Manga
These are the Best Ecchi Manga to Read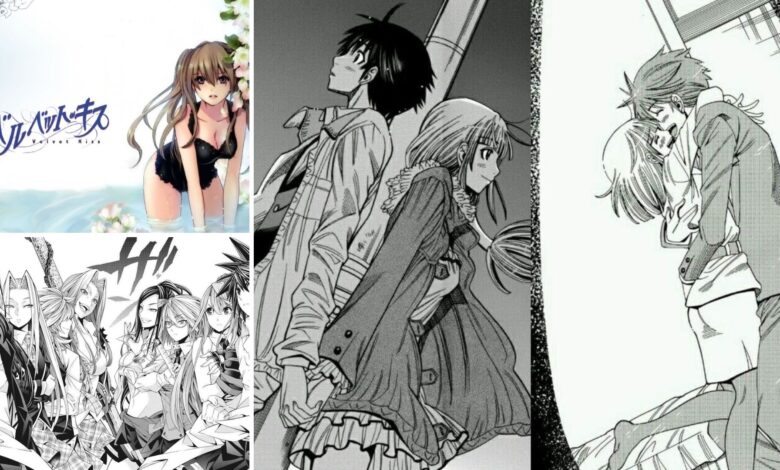 Ecchi is quite a popular genre of manga that has a large fan base. Many new titles are appearing all the time, so it is appropriate to see which the best ecchi manga are among the best. If you are a fan of scantily dressed women, provocative actions, sexual activities on most pages, or if you simply like to have your mind stimulated in different ways, the ecchi manga subgenre might prove like the real deal. They have the tendency to glue the readers to the pages, so let us now see which the ones worth your time are.
Velvet Kiss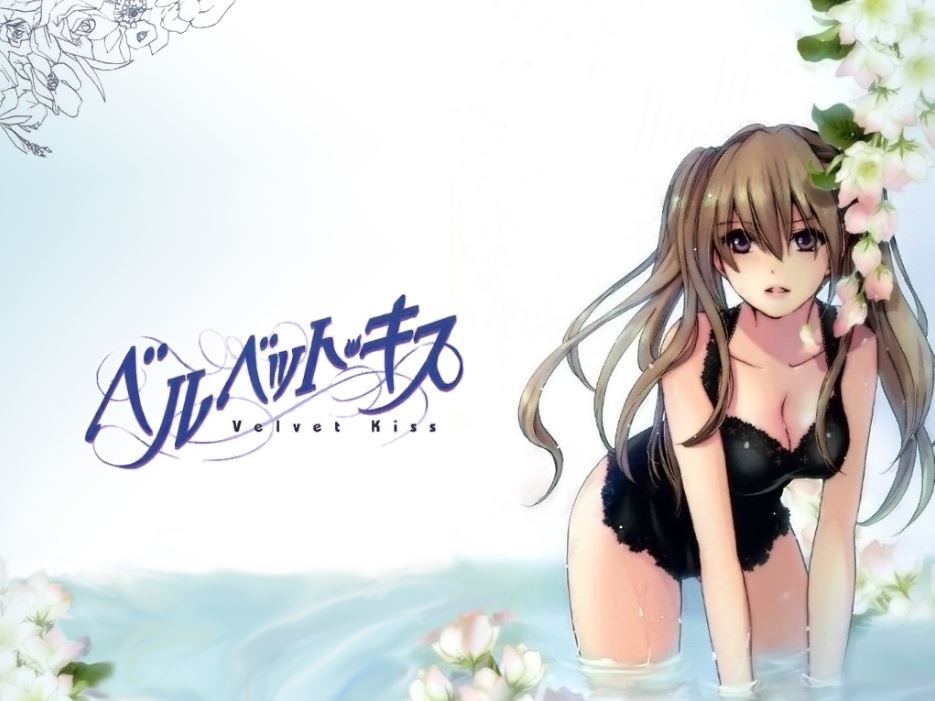 In this story, Shin Nitta fell into debt because of some bad life circumstances. To pay it off, he has to get involved with a wealthy girl, by the name of Kanoko Kikuchiya. Shun agrees without a second thought, without knowing that she is a spoiled and lustful girl. The story from then on follows their encounters as the relationship progresses and evolves on the pages before you.
Dragons Rioting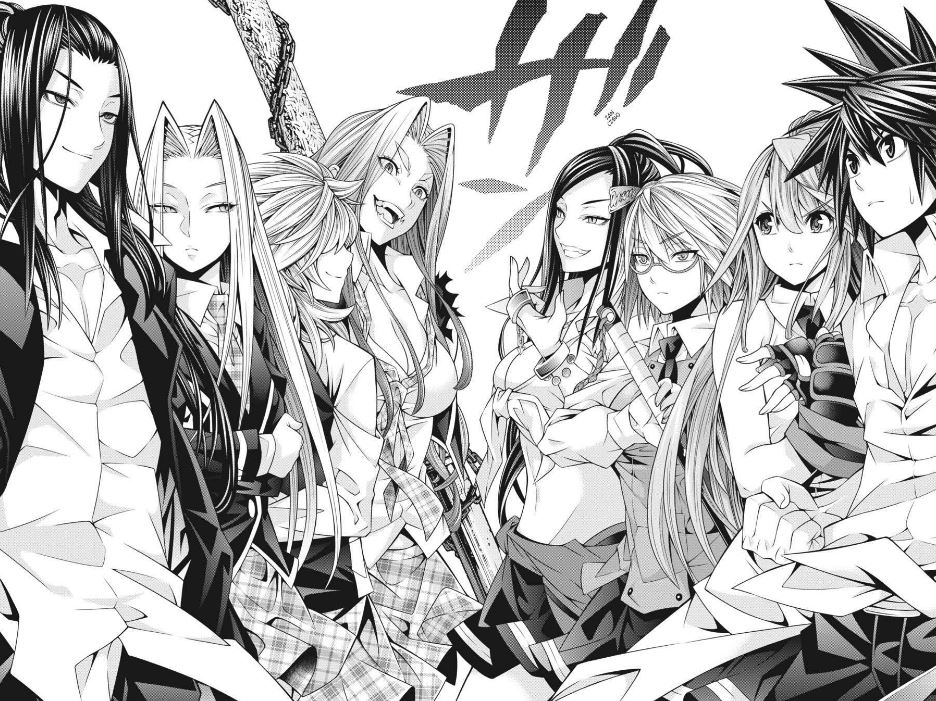 The plot here follows Koei Sougetsu who has had the Hentai syndrome since he was 6. This means that, if he were to get sexually aroused, he will surely die. His father, therefore, sends him to train martial arts in the mountains for a period of 10 years. When he comes back, he transfers to a school full of beautiful and strong women. Find out what happens and how he deals with such a scenario in the manga!
Nana to Kaoru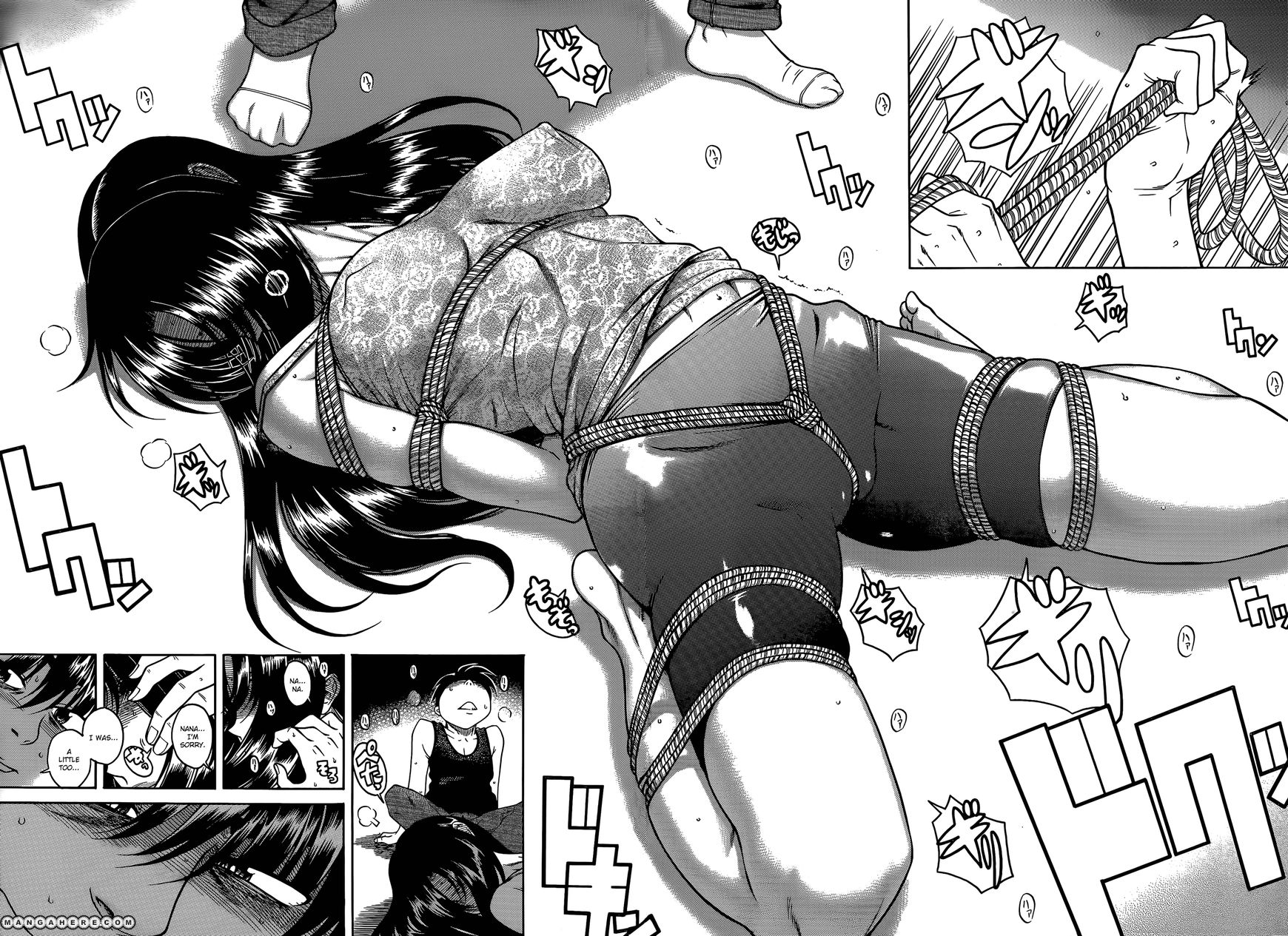 Kaoru is a 17-year-old boy who has an S and M fetish, and ever since he was a young boy, he has dreamt of such a relationship with his friend Nana. Despite the fact they are very close friends since early childhood, Nana has distanced herself from Karou as they were growing up. However, all of that changes Nana becomes interested in the same fetish and asks Kaoru to help her with the relief of some stress.
Prison School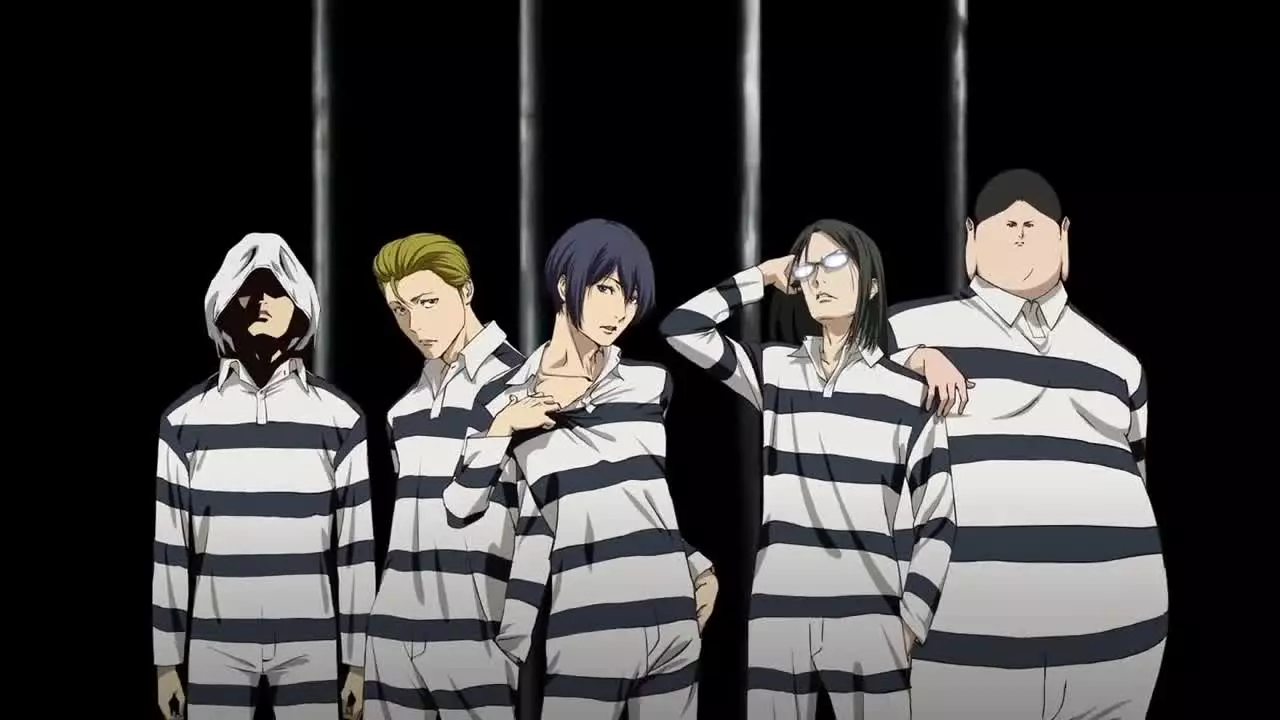 Hachimitsu Private Academy was initially an all-girls prestigious school, but this changed and now boys are also allowed access. Following this, five guys come to the academy with the expectations of having an awesome time and finding girlfriends. They are caught one-day peeping on some girls, and because of this, imprisoned by the Student Council president. They now have to work in a school like real prisoners.
Shoukugeki no Soma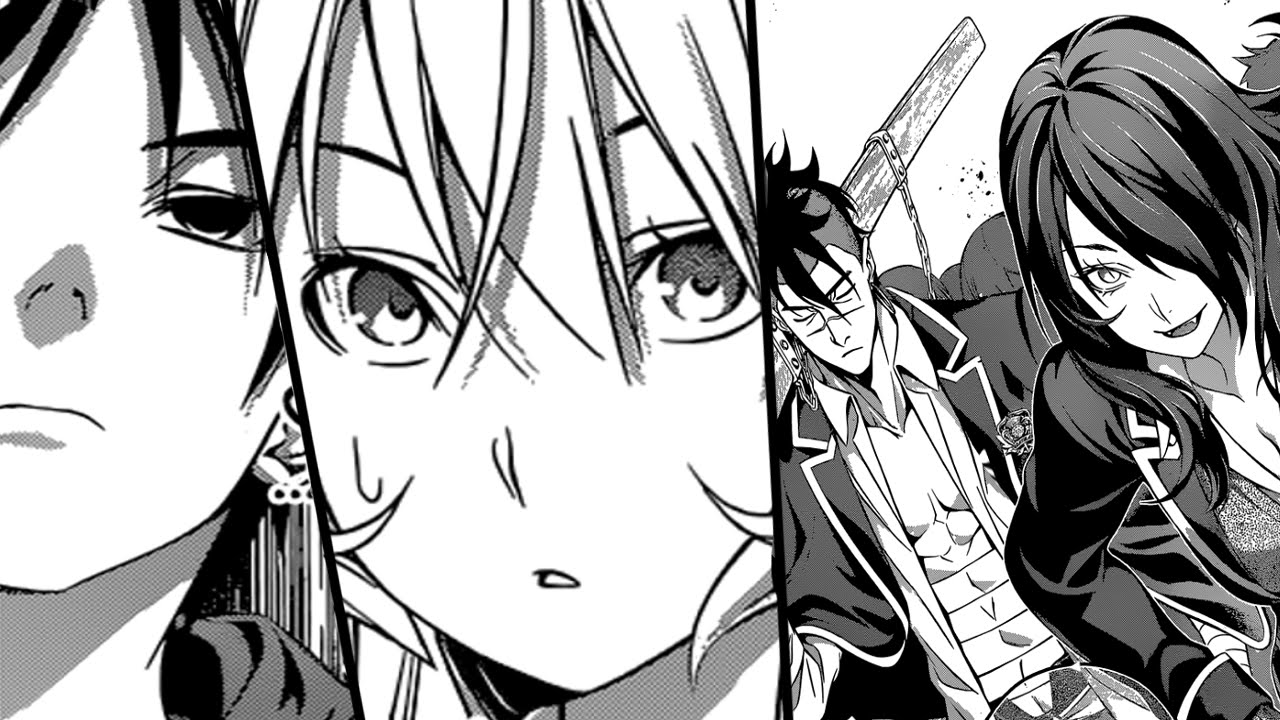 This show is a unique combination of a cooking show and an ecchi anime. The story revolves around Yukihira Souma, who enrolls herself into a prestigious cooking academy. Now that she has done this, she must face against many different and difficult challenges in order not to get expelled. She is determined to succeed.
Nozoki Ana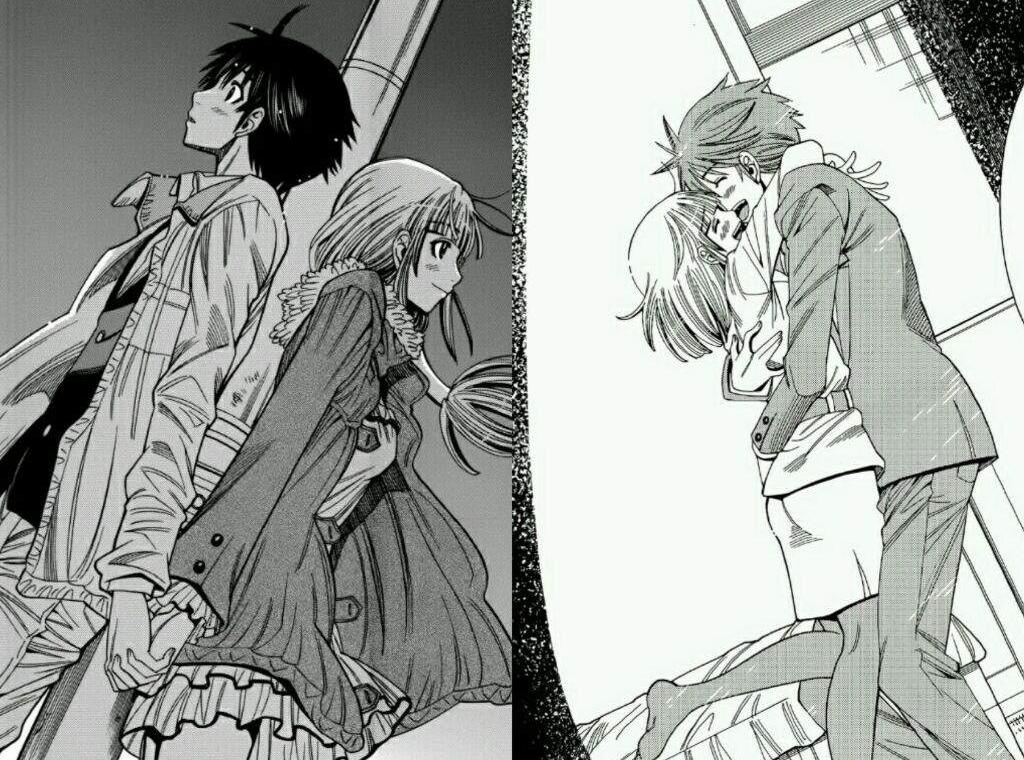 The hero of this story is Tatsuhiko Kido, who moves into a new apartment and quickly notices that there is a crack in the wall. He peeps through and sees his female classmate Emiru Ikuno while she is masturbating. He then storms into her apartment in order to apologize, but he trips over something, stumbles, and falls right on top of her. From then on, their relationship, general and romantic, starts to take shape and evolve in interesting ways.