Anime
4 Best Hentai Visual Novels Of All Time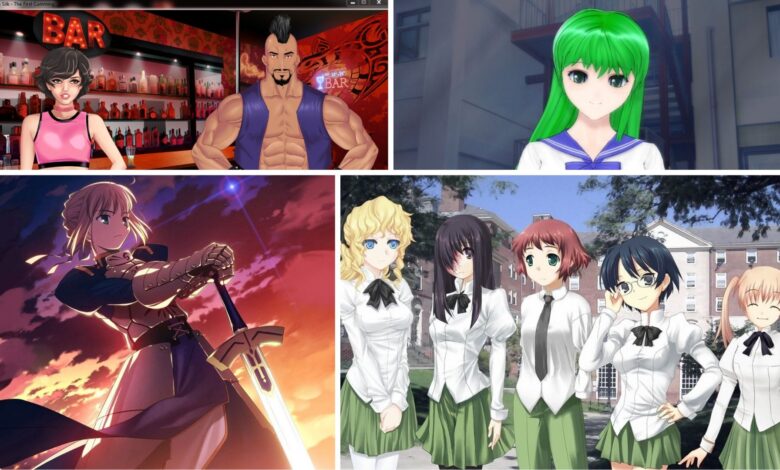 Hentai visual novels were always kind of Japanese thing. However, in the last decade, these products succeeded in finding consumers in the western world, more precisely the Western Europe and the United States. Hentai is often encountered on numerous porn sites, and we can say that they are almost always different than anything you have seen, period. We are not sure how this attracts so much audience in the western world, but we have to admit that these are very popular. Now, we are going to present you with the best hentai visuals novels of all time.
Fate/Stay Night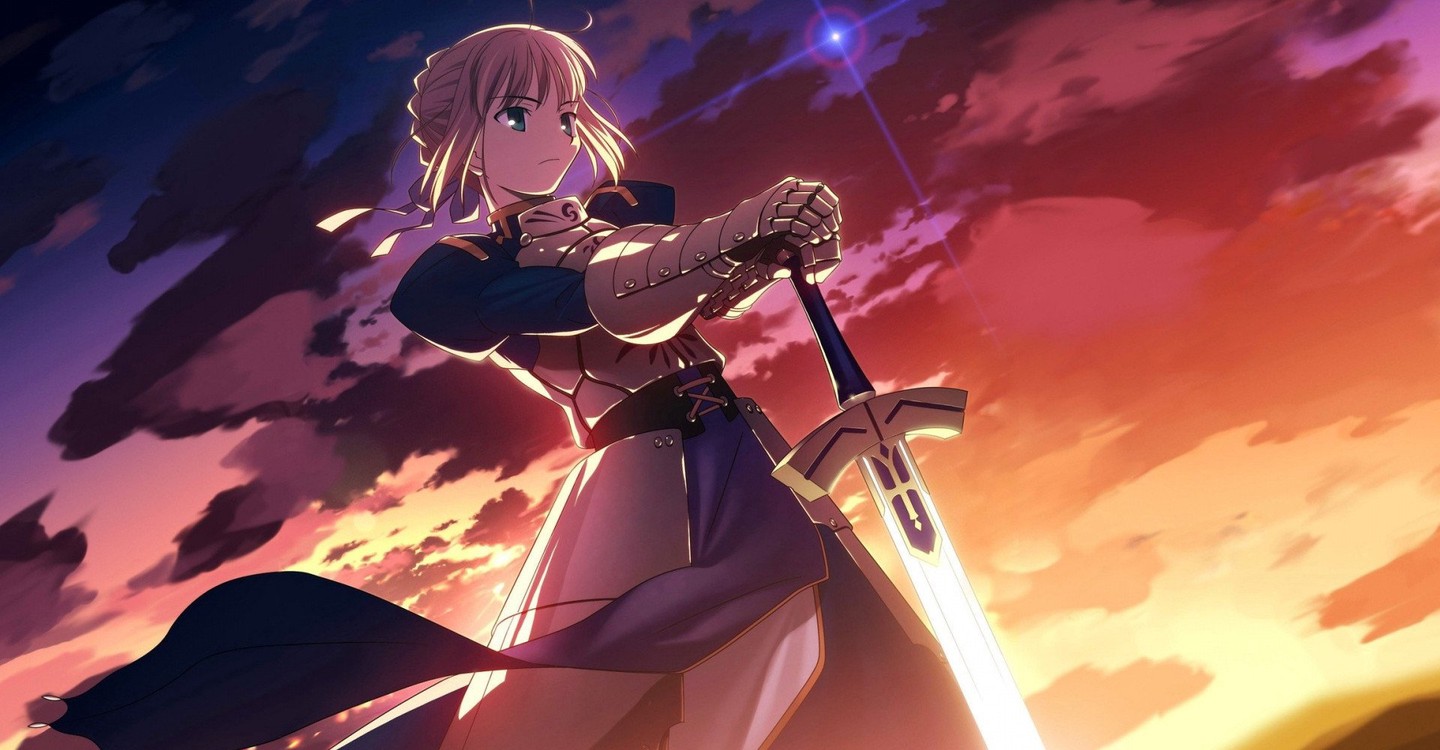 "Fate/Stay Night" is a visual novel which was initially created as a game. The version of "Fate/Stay Night" called "Fate/Stay Night Realta Nua" was released later, and it was rated 15+. This game requires a lot more of player interaction than average games, because the main action of this game is reading text that appears on the screen, and the player chooses the next steps in the story. Also, the player is responsible for creating a dialogue between character. In order to see all the plotlines, the player needs to repeat the game several times.
Katawa Shoujo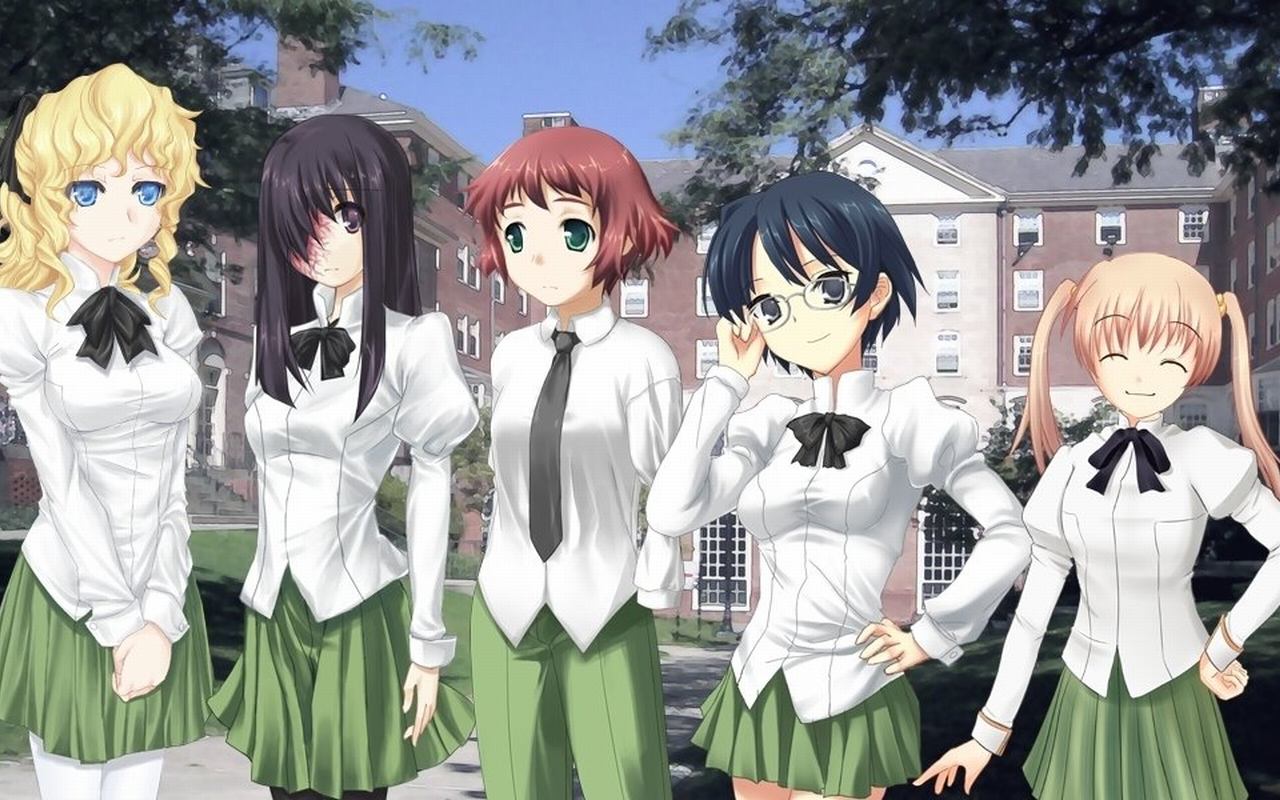 "Katawa Shoujo" is a visual novel which is set in Yamaku, a fictional high school. This school is specialized for disabled children, and it is located somewhere in modern Japan. Naturally, you know that the visual novel is set in the present day. The main plot follows Hisao Nakai, a young boy who is living a normal life until he learns about his congenital heart illness. After a long hospitalization, he is forced to move to another school after a long period of hospitalization. This visual novel consists of five main plot lines, each one with a different main female character. It depends on which one you choose, you will have a different result.
A Life in Silk – The First Cumming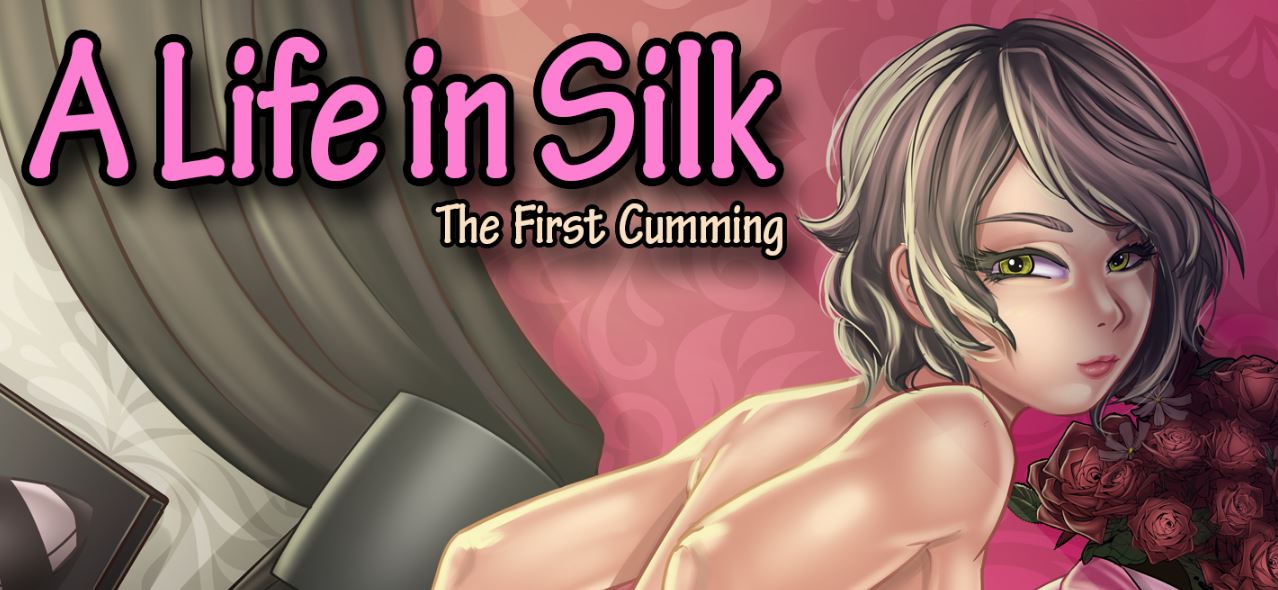 If you are a fan of highly interactive visual novels, then "A Life in Silk – The First Cumming" is the way to go. The story follows a very feminine boy who has a dream of becoming a T-girl goddess and ruling his hometown city with his never-ending sexual urge and his beauty. While he is stuck in one small town with his very liberal mom, he learns that the only way for him to reach his dreams is to change sex. With his high oral skills, he pursues his dreams by seducing sugar daddies who are interested in paying for his surgery.
Artificial Academy 2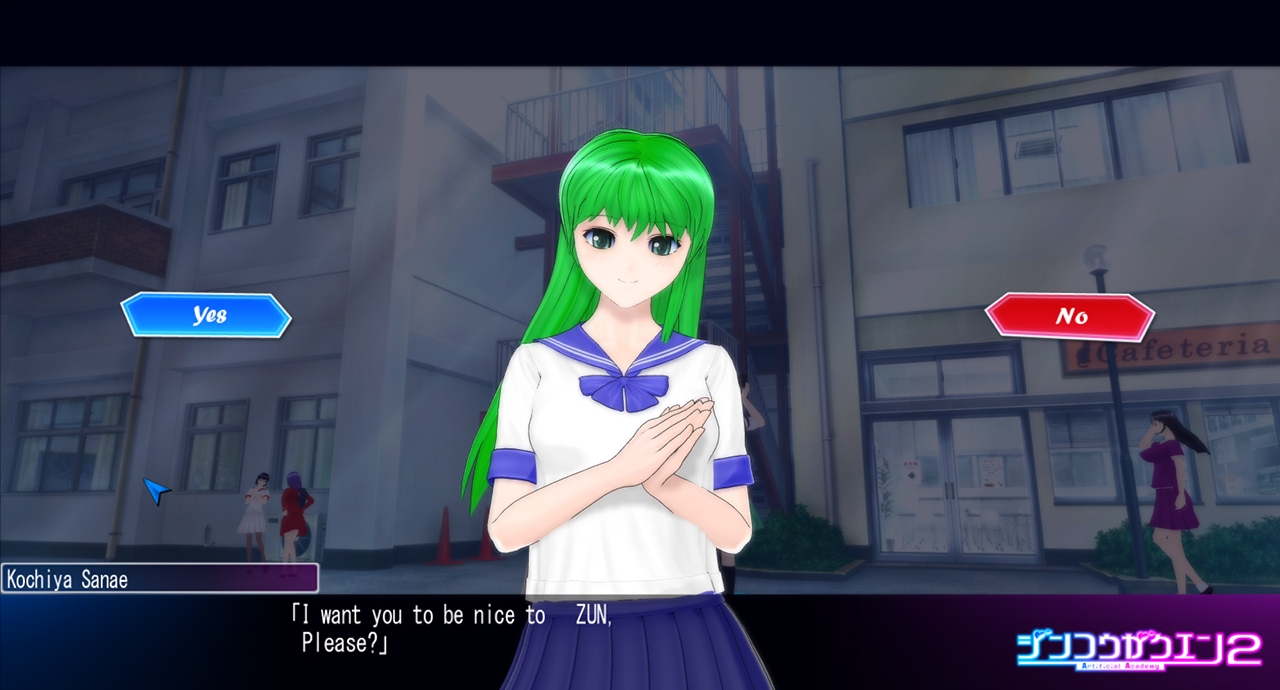 As its name says "Artificial Academy 2" is a sequel of the highly popular visual novel "Artificial Academy." "Artificial Academy 2" offers you the possibility of creating and playing with more than 25 students of different gender, orientations, and preferences. So, the purpose of this game is socializing character with other characters appearing in the game. You can make friends, enemies, lovers, etc. Also, you can complete assignments in the school regarding romance, athletics, politics, and popularity.