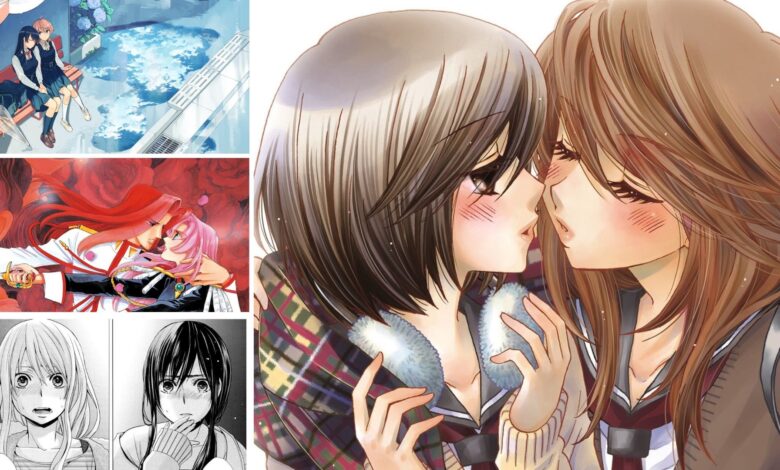 Yuri manga is about girl love stories and this list features some of the best ever written. Some of them might not be suitable for children, but most of them are. People have different answers when asked about what is the best yuri manga and this article will try to resolve that problem in the best way possible.
Girl Friends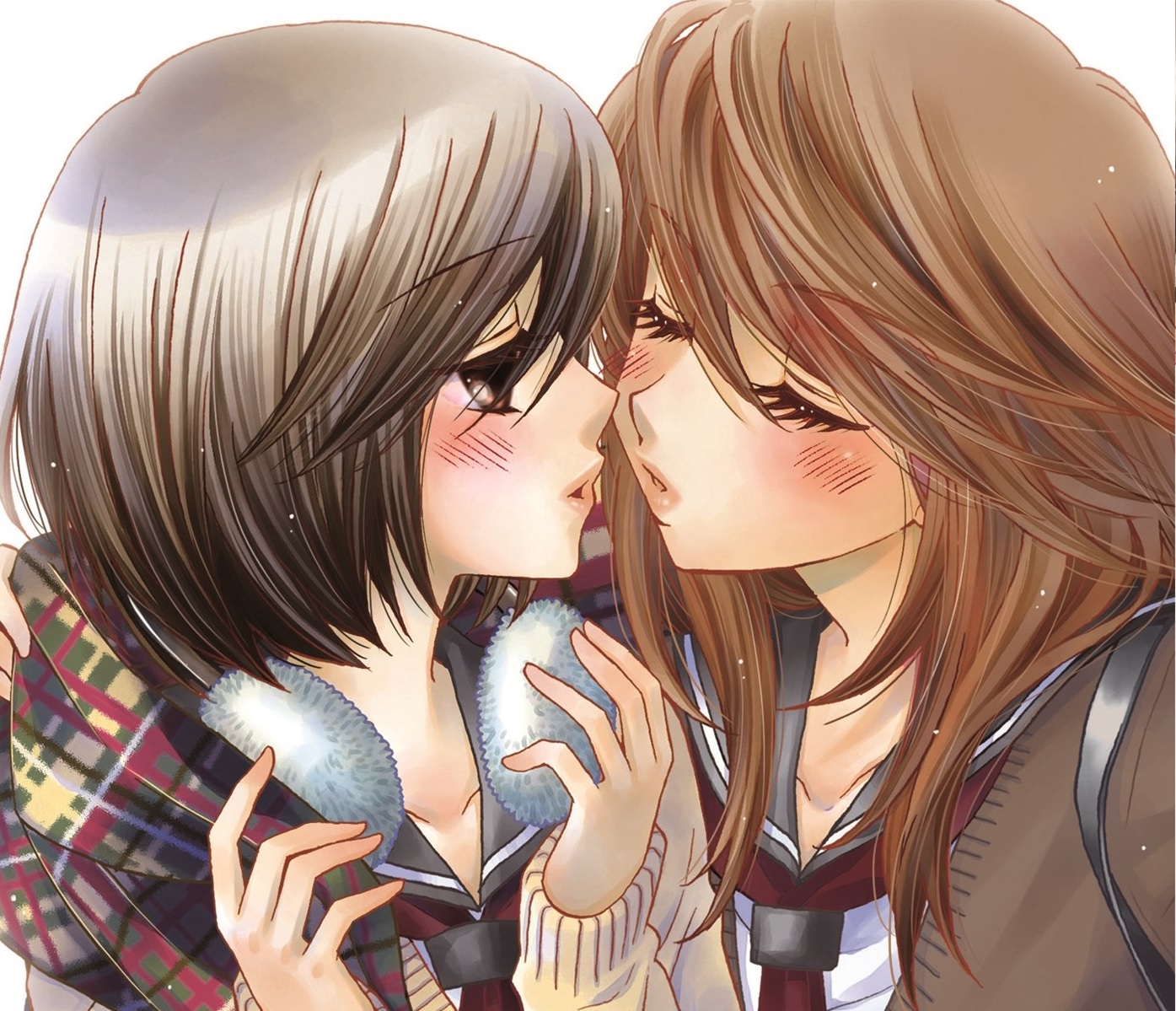 Created by Milk Morinaga and serialized by Futabasha in the Seinen manga magazine Comic High, Girl Friend is a yuri manga released between 2006 and 2010. The story follows a quiet girl called Mari Kumakura who is an excellent student. She meets Akko Oohashi, whose goal is to get to know Mari and become best friends with her. After a while, they become aware that their feelings eclipse their friendship and they are caught in a romance which changes their lives forever. Girl Friends generally received positive reviews and is considered to be one of the best yuri manga of all time.
Bloom Into You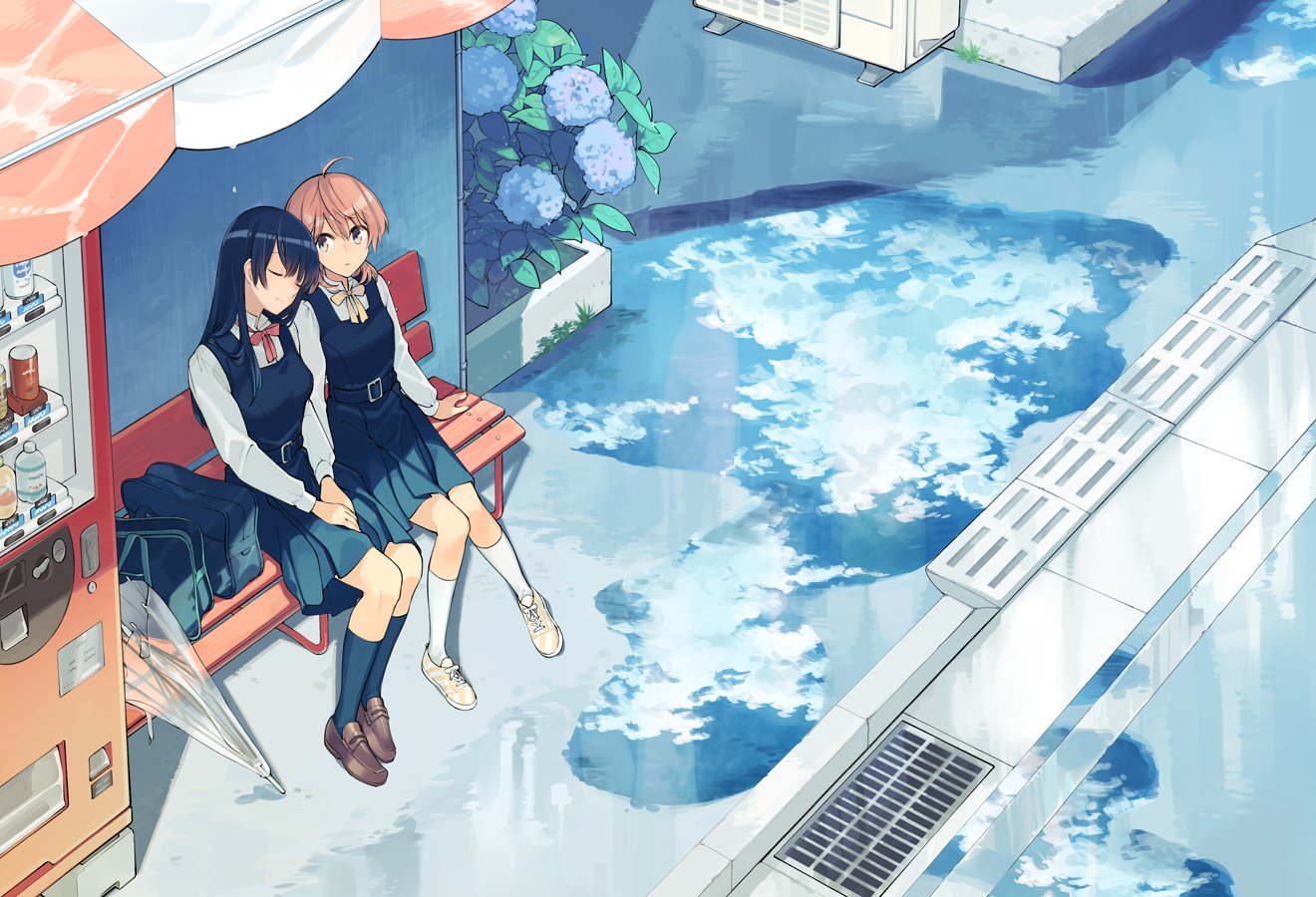 Written and illustrated by Nio Nakatani, Bloom Into You is a Japanese yuri manga series. The plot follows a freshman high school student Yuu Koito who has always loved shojo manga so she was aware if someone confessed his feelings for her, she would know what to do. When that happens, she somehow doesn't feel anything. In the meantime, she bonds with another student, Touko Nanami and they realize that they have strong romantic feelings for each other.
Citrus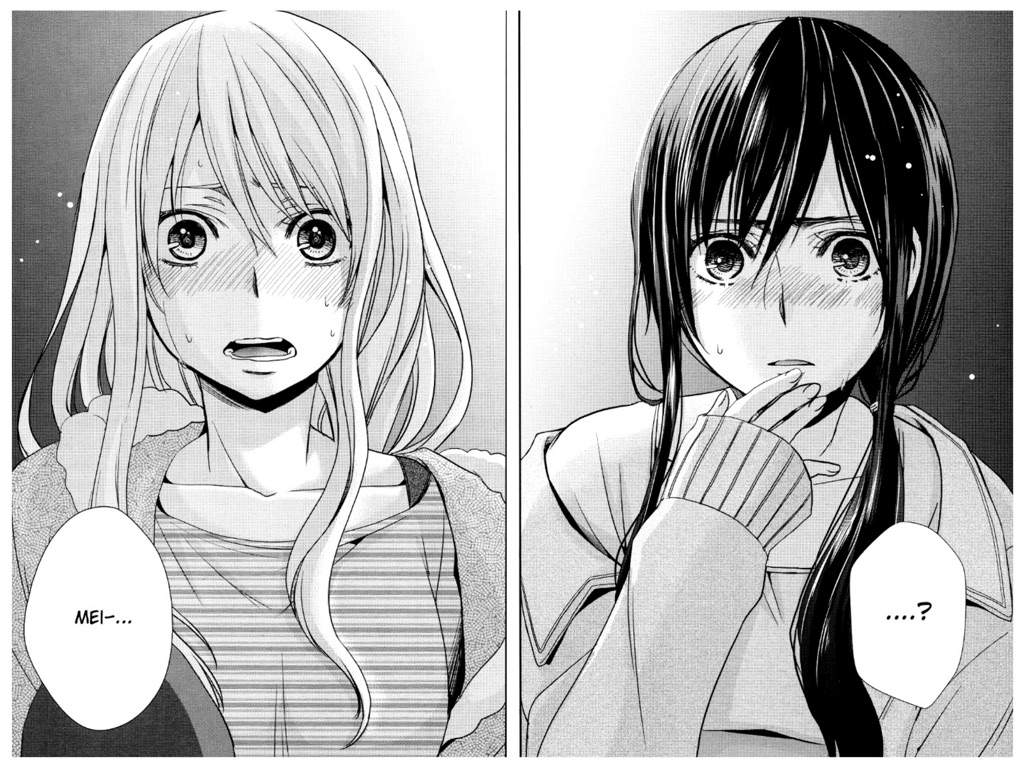 Written and illustrated by Saburouta, Citrus is a Japanese yuri manga series. A sequel began serialization which is called Citrus plus and will be released on December 2018. Citrus is about Yuzu Aihara, a fashionable, fun-loving and spontaneous city girl who transfers to another school after her mother remarries another man. Yuzu struggles to fit in with other girls and has frequent clashes with Mei Aihara, who is her newly- discovered stepsister. Later on, they somehow develop romantic feelings for each other. Citrus appeared five times of The New York Times bestseller list for manga in 2015.
White Room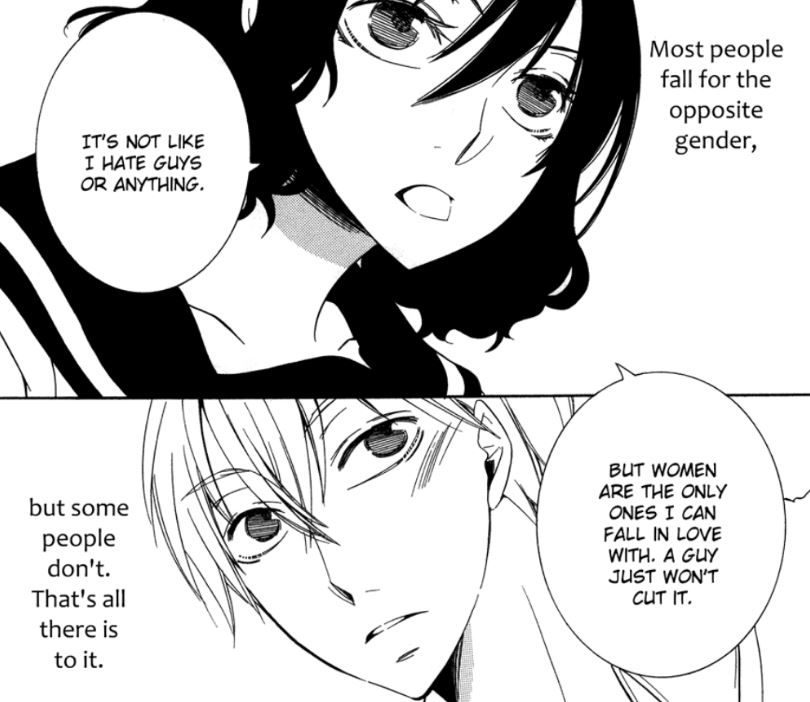 Created by Ryoko Yamagishi, White Room is a Japanese Yuri manga series and first published by Shueisha in Ribon in 1971, making it one of the earliest yuri manga in the history. The story follows an orphan Resine, who decides to attend to the same boarding school as her mother. There, she has to share a room with Simone, the rebellious daughter of a famous actress. As the story progresses, they fall in love but in the end, the story takes a surprising turn of events.
Revolutionary Girl Utena

Created by Chiho Saito, Revolutionary Girl Utena is a manga series which also has an anime series. The manga was first released in 1996 issue of Ciao. The story follows Utena is a troubled young woman who is seen as having a conflict with the staff of her current school and they call in her aunt. She meets Kaido and they have a strong relationship. In the end, Utena leaves Kaido who has feelings for her, to find her prince.