Movies
The Best Movies About Geniuses You Need To Watch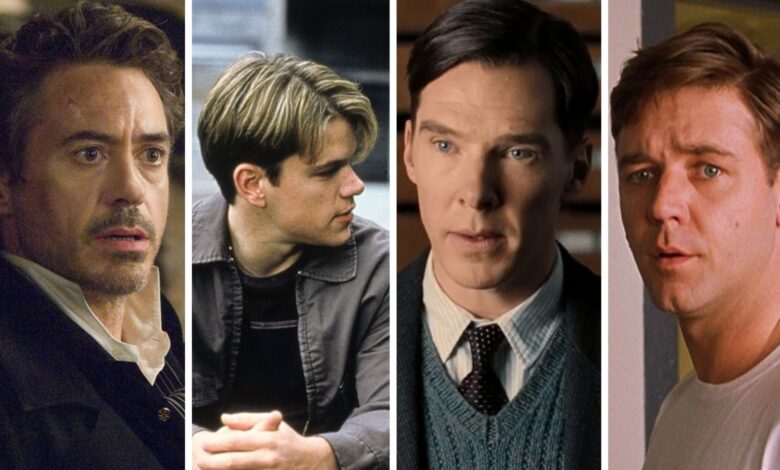 Good Will Hunting
Good Will Hunting is directed by Gus Van Sant and starring Robin Williams, Matt Damon, Ben Affleck and Stellan Skarsgard, Good Will Hunting is an American drama film released in 1997. It was also written by Affleck and Damon. The film's plot is about a 20- year- old South Boston janitor Will Hunting, an unrecognized genius who becomes a client of a therapist and studies advanced mathematics with a renowned professor after assaulting a police officer. Through his therapy, Will re-evaluates all of his relationships while confronting his past and thinking about his future in the process.
A Beautiful Mind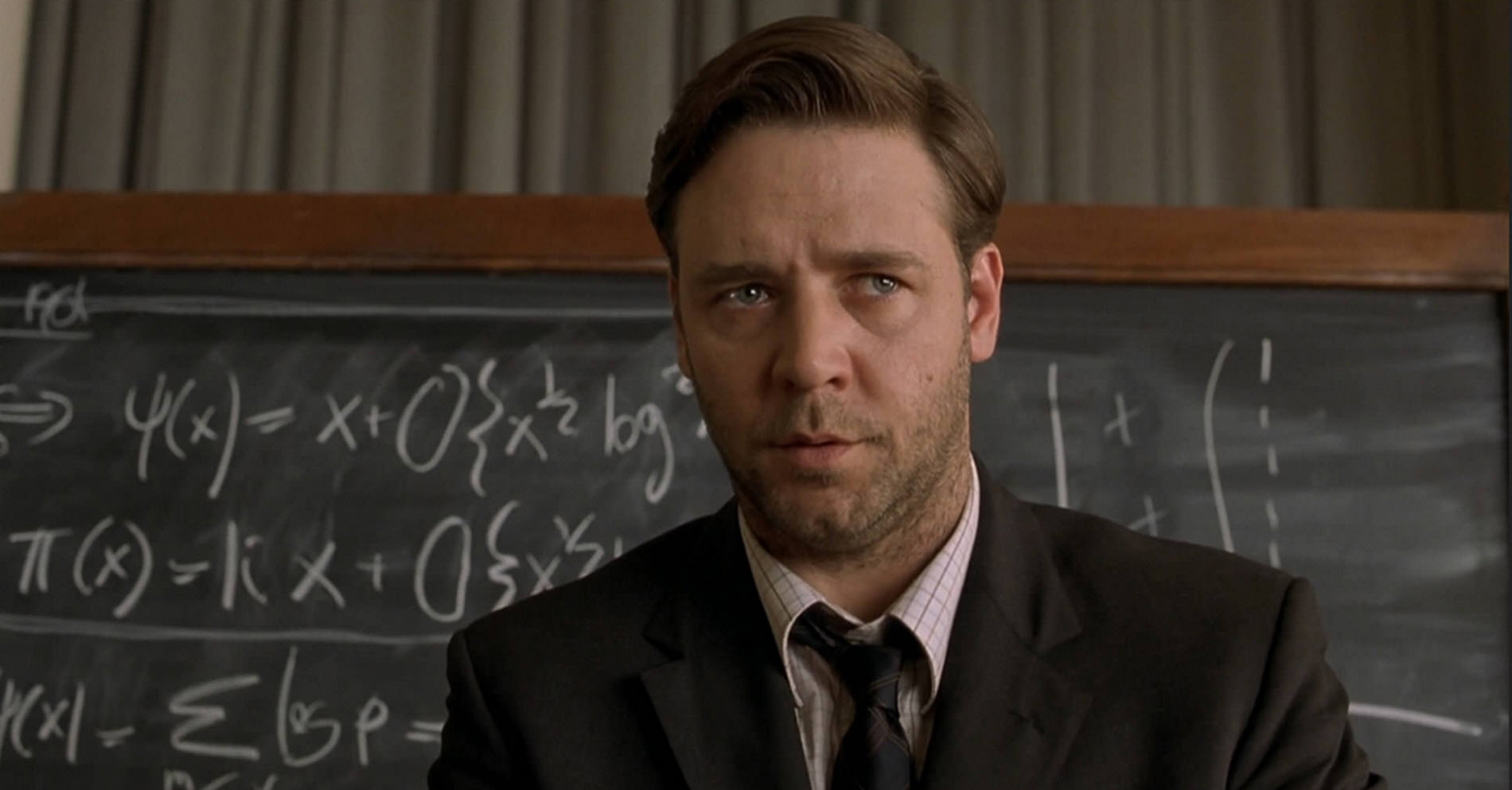 Directed by Ron Howard from a screenplay written by Akiva Goldsman, A Beautiful Mind is an American biographical drama film released in 2001. It is based on the life of John Nash, a Nobel Laureate in Economics. The film stars Russell Crowe as John Nash, along with Ed Harris, Jennifer Connelly and many more. The movie starts with Nash's days as a graduate student at Princeton University. Early in the film, Nash begins to develop paranoid schizophrenia and suffers delusional episodes while watching the burden his conditions brings on his wife and friends.
The Imitation Game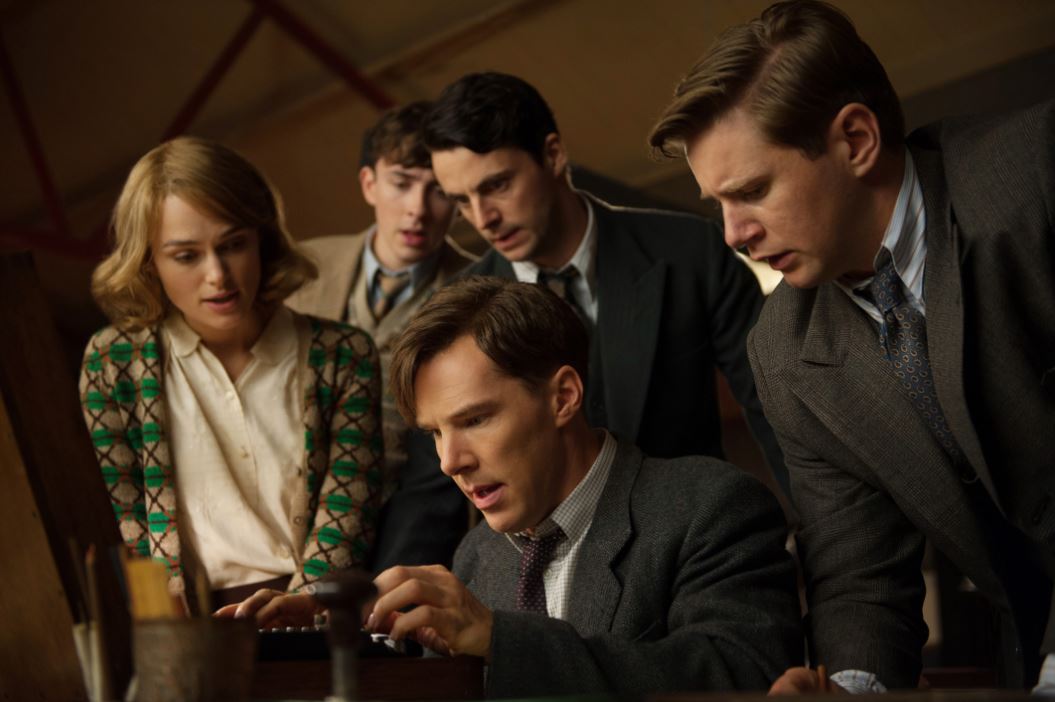 Directed by Morten Tyldum and written by Graham Moore, The Imitation Game is an American historical drama film released in 2014, and the film is based on the biography Alan Turing: The Enigma. Benedict Cumberbatch plays the role of cryptanalyst Alan Turing who decrypted German intelligence messages during World War II. The film also features Keira Knightley, Matthew Goode and Mark Strong. The Imitation Games is considered to be one of the best movies about geniuses.
Sherlock Holmes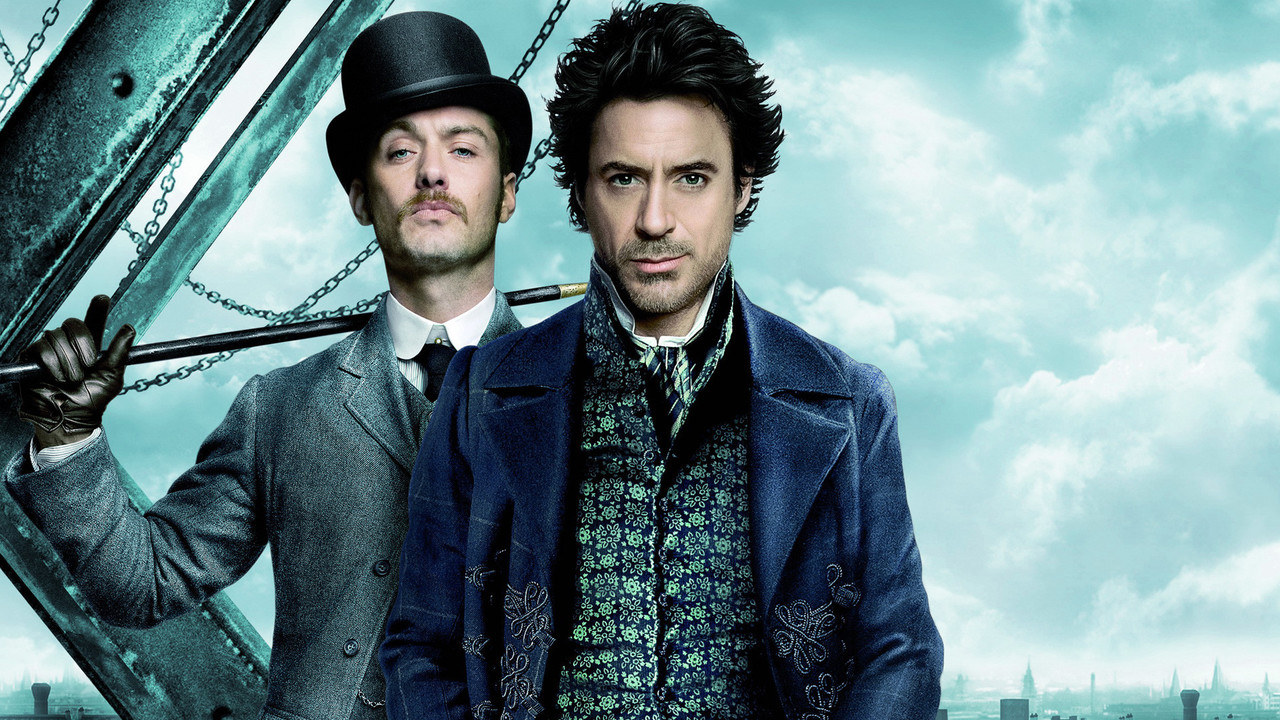 Directed by Guy Ritchie and produced by Joel Silver, Lionel Wigram, Susan Downey and Dan Lin, Sherlock Holmes is a mystery period action film released in 2009. It is based on the character of the same name created by Sir Arthur Conan Doyle. Charismatic Robert Downey Jr. plays the role of Sherlock Holmes while Jude Law portraits the role of Dr. John Watson. The film revolves around detective Holmes and his companion Watson who are hired by a secret society to uncover a mysticist's plot to expand the British Empire by seemingly supernatural means.
Rain Man
Rain Man is directed by Barry Levinson and written by Barry Morrow and Ronald Bass, Rain Man is an American comedy-drama road movie released in 1988. It follows the story of a selfish, abrasive young schemer Charlie Babbitt, who discovers that his estranged father has died and left all of his multi-million- dollar estate to his other son, Raymond who is mentally challenged and of whose existence Charlie was unaware of. Charlie is left only with his father's car and a collection of rose bushes. Tom Cruise and Dustin Hoffman play the roles of Charlie and Raymond respectively. The movie is ranked highly among the best movies about geniuses.