Gaming
What Are The Best SNES Multiplayer Games Of All Time?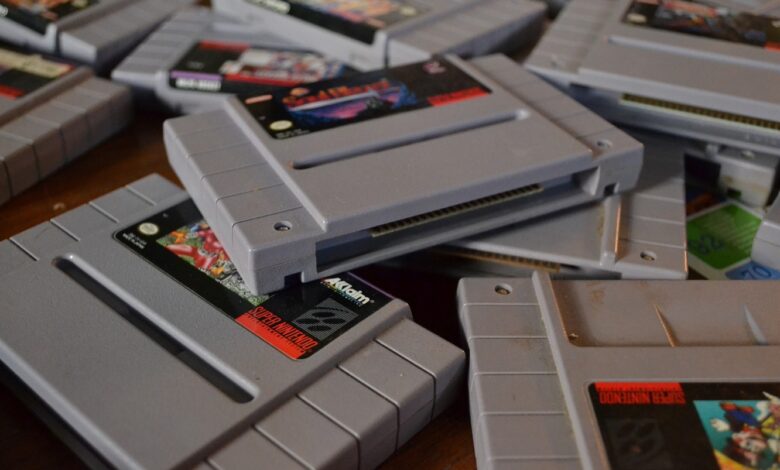 SNES or Super Nintendo Entertainment System is a gaming console that first appeared on the market in 1990 in Japan and later on other major markets. This console, released and developed by Nintendo, is known primarily for its single-player games. However, what if we tell you that there are equally good multiplayer games for SNES? In order to show you some of them, we have prepared the following list that features the best SNES multiplayer games. So, let's start.
Goof Troop
Goof Troop is one of the most popular SNES multiplayer games. It appeared in 1993 and contains well-known Disney's characters such as Goofy and Max. The goal of the game is to save the hijacked neighbor by solving different puzzles. Players can choose one or two characters, or can choose both of them to work together to solve the mystery.
Secret of Mana
Another very popular game released in 1993 is Secret of Mana. If you ask any gamer what are the best RPG SNES games, Secret of Mana will definitely be on the list. In the period when this popular game appeared, RPGs were mostly a single player. However, the game released by Squaresoft was able to support the playing of two, even three players, which was really great for everyone who wanted to have fun with friends.
Super Bomberman
It seems that 1993 was very successful when it comes to SNES multiplayer games. Another one that was released in this year is Super Bomberman. The main goal is to find an exit by destroying the obstacles as well as your enemies. Although it looks rather simple, Super Bomberman actually requires concentration and a good strategy. Also, this video game can be played by up to 4 players simultaneously.
Teenage Mutant Ninja Turtles IV: Turtles in Time
Do you like Mutant Ninja and time travel? If so, the Teenage Mutant Ninja Turtles IV: Turtles in Time is an ideal SNES multiplayer game for you. It was released in 1992, and the task is to defeat enemies from the Foot clan as well as the greatest enemy-Shredder. Although in previous releases it was available for up to 4 players, in this sequel there are 2 players only, but that is good in the fight against the dangerous ninja enemies.
Sunset Riders
Interesting fact is that Sunset Riders is a SNES multiplayer game that appeared in 1993. It was developed and released by Konami. The theme of the game is fantastic because it is inspired by the wild west and cowboys. The goal is to be quick and shoot as many enemies, and with the gold you get, you can improve some features that can help you later. Sunset Riders can be played by 2 gamers.
Super Mario Kart
For the end, let's say something about one of the definitely most popular and favorite Mario Kart franchise games that was released in 1992. Super Mario Kart is a legendary SNES multiplayer game that is the first in a series of later sequels in which the main goal is to win in different races, and can be played by two players. There is no doubt that the fun is guaranteed. We also have to add that a large number of gamers simply love this video game.