TV
The Best US Kitchen Nightmares Episodes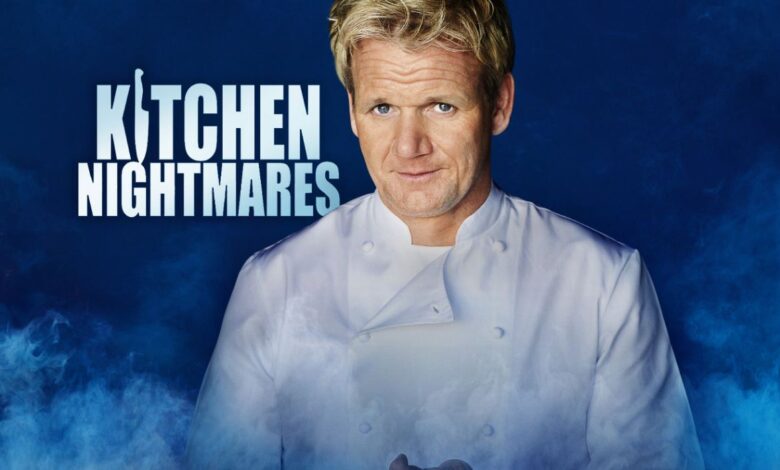 British series gets a version for American TV, in which Gordon Ramsay visits many restaurants and helps them improve in just one week. We made a list of the best Kitchen Nightmares' Episodes.
Oceana ( Season 3 – Episode 14 )
This episode was the season finale of Kitchen Nightmares. Chef Ramsay visits another restaurant which struggles with lack of costumers in order to help them avoid the disaster.
Spin a Yarn ( Season 4 – Episode 13 )
He goes to Fremont, CA, to help an old restaurant and banquet center Spin-A-Yarn. This restaurant has a rich history, but has a very outdated decor, bad menu, disorganized kitchen staff and their service is inconsistent. Ramsay decides to make a new menu and refresh the ambiance. Find out if he will be able to save the restaurant from its old ways.
Revisited #2 ( Season 4 – Episode 11 )
Chef Ramsay decided to revisit some restaurants in Southern California, including La Frite in Sherman Oaks, Kingston Café in Pasadena and Capri in Eagle Rock to see if they are following his advice. He also visits Harrison, NJ, restaurant Spanish Pavilion. He was surprised by some of the restaurants' progress and got involved in dramatic and emotional interventions.
Burger Kitchen #2 ( Season 4 – Episode 7 )
Ramsay visits Burger Kitchen in Los Angeles to fix their problems. He changes the menu, revives the establishment and makes it look fresh and modern, with a new vibe.
Lido di Manhattan Beach ( Season 3 – Episode 5 )
He goes to check the Lido Di Manhattan Beach in Manhattan Beach, CA. Lisa Hemmat is the owner and she got the entrepreneurial spirit from her mother and father. After she got a business degree from USC Marshall School of Business, she and her parents bought Lido Di Manhattan in 2004. The restaurant had a strong staff and a veteran cook, so they thought there would be a good profit. Five years passed and the restaurant is in huge financial problems, which is why Ramsay went there to give them some restaurant business advice.
Jack's Waterfront ( Season 2 – Episode 7 )
The episode takes place in St. Clair Shores, Michigan, in a restaurant called Jack's Waterfront. They suffer from a lack of fresh seafood and have a bad manager. Ramsay will try to face the general manager and say something about their excessive socializing.
Mojitos (Season 3 – Episode 4 )
The chef goes to visit a Cuban restaurant in Brooklyn, NY. Its' owners are Marcelo and Kata, a married couple who fights about everything. They got married seven years ago and decided to open a Cuban cafeteria and fast food.
Prohibition Grille ( Season 6 – Episode 14 )
This episode was filmed in Everett, WA, in the Prohibition Grille. The owner Rishi has no restaurant experience, so her head chef controls everything in the restaurant but is not focused enough.