Travel
How to Plan a Vacation to New York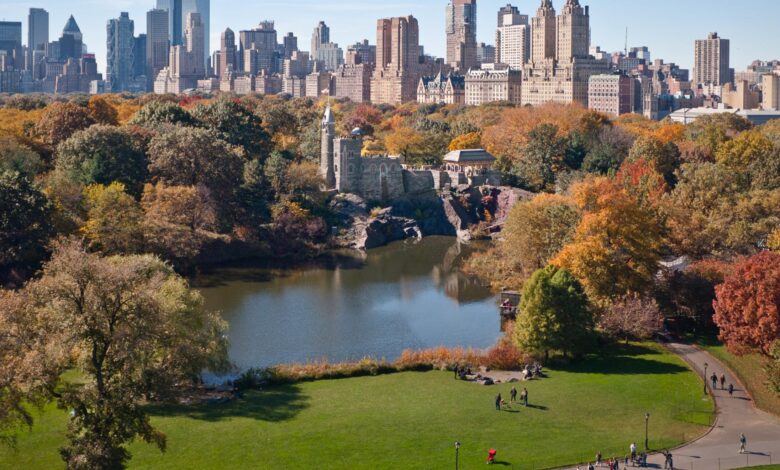 New York is an eclectic metropolis that is home to many iconic tourist sites. We have all seen images of the Statue of Liberty, Empire State Building, and classic yellow taxis – it is time for you to head to the Big Apple to experience the great city for yourself!
Decide when you want to visit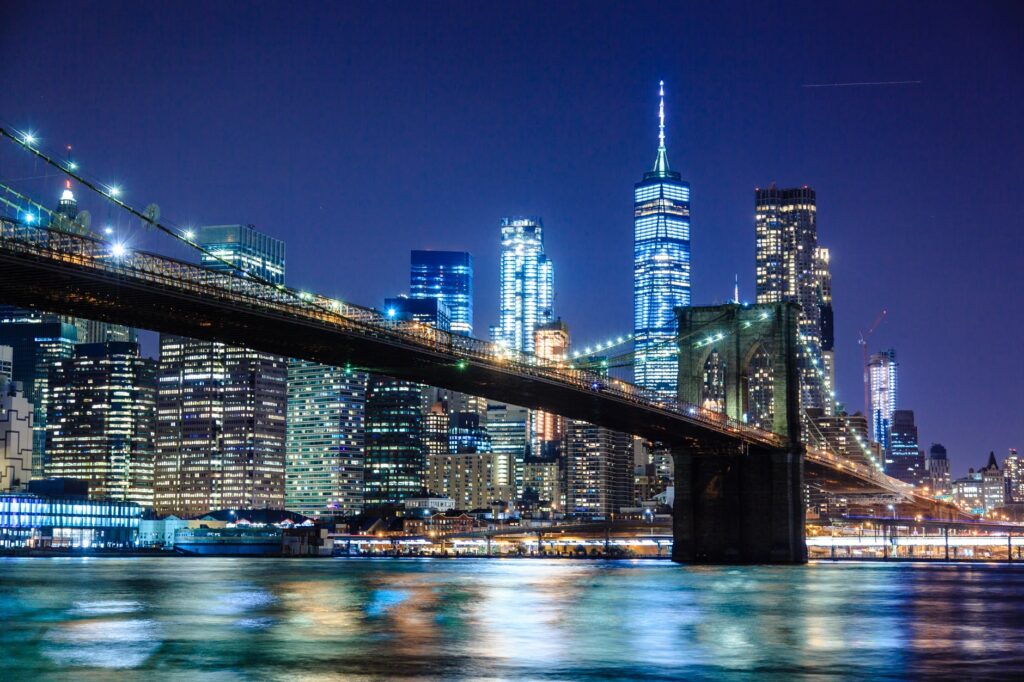 There is no bad time to visit New York City! The bustling urban playground thrives all year round, although you will get a different experience depending on the time of year that you visit.
Summer is a popular time to head New York, with many people heading there during school holidays. It is the perfect time to picnic outside and enjoy a range of free events that occur in the warmer weather. That being said, you will have to compete with the crowds and prices may be expensive.
Spring and falls are excellent for exploring on foot. The temperatures are still warm enough to enjoy the outdoors, but not so hot that you will be sweltering after walking a couple of blocks. Central Park comes alive in spring but is equally impressive in the fall when the leaves begin to change color.
Winter is not always a favorite time of year to travel, but the holiday season is magical in the city. Take a warm coat and experience the best the city has to offer with Christmas markets, the Rockefeller tree, and twinkling lights everywhere.
Plan how to get there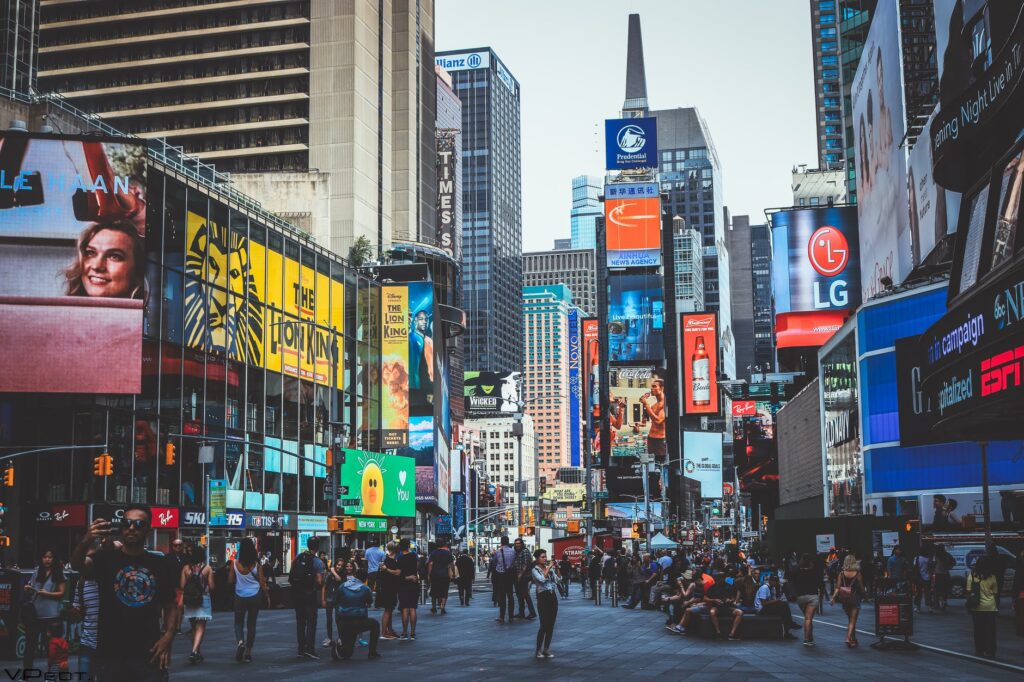 For those traveling from a destination within the United States, you have a range of transport options to get to New York City. The one most suited will obviously depend on the distance and how much time you have available.
Transport options include: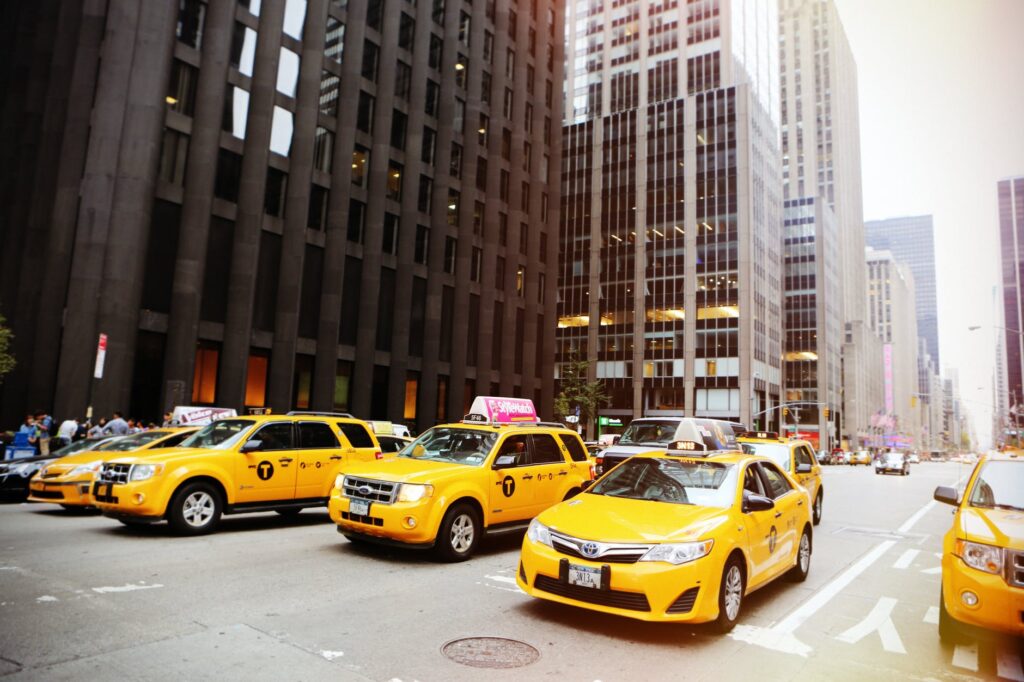 Car – there is nothing more epic than a USA road trip!
Train – there is a range of routes that will get you to different locations in the city
Bus – if you are coming from somewhere not too far away, a bus is an affordable transport option
Plane – the best option for people short on time or coming from far away
If you are coming from overseas, you will probably be flying straight into New York City. There are two main international airports – John F Kennedy (located in Queens) and Newark (located in New Jersey).
Determine entry requirements that apply to you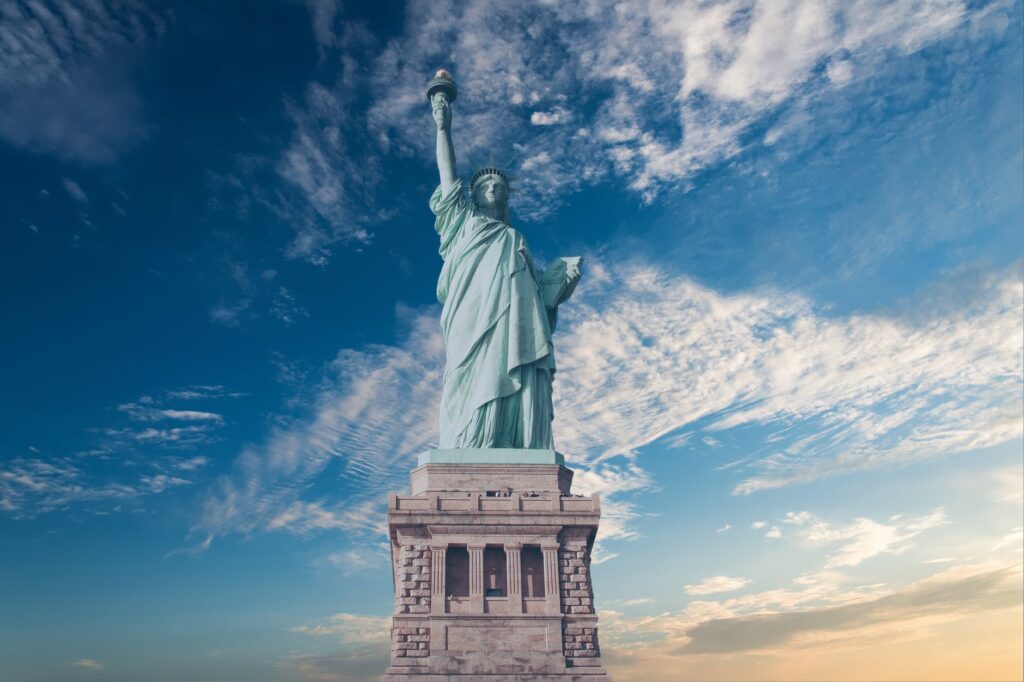 If you are headed to New York from an overseas destination, you will have to pass through customs upon your arrival. You will only be granted access to the USA if you meet the requirements that are specifically relevant to you. Entry requirements vary according to nationality, so it is extremely important that you research the criteria that you need to meet.
A collection of countries belongs to a Visa Waiver Program. If you are a resident of a country that belongs to this program, you do not need a visa to enter the USA. You will however need to apply to get an ESTA. ESTA is the abbreviated name for Electronic System for Travel Authorization and refers to an online process where a traveler will provide their details and respond to a number of questions. This information will assist US customs in processing your entry into the country.
An ESTA is easy to apply for and you can easily do it on usaestaonline.com. Simply head to the website and complete all of the necessary sections. The entire ESTA process is completed online, including the application fee which you can pay upon submission. When your ESTA has been processed, you will be alerted of your ESTA application status. Possessing an approved ESTA does not guarantee you entry into the USA. You will still need to pass through customs upon arrival and respond to any questions asked by the officer at customs.
You should apply for an ESTA at least two weeks before your trip. That way, if there are any issues, you will be able to resolve them before your trip. If you do not have a valid ESTA you may be denied entry to the country or prevented from boarding your flight altogether.
For travelers who are residents of countries that do not belong to the Visa Waiver Program, you are unlikely to be exempt when it comes to obtaining a visa. Visa requirements vary for different nationalities, so it is best to check websites to determine what details you need to provide to enter the USA.
Plan your itinerary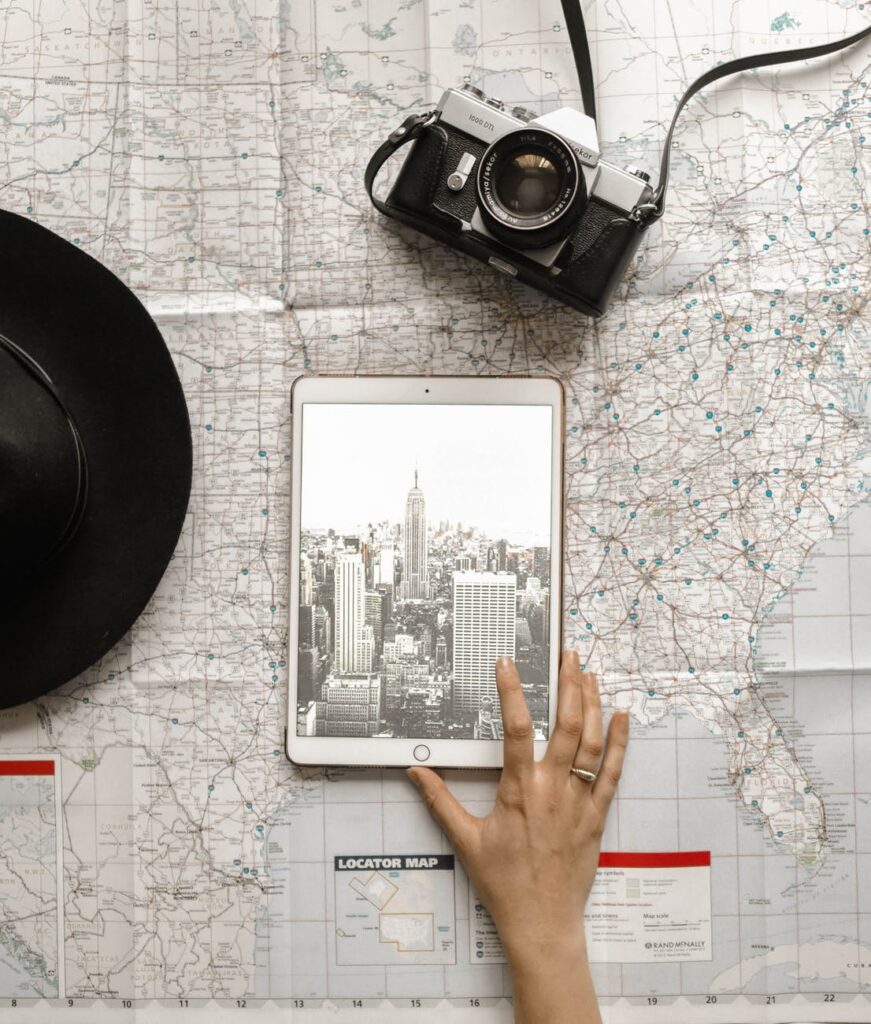 With so many things to see and do in New York, you will want to do some planning prior to your trip to ensure you do not miss a thing. We recommend making a list of all of the things you want to do, then prioritizing the things that you do not want to miss. Build your trip itinerary around these things, trying to group attractions in close proximity together.
If you are looking for some inspiration, here are some of the best things to do in New York City:
This iconic statue is a must-see. Try to time your visit for a nice day as you will get an impressive view of the city from the ferry!
Admire the view from the Empire State Building
This famous building is a recognizable feature of the New York skyline. Take the lift to the viewing platform to see the city from above.
Stroll through Central Park
Central Park is the perfect place to relax and take a break from the chaos of the city. Take a picnic to enjoy or get active with a walk around the open space.
Experience the atmosphere at Times Square
This is one of those places you will have seen on television or social media. The site is busy all year round, but make sure you head there to experience the excitement!
Pay your respects at the 9/11 Memorial
The devastating events of 9/11 rocked the world. Pay your respects by visiting the memorial which now fills the area where the Twin Towers once stood.
New York City is an excellent place for a vacation, with plenty of excitement to create a memorable trip.