Business
London as a Finance and Business Destination Compared With New York.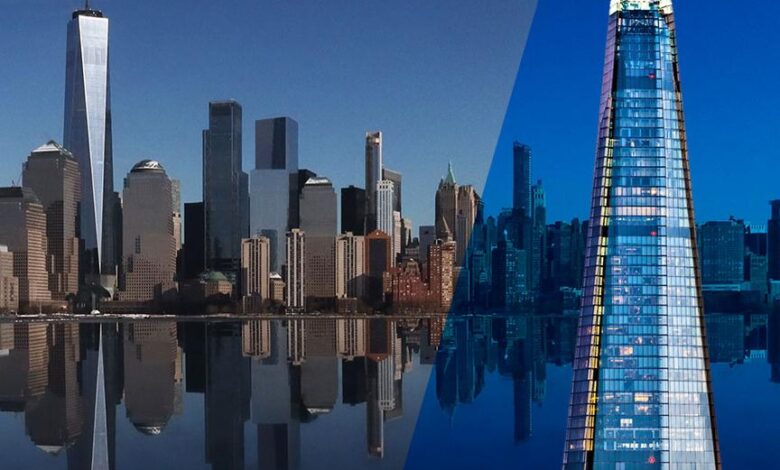 London and New York are both renowned global financial centres, and each holds a significant position in the international finance industry. While both cities share many similarities, there are also some notable differences between them. Here's a comparison of London and New York as financial centres:
Global Importance: London and New York are often regarded as the two most important financial centres in the world. London has a historical advantage as a hub for international finance, given its long-established financial district, the City of London. New York, on the other hand, is home to Wall Street, which is synonymous with global finance and is renowned for its dominance in investment banking and stock trading.
Historical Significance: London has a longer history as a financial centre, with institutions such as the Bank of England dating back several centuries. New York's rise as a financial powerhouse began in the late 19th century with the establishment of Wall Street.
Time Zones: One of the distinctions between London and New York is their geographical location and time zones. London operates in the Greenwich Mean Time (GMT) zone or British Summer Time (BST), while New York follows Eastern Standard Time (EST) or Eastern Daylight Time (EDT). This time difference allows for overlapping trading hours, facilitating continuous global market operations.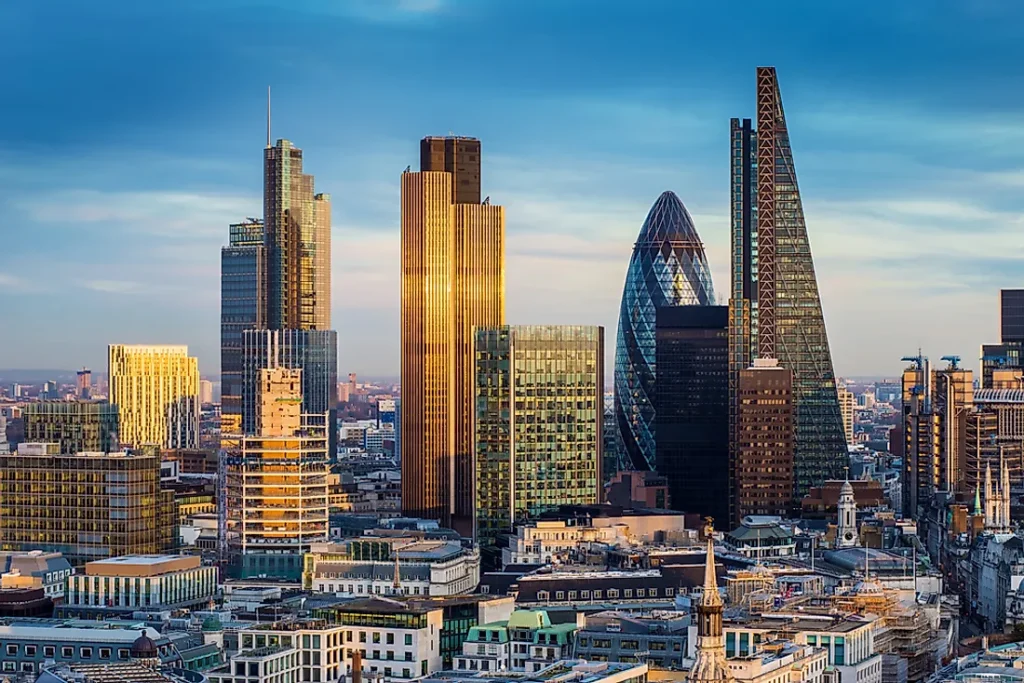 Financial Institutions: Both cities have a multitude of financial institutions, including banks, investment firms, stock exchanges, and insurance companies. London is known for its strong presence in foreign exchange trading, derivatives markets, and insurance and reinsurance sectors. New York, on the other hand, is renowned for its dominance in investment banking, equity markets, and hedge funds.
Regulatory Environment: London and New York have distinct regulatory frameworks. London's financial regulations are governed by the Financial Conduct Authority (FCA) and the Prudential Regulation Authority (PRA), while New York's financial sector is regulated by several bodies, including the Securities and Exchange Commission (SEC) and the Federal Reserve. The regulatory approaches may differ in terms of compliance requirements, reporting standards, and oversight mechanisms.
Currency: London is a major centre for trading and clearing transactions in various currencies, including the British Pound (GBP) and the Euro (EUR). New York predominantly operates in U.S. Dollars (USD), which is the world's primary reserve currency. The dominance of the USD contributes to New York's significant role in global finance.
Global Reach: Both London and New York have extensive global networks and connections. London has historically served as a bridge between Europe, the Americas, and Asia, benefiting from its geographic location and cultural diversity. New York, being the economic centre of the United States, has strong ties with North and South American markets, as well as global investors.
Industry Specialisation: London has traditionally excelled in areas such as insurance, reinsurance, and maritime finance, leveraging its historical ties and expertise. New York, with its concentration of investment banks and asset management firms, has a strong focus on securities trading and investment services.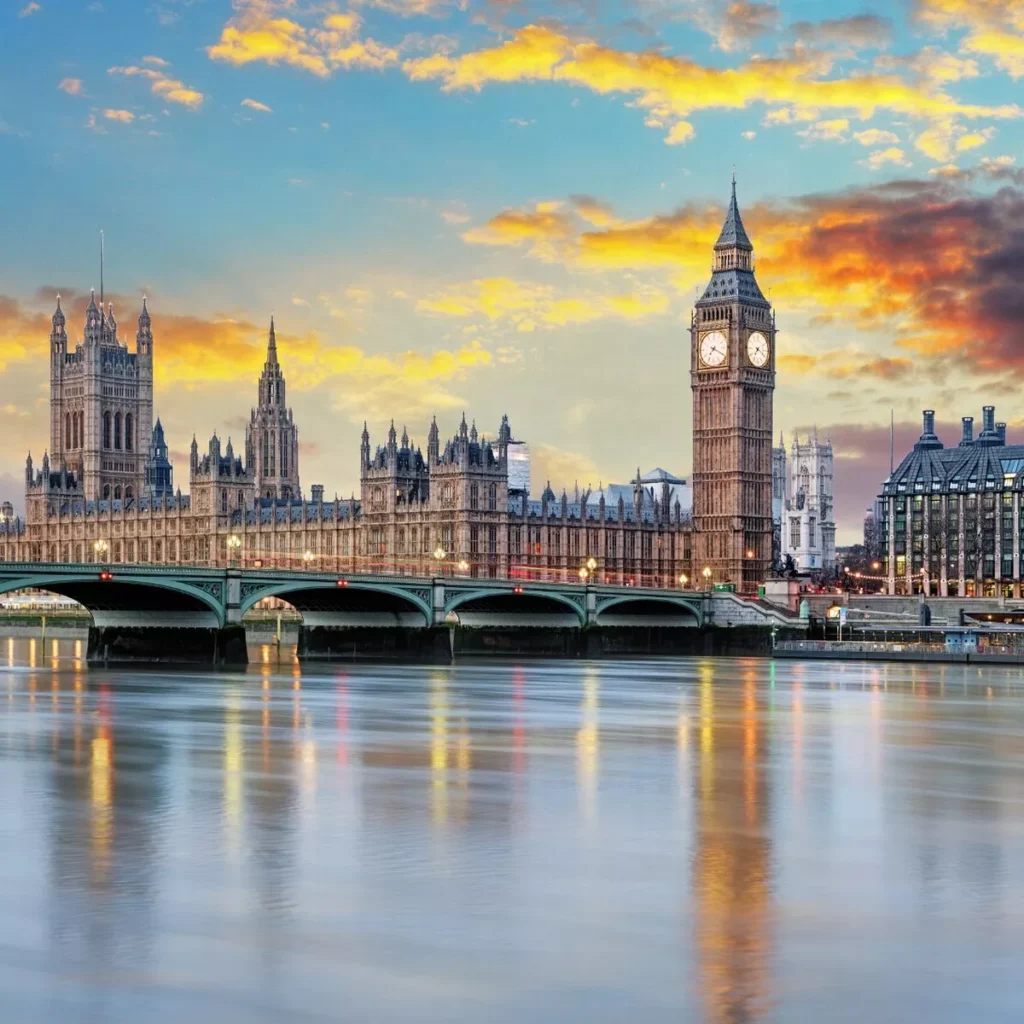 Political and Economic Factors: Political stability, tax policies, and economic conditions play a crucial role in the attractiveness of a financial centre. Factors such as Brexit and potential regulatory changes can impact London's standing, while New York's position is influenced by U.S. economic policies and regulations.
Both London and New York are highly competitive and influential financial centres. They have their unique strengths and advantages, and businesses often choose one over the other based on their specific needs, geographical preferences, and target markets.
It's important to note that the financial landscape can be dynamic, and factors such as regulatory changes, geopolitical events, and market trends can influence the relative positions of London and New York as financial centres. Nevertheless, both cities continue to play vital roles in shaping the global financial industry, with their unique strengths and specialties.
London is widely recognised as one of the world's leading financial centres and a prominent hub for business activities. The city boasts a thriving financial district known as the City of London, where numerous global banks, investment firms, and multinational corporations have their headquarters or major offices. It offers a highly developed infrastructure, a diverse talent pool, and a favourable regulatory environment that attracts businesses from around the globe.
As a financial and business hub, London provides extensive opportunities for networking, collaboration, and access to capital. The city hosts a wide range of financial institutions, including the London Stock Exchange, the Bank of England, and numerous financial services companies. It also offers a comprehensive ecosystem of professional services, such as legal firms, consulting agencies, and, of course, accountants.
Finding an accountant in London should not be particularly challenging due to the city's abundant resources. There are numerous accounting firms and independent accountants operating in London, catering to the diverse needs of businesses. Whether you are a small startup or a multinational corporation, you should be able to find an accountant with the necessary expertise and specialization to meet your requirements.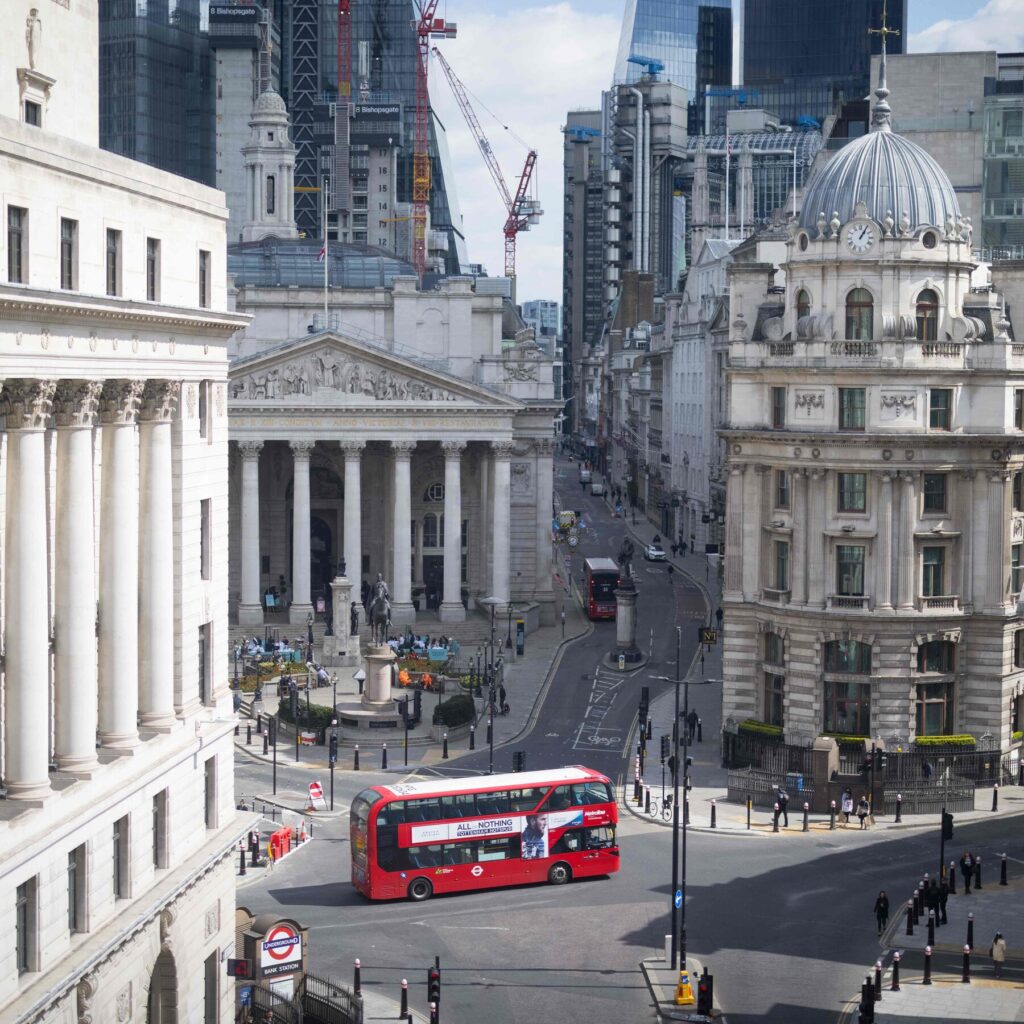 Various methods can help you find an accountant in London. You can start by conducting an online search, exploring directories of professional services, or seeking recommendations from other business owners or professionals in your network. Additionally, professional bodies such as the Institute of Chartered Accountants in England and Wales (ICAEW) or the Association of Chartered Certified Accountants (ACCA) can provide valuable guidance in finding qualified and reputable accountants.
It is important to consider factors such as the accountant's expertise, experience, reputation, and cost when making your selection. Engaging an accountant who understands the specific nuances of the London business and financial landscape can be advantageous, especially when it comes to tax regulations, financial reporting standards, and compliance requirements.
Overall, London's reputation as a global financial and business centre, coupled with its vast pool of accounting professionals, makes it a favourable location for finance and business activities, with ample options available for finding an accountant.
FD Capital are a leading London based recruiter of FDs and CFOs available on a part-time, interim or full-time basis. They specialise in Private Equity backed and technology focussed businesses.