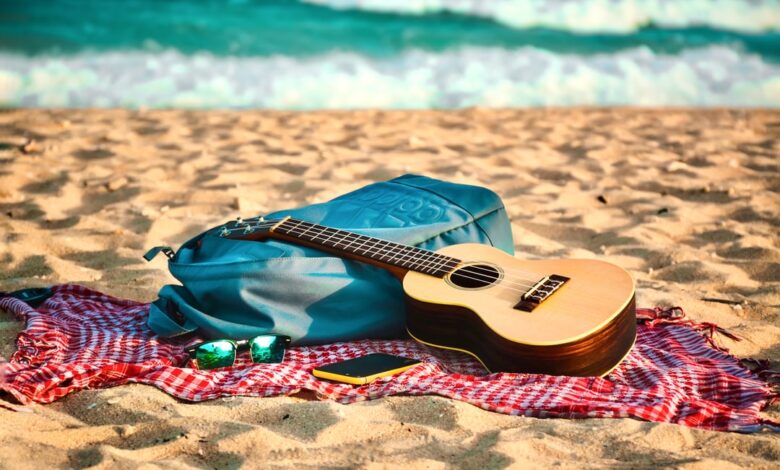 Packing for a trip to Hawaii is probably one of the most exciting and overwhelming things to do.
Just contemplating the Hawaiian Islands makes anyone want to grab their bags and go there right now.
Surely, you will have a lot of things in your mind that you'd want to bring with you, but knowing the essentials is important above all.
Read on to discover all you need to know about packing for your next Hawaiian vacation, but remember to leave some space in your suitcase for shopping!
Essentials to Bring For Your Trip to Hawaii
1. Sunscreen with SPF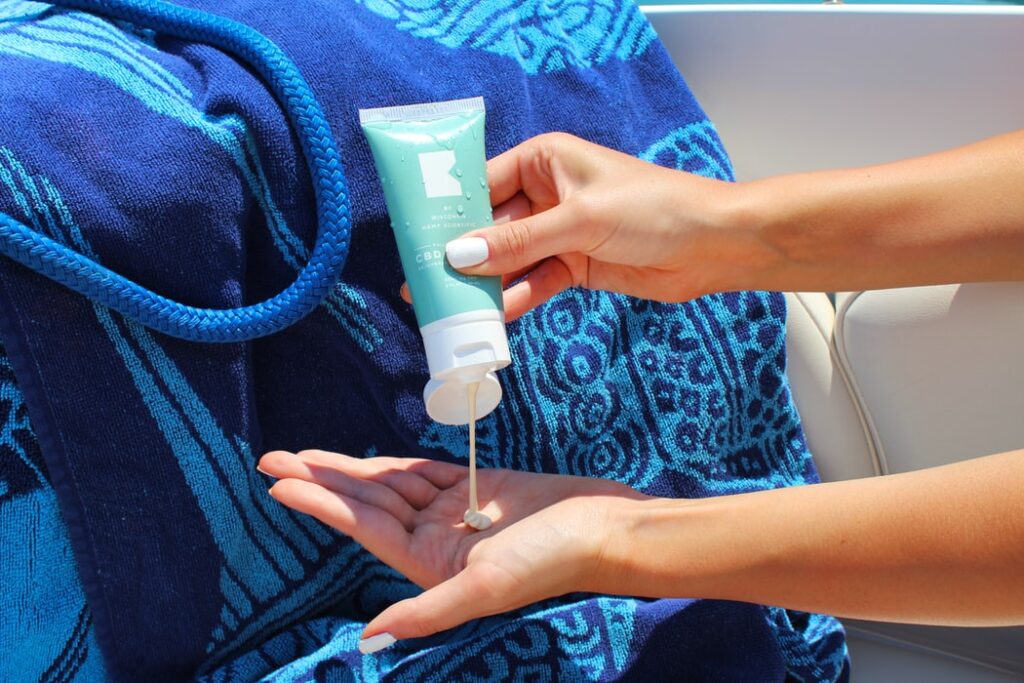 Hawaii is a land of sunshine and bringing an SPF is all the more important.
Sunscreen is accessible at many local shops. But it is always a better idea to stock up on your preferred sunscreen before you arrive.
Bring your rash guard, shades, and hats for extra protection against the sun.
Salt and sand may be very damaging to your hair and skin, leaving you dried out in just a couple of hours being exposed to the sun.
Make sure you're weather-ready with sunscreen, after-sun cooling lotion, and UV-protected leave-in conditioner!
2. Quick-Dry Towel
Hawaii is a land surrounded by breathtaking beaches.
Having a quick-dry towel with you is important and should be a priority on your Hawaii trip list.
It's usually difficult to squeeze several fluffy towels into a beach bag, and carrying heavy, sandy, and wet towels everywhere after a day at Hawaiian beach may be a misery.
Travel towels are small, lightweight, and quick-drying, but big enough to lay on.
They are excellent to carry around and fit perfectly in your handbag.
3. Neck Wallet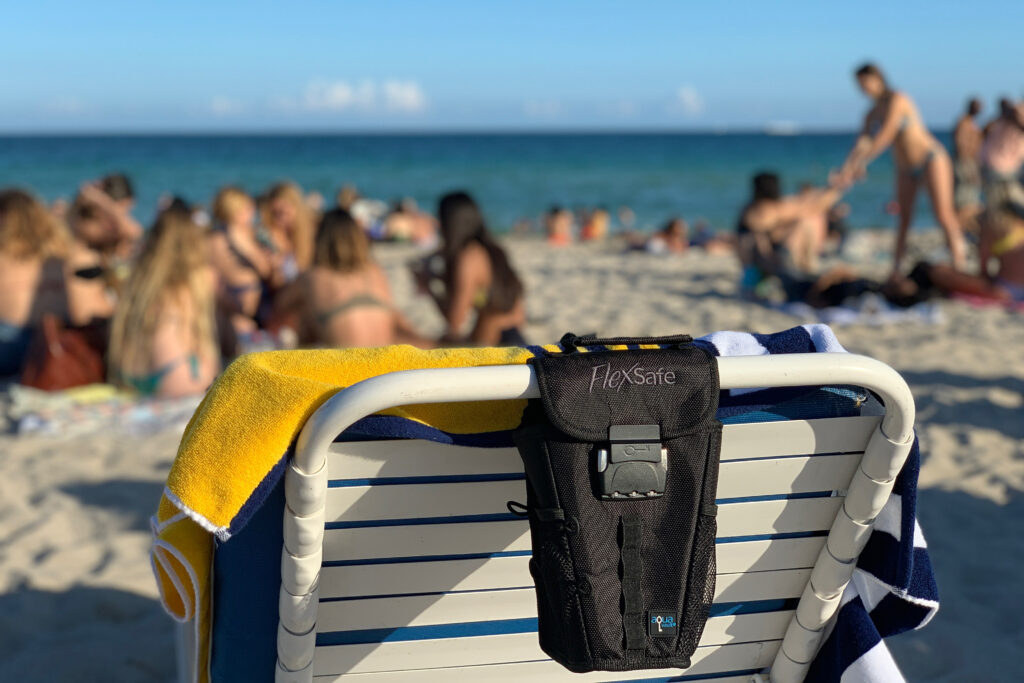 A neck wallet is one of the practical bags you can have while you are in Hawaii.
This smart small bag stores your iPhone, credit cards, passports, money, and travel documents and can be worn across your body or under a shirt.
Hawaii lies in the middle of the Pacific, and many people come jet-lagged, so it's a good idea to keep all of your belongings in one safe location so you don't misplace them while you're exhausted.
Neck wallets are small and convenient. They have lots of pockets where you can place all your valuables safely.
4. Aloe vera moisturizer
You'll spend your time in Hawaii soaking up the rays and swimming in the sea. While getting your daily vitamin D is beneficial, it may have a negative impact on your hair and skin.
Moisturizer may help to keep your skin moisturized and rejuvenated.
Many problems with your skin may arise as a result of the imbalance that develops when your skin dries up.
You may notice redness, worse acne, and even oily skin as a result of overactive oil production.
To prevent this, use a moisturizer that regulates your skin.
Apply aloe vera gel to your sun-kissed skin and salty hair every day to keep it healthy.
5. Bottled water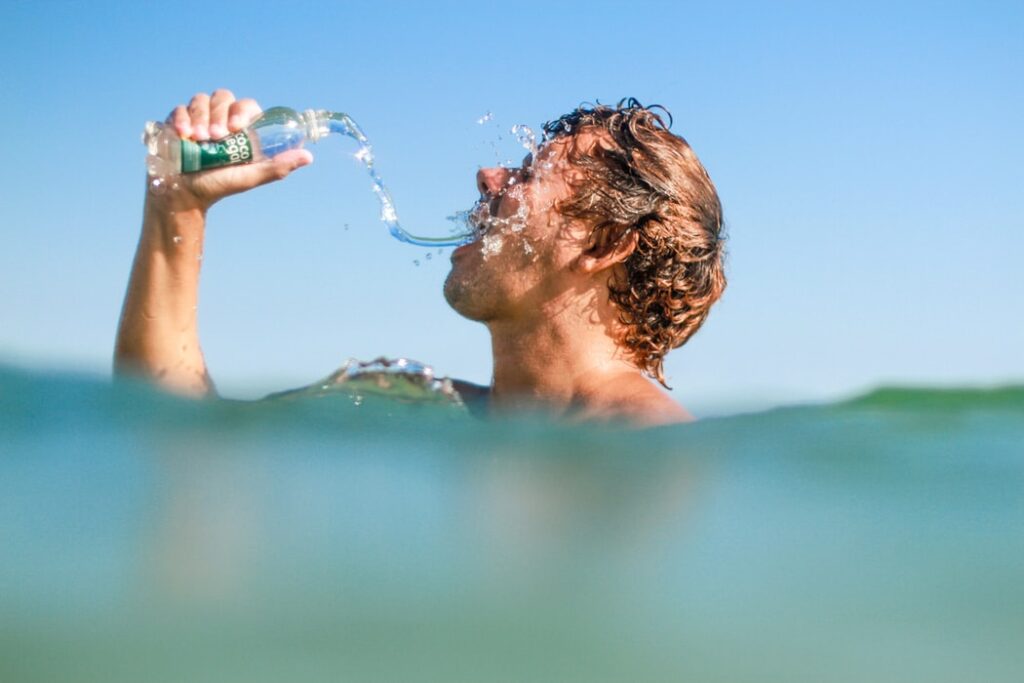 Hawaii is known for its tropical hot climate.
And the most effective way to combat dehydration is to drink plenty of water.
Hydration is much more essential when you are in Hawaii.
Make sure you have your favorite water pack with you before you leave home.
With water around, you're more likely to drink it throughout the day, which may eliminate or reduce your need for sugary drinks or juice while traveling.
6. Water shoes
Water shoes are a must-have item on every Hawaii trip itinerary.
These may range from disposable shoes to aquatic hiking shoes, depending on your intended occasion of activities.
Hiking in Hawaii is one of the famous bucket list activities, but it can be strenuous and often takes you through treacherous terrain.
Another thing is that beaches in Hawaii are mainly sandy, so you won't need water shoes for that.
But if you intend on doing any outdoor water activities, they will come in useful.
We suggest these lightweights, mesh water shoes instead of bringing heavy rubber shoes to Hawaii.
7. Lots of dresses and swimsuits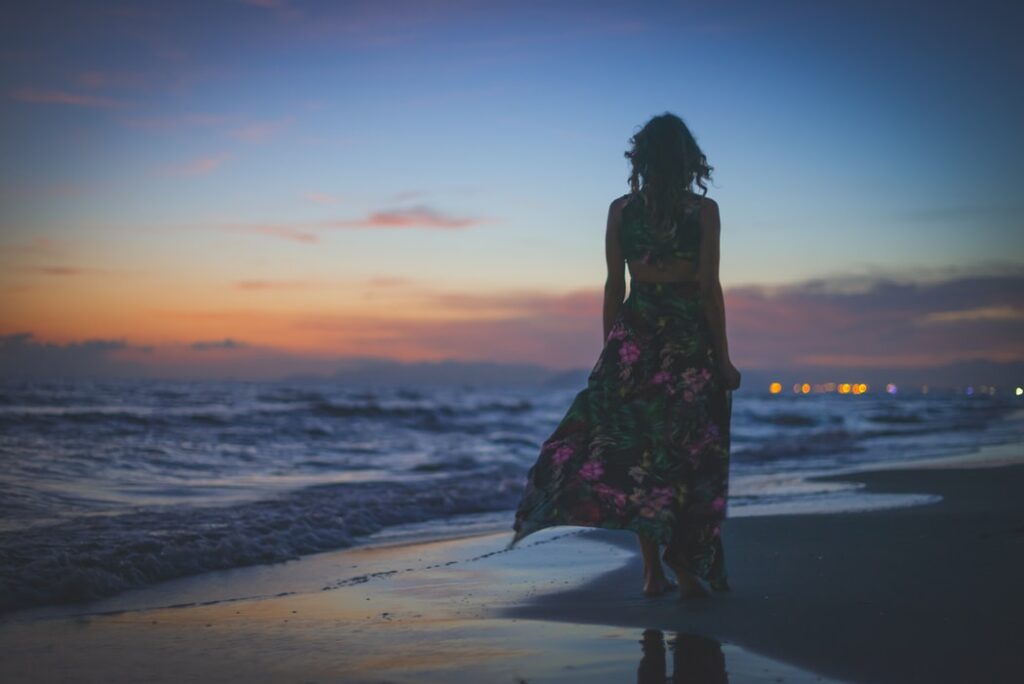 Swimsuits are perhaps the most important item when going to Hawaii.
You'll most likely be wearing a swimsuit every day throughout your Hawaiian trip, so pack a couple more just to be ready.
You could pack one for each day of your vacation, just like the summer dresses.
There are plenty of accessible maxi dresses in Hawaii if you wish to explore local stores.
If you want to opt for wholesale maxi dresses, visit fashionline. They have got a wide selection of maxi dresses that will fit your style and preferences!
Most of the beach bars are open all the time, so you can simply put on a cover-up and your sandals and go for a drink at happy hour.
Takeaways
Just keep in mind that, although Hawaii is beautiful, it is more than a land of grass huts and coconut groves.
Though vacation implies spending and pampering yourself, keep in mind that you are preparing for both your stay and your safe return home.
Take the time to list all the things you need and try to save up some space to fill in souvenirs for your family and friends!
Lastly, don't forget to enjoy and savor your time in Hawaii!