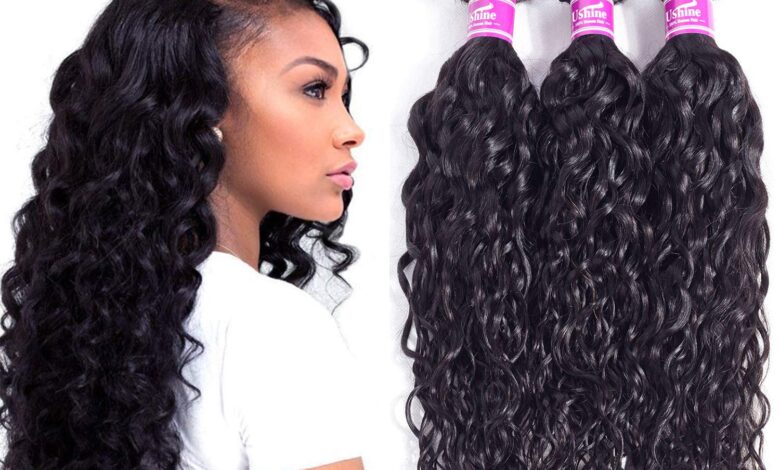 The e-commerce world offers countless possibilities for numerous items people might have never thought of buying anywhere else but in the brick-and-mortar shop. Even though the purchase itself might be the same – you get the product or service and you pay for it – when you take into consideration the steps and process of purchase, the online and offline world have different stepping stones to have in mind along the way.
When it comes to hair extensions, you know how you want to look and that's a great first step. Quality of the item and compatibility between your natural hair and the artificial piece are some of the most critical factors – and knowing how to find a way to tag the downsides and upsides of each attribute and put the best in the cart is priceless. Some of the tips found below might be exactly what you need in this situation.
1. Bundle texture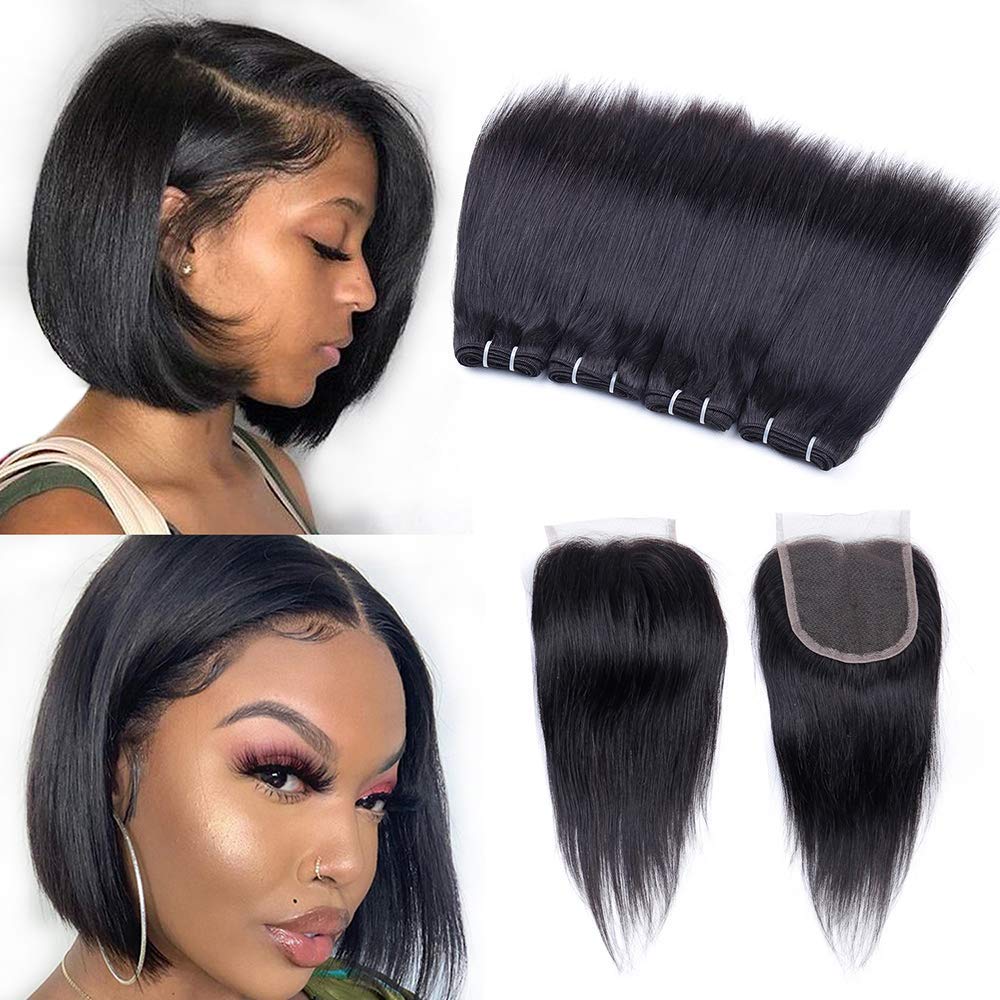 Every hair has its texture which makes it different from all others. This means that it's quite significant to match the texture of the bundle you're about to purchase to your own hair – those need to be in perfect harmony in order to give a natural touch to the whole appearance. There are several textures that you can select among:
Body wave – the most widespread texture which gives the appearance of big sea waves, forming an 'S' shape throughout the whole extension. It gives great opportunities for styling and even if you leave it as it is, it'll give you a natural, attractive messy look.
Straight extension – smooth and usually long – or even sometimes short – bob type which is rather easy to put and maintain. It's barely recognizable that it's artificial as it looks quite real.
Curly extension – So-called Brazilian one with a bunch of mini waves that look as if you have been using a professional tool. This style gives you a chance to appear as a freshly-from-the-salon lady.
Kinky extension – kinky curly or kinky straight bundles have the appearance of a combed-after-releasing-braids kind of look, which gives you the free spirit glimpse you long for.
613 blonde color-specific nuance – looks like ivory and many ladies long for it due to its uniqueness and sparkles of glamour it brings.
2. The type – synthetic vs. natural
One more factor to think about is if you're about to select a natural or synthetic extension. The synthetic one is made of plastic and it's exactly the one used for dolls and wigs. It has a predetermined color and there's no option to change its style or to dye it and change the shape. Usually, people can notice that it's not natural right away, which is probably the reason why it's much cheaper than a natural one.
If you decide to go with a natural type, it'll behave like your own hair, and you'll have the freedom to shape it or color it in a preferred way or make any hairstyle you want. Of course, its price is significantly higher.
3. The bundle length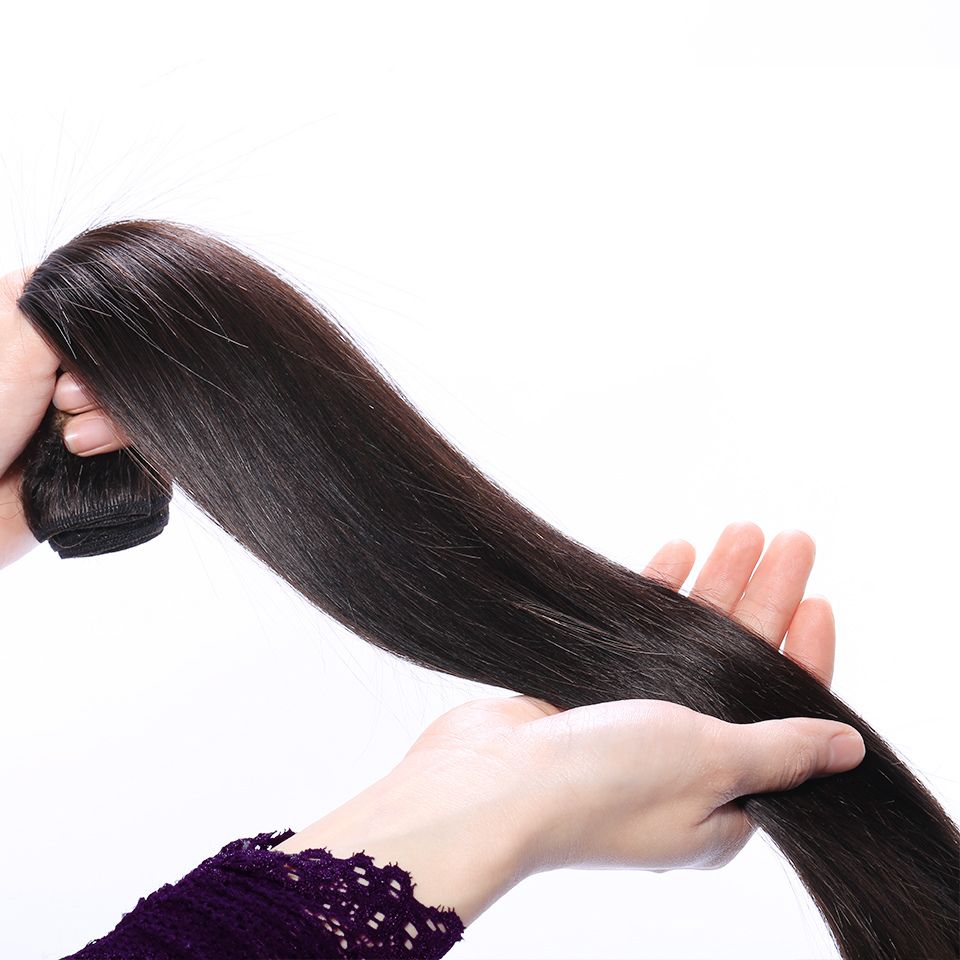 Depending on your hair which serves as a base, you'll need to consider the length of the bundle, which is why it's significant to match the length to be exactly as you want it. You can even select several different lengths and combine them to create a wavy and voluminous effect.
4. The extension kind
If you have already decided about the type, it's usually best to consider your next step to decide the hair origin, where you can select among Brazilian, Peruvian, Indian, or Malaysian bundles. Just like the climate conditions and genetics of people from different parts of the world, the hair is something that shows the differences accordingly. Indian kind is easy to straighten or curl and Malaysian is shiny and delicate with fantastic volume. Brazilian hair usually has wavy textures and is also rather sleek, while the one from Peru has a thick texture and allows excellent style combinations.
5. Price and payment terms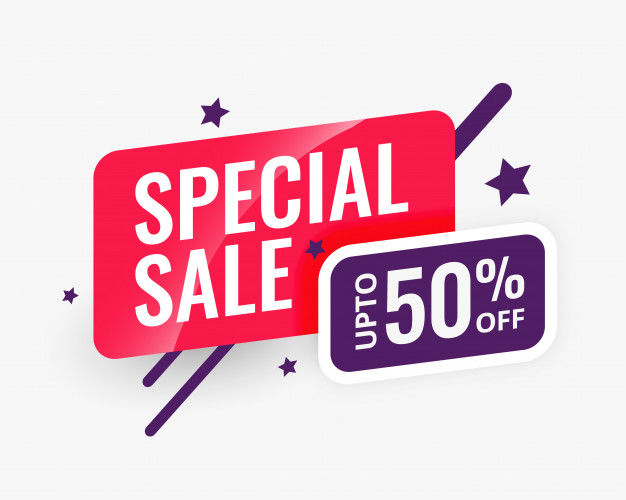 Prices differ depending on many factors, one of which is certainly the bundle type. The quality always comes with a price and the shipping prices between the company location and your location can be a significant factor as well. It's best to compare the prices between offers and see if the extension you want is perhaps on one of many discounts some companies like blackshowhair.com have at the moment of your purchase.
6. Color
Color is an attribute that is among the most significant factors here. The extensions come in various colors and nuances, which should match your color in order to make a perfect and natural blend. It should be matched with your hair ends, not root – and obtaining a bit darker or lighter tone can have a cute 'ombre' effect. If you decide to buy it online, the best bet is to send the picture of your hair to a company you want to buy a bundle from and ask them to help you in the selection process.
7. Company exchange policy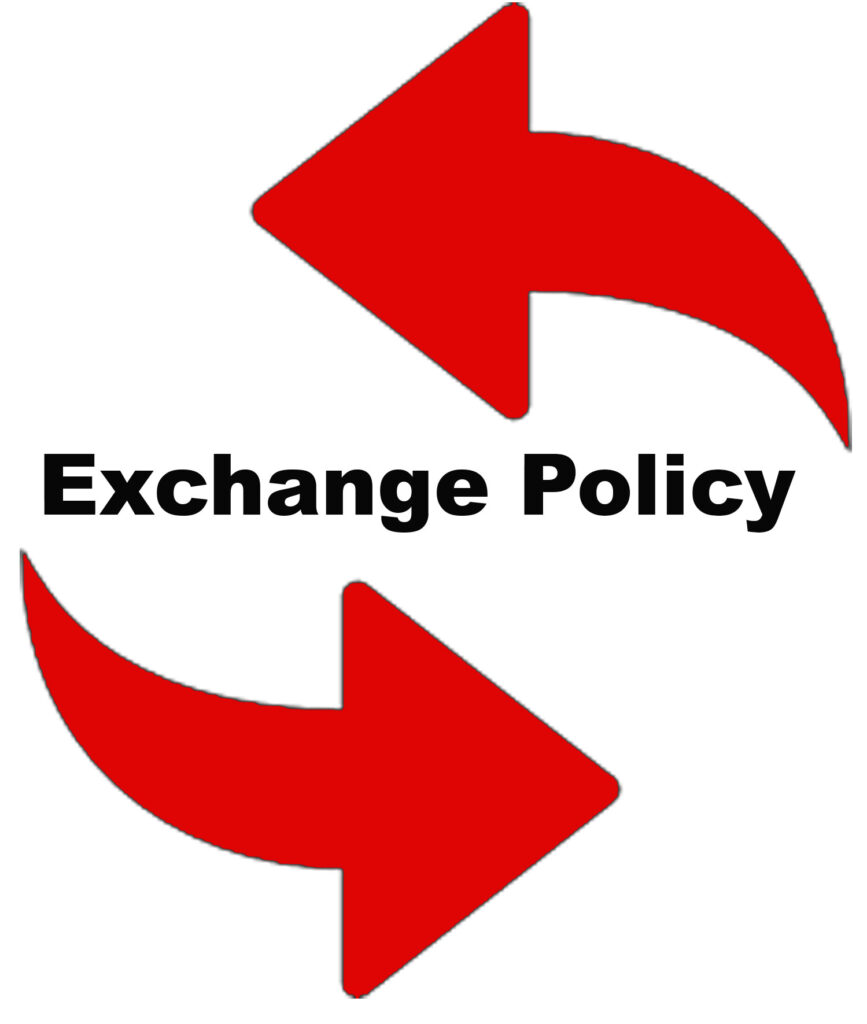 In the online shopping world exchange policy is one of the things that increase your ordering process safety and security. The company you decide to buy from should have a policy that offers the possibility of ordering several bundles to select from and then return the ones that don't match. Even if you order a bundle you thought of as a perfect match but find that it is just not the one, the company should offer the option to receive the product back and send a replacement or a refund without any issues.
8. The need for nurturing vs. your lifestyle
Like your natural hair, the bundle you buy needs a sort of nurturing and needs to be taken good care of. Depending on the type, origin, and other characteristics of an extension you chose, combing, conditioning, dying (if natural), styling, and other daily actions you take with your hair need to be taken into consideration. If your daily routine gives you a little time for maintenance and you are exposed to sunlight a lot or you live and work around the beach or under similar conditions, your hair nurturing routine needs to be adapted to it.
9. Good customer service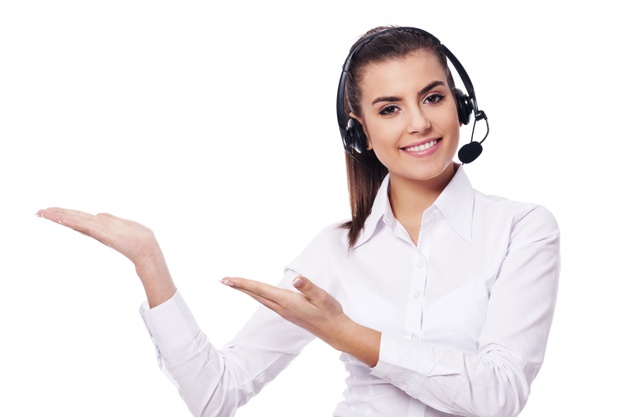 Like in almost all business areas, great customer service is something that buyers remember and that makes them safe and willing to make repeated purchases. In the industry where human looks and beauty are the main goals, a single small thing can make a huge difference. Clients appreciate the advice from experts about trends and aesthetics and how those things can be adjusted to their lifestyles and needs. The human touch is irreplaceable – and the time that customer support spends on their clients is something they'll always remember and cherish.
10. Shipping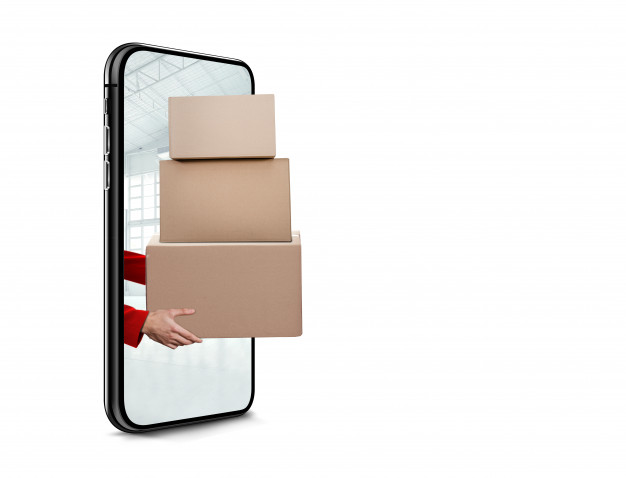 Finally, the best option when buying bundles online is a fast delivery offered by a company you choose. This means the client should receive their extension within a short period even at a distant location and even if there needs to be a return and re-ordering of another bundle, it's possible to finalize the whole process for a much shorter time. Therefore, when considering factors, the shipping options are what you need to review and think about as well.