Business
What is E-Commerce Website, and How Does It Work?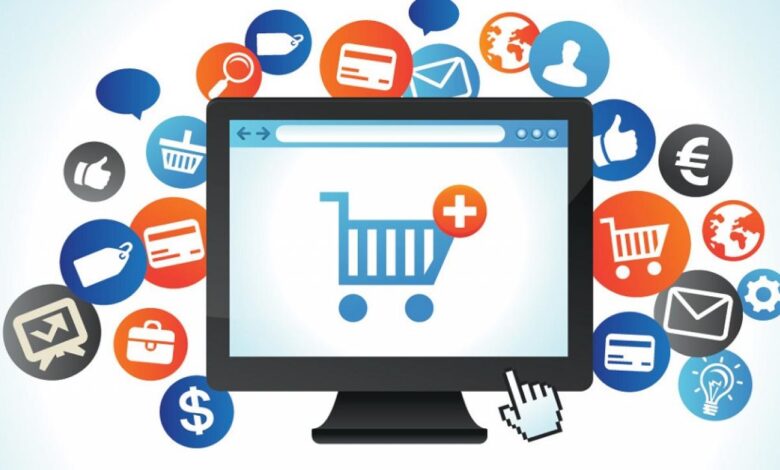 The invention of the Internet and digital technologies has made a significant step forward and for business owners as well. Now, having a website, you may significantly scale your business, moving far beyond your geographical area. For example, if your company is located in Canada, Toronto, you may decide to sell your products all over the Ontario province or even the whole of Canada if you wish.
An e-Commerce website is a crucial tool to develop your company, boost sales, and start conquering the online market. With an online store, you can sell any day, any time, and any place. It may work 24/7. Just imagine what benefits you may get and how fast your company may grow when you decide to create a web store.
What is an e-Commerce website?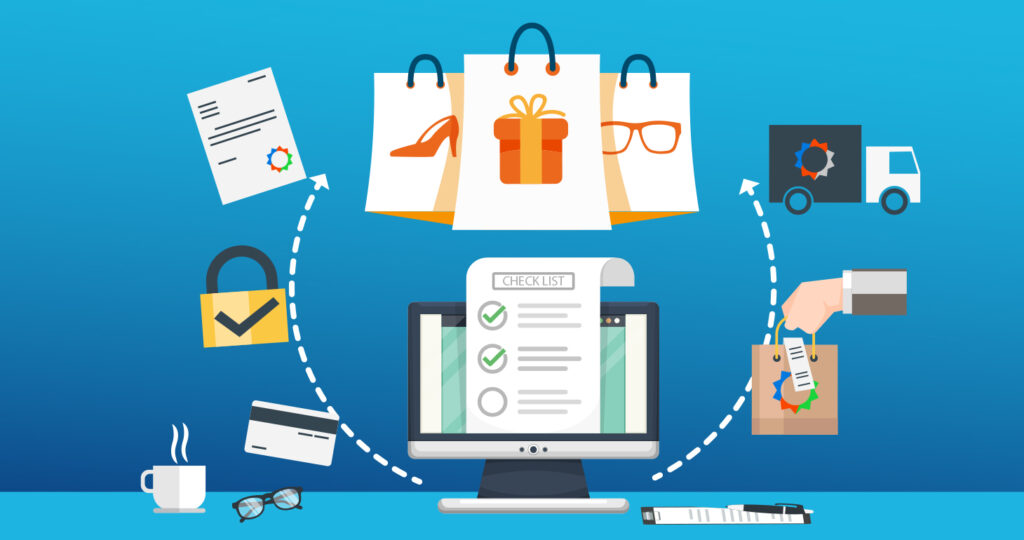 It is an online catalog of all the products or services that the company offers to the customers. Mainly, it contains pictures and detailed descriptions of all the items to provide the potential buyer with the needed information and convince him/her to make a final decision and conduct a purchase.
As you could guess, the primary goal of the e-Commerce website is to sell. You may read more about this here. Online stores are the most popular for retail trade. However, there are other types such as auctions, business-to-business services, and the like stores that successfully open e-Commerce websites for their businesses.
How does an eCommerce website work?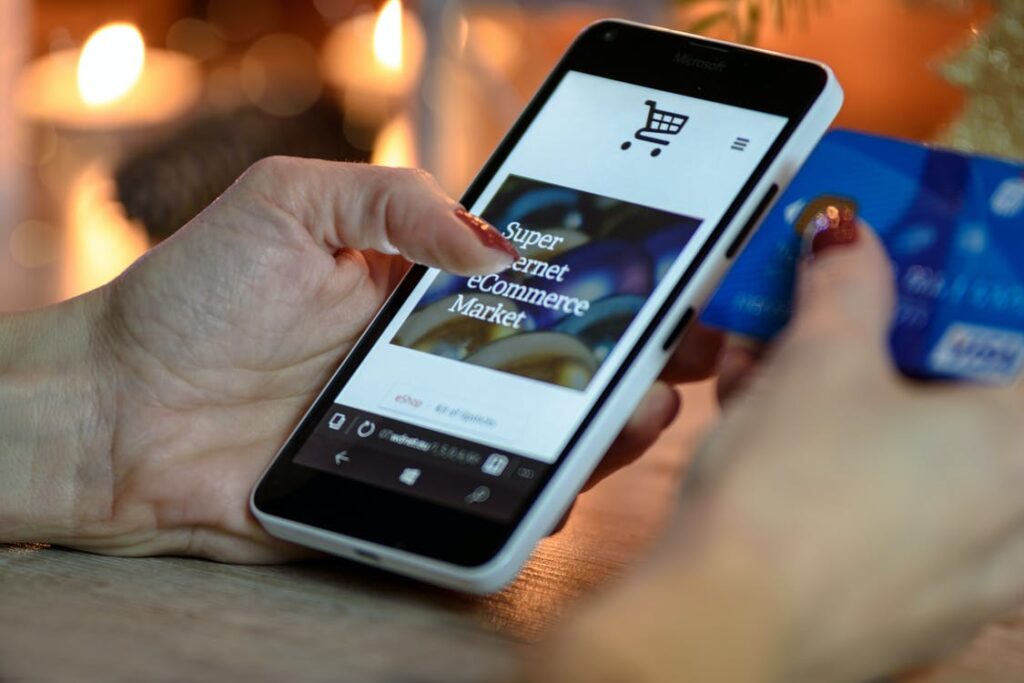 When an Internet user (your potential customer) gets to your website through one of the channels (Google search results, advertising, etc.), he or she will navigate through your website's database. It is essential if there are a lot of products in your online store that it is subdivided into categories for the users' convenience.
Once they've decided on the product/service they want to buy/order, there must be an option to add it to the virtual cart. In case the product or service is currently unavailable (e.g., out of stock, etc.), many of the eCommerce websites have an 'add to wish list' feature so that the clients are informed about the availability of the product once it is again in stock. It is also beneficial when the potential buyer is not ready to conduct a purchase right away, so he/she adds the products to the wish list and consider buying them later.
If the visitor is determined to place an order immediately, the next step is to checkout and fill in all necessary details: personal information, shipping address, billing info, etc., and proceed with the payment. Once it went through Payment Gateway (PayPal, for example), the purchase is conducted, and your managers may move on to the shipping stage (if it is a product). There should be an option of 'personal cabinet', where the user may see all the history of the orders with details, tracking number, and order status.
We also advise you to include a page with reviews and encourage your customers to leave feedback about the product/service they received from your company. It will add great credit to your eCommerce website and business in general.
How to make sure your online store is convenient?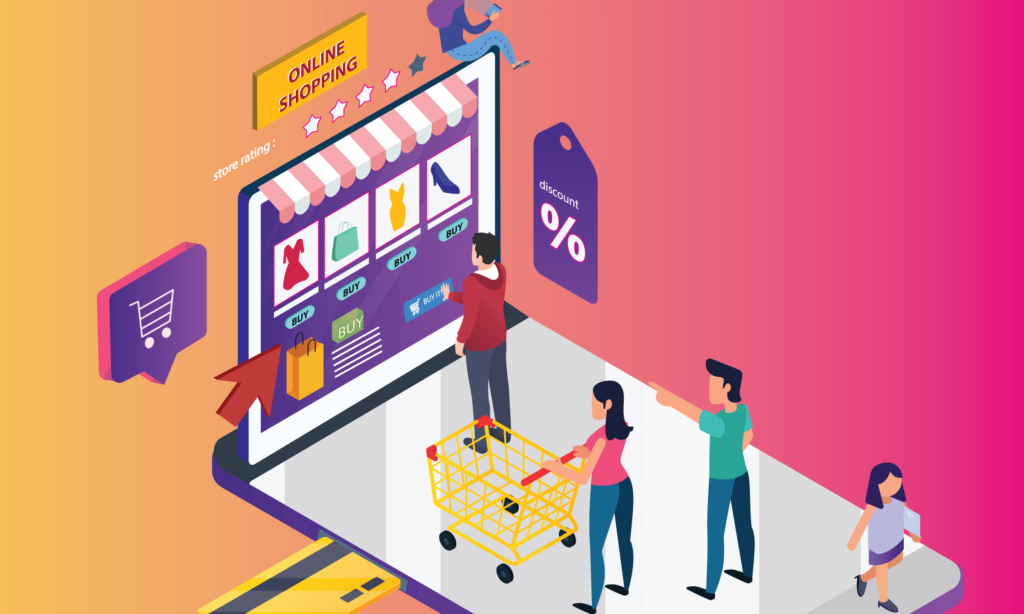 Mobile-friendly website
Modern web development even may start with designing a mobile version and just then for computers. The thing is that people shop from their phones much more than from laptops or desktops. Moreover, for a future perspective, we suggest you develop your own app. It will make cooperation with your customers easier, faster, and more convenient, proving the loyalty of your brand.
Attractive modern web design
Sometimes the design may attract the user so much that he/she decides to place the first order and then becomes a loyal customer. Do not try to save money here. Make sure your web design looks modern, attractive, appealing, and matches the general concept of your company. It is another essential element of branding that will make you stand out among the competitors and strengthen your reputation.
Efficient page loading speed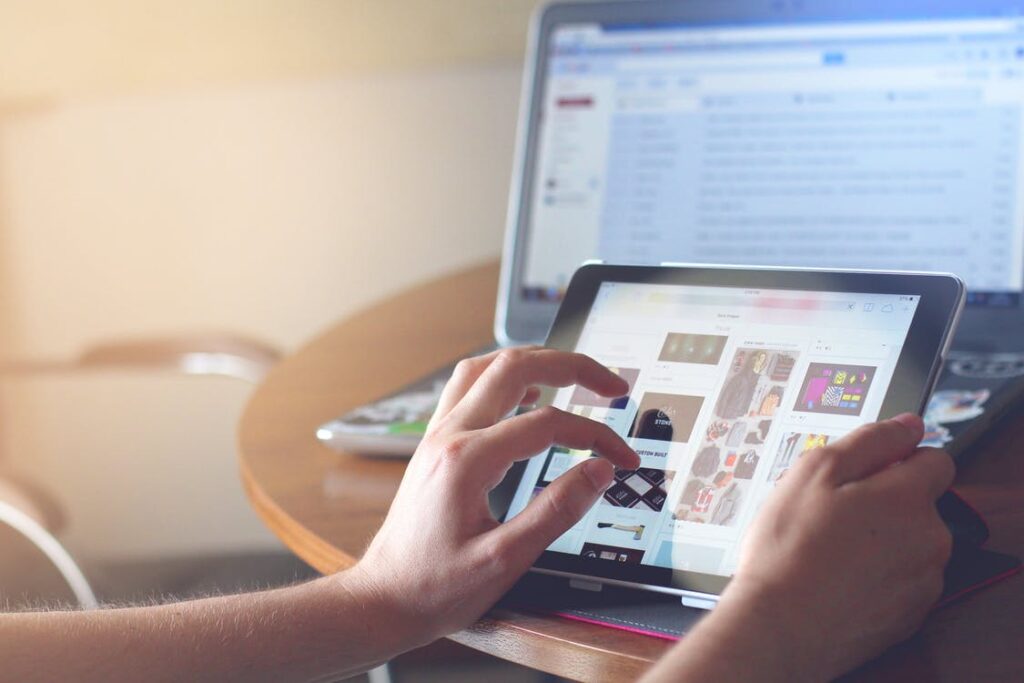 People will not wait long for the page to load. Design is a good thing, but it is useless if there are too many bugs and errors. Invest in the development and technical support of your eCommerce website, so it always works smoothly and fast. It is a guarantee you provide your buyers with a positive customer experience.
User-generated reviews
Reviews increase trust in the company and very often help the Internet users make the correct choice. Do not be afraid of negative comments. They happen to every company. Do your job well, reply on time, learn from your mistakes, and your efforts will be rewarded.
Product details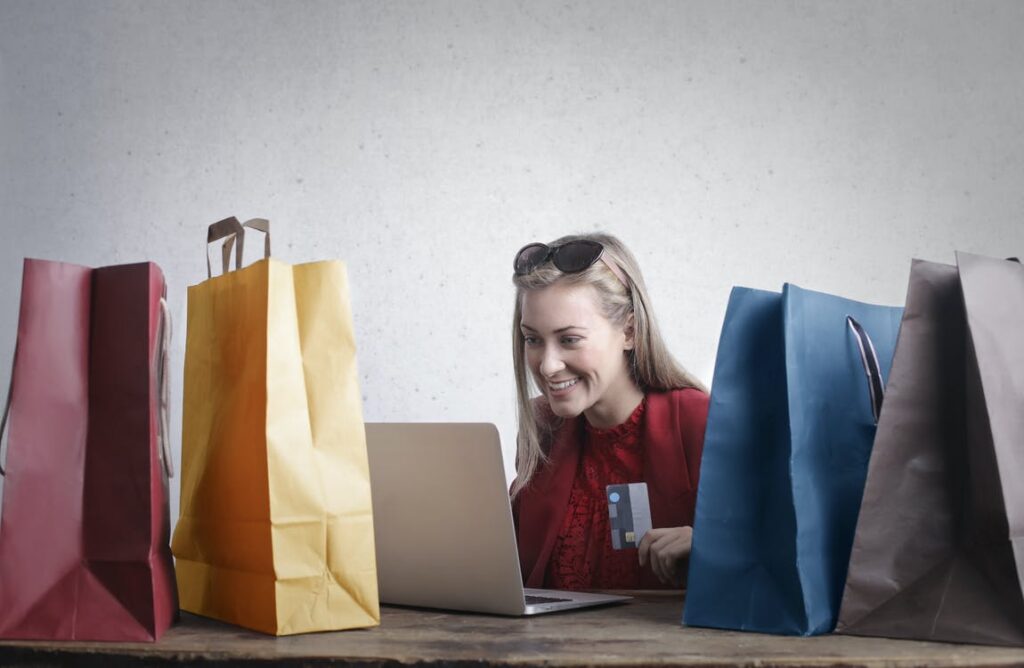 Convince your potential purchases to buy things from you by providing detailed descriptions and high-quality pictures of the products or services you provide. If there is no info and photos, it looks like fraud. Bother yourself to make quality images (or hire a professional photographer) and write unique tests. It will also help your SEO strategy when promoting in the Google search engine.
Easy search and navigation
Simplify the process of search and order by thinking over a convenient navigation system, categories, etc. Your customers would not appreciate it if they spend the whole hour looking for one thing. Always make sure you provide users with the best customer experience.
Final word
An eCommerce website is a necessity for modern businesses if you plan to beat the competitors and to scale. You may offer great products or services, work hard on customer service, and do everything possible to conquer the hearts of people and fail. We do not want to scare you, but the future is behind modern technologies and the Internet. People prefer saving their time by shopping online. It is faster and more convenient, especially in such "rapid" times we all live. Present yourself, show everything great you can offer to the world. Do not limit yourself and your business by the boundaries while all the world is opened for you online. The Internet provides vast possibilities for development and growth. Just use them. Invest in website development, and we are sure you are halfway to success.