Travel
Reasons Why You Should Travel Solo More Often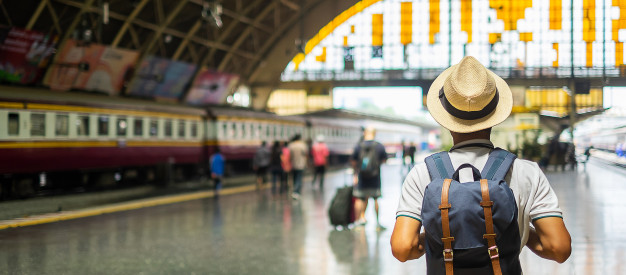 There's nothing as amazing as discovering a place on your own. You can always have your own choices, less drama, and more fun. Not only solo trips open you to a world of different cultures but also lend plenty of stress-free time at your disposal.
The notion of stepping out alone may be daunting at first, but, there's a lot more you can discover and entertain yourself with by travelling all alone. There are a lot of fun activities you can do on solo trips.
You get to do what you wish: you can meet new people, spend time, and connect with them. Basically, when you travel independently, you travel on your rules. There's nobody to throw tantrums or question you, Isn't that great?
Here are some reasons that indicate why solo trips are much-needed.
You Get to Network with New People on the Way
The peace of mind that comes with solo travel is magical. However, the excitement of bonding with new travel partners can't be undermined. The best way to do so is by staying at a commonplace- may it be a hostel or camp. Because such places house a lot of like-minded people who love to socialise or chit chat. By being a part of such a community, you'll end up engaging in a conversation with someone.
While doing the same activities, the two of you may identify common interest areas and eventually discuss topics. One of the interesting sides of solo travel is meeting people from different cultures and backgrounds. And when you leverage these times, things happen, and you will find how unforgettable your trip turns out to be.
It's More Cost-effective than Travelling with Friends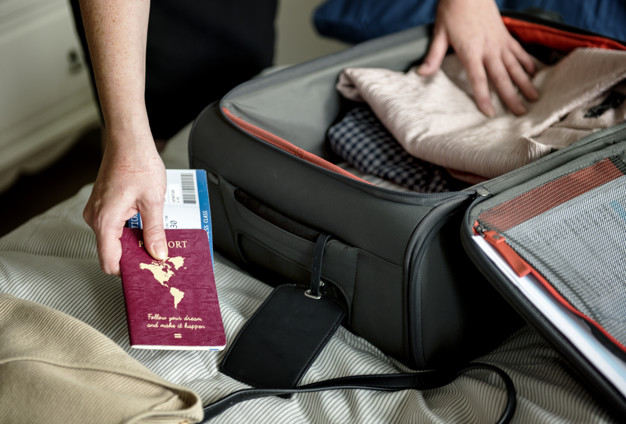 Expenses play a crucial role in travel. You definitely need a travel fund before starting. But, with solo trips, this isn't the case. When travelling by yourself, you have the freedom to choose hostels over hotels, public conveyance over private cabs, and so on. You can even stay eating Maggie and drinking coffee till the entire trip ends.
In short, you can plan out your itinerary your way. Keep it simple and basic and you will save a significant amount of money.
You're No More in Your Comfort Zone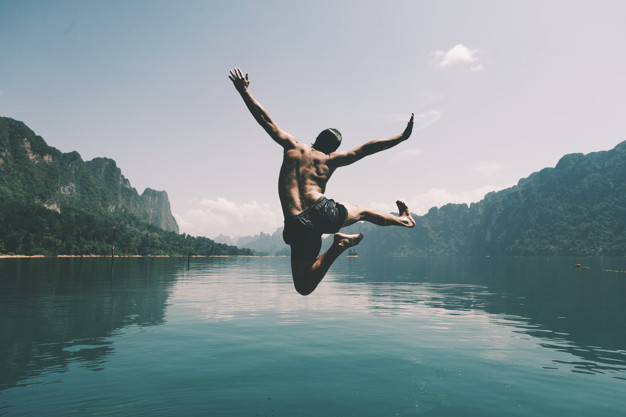 Travelling alone prepares you for the worst. And you learn how to manage things independently during challenging hours. Being away from the comfort of your home puts you in different situations. Only when you're put to test, you will be able to discover the exciting world.
Solo travel pushes you and builds up your confidence. You really won't have anything to lose!
No Scope for Drama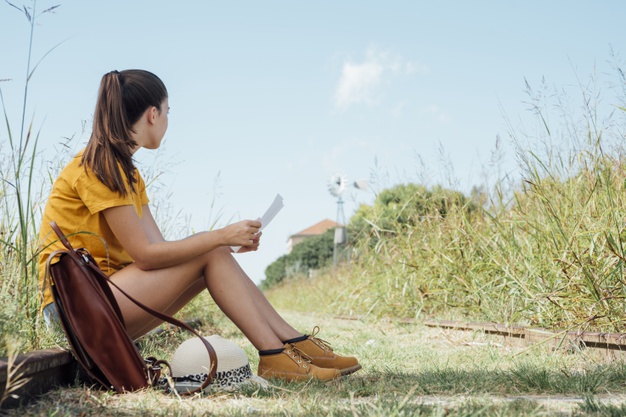 While travelling, no two people will prefer having the same choices. What one person likes to do might not resonate with the other. But that's natural. Unless you and your travel buddy are on the same page, it could lead to a fall out at some point.
When travelling alone, the choice is yours. You are the one who would decide whether to stick with a defined itinerary or go with the flow.
You don't have to make plans around someone else's preferences. Most importantly, you don't have to spend hours debating whether to go hiking or rafting. You don't have to go on someone else's tour. When you travel alone, you skip the strain and drama that comes with family tours. You're your own boss. You need not fit into somebody's schedule.
You Make New Friends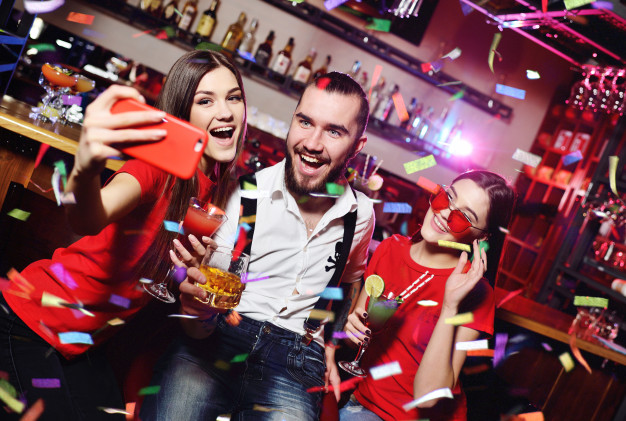 As mentioned above, solo travelling offers ample opportunity to interact with the locals. This generally doesn't happen when you are with a known group. When you're with your friends or family, you tend to stay with them throughout and even though you want to meet and greet new people, the dynamics will certainly not be as enriching.
Travelling solo enables you to team up with locales, chat with them and socialise on a different level. This way, you get to make new buddies and also grasp the place better.
Gather Out-of-the-box Experiences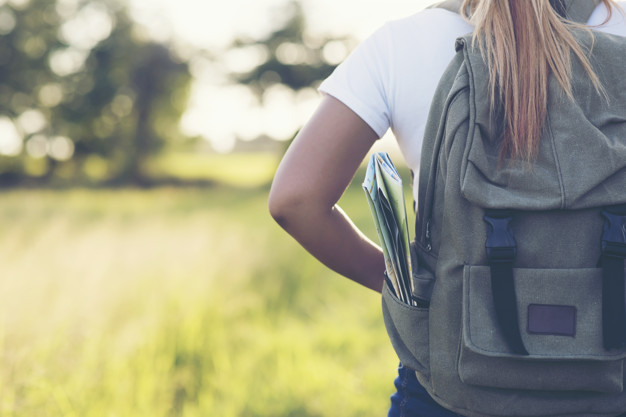 Finding the perfect travel mate who is attractive and fits your expectations isn't easy, especially for business travellers. This is why it's best to approach a reliable escort agency that can link you up with attractive travel buddies.
Escort agencies have profiles listed on their website. You will easily be able to locate escorts that are world-class travel companions and also match your interests. Enjoy your trip to a top-line cruise, resorts or beach areas with a gorgeous lady by your side. Click here to spice up your next getaway with a delightful company of escorts from various walks of life.
You Get the Chance To Just Be Yourself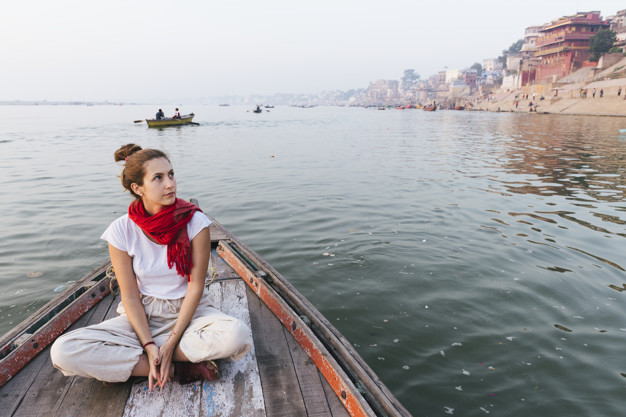 Amid the hustle and bustle of life, we're constantly bombarded with daily struggles. We practically do not get time to connect with ourselves. Solo trips provide a chance to do just that. You can just be in the moment and live and breathe at the moment. Being alone elevates you from within and makes you a much better person in the process.
Most of the people who go on solo travel, do it to find themselves. Solo trips are much-needed because they make your relationship with your own self much improved and stronger.
Are You Prepared For the Next Solo Adventure?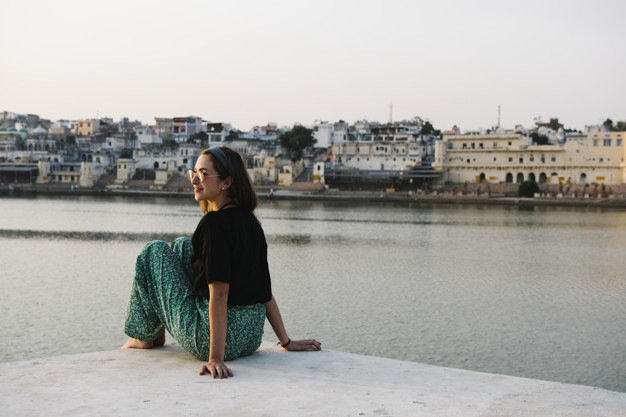 The fun part about solo trips is that you don't need grand planning to make it happen.
Get rid of the excuse of saying you have no one to accompany you. Take a break. Start packing and plan a trip. Don't delay. Make it happen now. And you will never regret it!
There is no thumb rule about where you should go, what you should eat, whom you should be with. You can be spontaneous and choose as you go. It's all about the experience. There are countless benefits to solo travelling. If you're ready to experience the magic of travelling while gaining a new perspective of yourself, indulge in solo tours. They are fun, stress-relieving, and highly addictive.