Travel
4 Smart Hacks Will Help You Get Through Airport Security Faster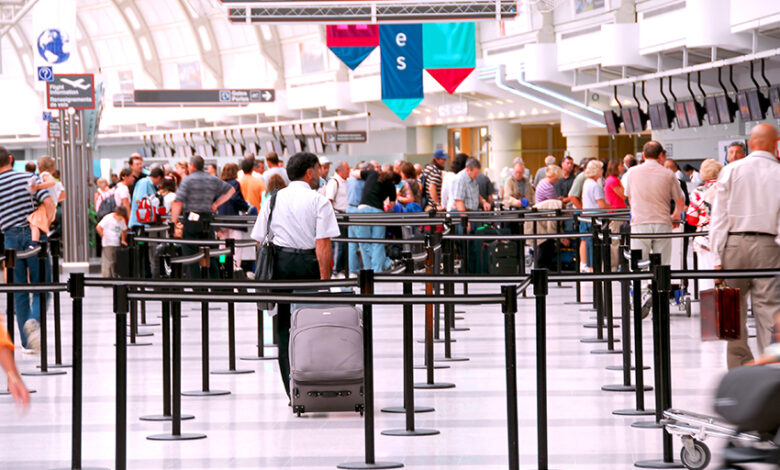 Airport security is a pain in the posterior, and it seems to only be getting worse. The lines are long and the process is tedious, but there are ways to make it a bit more bearable. In this blog post, we will share some smart hacks that will help you get through airport security faster. From understanding the customs process to knowing what to bring with you, these tips will help you breeze through security with minimal hassle.
Tips for Avoiding Security Lines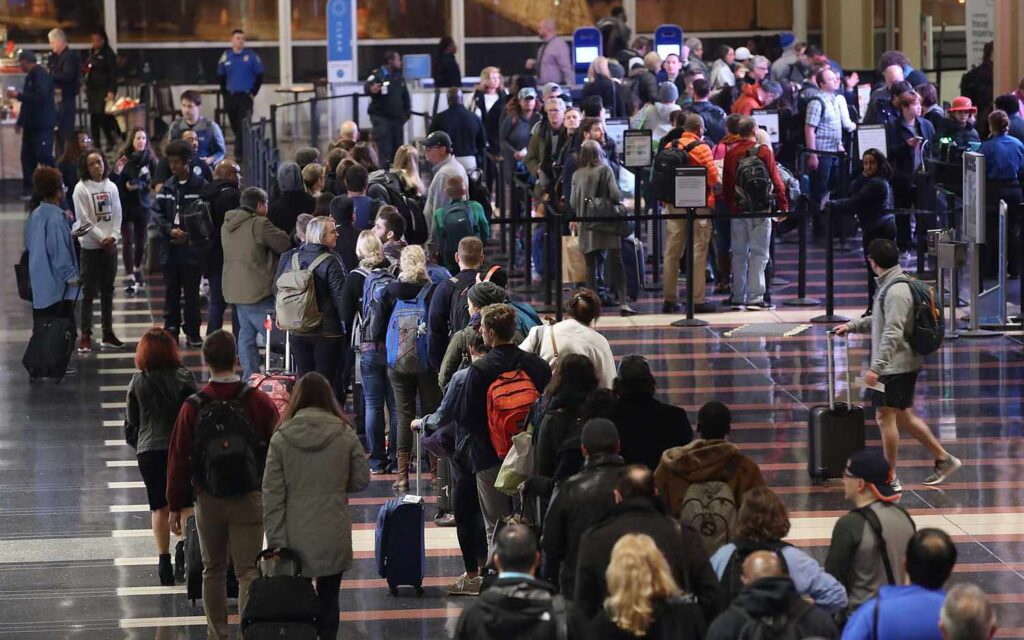 When it comes to traveling, waiting in line is unavoidable. However, here are a few tips you can use to avoid long security lines:
Arrive early: This will allow you to avoid the busiest times and wait in shorter lines.
Check in online or at the airport: This will save time waiting in line and help you avoid carrying any unnecessary items through the security checkpoint.
Take advantage of free TSA Precheck: This program offers expedited security screening for travelers who have registered for it.
Use a membership program such as Priority Pass: This allows users to bypass the line altogether and collect their belongings at a designated area outside of the airport.
Tips for Packing for a Trip
Start packing early – The earlier you start packing, the more time you'll have to pack efficiently. This means packing light and avoiding overpacking.
Pack a carry-on bag first – If possible, try to pack your carry-on bag first and then fill in any remaining spaces with your luggage. This will speed up the security process since there is less baggage to check.
Pack travel insurance – While not required by most airports, it's always a good idea to have travel insurance coverage in case of any unforeseen circumstances while on your trip.
Scan your passport photo before traveling – Many airports now require passport photos be scanned prior to boarding, so make sure you have a recent version saved beforehand.
How to Avoid Being Scammed While Traveling?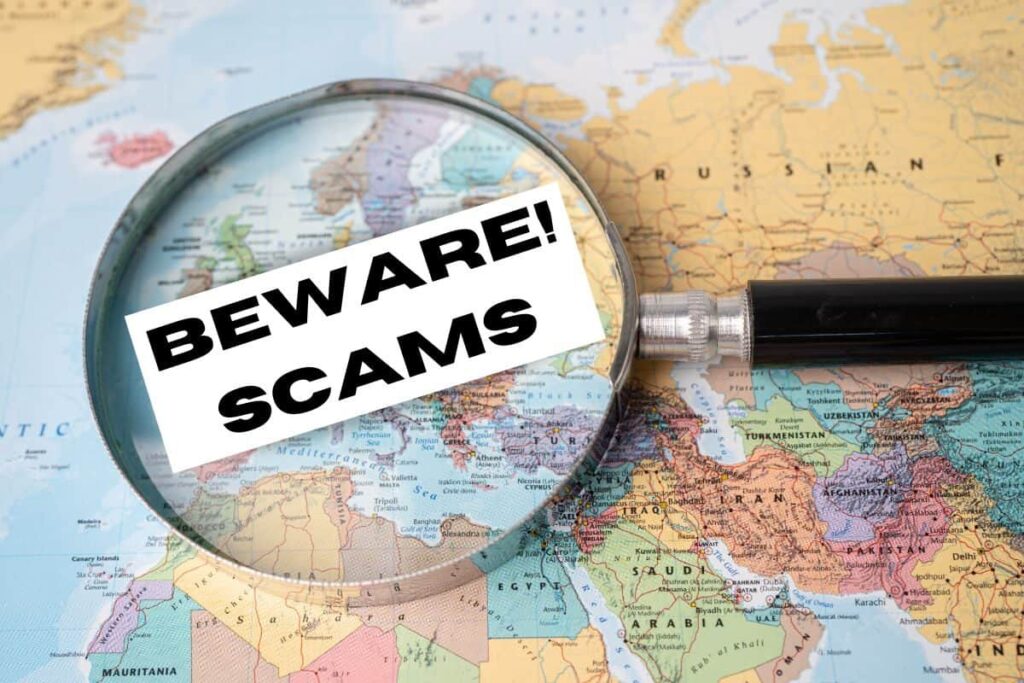 If you're planning on traveling soon, there are a few things you can do to make your trip go more smoothly and avoid any potential scams.
Make sure you have all of the proper documentation: Make sure you have all of your boarding passes, your passport, and any other required documents with you when traveling. If something seems off or suspicious, don't hesitate to ask the gate attendant for clarification.
Be vigilant about your belongings: Always be aware of what's around you and watch out for people trying to steal your belongings. Keep everything locked up in a safe place, especially if you're traveling with valuable items.
Don't carry too much cash: The best way to avoid scams is to not carry too much money with you at all times. Instead, choose to bankroll your trip through credit or debit cards. This way, if something does happen and you need some cash quickly, you won't have as much of a problem getting it.
Use common sense: Above all else, use common sense when traveling and don't let yourself be drawn into any sketchy situations. If something feels off or shady, trust your gut and walk away from it!
Conclusion
With the holiday travel season approaching, it is important to be prepared for airport security. Luckily, there are a few simple hacks you can use to get through the process faster and avoid any hassles. By following these tips, you will be able to breeze through security with minimal fuss and have enough time to enjoy your holiday travels!