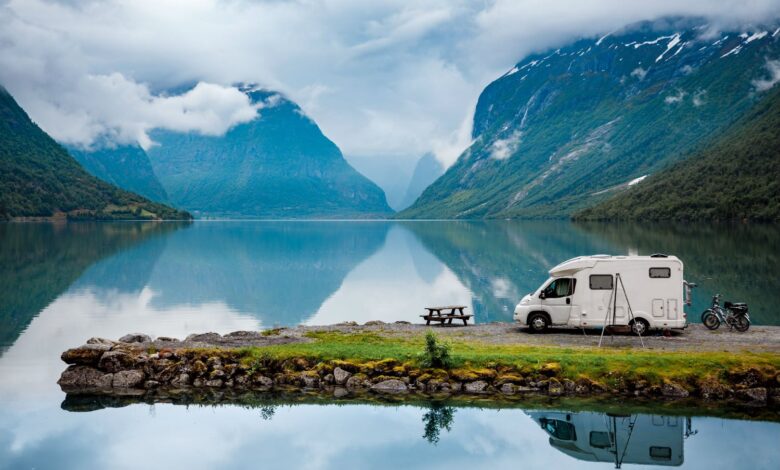 Boondocking, also referred to as 'dry camping', is a form of free camping that involves setting up your temporary living accommodation in a location without the standard amenities such as water, sewer, or electricity. This term is paramount in the recreational vehicle (RV) community and signifies the unique experience of truly independent, self-sustained camping. It is most commonly practiced in beautifully isolated wilderness locations, away from conventional campsites and usually without any camping fee involved.
Much like any art form, boondocking is about creativity, a sense of adventure, and pushing boundaries. One must strategically and sustainably use resources, skillfully select the perfect site and carefully plan their experience to ensure boondocking success. The art involved in boondocking is not only about surviving, but thriving in environments with limited resources, all while soaking in the remarkable beauty of untouched nature. In essence, it's about merging survival skills with simplicity and mindfulness, a balance that makes it appealing to many.
History of Boondocking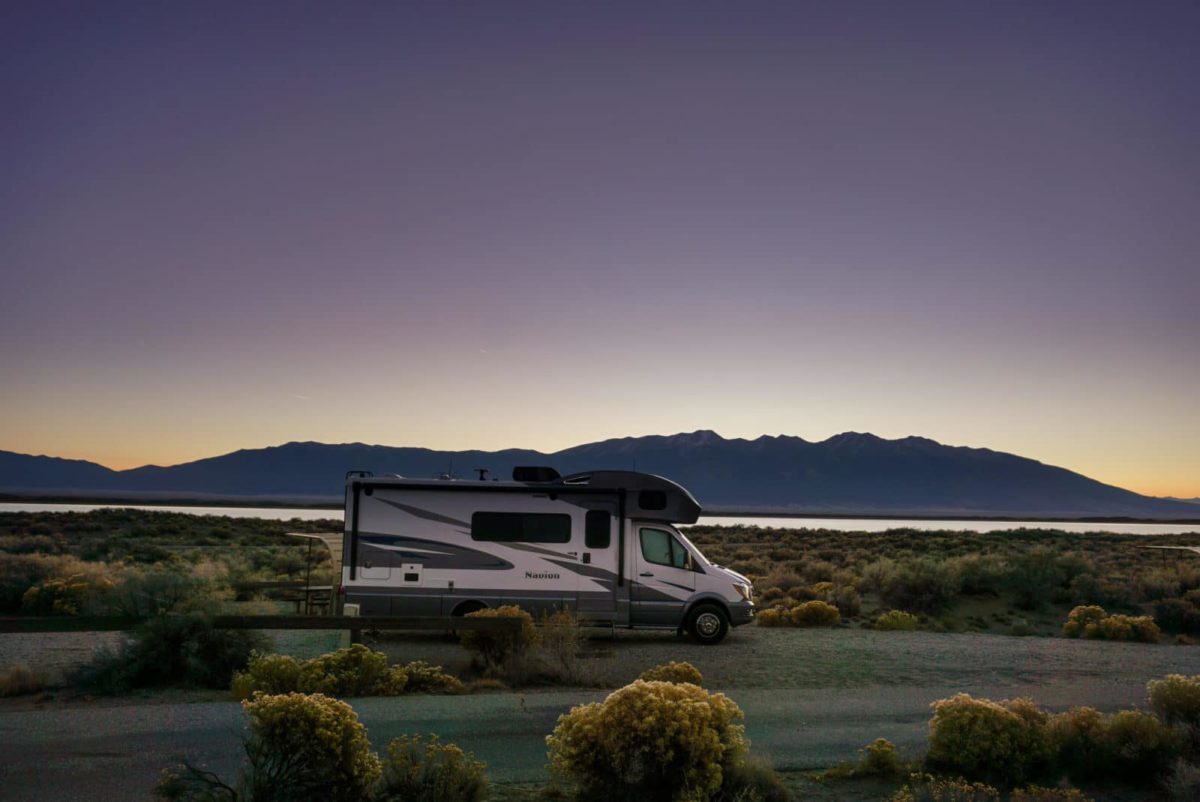 Boondocking is a term derived from the word "boondocks," which originates from the Tagalog word Bundók, meaning mountain. This was first integrated into American slang during the Philippine-American war and came to represent remote, wild, and hard-to-reach areas. In the context of RV living, it refers to camping without any form of water, electricity, or waste disposal facilities, also known as 'dry camping.'
The growth of boondocking runs parallel with the development of road travel, as individuals sought cheaper and more adventurous alternatives to traditional camping. The advent of automobile and RV technology catalyzed the boom of boondocking, imbuing it with an expression of independence and exploration. Now with numerous campers for sale, people have the opportunity to try out boondocking and experience the joy of independence and adventure that it offers.
Appeal of Boondocking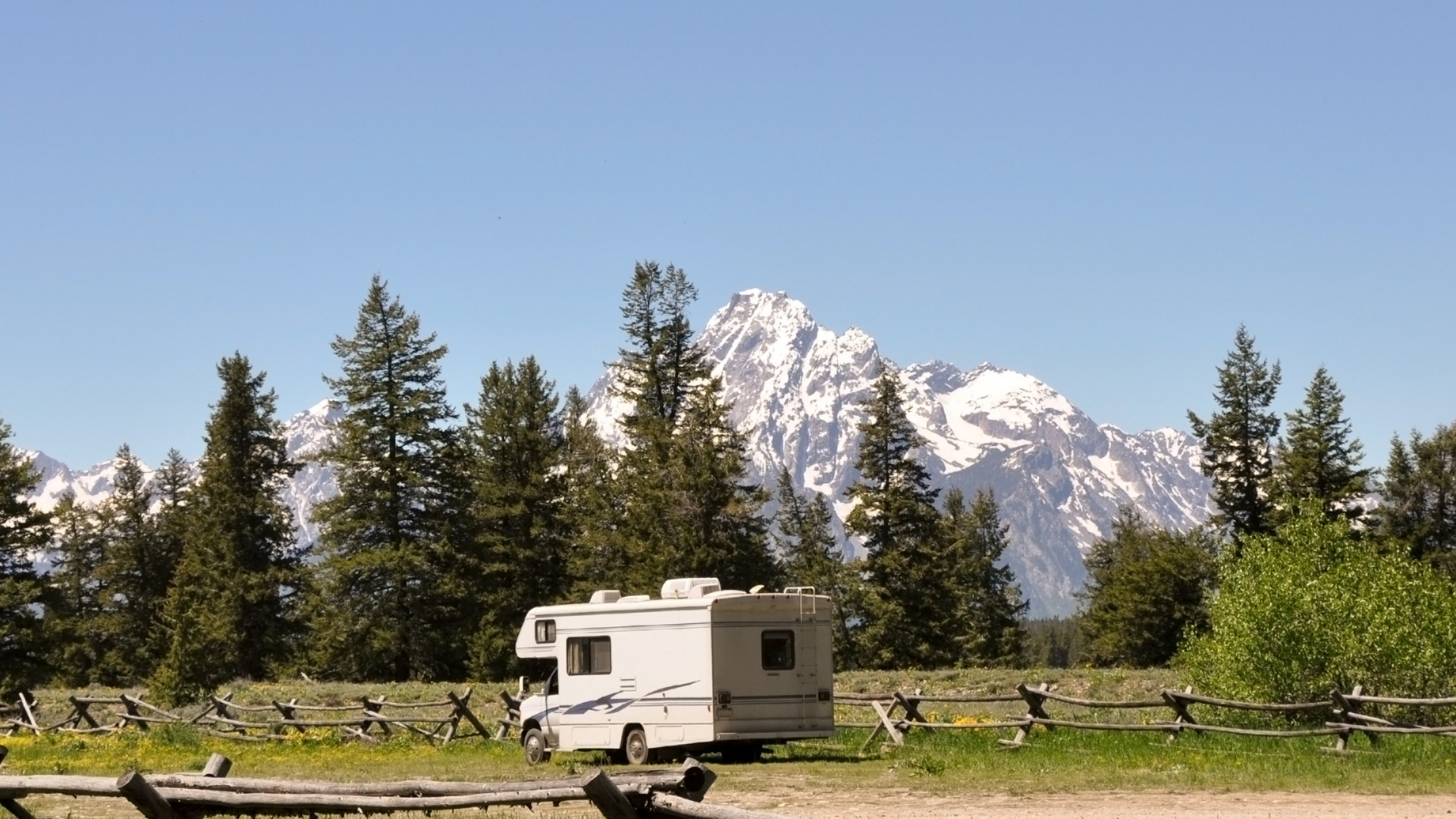 Boondocking is more than just parking an RV or camper in a place void of conventional campground amenities. Boondocking creates a unique living experience, transforming it into a way of life in itself. It requires a skill set that includes careful planning, resourceful decision-making, efficient problem-solving, and an innate love for solitude, freedom, and nature. Boondocking also involves finding perfect spots with scenic views to park your RV while co-existing harmoniously with nature and maintaining simplicity in living.
The freedom and solitude that boondocking offers are often the main attractions for many of its enthusiasts. It provides the freedom to live according to your own rules, free from societal conventions. By isolating one in nature, boondocking effectively muffles the chaos of today's rapid world, enabling one to truly find peace and tranquility. With boondocking, the vast beauty of nature, breathtaking views, and serene landscapes can be explored at your leisure. This unfettered life, uninterrupted by others, generates a sense of boundless freedom and personal space that is truly unparalleled.
Boondocking Etiquette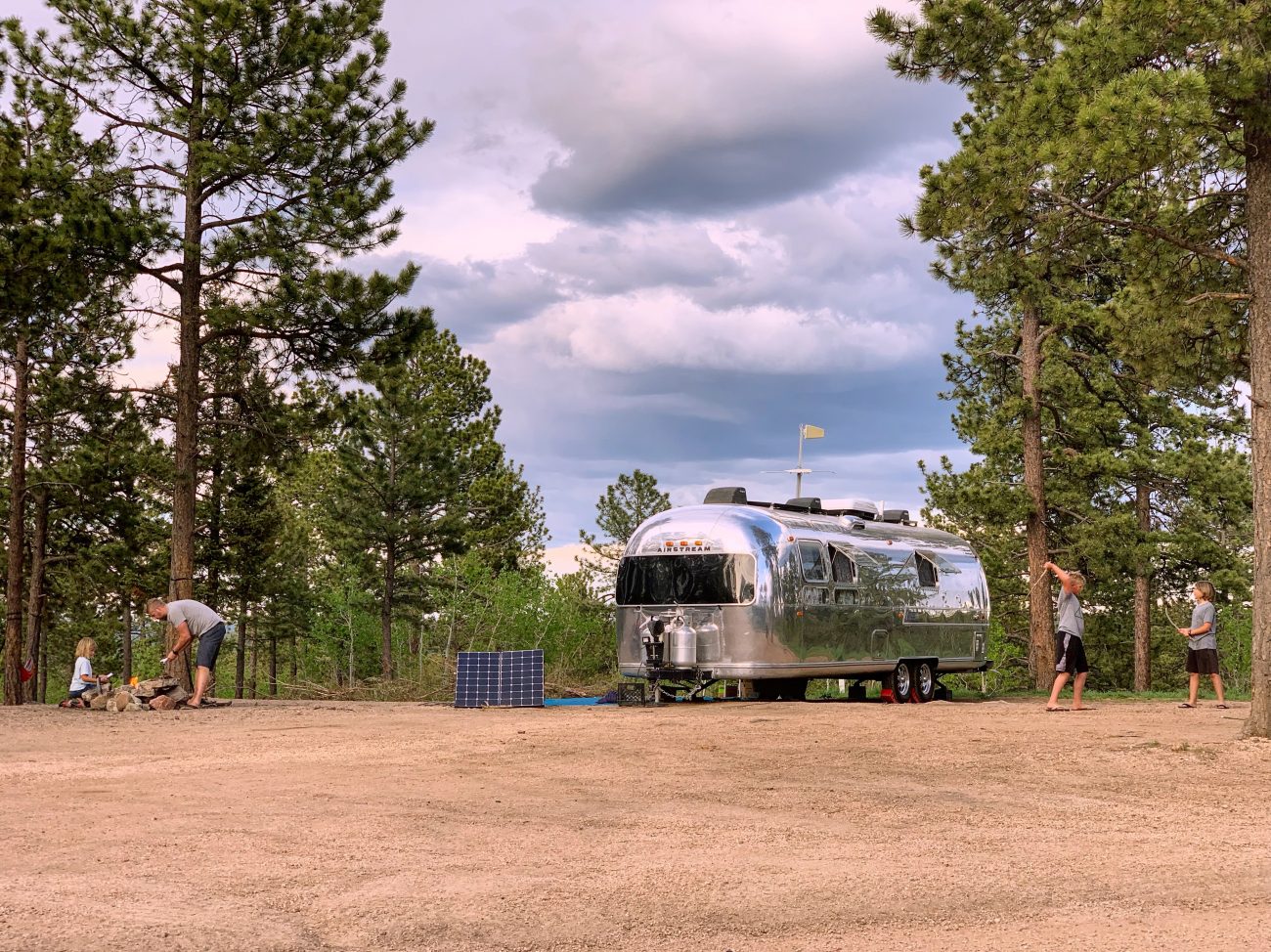 At the heart of ethical boondocking is the principle of "Leave No Trace". This adage is not just a suggestion, but a lifestyle for boon-dockers that must be diligently adhered to. It essentially means that one must leave their campsite in the same condition as, if not better than, they found it.
This entails disposing of all trash properly, minimizing campfire impacts, seeking established sites for camping, and avoiding any activities that would damage or disrupt the natural environment. The goal is to preserve nature for future generations and create a sustainable culture of travel that respects and protects our planet.
While boondocking encourages solitude and freedom, one should not forget that they share this world with others – both human and natural. Noise pollution should be kept to a minimum, ensuring that it does not disturb wildlife or other campers nearby. Additionally, all flora and fauna should be respected. As far as possible, only use fallen or dead branches for firewood to minimize damage to trees.
It is also important to keep a respectful distance from wildlife to assure their safety as well as your own. The same courtesy extends to fellow campers. Avoid encroaching on their space or disrupting their tranquility. If you need assistance or some social interaction, always approach your fellow campers with respect and understanding.
Challenges of Boondocking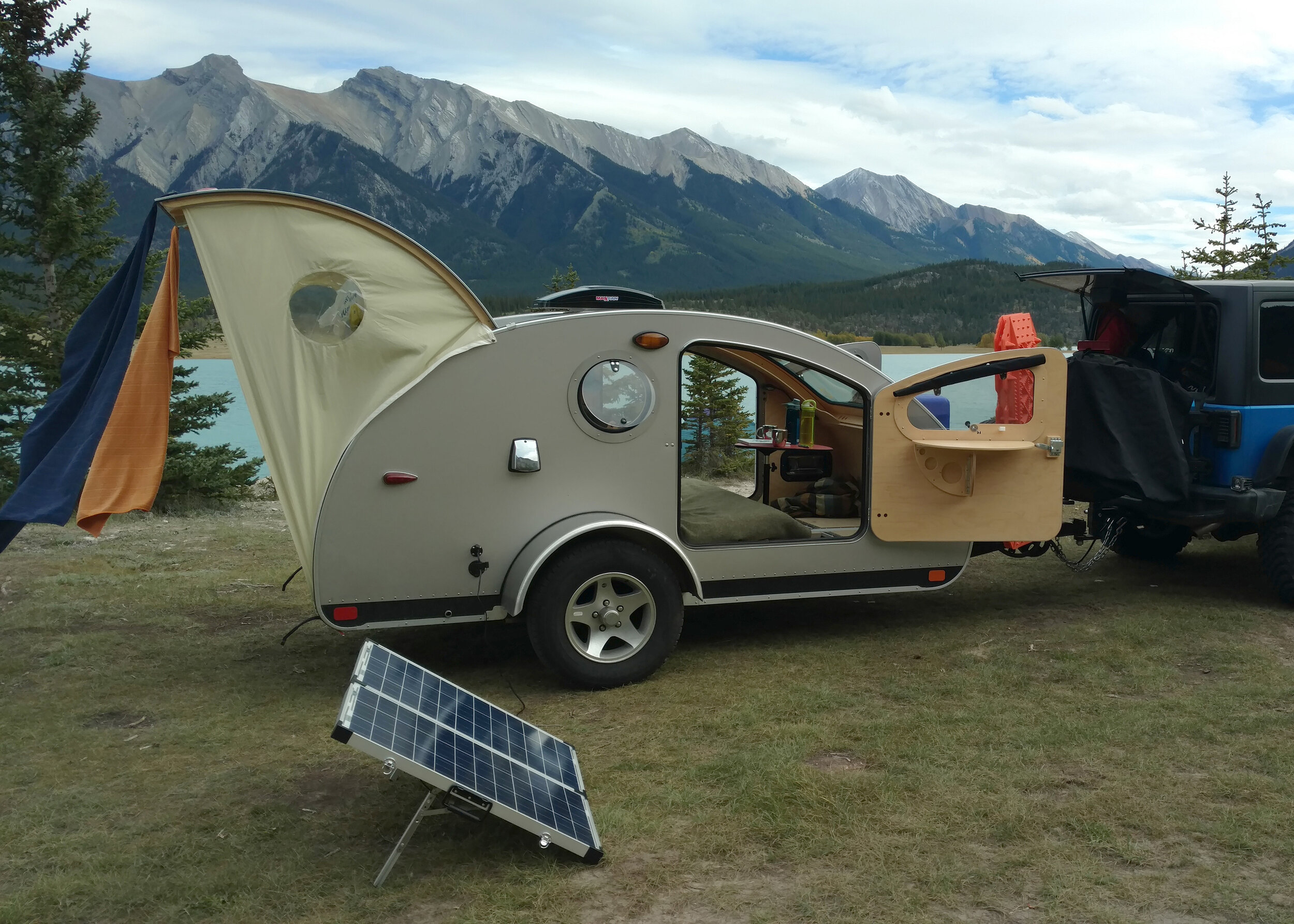 Boondocking may sound like an exciting adventure, but it comes with its own set of challenges. A major hardship faced by boondockers is managing essential resources effectively. The context of boondocking is camping without any hookups or direct access to resources such as water, electricity, and waste disposal systems, thus managing resources is of utmost importance.
Energy conservation, conscious water usage, and waste management come forward as the top three concerns. Boondockers often need to carry everything they require, including solar panels for harnessing electricity, freshwater tanks, and composting toilet solutions which add to the overall challenge.
For effective power management, consider utilizing solar power panels or rechargeable battery systems. Adopt energy conservation habits like optimal use of lights and electric appliances in your routine. In terms of water management, consider bringing large size water tanks and reduce your water usage by recycling greywater for tasks such as flushing toilets or washing dishes.
Practice thoughtful waste management; opt for eco-friendly waste disposal methods and have a guiding principle of leaving your campsite in a cleaner state than when you arrived. Pre-emptive planning is key in handling these challenges and over time, mastery over this aspect of boondocking can be achieved.
A unique amalgam of adventure, sustained self-sufficiency, and an unparalleled intimacy with nature, boondocking transcends the boundaries of conventional vacations and camping escapades. It is an embodiment of seeking freedom from the bustling urban life and embodying the intriguing concept of a minimalist lifestyle. Boondocking lies not only in how one manages the practical aspects but also in appreciating and respecting the solitude and serenity offered by nature. It extends the gratification of thriving on skills that reconnect us with our primal instincts while also satiating our wanderlust.