Travel
Why Las Vegas is the Ultimate Trip?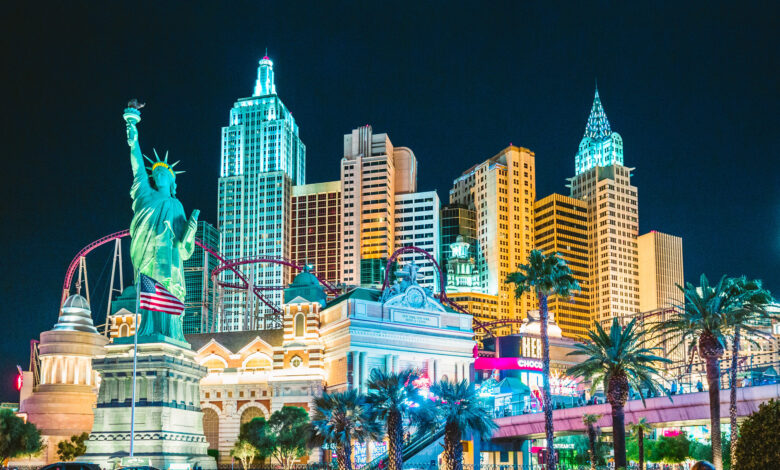 Las Vegas is renowned for its amazing casinos and is a very popular destination for people who enjoy a flutter, but there is a lot more to Las Vegas than simply slots. Families enjoy going to Las Vegas for a wide number of reasons, including to see some of the best shows that you will see in the world, with the top artists regularly appearing here. Here are some of the top reasons to visit Las Vegas with ESTA:
Extraordinary Hotels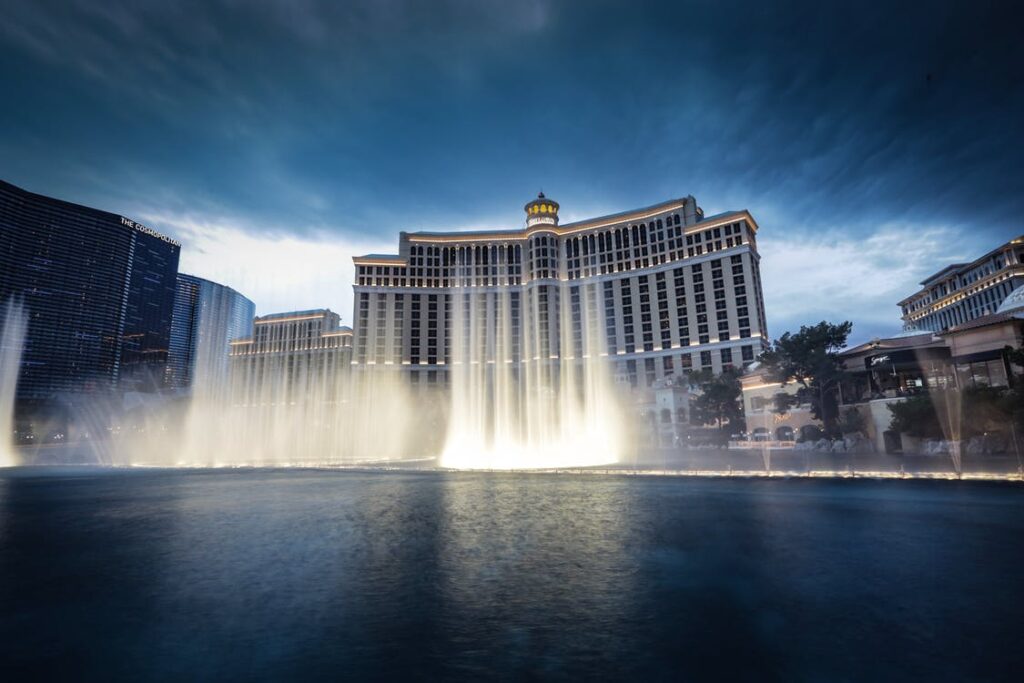 The amazing hotels are another big reason that Las Vegas is such a wonderful place to stay,
with breathtaking sights like replicas of the Eiffel Tower and the famous Bellagio Fountain Show. Caesars Palace, The Venetian and the Four Season hotels are all popular choices with unique offerings for a memorable holiday in Las Vegas. You can even have a gondola ride in the Venetian, Las Vegas' very own Venice, some would say even more impressive and clean than the actual place in Italy!
There is no experience quite like a trip to Las Vegas, whether you are travelling for a long weekend of fun with friends, or you are taking a family vacation.
Top Events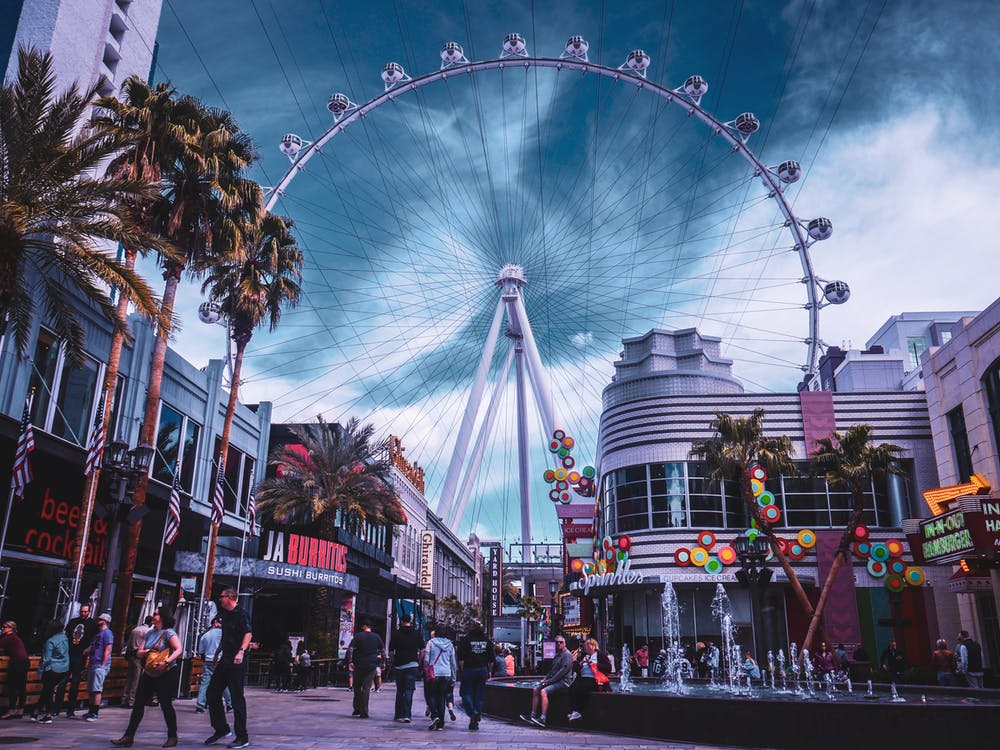 Las Vegas is the host city of many exciting events such as sporting events like the highest profile
Boxing events and MMA. Top music artists such as Cher, Diana Ross, Elton John, Celine Dion and practically all of the most famous singers of the last few decades have done shows here at some point. The MGM Grand Garden Arena is the top venue but there are lots of other stunning venues that attract the top entertainers including Cirque du Soleil. Celine Dion and other singers perform regularly at the Colosseum at Caesars Palace.
Casinos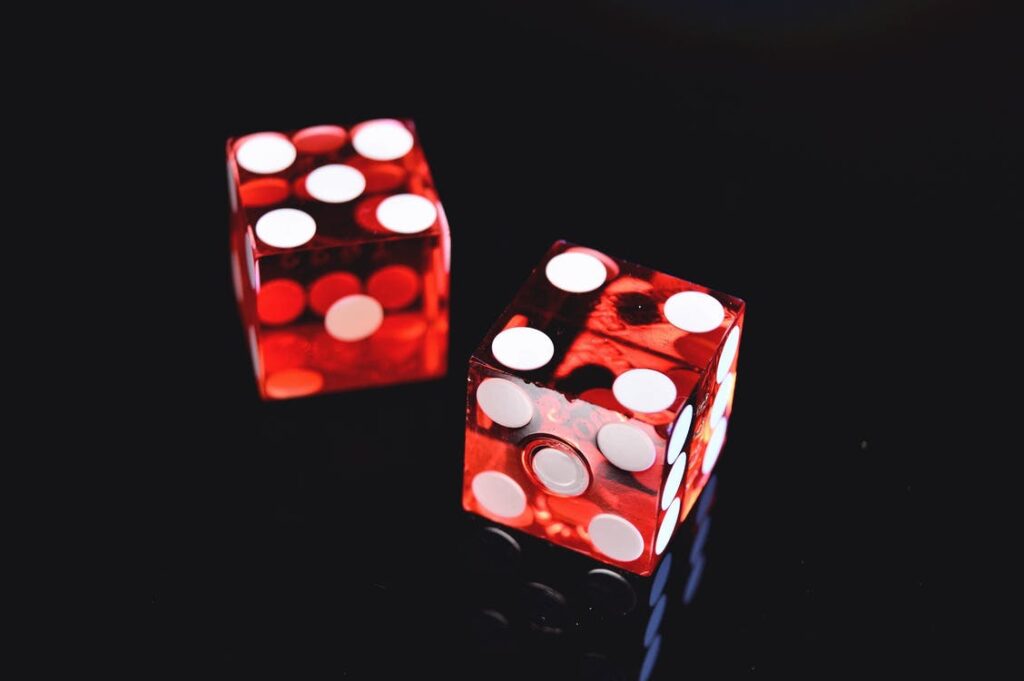 The Las Vegas Strip is renowned around the world for the place to party, especially if you enjoy a trip to the casino. The casinos offer much more than slot machines though, with entertainment and theme park rides all part of the package.
Impressive casinos include the Golden Nugget, Circus (featuring circus acts), SAHARA (along with rooftop pool and spa) and Westgate. Most casinos are resorts with rooms and a whole host of luxury facilities to use while staying, as well as having more casino games than you could ever play in one holiday.
Helicopter Rides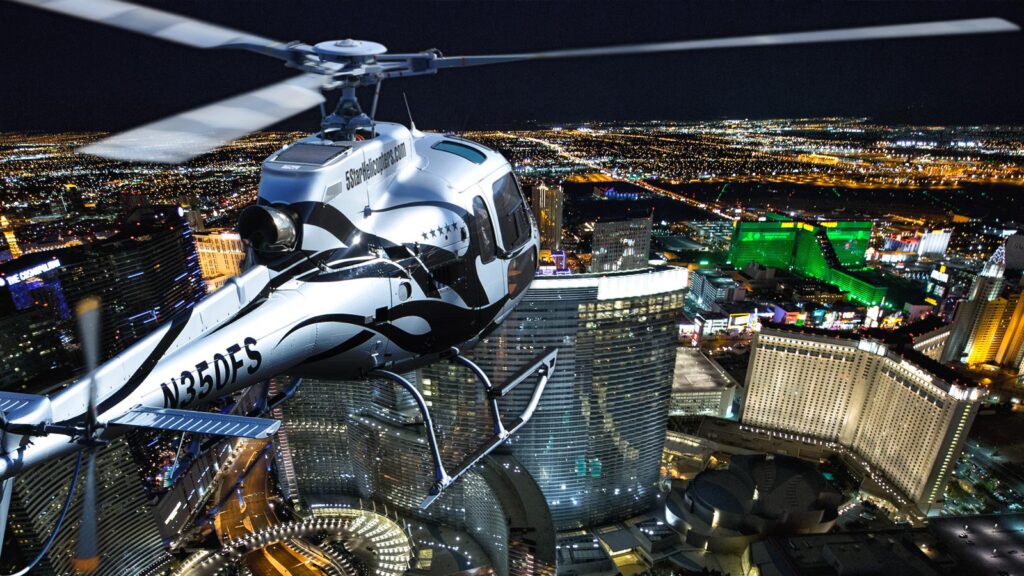 You can take a night flight helicopter ride to see the stunning Las Vegas lights from the sky, and you can even take a helicopter trip to the nearby Grand Canyon. Many people like to combine a trip to Las Vegas with an outdoor adventure vacation in the Grand Canyon, to experience two very different sides to the US. The Hoover Dam is another nearby landmark that you can easily visit from Las Vegas.
Combine with the Grand Canyon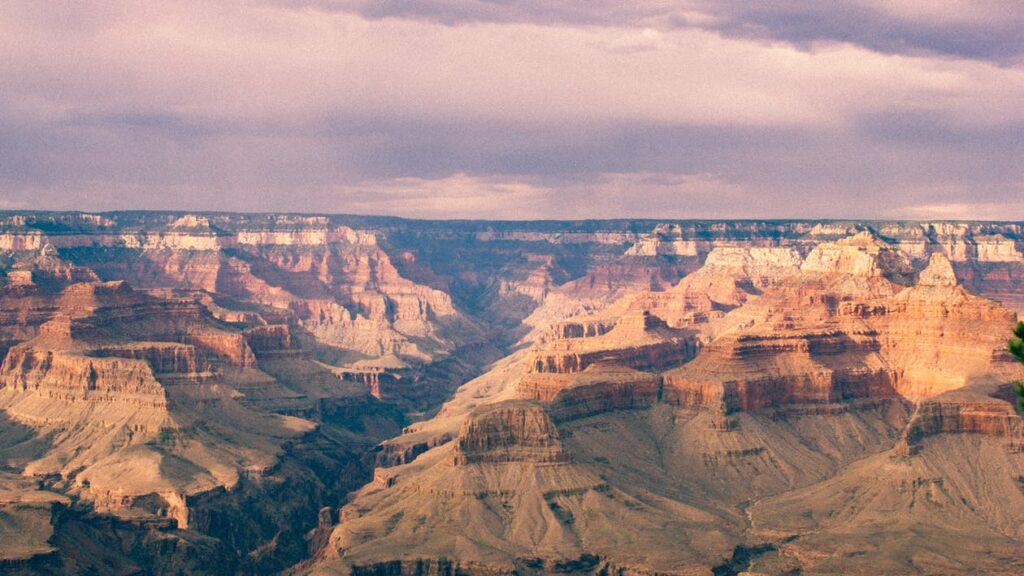 If you wanted to combine your Las Vegas stay with some outdoors adventures then you can stay in the Grand Canyon National Park too, with accommodation from camping and lodges to nearby hotels to choose from.
There are so many exciting activities to do in the Grand Canyon National Park, including the most spectacular hiking trails, rafting, cycling, jeep tours and much more. You can walk over the Skywalk at Grand Canyon West for a breathtaking view of the canyon, although this is not recommended for anyone with a fear of heights!
Planning your trip to Las Vegas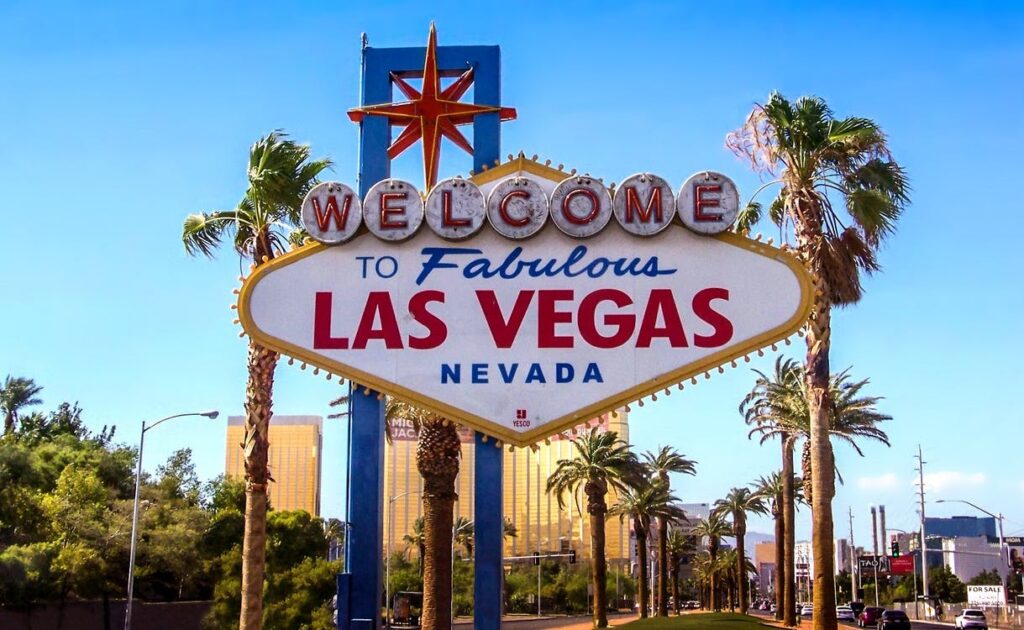 To see the most famous cities with casinos, plan a trip to Las Vegas and search for a vacation rental with cozycozy. There are always accommodations available unless there is a big event taking place while you are there. So, check the events schedule in advance of your trip to Las Vegas to make sure accommodation is not going to get booked up too quickly.
Flying to Las Vegas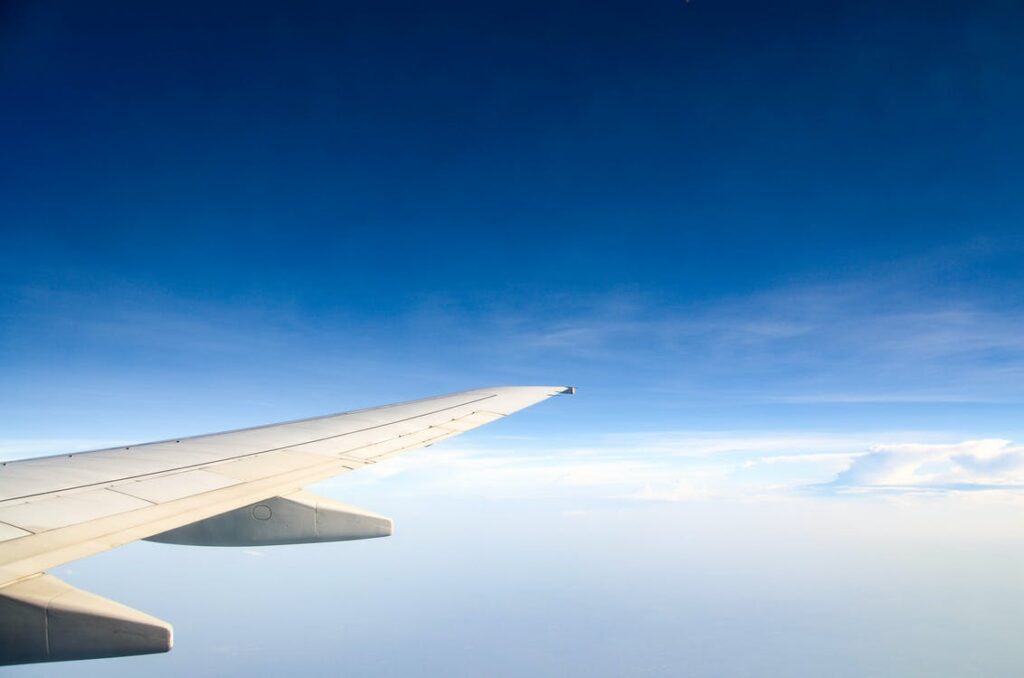 Las Vegas has its own international airport, McCarran International Airport, which takes you right into the busiest area of Las Vegas.
Travel authorisation for the US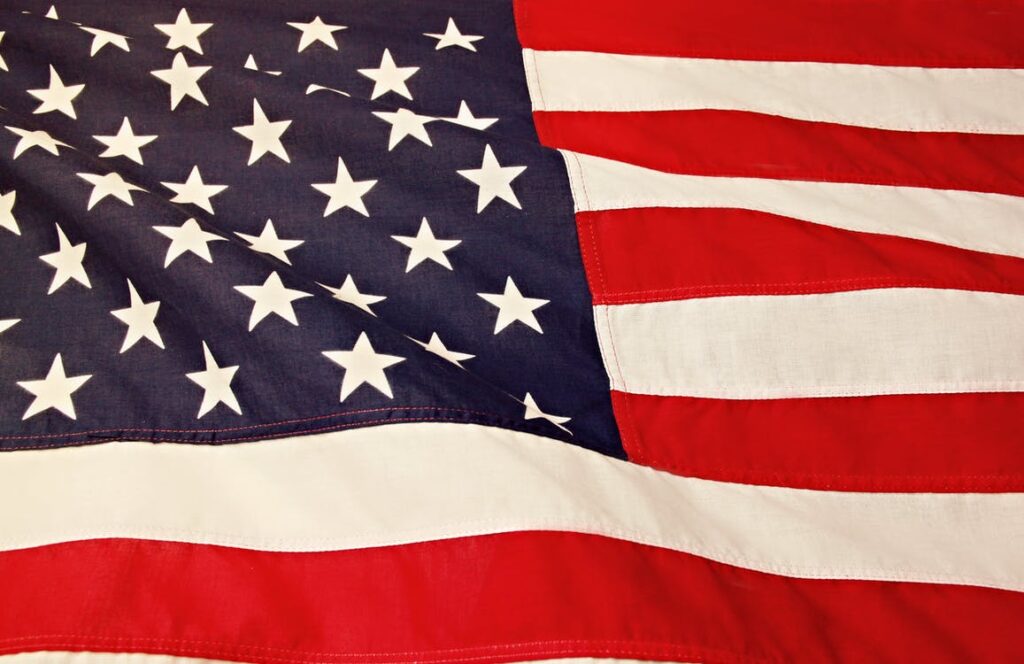 One thing you will need to arrange in advance for your trip to Las Vegas though is travel authorisation to enter the US. If you are from a country that is within the visa waiver program
then you are able to apply for an ESTA instead of a US visa.
Applying for an ESTA is a much faster and simpler process than applying for the visa and it is completed online at ESTAForm.org. The whole application process should take less than 20 minutes to answer the required questions and to provide the requested information.
If you are applying as a group, such as a family, you will still need to apply for an individual ESTA for each member of the family. You will need to complete the application on behalf of children and pay an application fee for each separate ESTA application. When the ESTA is approved it will then be linked electronically to the person's biometric passport, so when they enter the US, when border control officials checks their passport, they will see on the system that there is a valid ESTA.
Once you have submitted your application, you will usually get a response regarding your ESTA application status within 72 hours, and sometimes much sooner. If the ESTA is approved, it will be electronically linked to your biometric passport and will be immediately ready for you to use for your planned trip to Las Vegas to experience all of these exciting attractions.
The ESTA is valid for a period of two years, or until the passport it is linked to expires, whichever is the soonest. This means that you can make multiple trips to the US while the ESTA is valid, so you could visit Las Vegas one year and New York the next, as long as your purpose for travel is for tourism or business. If your passport expires then you would need to apply for a new ESTA, as you cannot transfer an ESTA from an expired passport to your new passport.