Anime
The Best 5 Anime Twins Characters of All Time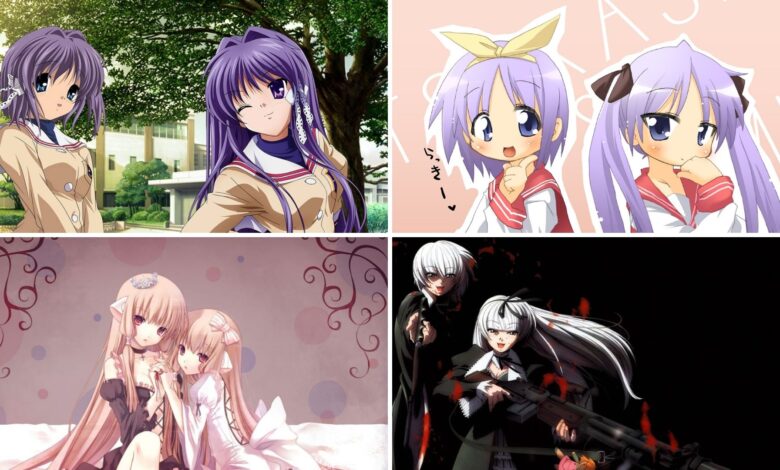 Twins are always interesting; it doesn't matter whenever they appear. How about twins that are appearing in anime? It doesn't only give the creators a plot to play with, and it widens other plotlines and spices the whole anime up to a certain level. It is always interesting to see how these kinds of siblings are interacting with each other, especially if they look the same.
There is a plethora of anime and manga that base themselves on the relationship of the twin siblings. However, that doesn't mean that these are the best. Now we are going to present you with our favorite twins that are appearing in anime. Buckle up and let`s go.
"Black Lagoon: The Second Barrage" – Gretel and Hansel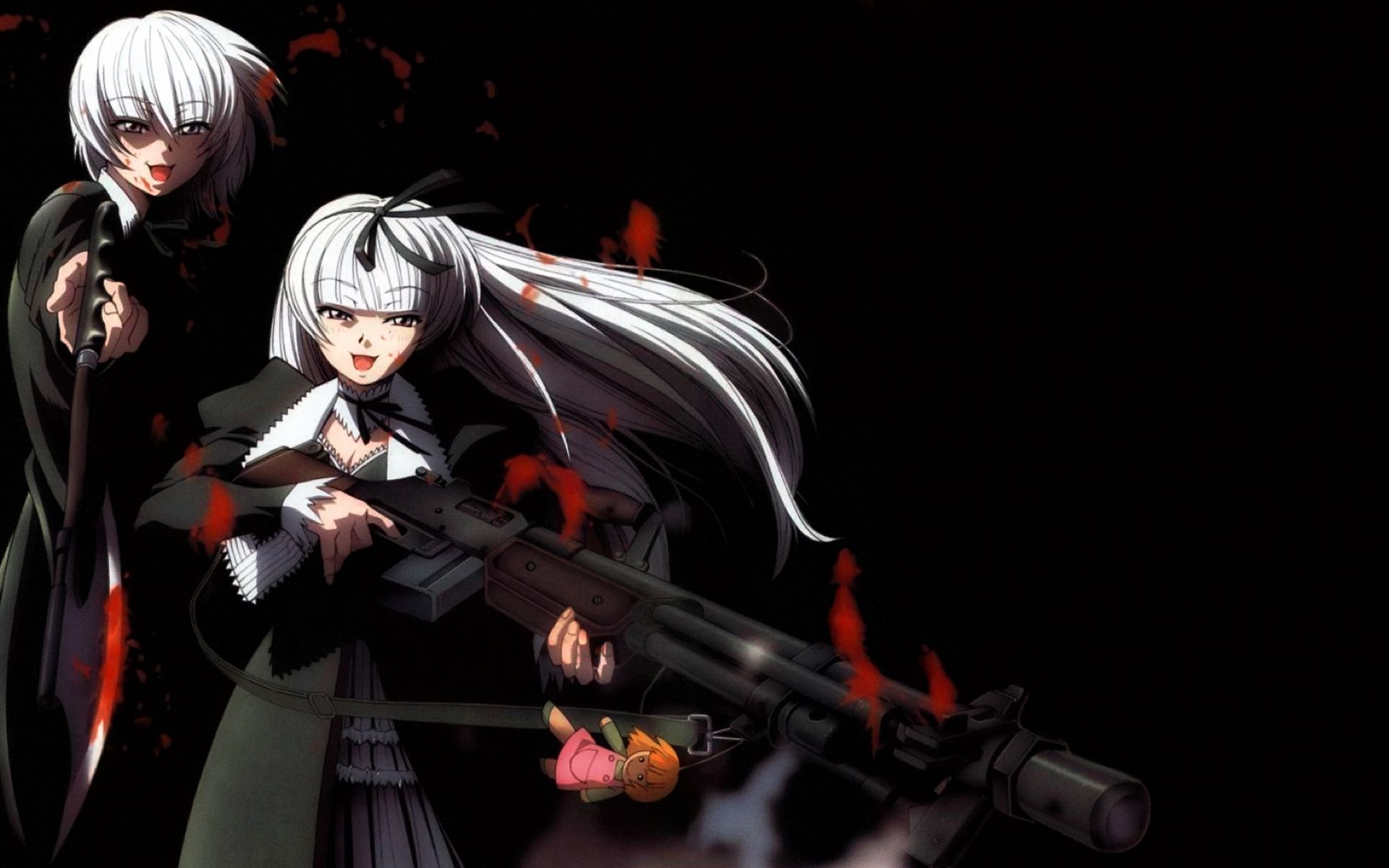 Gretel and Hansel are brother and sister who are living in an orphanage, which is organized by the state. When they were babies, their parents abandoned them because they could provide them a good life. Since that happened, they had a rough life, and sometimes, they were forced to kill other children in order to survive. Both of them are wearing Gothic attires. They are often swapping their identities in order to come out of serious issues they encounter.
"Lucky Star" – Kagami and Tsukasa Hiiragi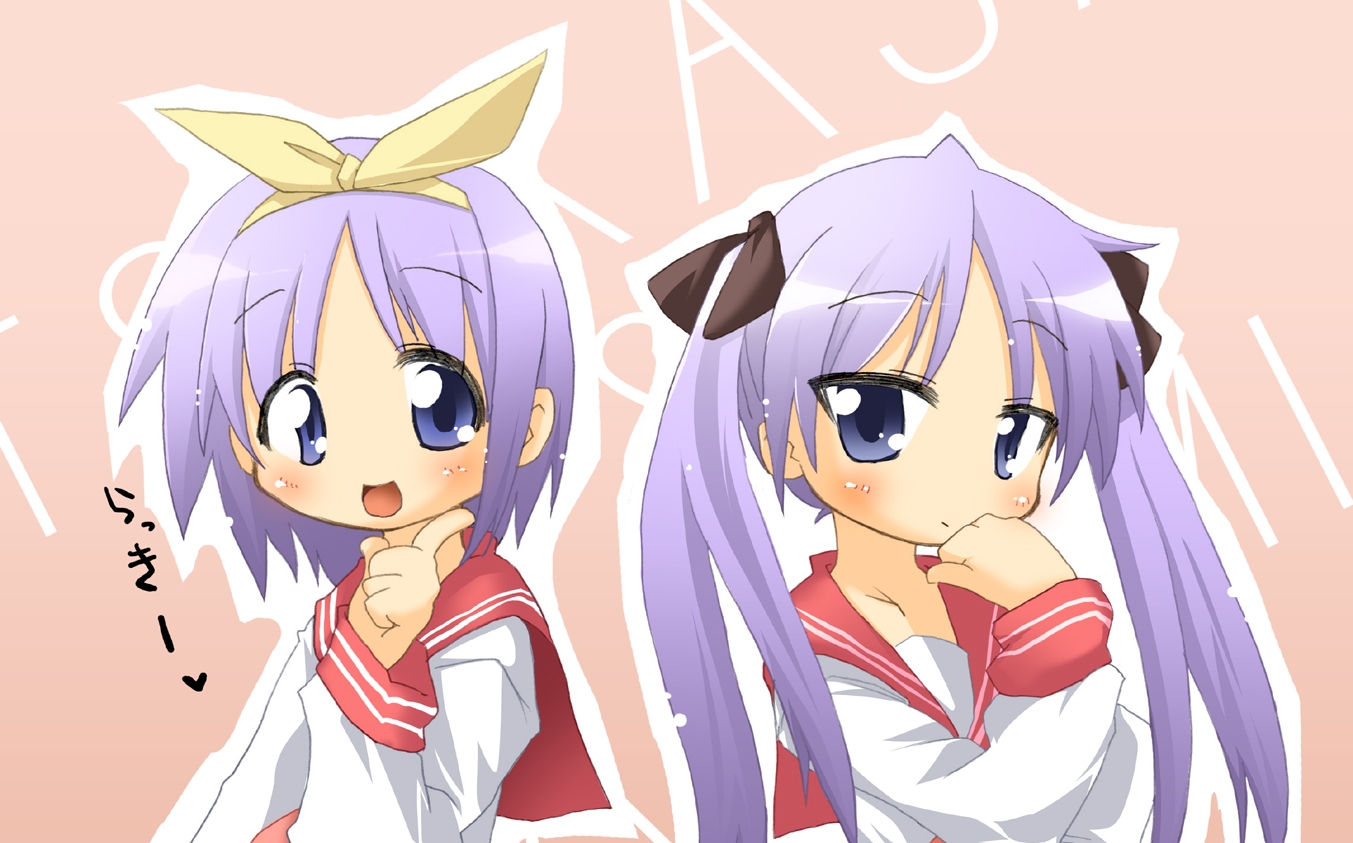 Kagami and Tsukasa are the main characters in an anime called "Lucky Star." The twins are living in a family which consists of six members. Kagami is more successful of the duo, and Tsukasa is often compared to her sister and her achievements. Tsukasa is a lazy one, and she wants only to have a nap and play games. Kagami loves to study and has a great academical future.
"Chobits" – Freya and Chii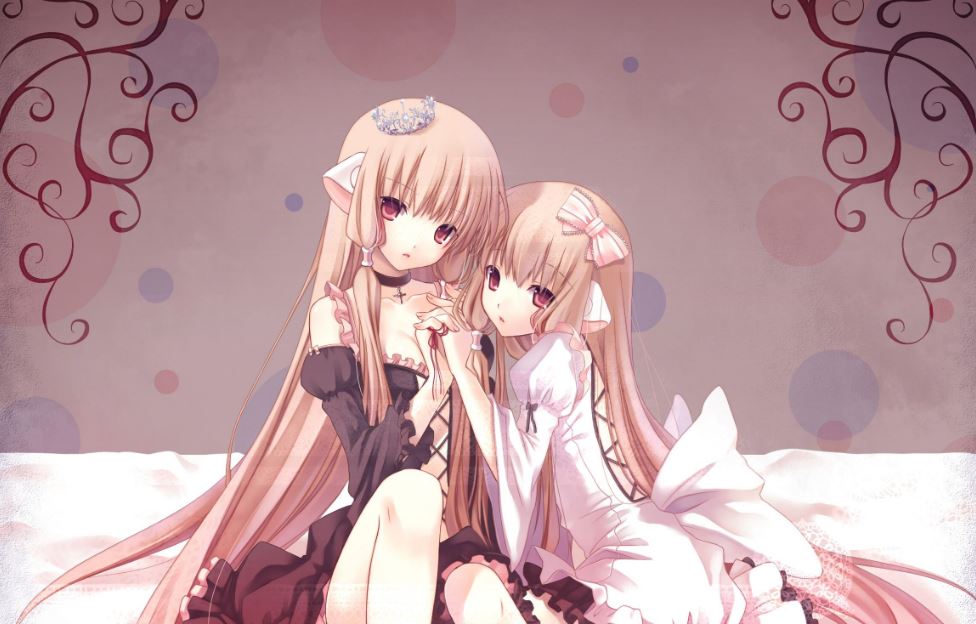 In anime named "Chobits," people are designing androids to replace them at finishing the daily chores. An android named Chii is one of the two main characters of this anime. She is not your ordinary android, and she is exceptionally talented and creative. Soon after the start of the show, Chii meets Freya, who is turned out to be her twin android. Chii doesn't have any memories of her childhood, and she thinks that Freya could help her with that.
"Clannad" – Kyou and Ryou Fujibayashi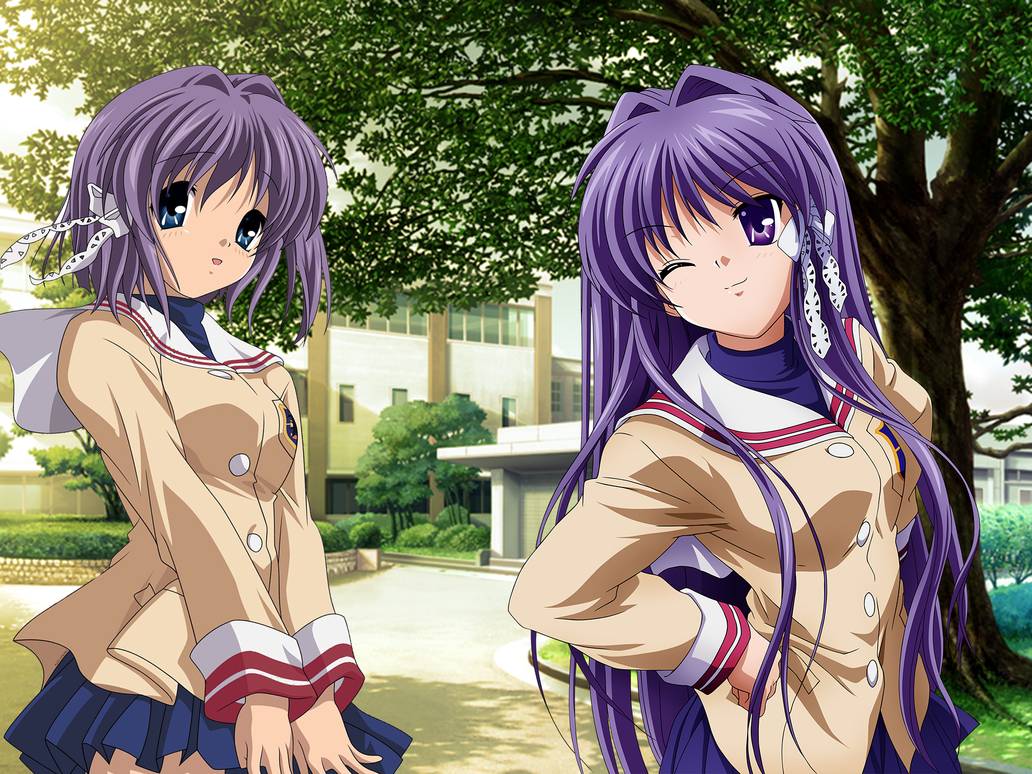 From a "Clannad" anime, we are presenting you with Ryou and Kyou Fujibayashi, purple-headed twins. Despite two of them being twins, their personalities are completely different. Ryou is the younger part of this duo, and she is very timid and quiet. Kyou is an aggressive one. However, both of them are in love with the main character of the show.
"Ouran High School Host Club" – Kaoru and Hikaru Hitachiin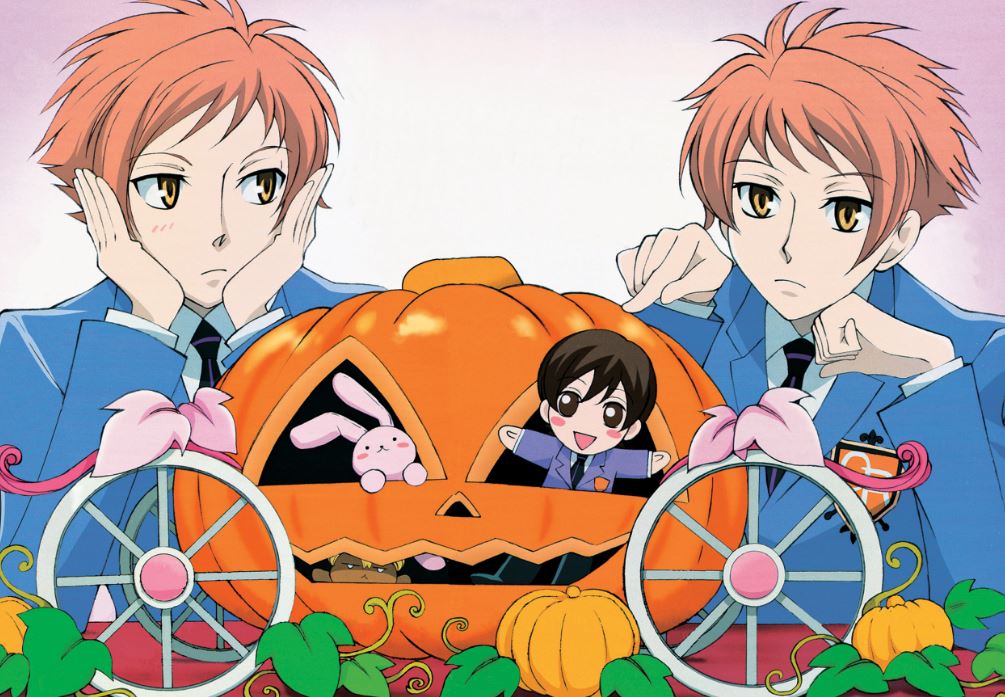 Kaoru and Hikaru are ill-behaved twins who use their good looks to impress girls who are members of their host club. Most of the times, these two brothers are speaking in unison, and very often, they are completing each other's sentences. The twins are almost identical. Hikaru is considered to be the leader of the pack, but Kaoru is de facto better than dealing with other persons and managing his emotions.