Anime
Anime Recommendations – The Best Anime Like Vampire Knight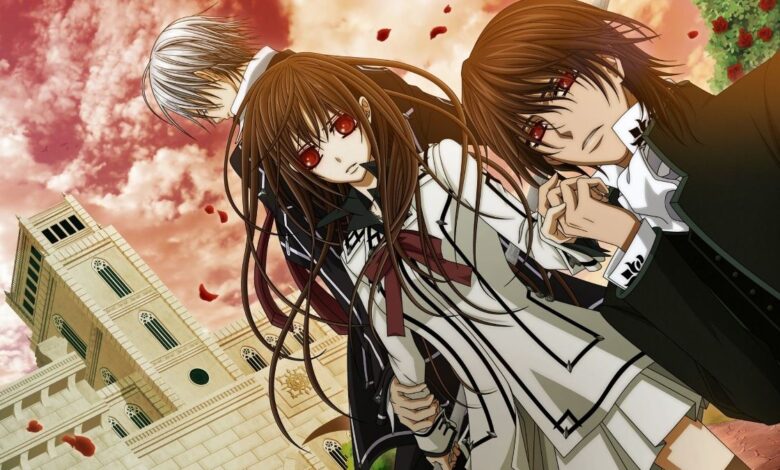 For those of you who don't know, Vampire Knight is a Japanese shojo manga series written by Matsuri Hino. It follows a story of Yuki Cross, who was attacked by a vampire and rescued by a Pureblood vampire named Kaname Kuran. Later on, Yuki becomes a guardian of the secrets of the vampire race. She has a childhood friend, Zero Kiryu, who hates vampires because he holds them accountable for destroying everything he held dear. Vampire Knight blends elements of mystery, romance, supernatural and drama. We made a list of five other anime like that, so take a look.
Ouran Koukou Host Club (Ouran High School Host Club)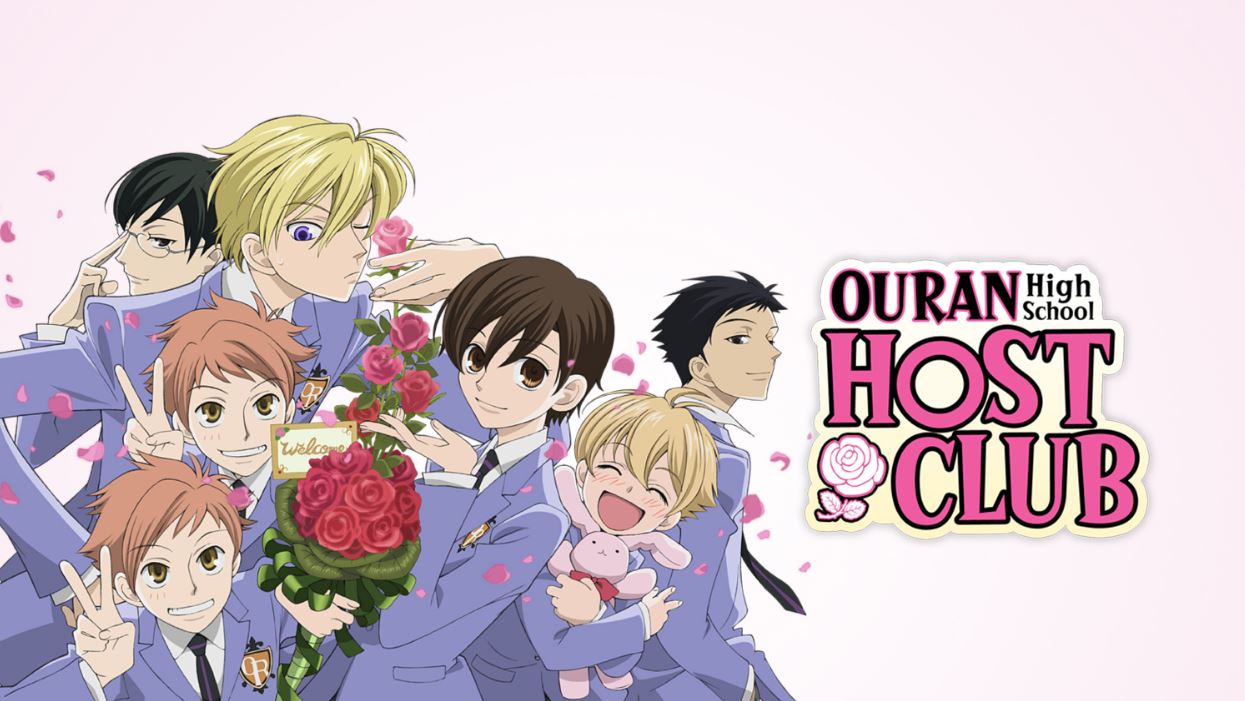 Ouran High School Host Club is a manga series by Bisco Hatori. It aired from April 2006 till September 2006 and had 26 episodes. The story follows Haruhi Fujioka, a scholarship student of the titular prestigious high school named Ouran Academy. There is a place in the school called Third Music Room, where a group of six male students gathers to entertain female "clients" with sweets and tea, and Harushi stumbles there while looking for a quiet place to study. She accidentally destroys an antique vase and has to work off the debt. Because of her short hair and gender-ambiguous face, she gets mistaken for a male student and gets promoted to full-Host status. Series address a lot of social issues, including gender identity and sexuality, and privilege versus economic awareness.
Dance With Devils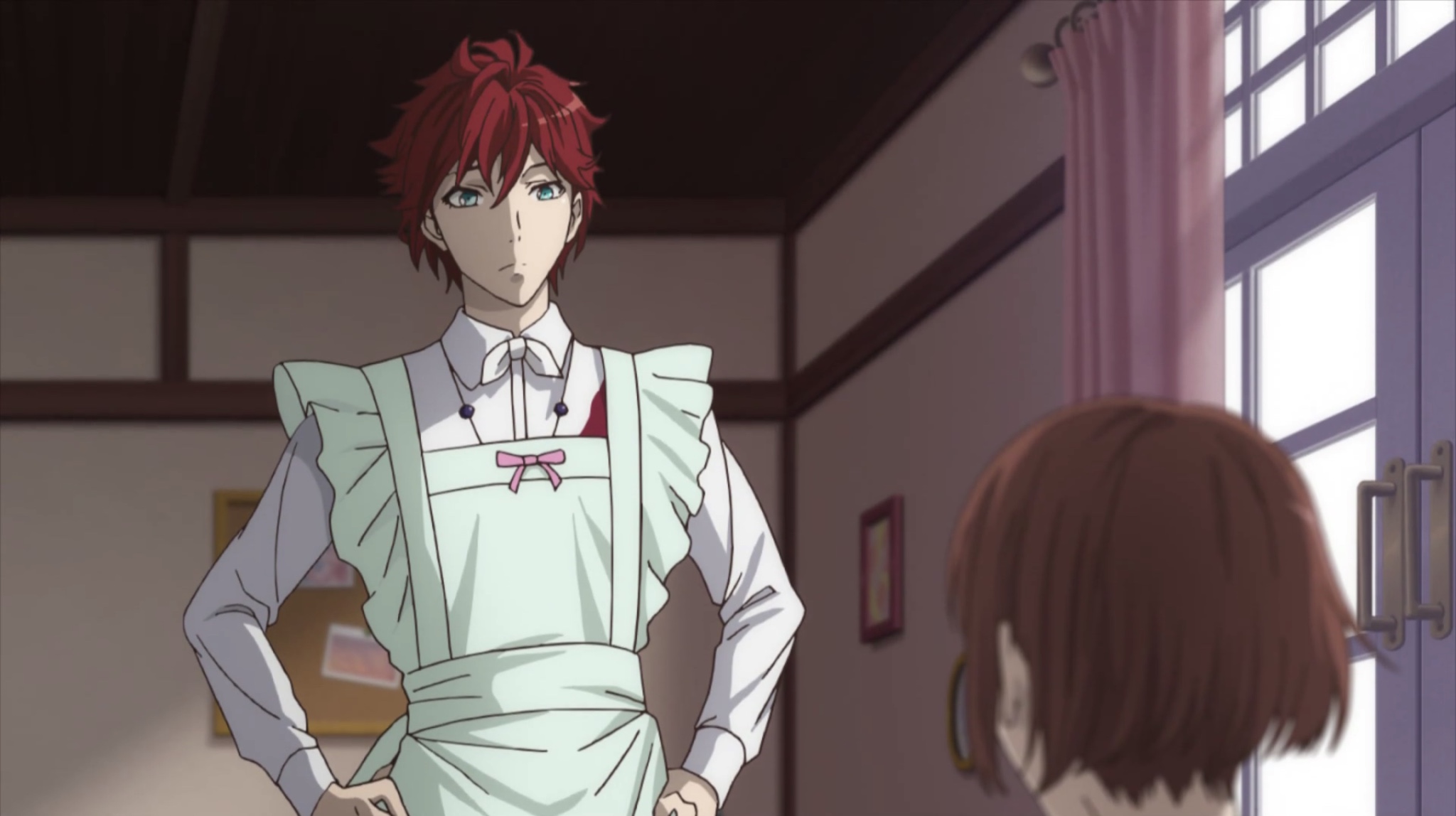 Dance With Devils is a Japanese anime written by Samako Natsu. It started airing on September 2015. It follows a story of a high school girl, Ritsuka Tachibana. Devils and vampires at her school believe that she is the last remaining key to discovering the location of the forbidden grimore. One day, Ritsuka is called into an inquiry by the student council united the pretense of having broken school rules. She later realizes that it wasn't about breaking the rules, but about something much more bigger. This show has attracted numerous fans of Vampire Knight.
Amnesia
This anime aired from January 2013 till March 2013 and had 12 episodes. It follows a story of a young girl who wakes up in the backroom of a cafe with no memories of her life up until that point. Her friends, Toma and Shin, are called to get her home safely, and when she arrives there, a boy appears in front of her, telling her that he is a spirit named Orion and that he wants to help her collect her lost memories. This anime combines elements of mystery, romance, and fantasy.
Saiunkoku Monogatari (The Story of Saiunkoku)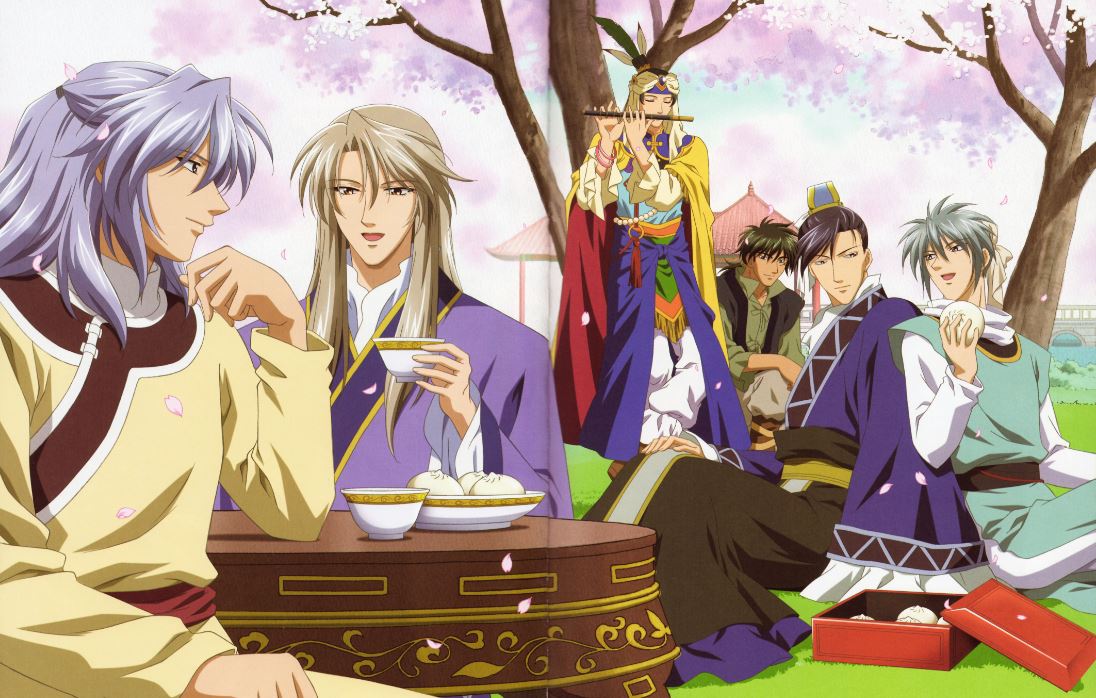 Sai Yukino wrote a series of Japanese light novels titled The Story of Saiunkoku, which later were released as an anime directed by Jun Shishido. The anime aired from April 2006 till February 2007 and had 39 episodes. The story is set in the fictional empire of Saiunkoku, and it is about Shurei Hong (Kou), a descendant of a noble family that now struggles to make ends meet. Shurei dreams of taking the imperial examination in order to take a governmental post, which women are forbidden to do. She is offered to teach the Emperor to be a responsible ruler, by his Grand Adviser, which she accepts. The show details the hardships of creating change.
Hakuoki (Hakuoki, Demon of the Fleeting Blossom)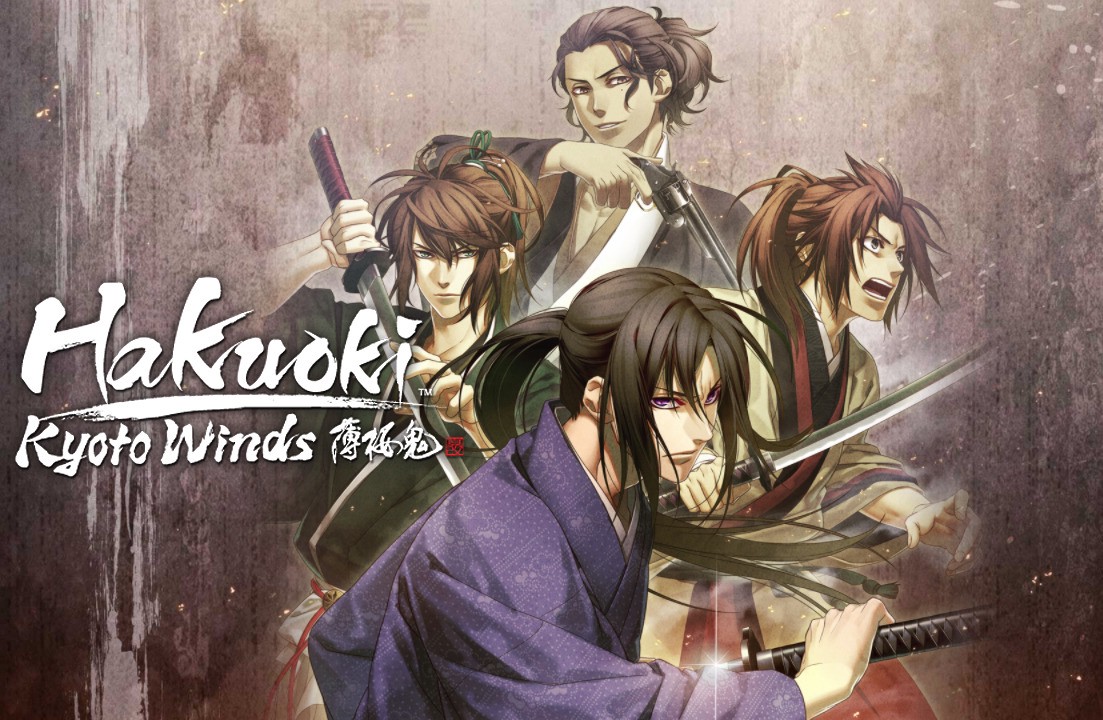 This anime aired from April 2010 till June 2010 and had 12 episodes. It follows a story of Chizuru Yukimura who goes to Kyoto to find her missing father or any news of his whereabouts. She finds out that he was commissioned by the Bakufu to create the "Water of Life", an elixir that bestows those who drink it with superhuman physical attributes, usually at the cost of their sanity. Even though vampires are traded for samurai here, the story is filled with supernatural and mysterious elements.