Anime
Anime Recommendations – The Best Anime like The Seven Deadly Sins!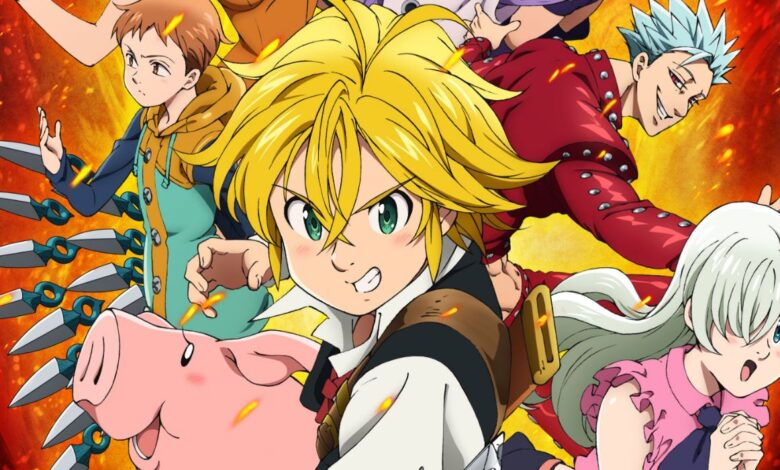 After watching Seven Deadly Sins, there is no doubt that you want more of this anime. It has all that you could want in a series: action, comedy, adventure, romance – it's all there. So, it is only logical that you are wondering – which anime are similar to this one, which one should you pick?
Today we are going to try to make your decision a bit easier. We are going to narrow down your choices, but in the end, you should pick one or two… or all of them if you have enough time.
Fullmetal Alchemist Brotherhood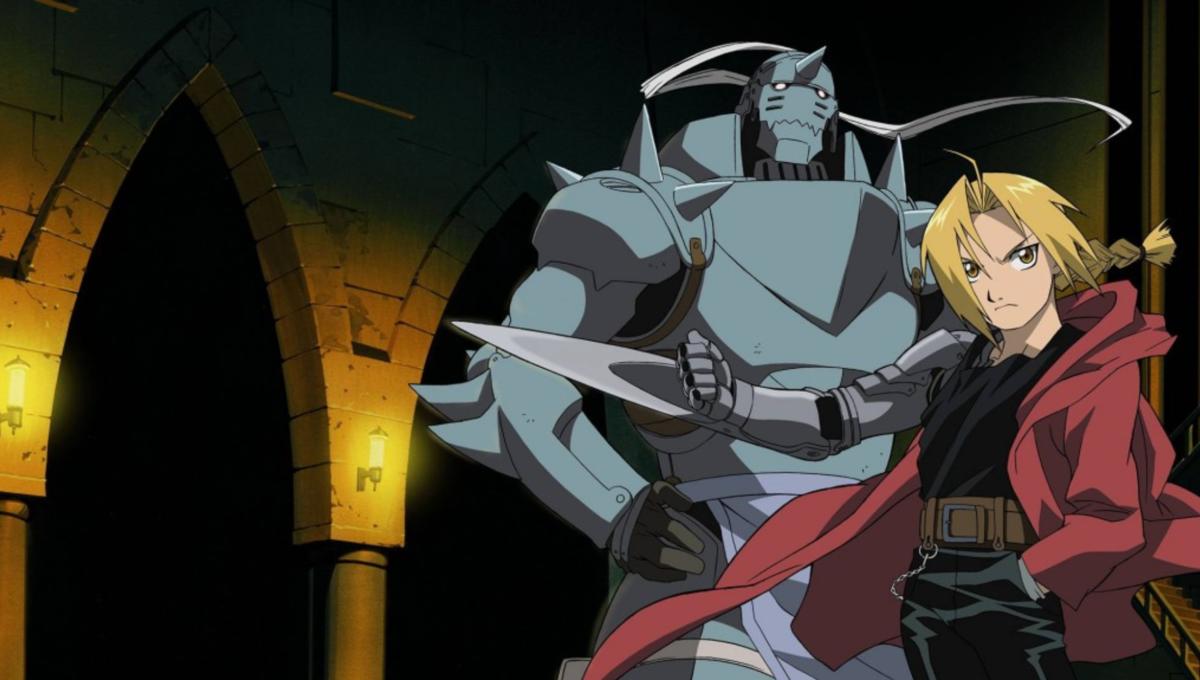 The Fullmetal Alchemist has a manga and two different animes. But, since we need to pick one, our choice is going to be Brotherhood. Two brothers, two alchemists who are on the road to redemption, trying to find the Philosopher's Stone. Their only problem is the fact that there are many other people that are trying to get their hands of the stone themselves.
When you take a look at the brothers, you are going to find something really interesting – they look really different, so it's actually pretty fun to see why is that and how they became alchemists.
Hunter x Hunter

If you want to see someone who is as happy-go-lucky as Meliodas, you need to check out Hunter x Hunter. Fighting scenes in both series are quite good with amazing adventures that will force you to binge-watch the shows. A young boy named Gon is striving to become an official hunter so he can search for his father.
Becoming a hunter is no easy task – the Hunter exam is something that only a few can surpass. You need to check out this one, it's really fun.
One Piece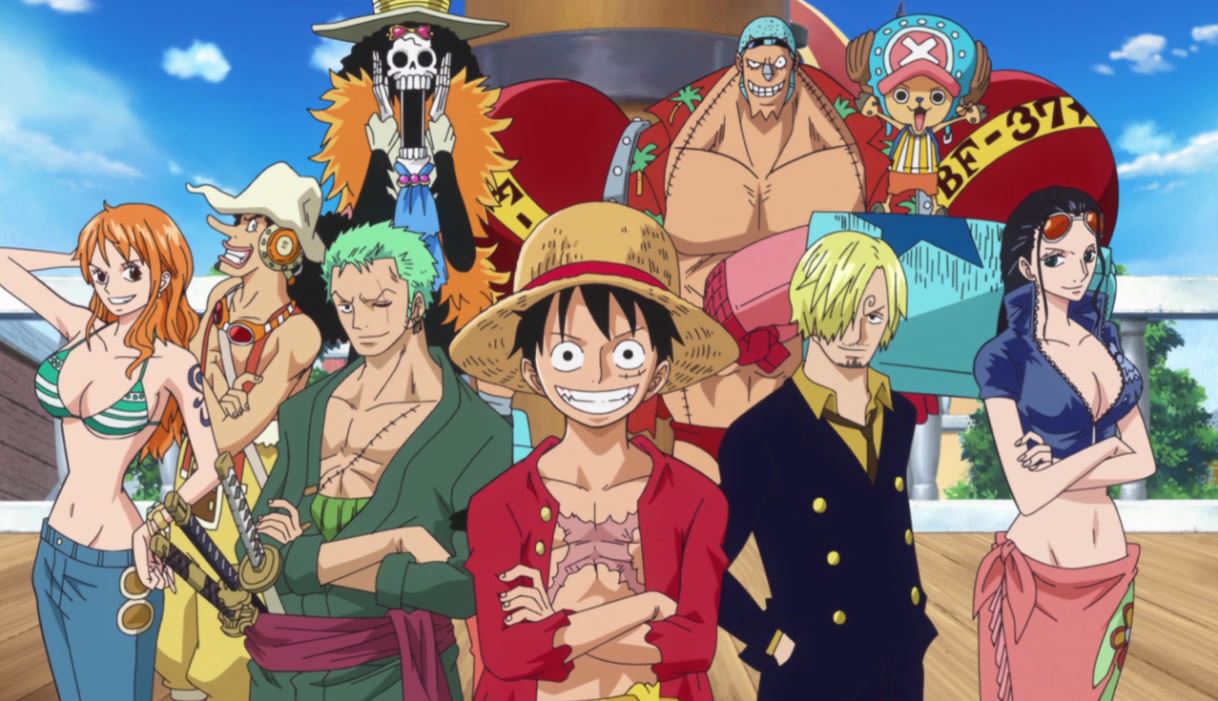 Even though it is really long, most people are going to ask you whether or not you watched One Piece after you say that you are done with The Seven Deadly Sins. Smiley, overpowered protagonists. But, that does not mean that they have it easy, which results in great fight scenes.
Monkey D. Luffy is on a quest to become The King of the Pirates. Check One-Piece out in order to find out how he does it and also why so many people have watched this anime. It has a really big fanbase.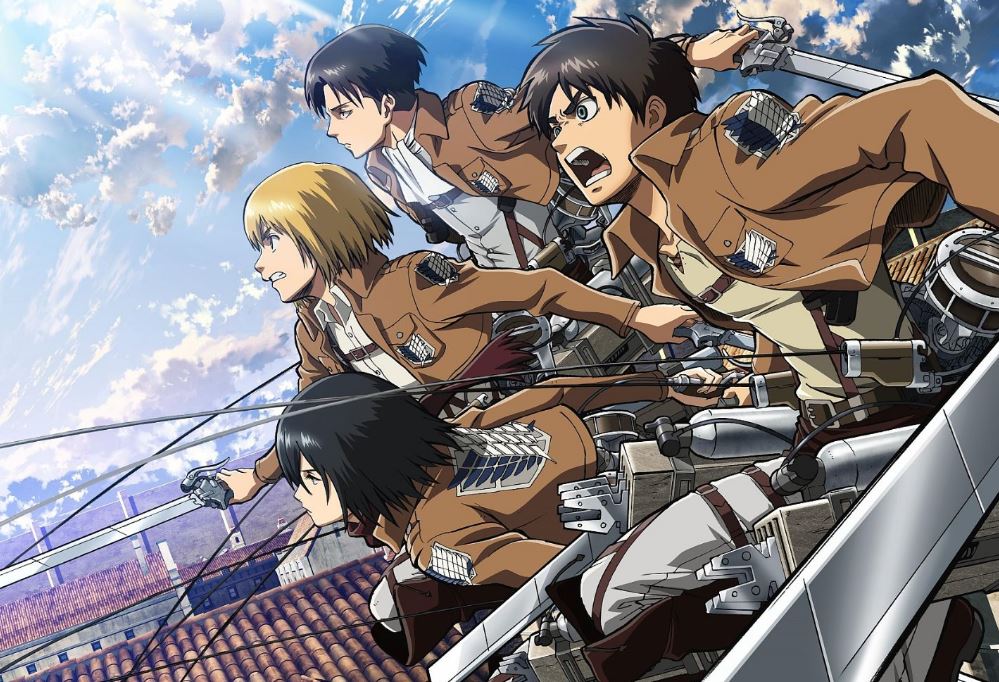 You may be wondering what does this show have in common with anime like The Seven Deadly Sins. Attack on Titan is one of the most popular animes out there, and it revolves around another strong male main character that is going to stop at nothing in order to protect what they love and what they care about. Fantasy-like setting and shows being about some kind of redemption is also something that these two animes share.
The series is about a guy named Eren, who is really young. He joins the military in order to fight against creatures called Titans. You aren't going to find many better shows that this one. It has been one of the most popular animes for ages now. Find out why.