Anime
Anime Recommendations – The Best Anime Like Maid Sama!
There is always that one shows that you just wish never to end. You just want to watch it over and over again, while looking for more. If you liked Maid Sama that much, you might want to check out some of these shows.
Even though they are not the same, these series have some similarities that you are going to enjoy. Today, we are going to help you decide which show you are going to be watching next. Since you liked Maid Sama – there is a high chance you are going to love one of these.
Special A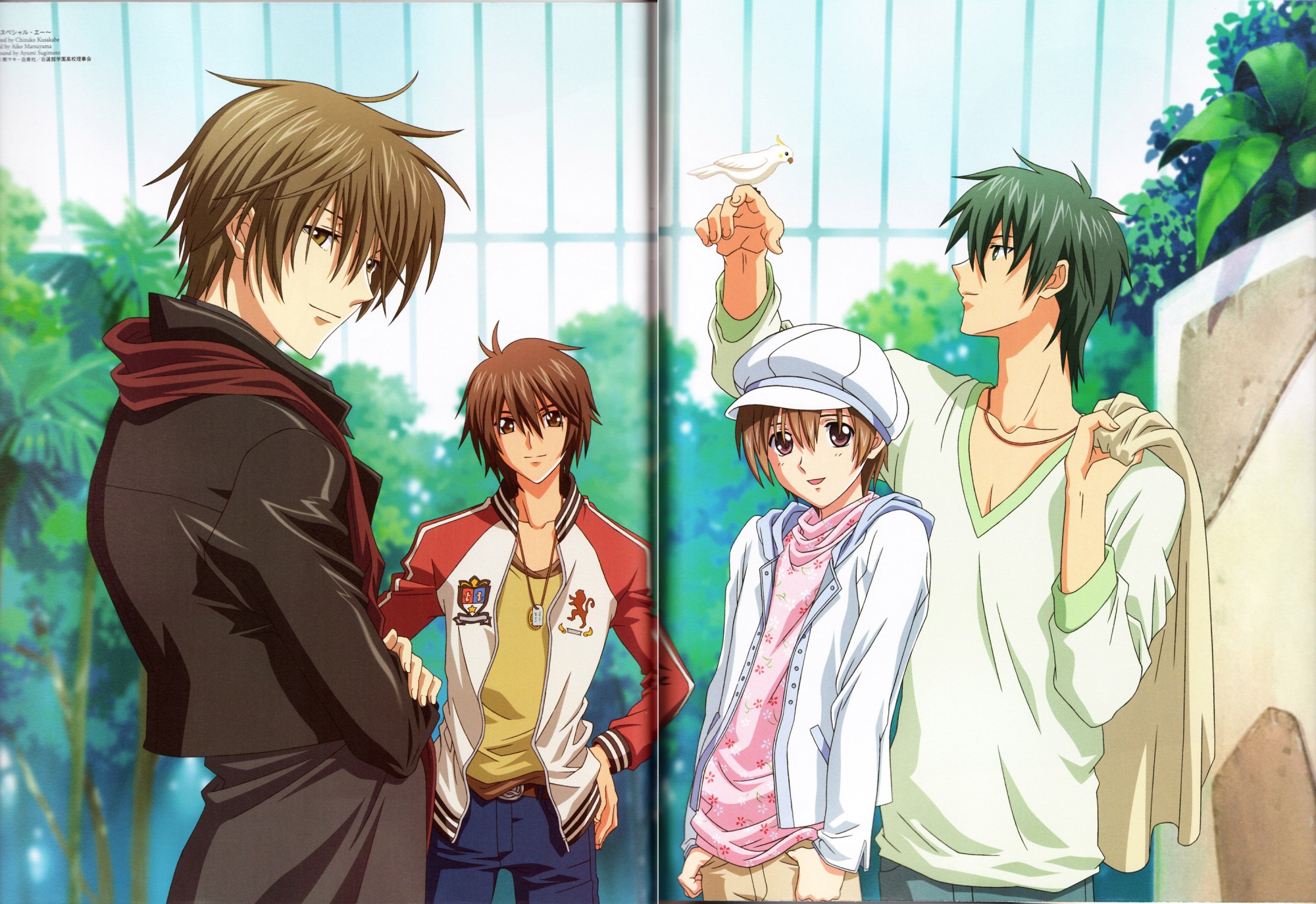 The story follows Hikari Hanazono who had struggled to defeat her rival Kei Takashima ever since they met for the first time when they were six years of age. She has always been behind Kei, ofter referred to as the second place. Even though Kei always gets the better of Hikari – he is actually in love with her while she never realizes? Will she realize it… or will she be able to surpass Kei finally?
This is really interesting to say the least, a situation that you don't come across very often.
Wolf Girl and Black Prince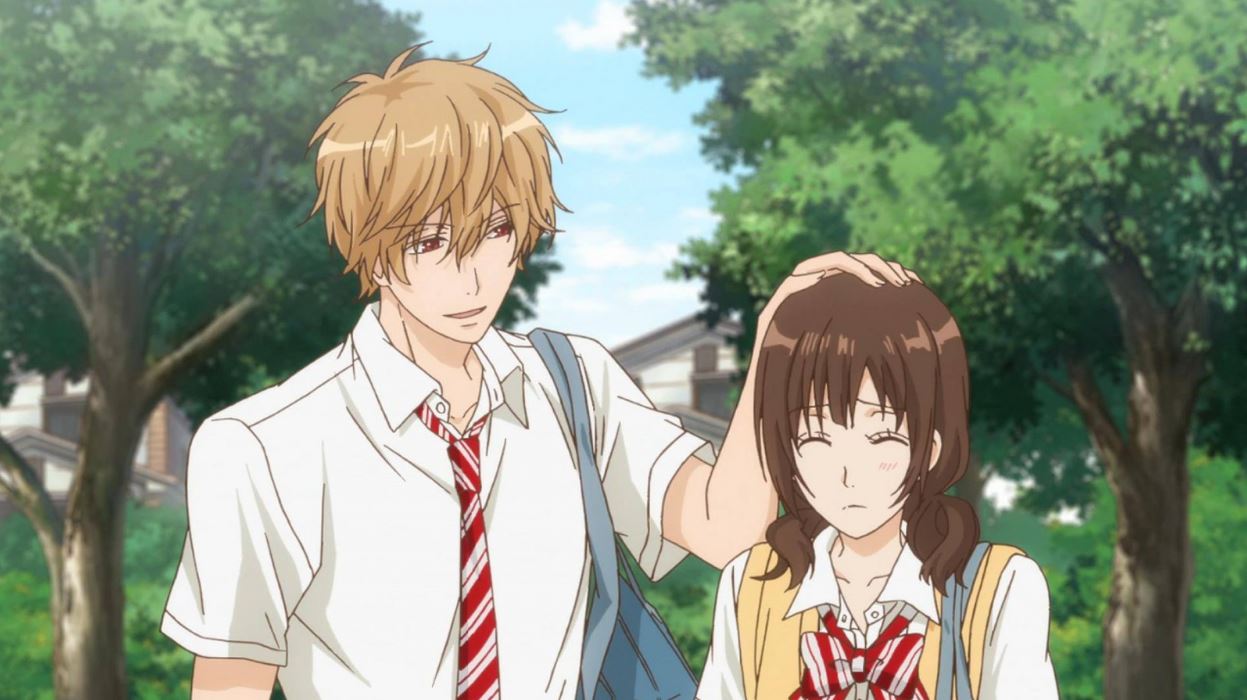 Erika wanted to make up a fake boyfriend just in order to impress a few of her new classmates. It's a harmless act, isn't it? Well, since all lies can come back to bite you, this one might bite her and leave huge wounds forever. What are the chances that she used a picture of some guy that is already in her school in order to show that her fake boyfriend is real?
Well, in the end, he is a real guy from the school that is on the pic, but that ain't her boyfriend. The troubles start there.
Kyoko is moving to the big city with Shotaro, a guy who wants to make it big in the entertainment business. But, she never suspected that the love of her life actually thinks that she is really boring and, well, let's say "basic". Because of that, she wants to make it big in the world of entertainment as well, so she can beat him and get revenge. Well, is she going to succeed, or is she going to be even more disappointed than she was before going on this quest? There is only one way to find out.
Shugo Chara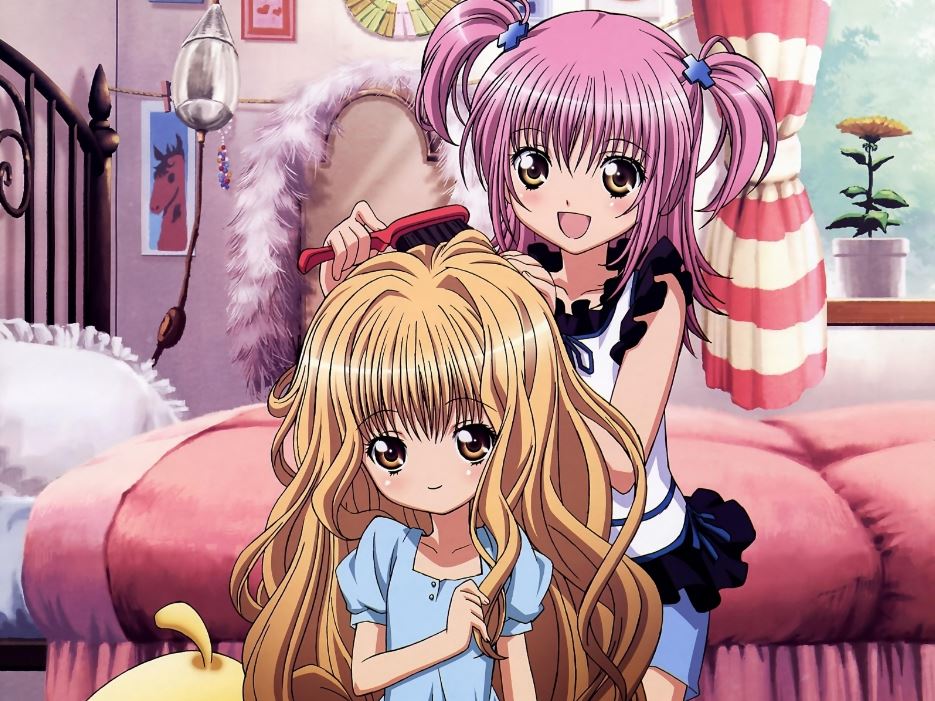 Shugo Chara is a story about stylish punk rock girl Hinamori Amu. Her friends and peers like her, but some are afraid of her as well. There is one interesting thing here – she is really quiet and shy.
One day she finds three eggs in her bed. She couldn't have possibly known that this would change her life the way it did. Ran, Miki, and Su popped out of those eggs, they are her Guardian Charas and they represent the parts of her that she wishes she could be.
If this didn't intrigue you enough to watch the show – we don't know what is going to do the job.