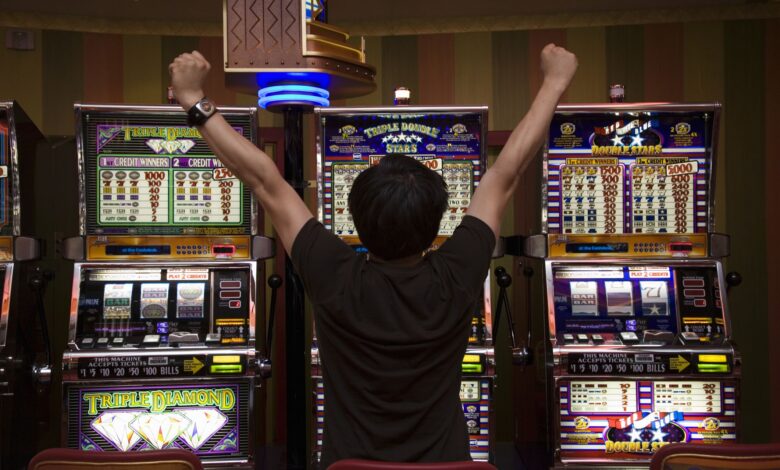 Forget what anyone tells you: there is no foolproof strategy to win at gambling in the long-term. Sure, there are stories of mega-jackpot wins when a recreational gambler wins hundreds of thousands of dollars from a single dollar on a slot machine – but these are akin to winning the lottery. They make the news because they are so rare.
If there was a guaranteed strategy, then everyone would quit their jobs, take one trip to the casino, and retire. The only exception to the rule is poker due to its high skill element but only the very best professional poker players make the sort of money many recreational gamblers fantasize about.
The greater the levels of luck and the fewer control players have over the outcome of a game, the less chance any applicable strategy has of actually working. Among the gambling games that comprise the most amount of luck are slot machines, so if you see any blog post on 'how to guarantee wins on the slots', do yourself a favor and ignore them: there is no magic key.
But before you close this page and search for more slot machine guides, there are proven strategies on how to improve your chances of winning. Take these pieces of advice on board and you are increasing your possibilities of having success on the slots.
Brief History of Slot Machines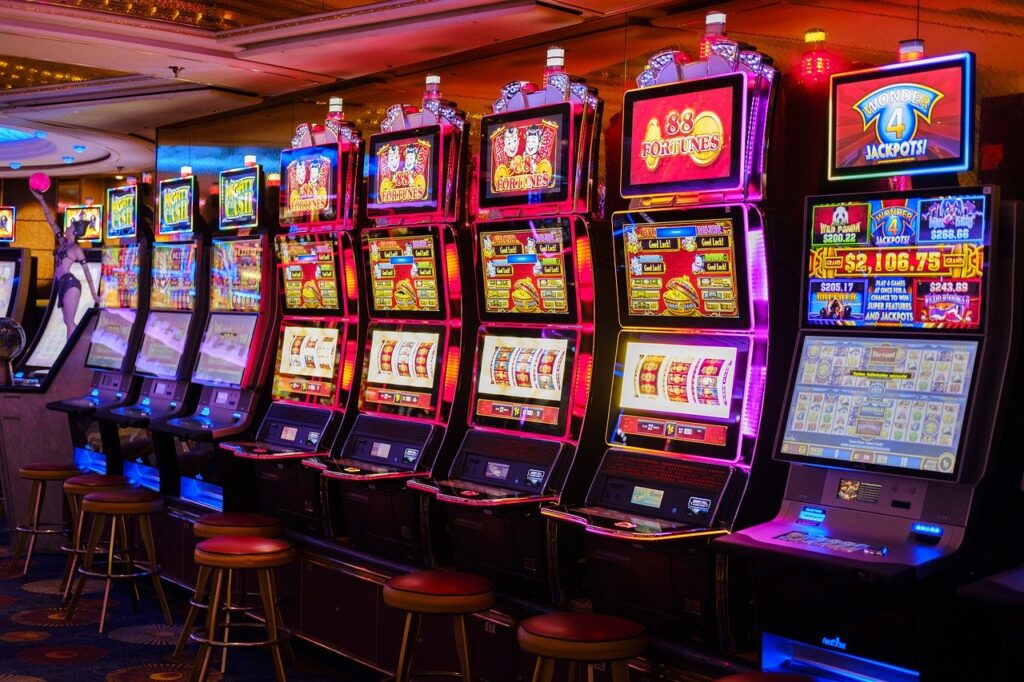 Prior to digging in on how to boost your chances in slot machines, let's go back in time and find out the history of slot machines. The first gambling devices where you had to insert a coin to play, were born in the 1880s in the US.
However, the first actual slot machine was developed by Charles Fey, born in Germany, who emigrated to the USA when he was 23. He came up with his first coin gambling machine in 1894 and four years later he invented the Card Bell.
The Card Bell was the first three-reel slot machine, which had automatic payouts in cash. In 1899 he invented the Liberty Bell, which had horseshoes, playing cards, and bells on the reels. If 3 bells lined up, it meant the player had earned the top prize.
Sadly, because gambling was illegal in California, Fey couldn't patent his creation, leading to many replicas on the market.
Fey passed away in 1944, but his legacy lasts until today. The slot machines became widely popular in casinos across America and worldwide, especially during the 20s.
After World War II, the slot machines started using electromechanical systems, allowing them to proportionate different combinations and payouts.
In 1986, slot machines started being linked among each other and every time someone placed a coin in one of the machines connected, they would contribute to a 'super jackpot'.
That's why in 2003 someone who $40 million in a Las Vegas slot machine. Talk about luck, am I right? You can read more here about the history of slot machines.
Learn the Rules of the Game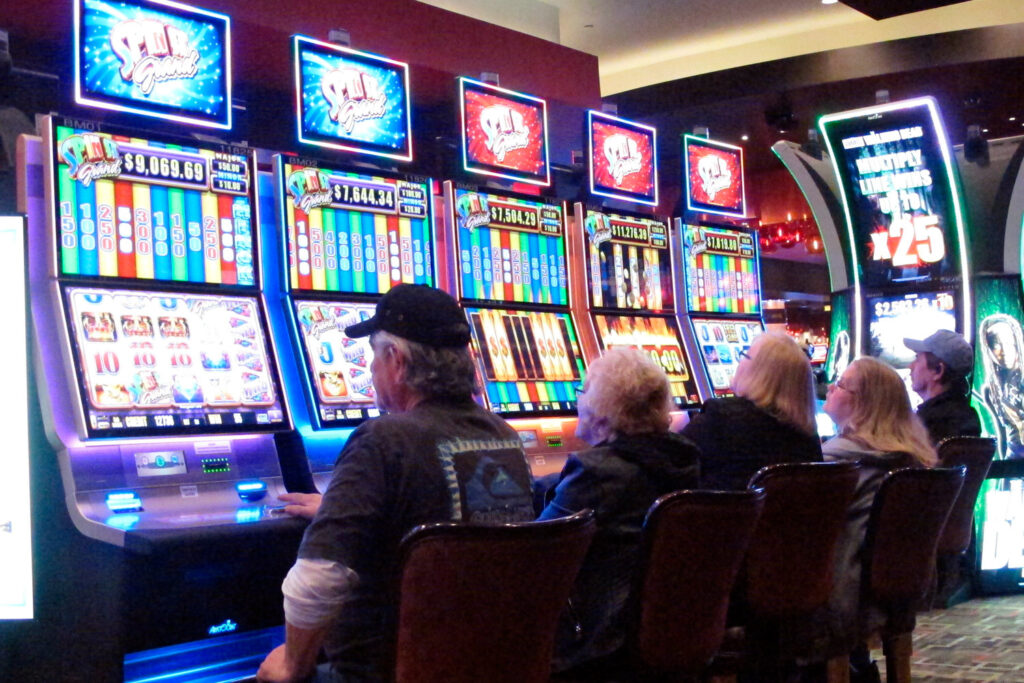 Before spending a single penny on spins, learning the rules of each individual game is the most important factor in boosting your chances on the slots. While the basic gameplay of each slot is largely similar, learning how the bonus rounds work, how special spins are distributed, and other features unique to that game will provide the insight needed to approach that game.
The best way to learn a new game is to play it and with most slots offering free versions, spend some time playing with free credits until you uncover all the various avenues and bonuses it presents. It means you will know what to expect when playing with real money and there won't be any surprises.
Seek out the Best RTP Odds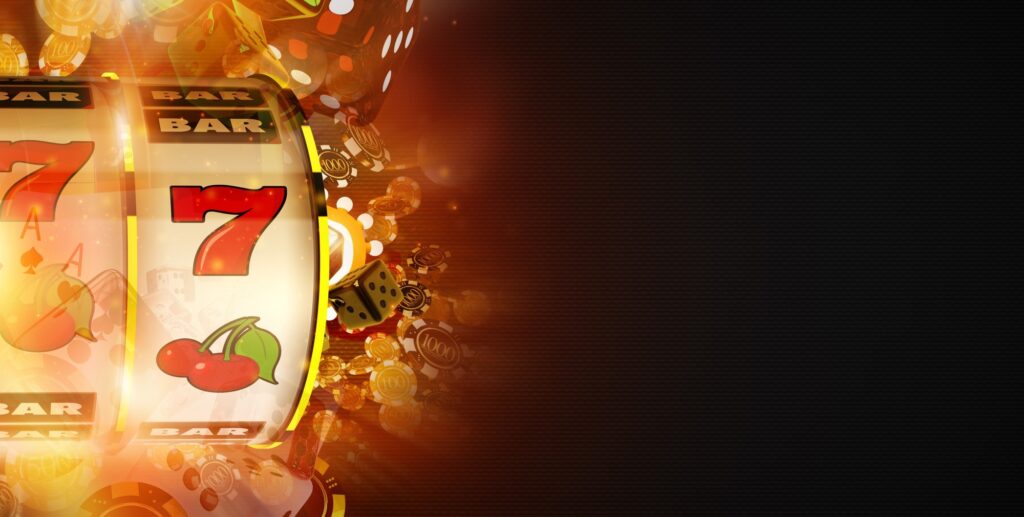 RTP stands for 'Return to Player', meaning the odds a certain game gives to players and their chances of winning on each round. For example, if a slot offers an RTP of 95%, it means for every $100 a player puts into the game they will, on average, claim a return of $95.
Therefore, to increase the chances of slot success, seeking out games with a higher RTP is critical to improving your chances. The best way to discover the RTP for a game is to either look for the information on the game itself or to search for reviews from credible sources, which can explain the advantages and disadvantages of a specific game.
This is useful for the best slot machines, according to BetAmerica, such as the Triple Diamond, whose RTP of 96.06% isn't among the best or worst in the industry but as a game with low volatility – which allows for more regular wins – offers low-risk players a favorable game.
Researching the game's RTP by relying on trustworthy reviews can help identify the slots that best suit your interests and budget.
Take Your Time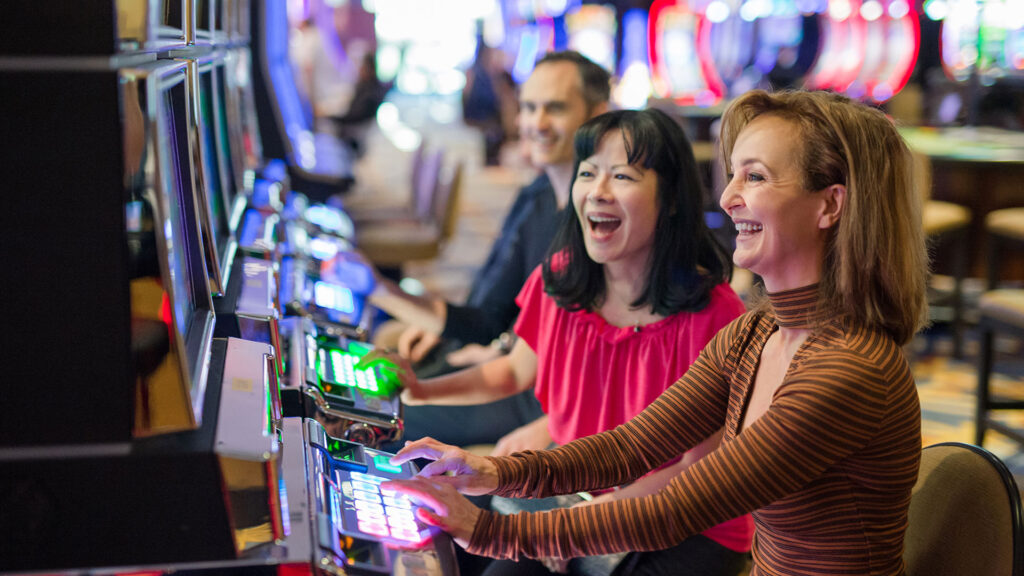 As explained, there is not a slot in existence that favors the player. Play any game long enough and eventually, all players lose. Therefore, to maximize your game time and make your budget go as far as possible, slow the playdown and take your time.
Slot games are specifically designed to make players race through each round, with turbo buttons often offered as an option. This is on purpose to make players burn through as much money as possible and deposit more to keep playing.
The best way to take your time is to keep a steady speed of play and definitely avoid any turbo options.
Stay Financially Disciplined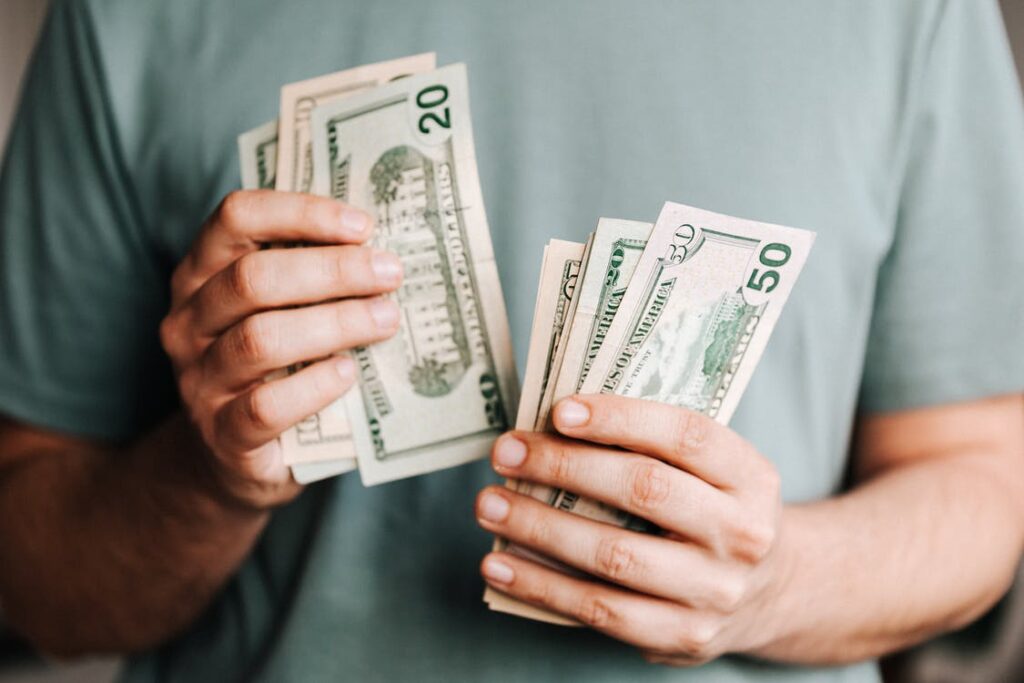 All successful gamblers have this one attribute in common. It doesn't matter which games they play; financial discipline is the most important factor. Having a set budget when playing the slots and sticking to it will ensure you avoid heavy losses when the luck is not in your favor.
Equally, the same financial discipline applies when luck is on your side and you are winning. Setting an upper limit for when to cash out is just as important because eventually, the RTP of any slot game will dictate that you will gradually lose those hard-earned profits.