Tech
What's New in iOS 14.4?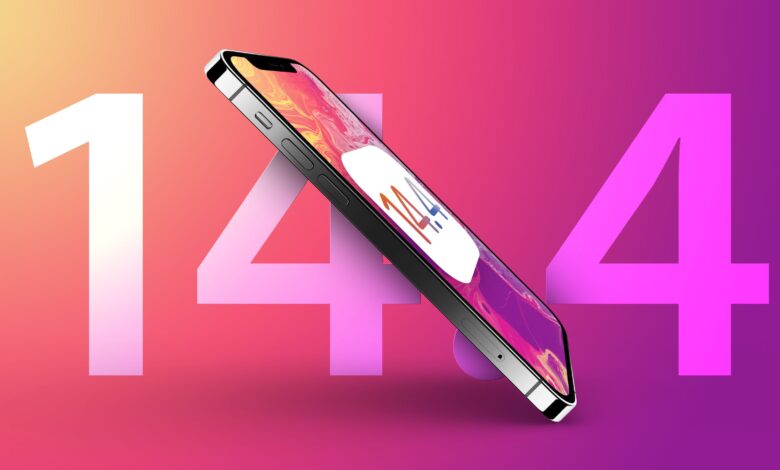 Apple recently released iOS 14.4. The new update comes with tons of improvements and bug fixes. Not only that, but the new update also includes some important security tweaks.
Want to know what iOS 14.4 has in store for you?
You came to the right place. We'll tell you everything about the new iOS version. Don't worry – the article is short and to the point. It won't take you more than five minutes to read it. With that out of the way, here's what you can look forward to:
Smaller QR Codes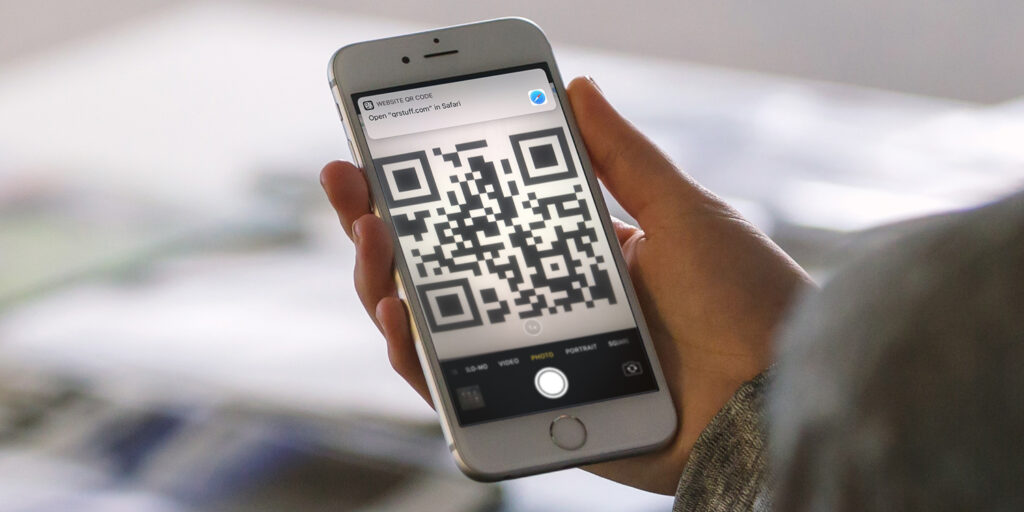 Apple improved the camera's function. The iPhone's camera is now able to recognize smaller QR codes, offering better functionality.
So you don't need to get too close to a screen with your iPhone whenever a site decides to use small QR codes.
Camera Notifications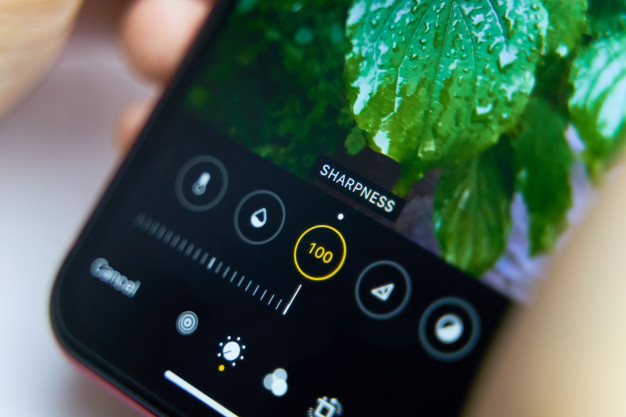 Do you often worry you'll eventually damage your iPhone's camera and have to send the device to a repair shop? And that the repair person will use a non-genuine Apple camera to cut down on costs?
This won't be a problem anymore. The repair person could still do that, sure, but you'll know about it. Starting with iOS 14.4, your iPhone will send you a notification if it detects that a non-genuine Apple camera has been installed. The message will read something like this:
"Important Camera Message – unable to verify this iPhone has a genuine Apple camera."
This improvement is available on the following iPhones:
iPhone 12
iPhone 12 Pro
iPhone 12 Pro Max
iPhone 12 Mini
Bluetooth Device Type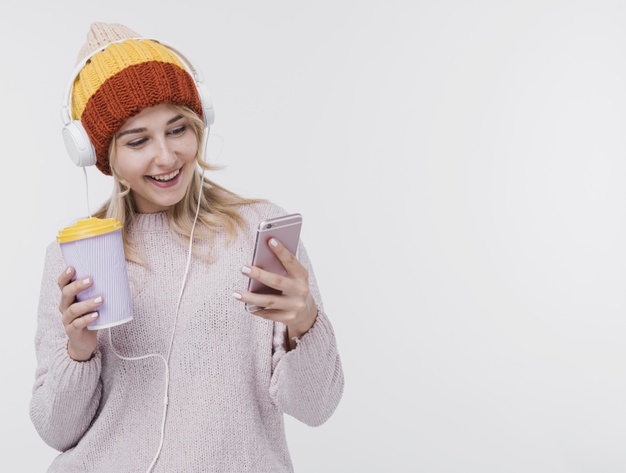 Do you often use third-party Bluetooth audio devices, like headphones? Once you run the iOS 14.4 update, you can specify the device type for them.
What does that mean for you?
That your iPhone can now correctly identify headphones to offer audio notifications. Basically, the device can accurately measure audio levels. If the levels are too loud, your iPhone will send you a notification alerting you that your hearing health could suffer over time.
Useful Bug Fixes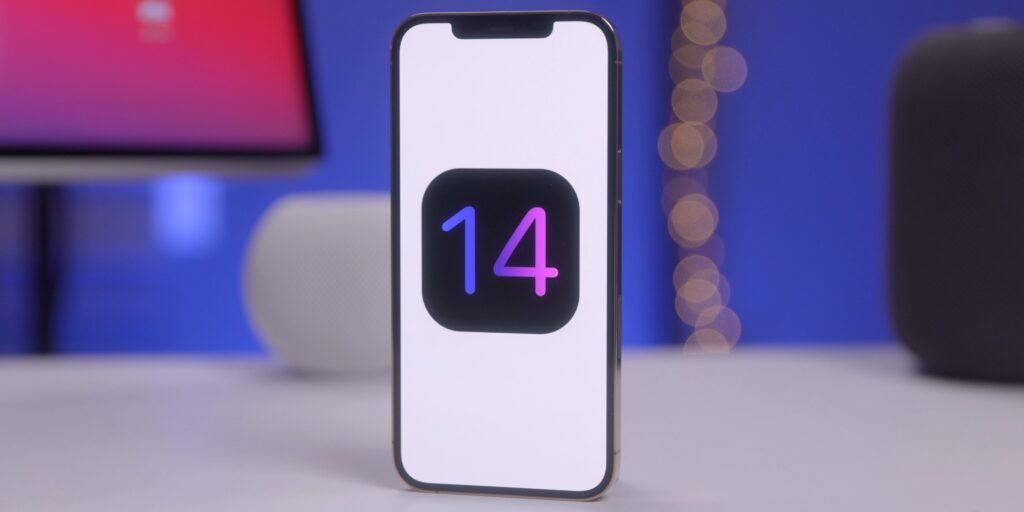 The new iOS version features a lot of useful bug fixes. Here are the main highlights:
The Fitness widget now correctly displays updated Activity data. Many users reported not seeing that in the previous iOS version.
Audio stories in CarPlay's News app now resume correctly after you pause them to use Siri or giver spoken directions.
Turning on Switch Control in Accessibility no longer stops you from answering phone calls from the Lock Screen.
The Messages keyword will no longer display the wrong keyboard language (this is a lifesaver in our opinion).
The keyboard will no longer suffer from delayed typing. Also, word suggestions will now appear in the keyword (some readers reported word suggestions not showing up at all for them).
The photos you take with iPhone 12 Pro will no longer be damaged by random visible image artifacts.
Time to Walk Stories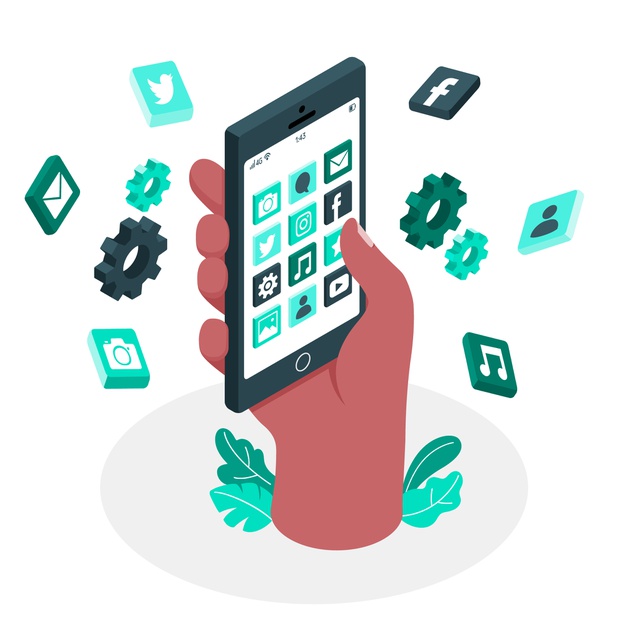 If you're an Apple Watch user who subscribes to AppleFitness+, you'll definitely like this new feature. Essentially, you can now use an option in the Apple Watch Workout app to listen to "Time to Walk" stories.
Don't know what those are?
They're basically inspiring stories shared by celebrity guests – like NBA player Draymond Green or country music star Dolly Parton. You'll be able to listen to life stories that should motivate you during your workout.
Vulnerability Fixes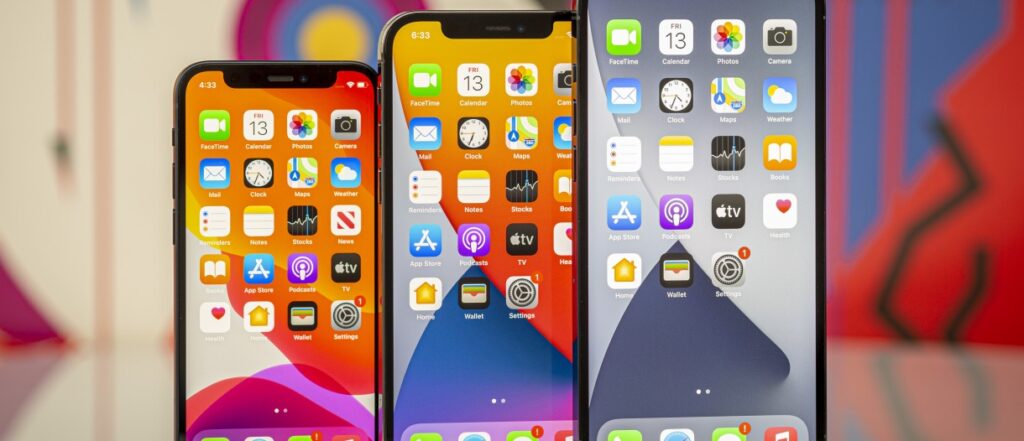 We hate to be the bearers of bad news, but iOS 14.3 is no longer safe to use. With the new update, Apple fixed a lot of security vulnerabilities. To see the full list of improvements, check out this support article from Apple.
Out of all those security flaws, we feel like we need to focus on at least three of them. They were the biggest threats, in our opinion.
Two Issues with WebKit
WebKit is the open-source web browser engine that's used by Safari. Any issue that affects it will affect Safari.
In this case, it seems like a hacker could abuse these two flaws to run arbitrary code on Safari. Translated, that means they could have taken over your browser by running any commands they wanted!
Yes, that means they could force the browser to send your traffic to fake sites that host malware.
One Issue with the OS Kernel
If you're not familiar with the term "kernel," just think of it as the heart of your operating system (iOS). If it has a security flaw, and a hacker exploits it, they can take over your entire OS.
In this case, it seems the vulnerability would allow cybercriminals to gain elevated privileges by using malicious apps. Basically, if they can trick you into installing a fake app (like a time management or weather app), they can then use it to gain access to important information (messages, phone calls, photos, email, etc.).
Bottom Line – Update to iOS 14.4 Right Now!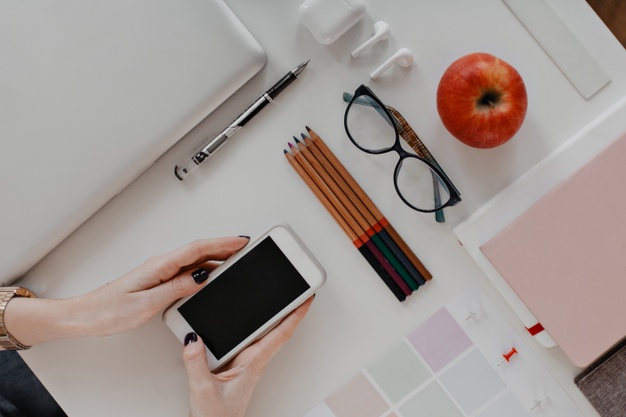 If you value your privacy, you should update ASAP to make sure hackers can't exploit iOS 14.3's vulnerabilities.
To do that, go to Settings > General, tap Software Update, and then tap Download and Install.
Besides that, you should also start using two security tools to make it harder for hackers to steal your data by abusing system vulnerabilities and unsecured Internet traffic:
VPNs – These are online tools that hide your IP (hackers can't track your digital footprints) and encrypt your traffic (hackers can't spy on it). To find the best iPhone VPNs, use this article
Antivirus Programs – This security software makes it near impossible for cybercriminals to infect your device with malware. Whenever they detect traces of viruses, they automatically quarantine them to prevent any damage to your iPhone.
Did You Update to iOS 14.4 Yet?
If you did, what do you think of the new features? Are they just what you wanted? What other improvements would you like to see?
If you didn't, what's stopping you from updating? Keep in mind iOS 14.3 is less secured than 14.4!