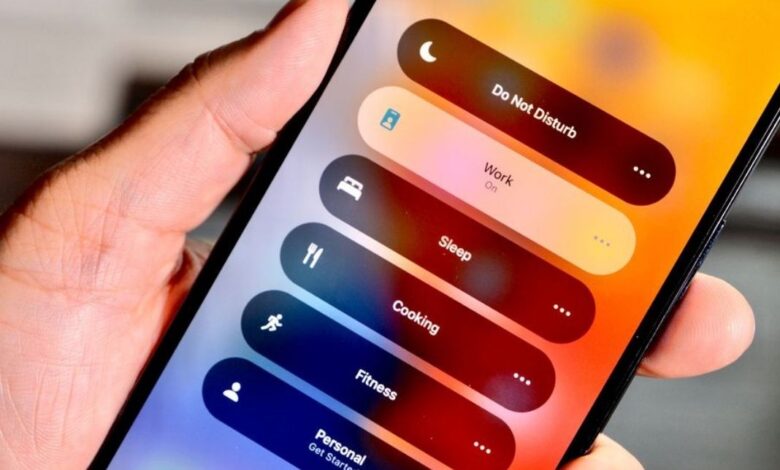 If you've upgrade to iOS 15, you will have access to the fullest version of Apple's Focus app. This app was designed to help people eliminate distractions from their phone during work – which most people these days have experienced at least once.
One company we spoke with, TechQuarters, stated that these types of features are especially useful for businesses that have bring your own device (BYOD) policies, because it allows employees to filter out personal notifications during work.
But there are many uses for this mode on iPhone. Some people may simply want to have some time to themselves – maybe they're going for a walk and don't want to be distracted or disturbed; whereas there may also be some situations where you're doing something that requires you not to be distracted. Perhaps you're at work, or you're driving somewhere.
These are both serious situations where receiving unnecessary notifications can be detrimental to your concentration. The feature in iPhone has been specifically designed to be used in any of the situations mentioned so far, and several more as well – you can even customize it to meet your needs.
If you want to learn how to use the feature on your iPhone, continue reading below:
Access Focus Mode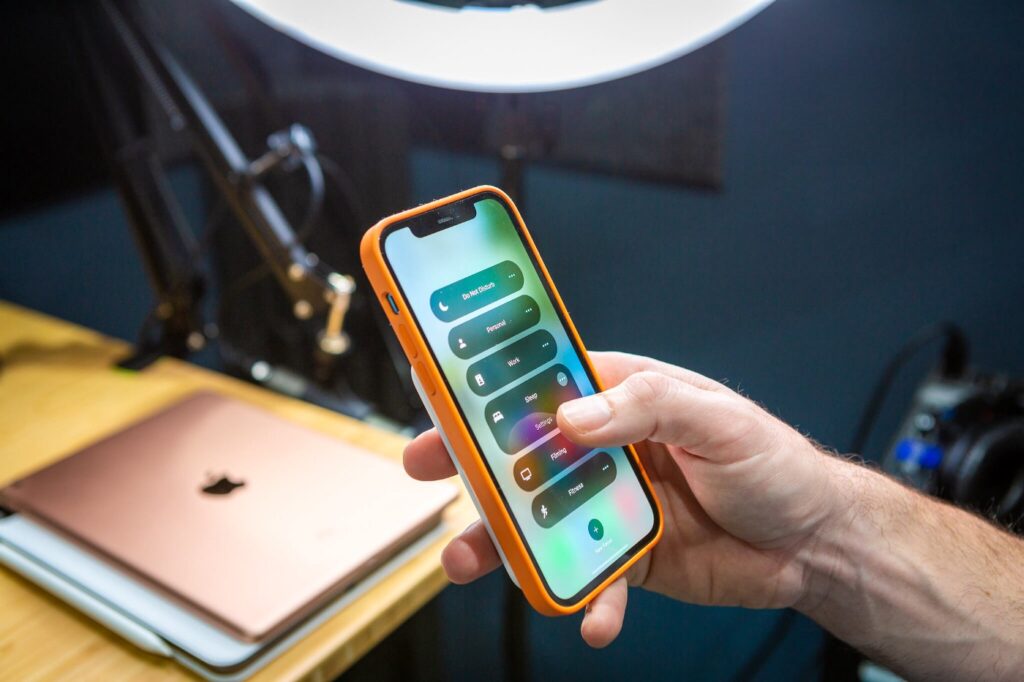 The first step to using this capability effectively is to know how to find Focus mode on your iPhone, and luckily this has been made pretty easy by Apple. We'll talk more about how to customize it to your liking later, which will make using it in the future much easier for yourself.
Note: The following steps are for iPhones running iOS 12 and/or later. For this most accurate results, it is recommended that you update your iPhone to the latest version of the OS (which currently is iOS 15).
To access Focus mode, swipe down on your screen from the top-right corner of the display. This will open the Control Center. You should see a rectangular button labelled Focus, with a circular profile icon next to it.
Pressing the left-hand side of the button will simply switch it on. Whereas pressing the right-hand side will expand it the button.
Within the expanded Focus mode, you should see a Do Not Disturb button in the middle, and at the bottom there is a plus (+) button, that says New Focus.
Do Not Disturb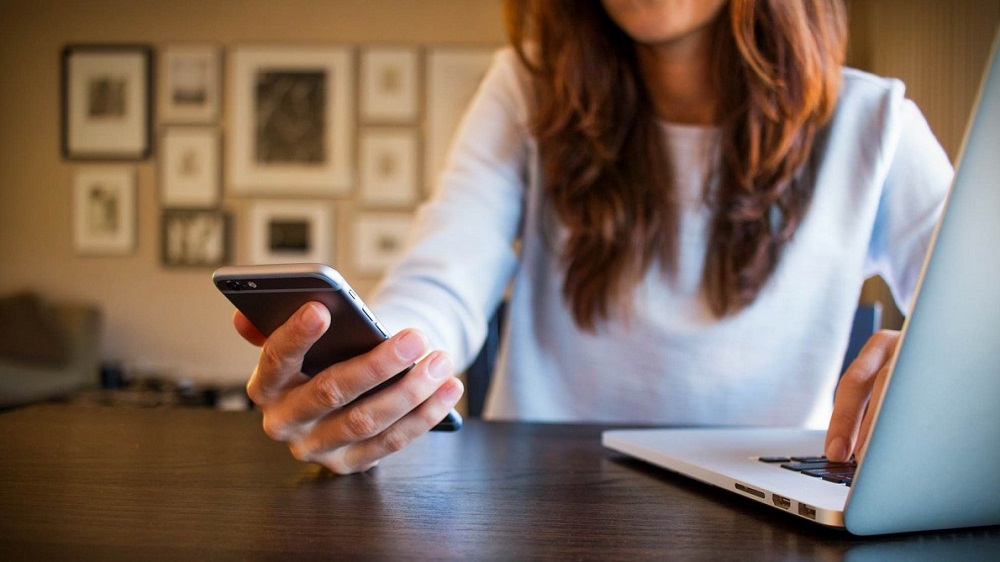 When you have expanded the Focus button in Control Center, you will see a number of Profiles. By default you should just see Do Not Disturb which, when tapped, will change color and indicate that it has turned on.
The button should also has a three dot icon in it – when you press this, the Do Not Disturb will expand, showing you options to switch it on different periods of time (such as For 1 hour, or Until this evening).
It also has the options to open Settings. In these settings, you have the option to choose Contacts and Apps whose notifications you can receive whilst Do Not Disturb is enabled.
Set up Profiles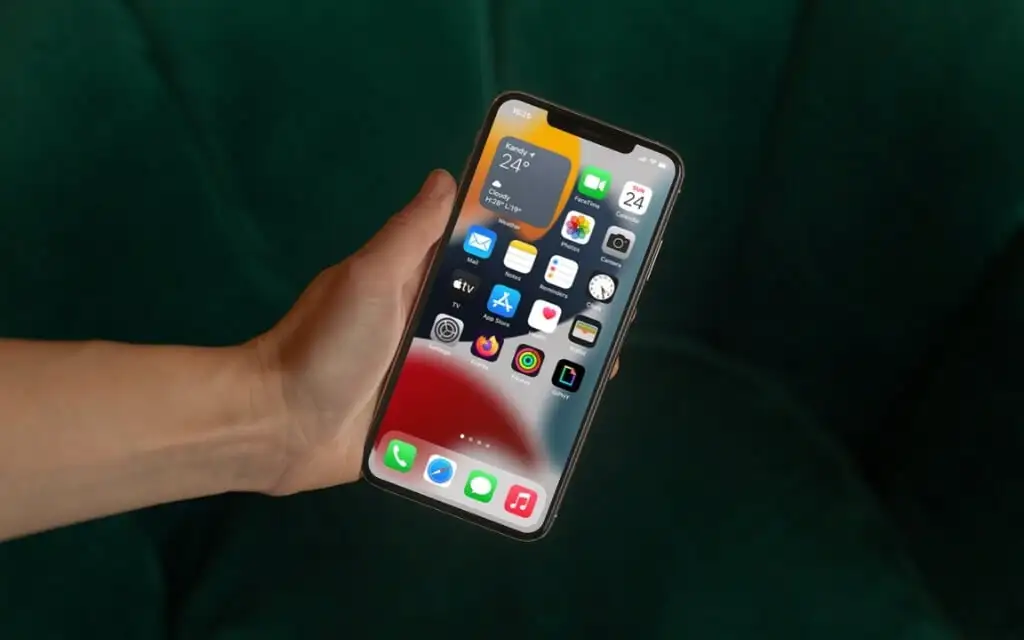 When you expand the Focus Mode, and tap New Focus from the bottom, you will see a number of different profiles that you can setup. These profiles are designed are designed to work across all Apple devices that you are signed into – they enable you to apply specific filters on notifications depending on the specific activity that you are doing – for instance, if you are driving, you may want to eliminate all distractions, except for specific contacts, such as your partner or family members.
Some of the profiles even have special features relating to the activity – including being triggered automatically by certain Apple accessories, or by using certain types of applications. The Focus profiles that you can setup include:
Custom – completely customizable.
Driving – shares your status, sends auto-replies to messages, and turns on automatically when used with CarPlay.
Fitness – shares your status and turns on automatically with Fitness+ and Apple Watch.
Gaming – shares your status and turns on automatically when you connect to a wireless controller.
Mindfulness – shares your status.
Personal – shares your status.
Reading – shares your status and turns on automatically when using reading apps.
Sleep – shares your status and can be connected with Apple Health app (so you can setup a sleep schedule).
Work – shares your status and can be turned on automatically at certain times, at certain locations, and when using certain apps.
By tapping any of the profiles, you will be taken to a screen for setting up that profile – tap Next to begin setup.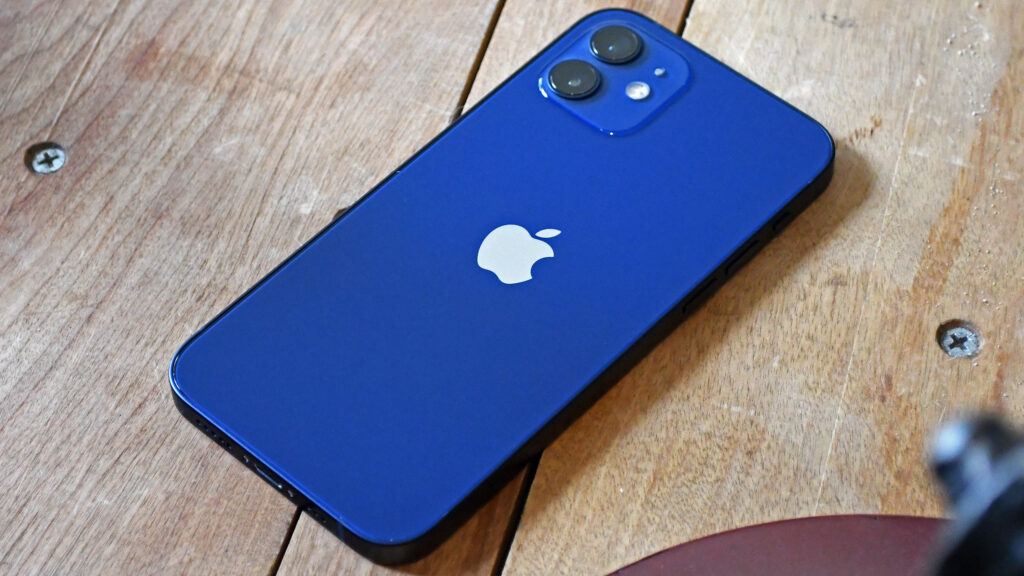 First, you will see a screen titled Allowed People for Notifications. This is where you can pick contacts whose notifications you will still see when the specific Focus profile is enabled. Tap Add under Allowed People to add contacts whose notifications you want to be able to see. You will be taken to your contacts list – add as many of your contacts as you want, and tap Done when you are ready. The contacts will then be added as Allowed People.
There is also an Other People section – this determines whose incoming calls are allowed; you can pick from Everyone, No One, Favorites, and All Contacts. Tap Allow when ready (or you can tap Allow None).
The next screen will be titled Allowed Apps for Notifications. The same procedure applies: Tap Add under Allowed Apps, pick which Apps will still be able to send notifications when the Focus is on, and tap Done when ready.
There is also a toggle for Time Sensitive notifications – which will enable apps not on the Allowed list to send notifications, but only if they are marked as Time Sensitive. When ready tap Allow (or Allow None).
You will then be told that Your Focus is Ready, at which point you can tap Done. The next time you access Focus mode from the Control Center, the profile that you just set up will appear there.
When you want to enable one of the Focus profiles, simply swipe down to access Control Center. Tap to expand Focus Mode, and then tap one of the Focus Profiles. The profile you select should change color and indicate that it is on.