TV
Top 10 Scariest Ghost Adventures Episodes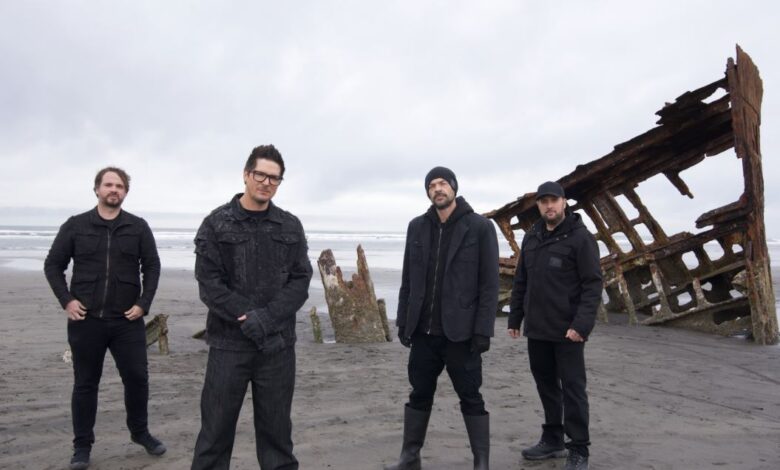 If you are a lover of the good mystery or you like to watch a series about paranormal things, this is the perfect series for you. Zak Bagans is the paranormal investigator and with his crew, Nick Groff, Aaron Goodwin, Billy Tolley, and Jay Wasley, is searching the haunted locations which are interesting for filming. In the episodes, you even have the interviews with the locals where is the haunted location. If you want to find out what are the best and the scariest ghost adventures episodes just continue reading this article.
The Washoe Club: Final Chapter, Season 16, Episode 7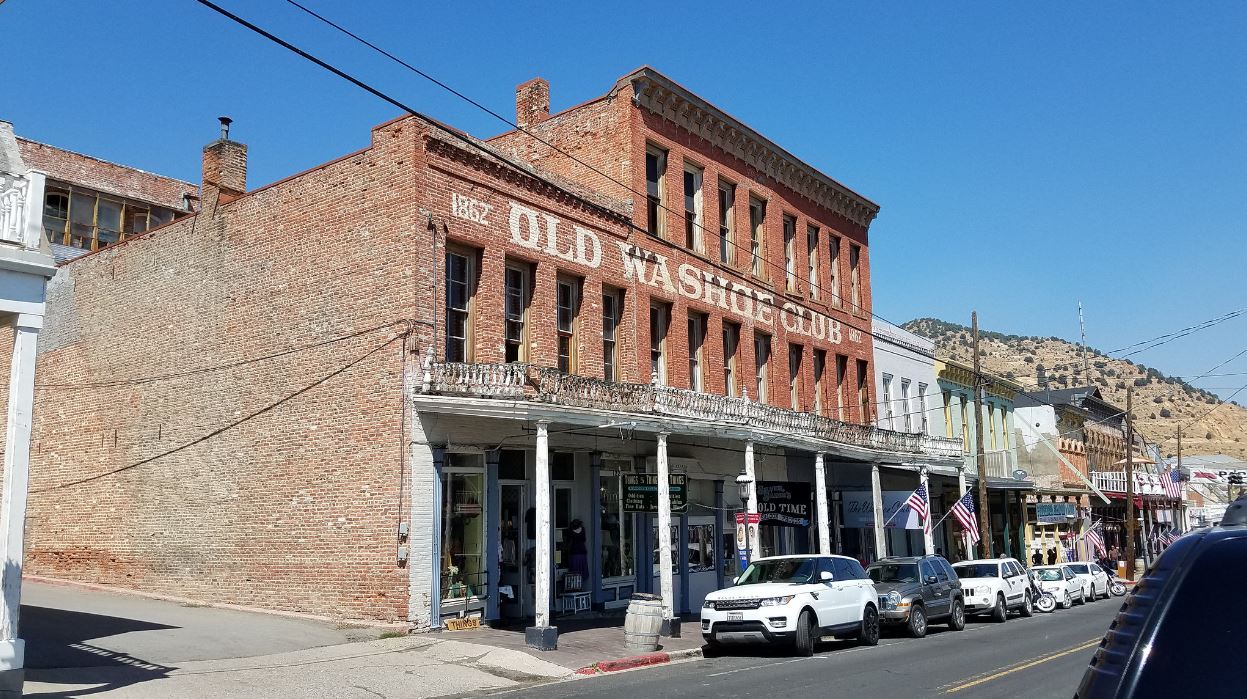 In this episode, Zak and his crew are investigating the Washoe Club in Virginia City, where they had personal communication with the spirits. They were a lot of tears and spiritual exchange with ghosts.
Mount Wilson Ranch, Season 18, Episode 9
Zak and his investigator's team are in Nevada, outside of Pioche, and they are exploring a mysterious ranch with the supernatural energy and extraterrestrial activity.
The Galka Family, Season 6, Episode 6
This episode is all around the birthday celebration of Melissa, Gary's daughter and Gary Galka is a famous paranormal inventor. Zak, Nick, and Aaron help Gary and his family to get the necessary closure after the tragic death of their beloved kid. You will get to hear an audio record from the Melissa spirit.
Lewis Flats School, Season 16, Episode 8
The plot of the episode is in the Deming, and Zak and his crew are here to investigate the mysterious school the is soaked with the spirits of Apache.
Goldfield, Season 4, Episode 16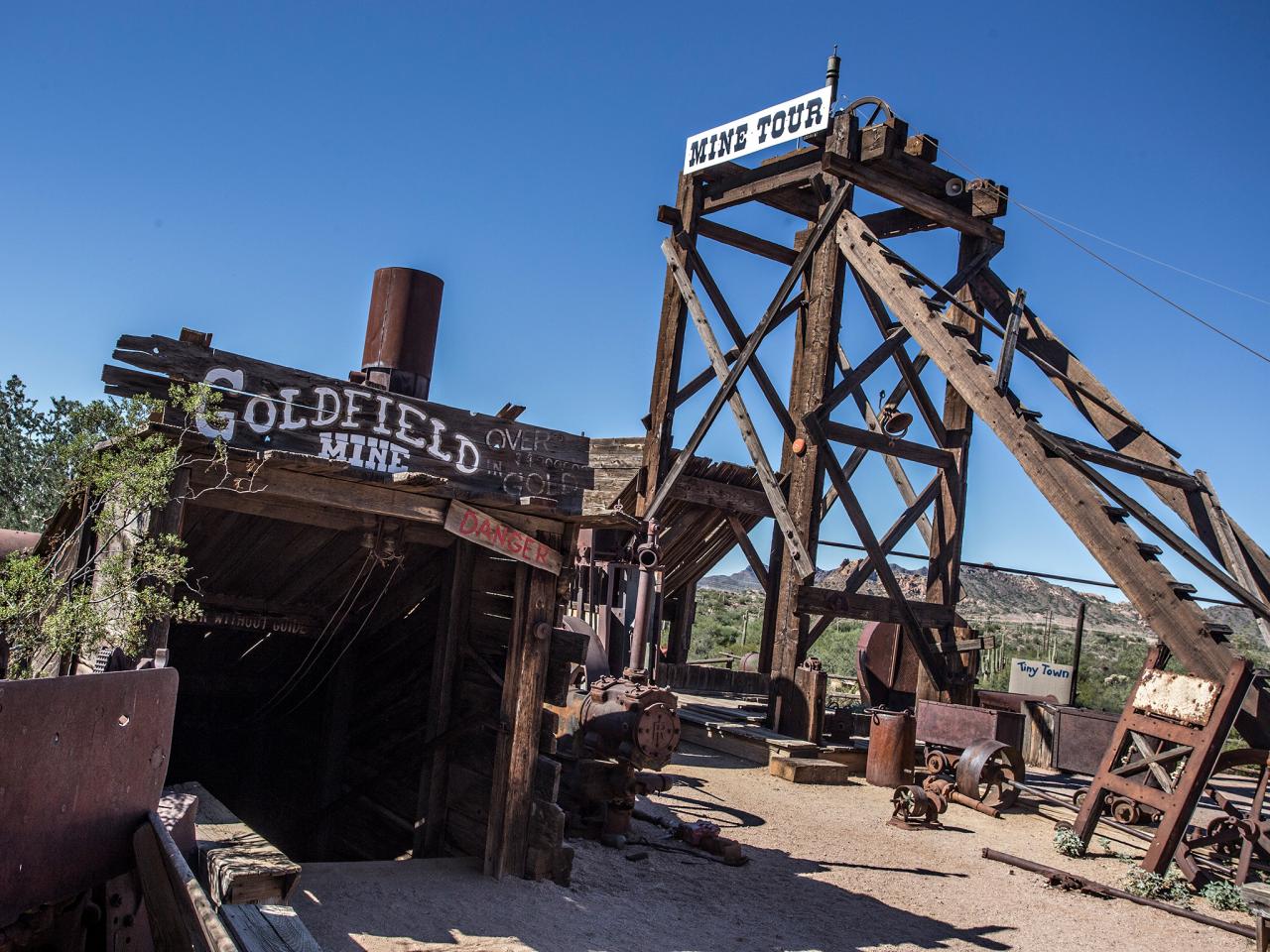 Zak and his teammates, Nick and Aaron are back in the dusty, old ghost town where their careers were launched. Guests investigators in this episode are experts from EVP Mark and Debby Constantino.
Crescent Hotel, Season 18, Episode 7
The place of the investigation is the historic hotel in Eureka Springs, AR, which is full of restless spirits. They even succeed to meet and contact Michael, the most active ghost of the hotel.
Pennhurst State, Season 3, Episode 1
In the first episode of the third season, the team, Zak, Nick, and Aaron went to Pennhurst State School and Hospital in Pennsylvania, the old institution for the mentally and physically disabled people which was closed in 1987.
Tuolumne Hospital, Season 8, Episode 3
This time, Zak and his team are in Tuolumne Hospital in Sonora, CA, in a search for the spirits of the California Gold Rush miners from 1849.
Tintic Mining District, Season 17, Episode 4
The episode is happening in the former mining camp in Eureka, Utah, where Zak, his crew, and one special guest investigator tries to unlock the mysteries in the several buildings.
Upper Fruitland Curse, Season 14, Episode 8
Zak and his crew went to Upper Fruitland, New Mexico, to investigate and help the family who is often disturbed by the faceless ghost.