TV
These Are The Best Psych Episodes Ever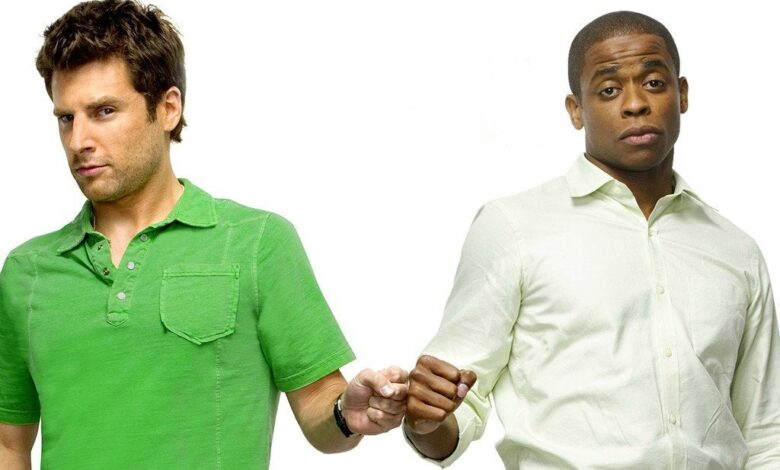 The Psych TV series is among the most popular shows ever made, and for many reasons. It is an American drama-comedy show, made by Steve Franks and broadcasted on USA Network. The main role is played by James Roday, whose character Shawn Spencer is a young crime consultant. He works at Santa Barbara Police Department and has an impressive eidetic memory. This allows him to make people think he has psychic powers. There were many memorable episodes of the show, but not all of them can be considered the best. In this article, we will go over the best Psych episodes that were shown.
Best Psych episodes
"9 Lives" (Season 1, Episode 5)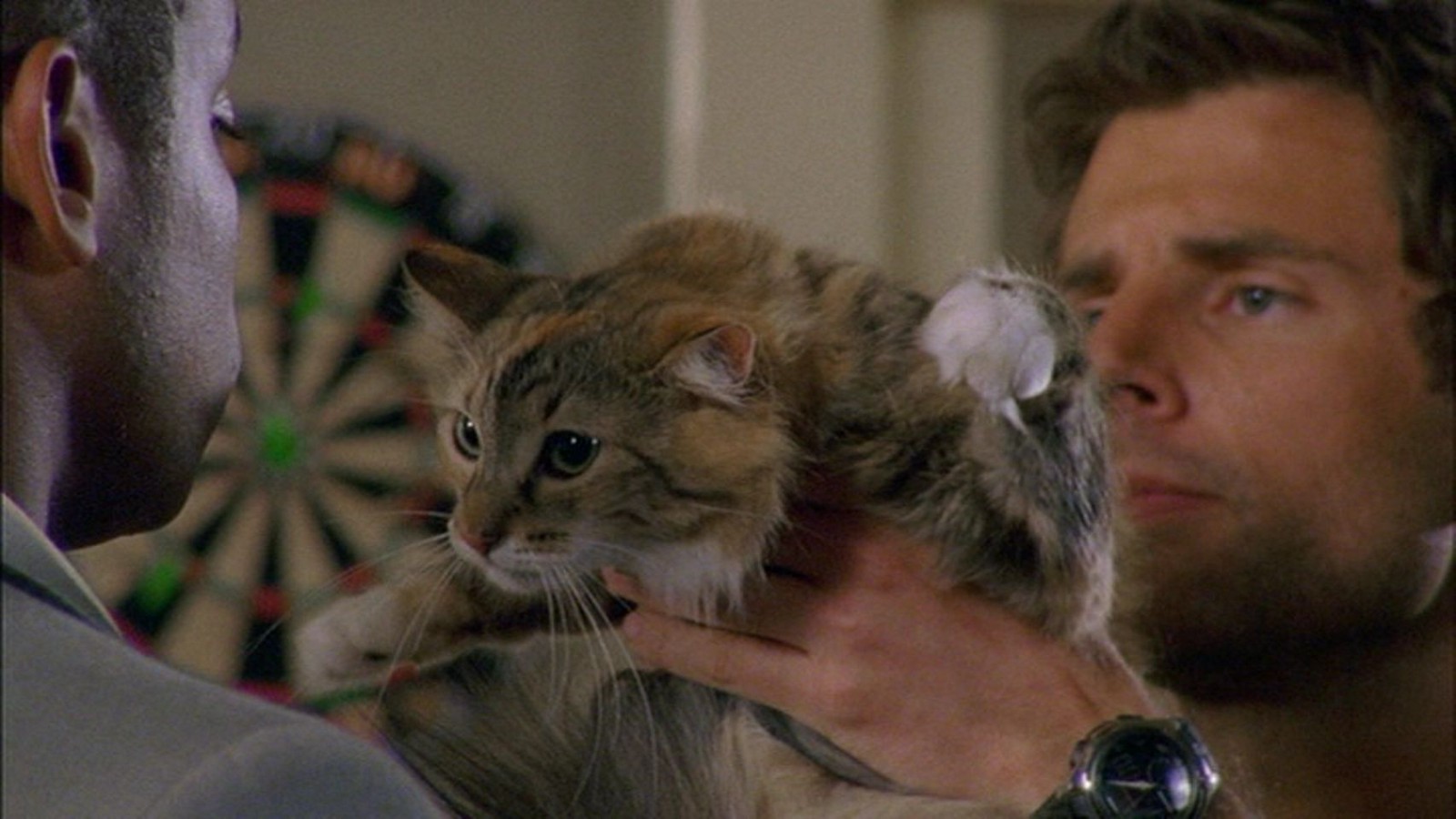 The fifth episode gave us the true personalities of the characters we would grow to adore. The theme of the episodes is what it appears to be unconnected suicides, which may very well be a string of murders. Shaw uses his powers to prove he is right, sings and dances for his chief, and goes undercover on a suicide hotline. This episode has it all.
"American Duos" (Season 2, Episode 1)
This episode mocks the many TV signing competitions. The judge on it is reminiscent of Simon Cowell, and he is in constant threat. Shawn and Gus must go undercover and enter the show, despite their awful dinging capabilities. Good officers do anything it takes to solve cases!
"Lights, Camera… Homicidio" (Season 2, Episode 13)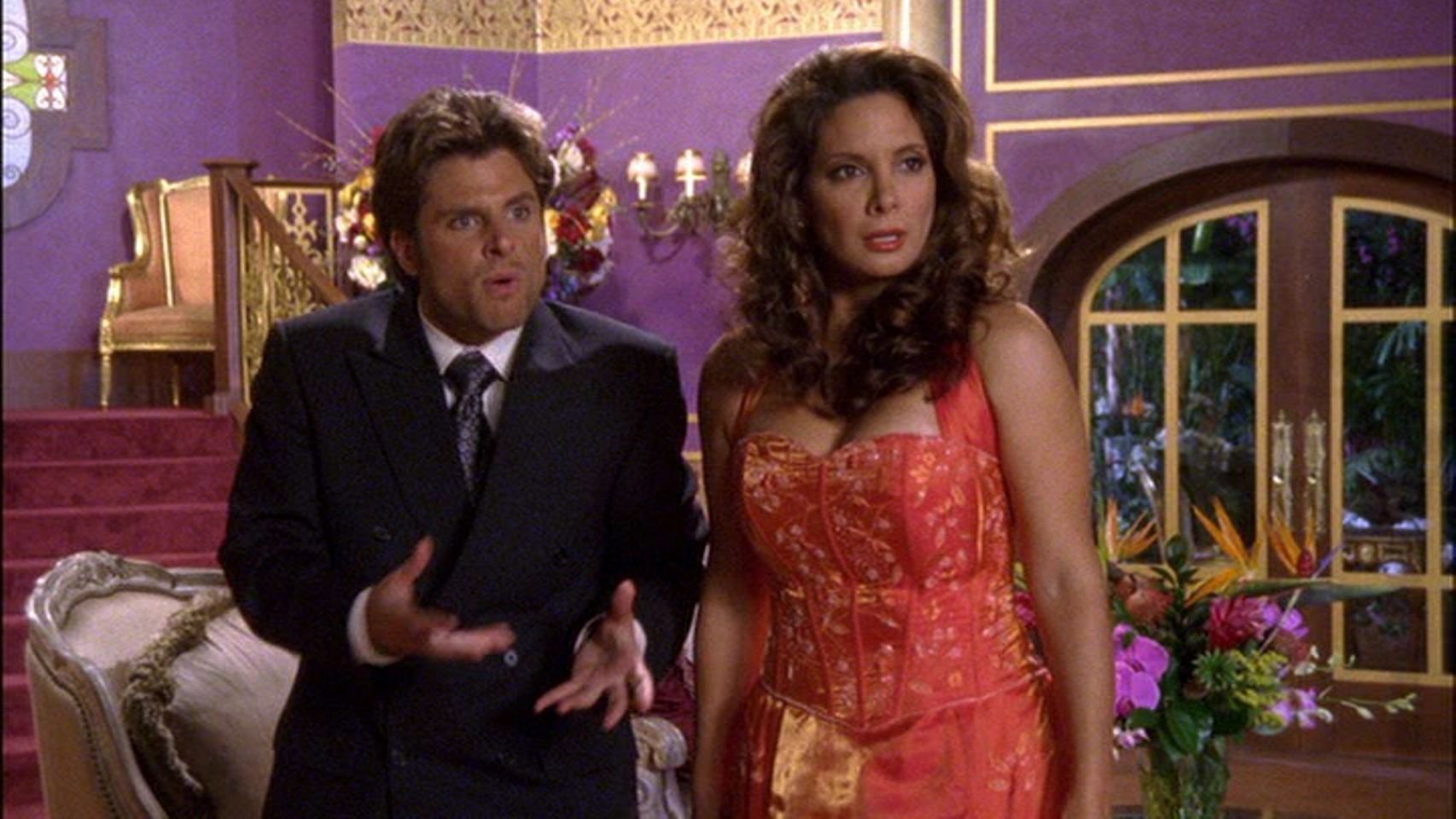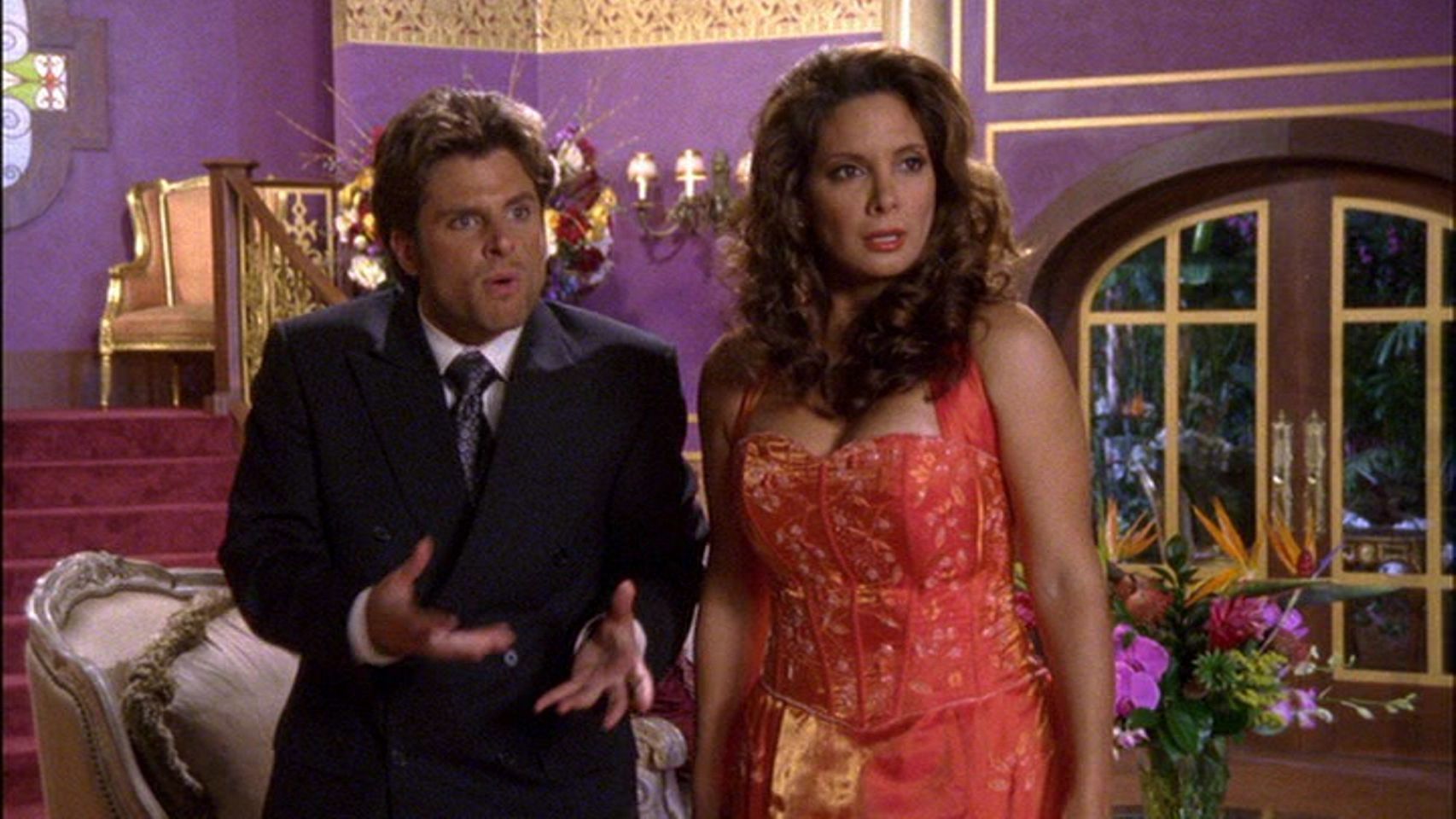 A stabbing murder occurs on the set of a Mexican telenovela, which takes place in the metropolitan area of Santa Barbara of course. Shaw and Gus must again immerse themselves deep, and Shaw is even cat to play a supporting character of an attractive delivery guy. He is an instant fan favorite, despite no Spanish skills. The episode also gave the fans some iconic quotes.
"Black and Tan: A Crime of Fashion" (Season 2, Episode 15)
As you might have seen, the always welcome and silly undercover operations of Gus and Shawn made for the best episodes. In this one, they go undercover in the high-fashion world of Santa Barbara, after one designer is killed by microphone electrocution. Laugh at their wardrobe transformations and the huge amount of annoyance of Shawn as everyone keeps telling him he is only good as a foot model.
The "Yin/Yang" Trilogy (Season 3, Episode 16; Season 4, Episode 16; Season 5, Episode 16)
These episodes are among the few real drama-filled episodes. The serial killer Mr. Yang is the antagonist who is so evil and easy to hate, and yet she is a fan favorite. She has to be the most memorable villain in the whole show and the most notable character except the core characters of most episodes.