TV
The Best Four King of The Hill Episodes You Must Remember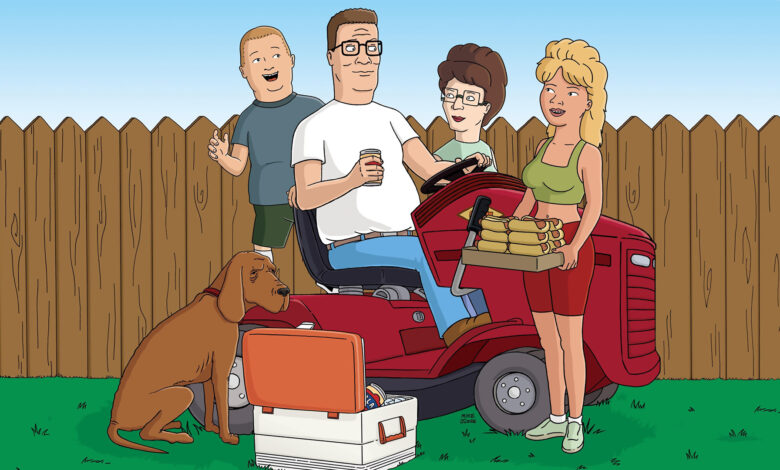 King of The Hill quickly garnered a massive following. The show depicts the lives of Hank Hill and his family, living in Arlen, Texas. He lives with his wife Peggy and his son Bobby, trying to make a living as an ordinary American family.
Returning Japanese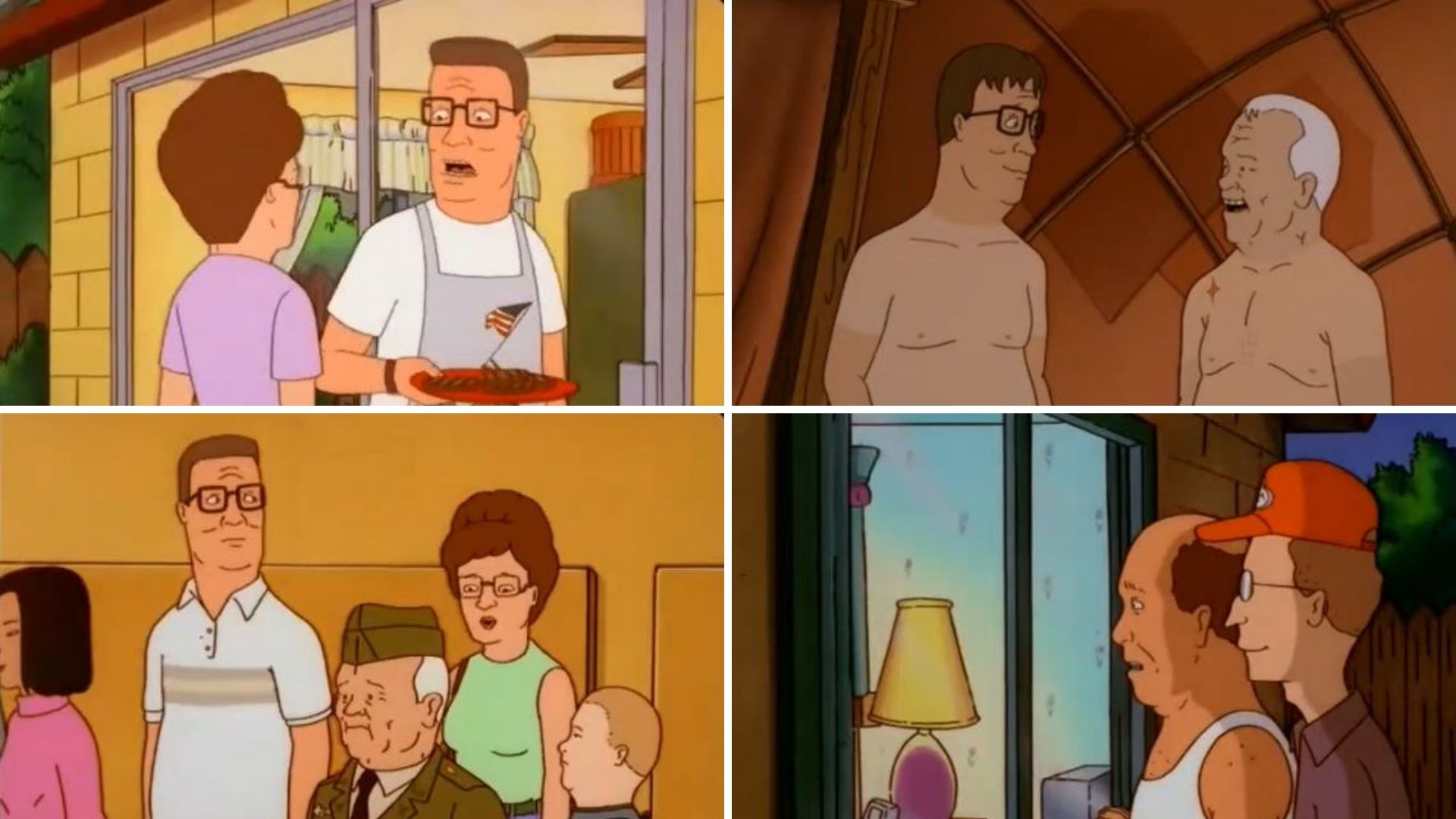 Cotton wants to apologize for his actions in WWII, so the entire family heads to Japan. Cotton want to see the widow of a Japanese soldier he killed and say that he is sorry. Peggy covers the story for the local newspaper, but by the time they arrive in Tokyo, major outlets have picked up on it and blown it out of proportion. More details of the Cotton's story are revealed she admits to Hank that the widow in question wasn't married in the first place and that the killing didn't happen during a battle. In the meantime, Dale and Bill are babysitting the family house.
Aisle 8A
As Kahn and Minh go to Hawaii on a business trip, Hank and Peggy are stuck with looking after Connie. Hank gets a massive hand-written book from Minh, titled How to be a parent, covering almost every topic, except what to do when a girl gets her first period, leaving Hank and Connie to figure it out by themselves.
Ho Yeah!
Just moved from Oklahoma, Tammi is Hank's new co-worker. She isn't terribly bright, so Peggy takes her under her wing and even offers her to stay in their house while she prepares for her GED. Both Hank and Peggy enjoy the gifts Tammi buys for them, but a few things bother them, like the fact that all her dates last about one hour. The truth is revealed when they see Alabaster Jones, the best-known pimp in Oklahoma City, brings Tammi home. Everybody knows that Tammi is a hooker, expect Hank and Peggy. To make matters worse, they are all convinced that Hank is her pimp.
Bobby Goes Nuts
Bobby gets invited to his girlfriend Connie's slumber party and that sparks an interesting chain of events. At the party, he gets beat up and Hank insists that he attends boxing classes. However, that class is full, so Bobby goes for the alternative, a women self-defense class next door. The first things he learns and quickly masters is to kick the attacker between the legs.