Anime
The Best Anime About Mahjong – A Popular Strategy Game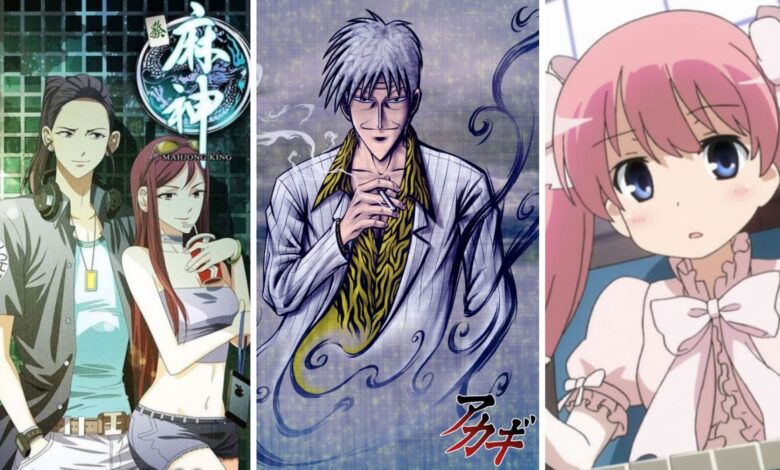 Mahjong is a popular strategy game that comes from China. For this tile-based game, you will need some skills such as good memory and tactics. Mahjong is a game for four players, that is played with a set of 144 tiles. There are many ways to win points in the game through various combinations of symbols.
Since this game is so popular in East Asia, there is a lot of anime shows that are about the adventures of professional Mahjong players. In this article, we are going to present to you some of the most popular Mahjong Anime Shows.
Mahjong Hishō-den: Naki no Ryū
Mahjong Hishō-den: Naki no Ryū is a Japanese manga about the Mahjong players. This show was popular during the 90s. The writer of this anime is Hiroyuki Yamada who is also known for many other anime shows. There are also some video games for Nintendo about this anime.
Ma Shen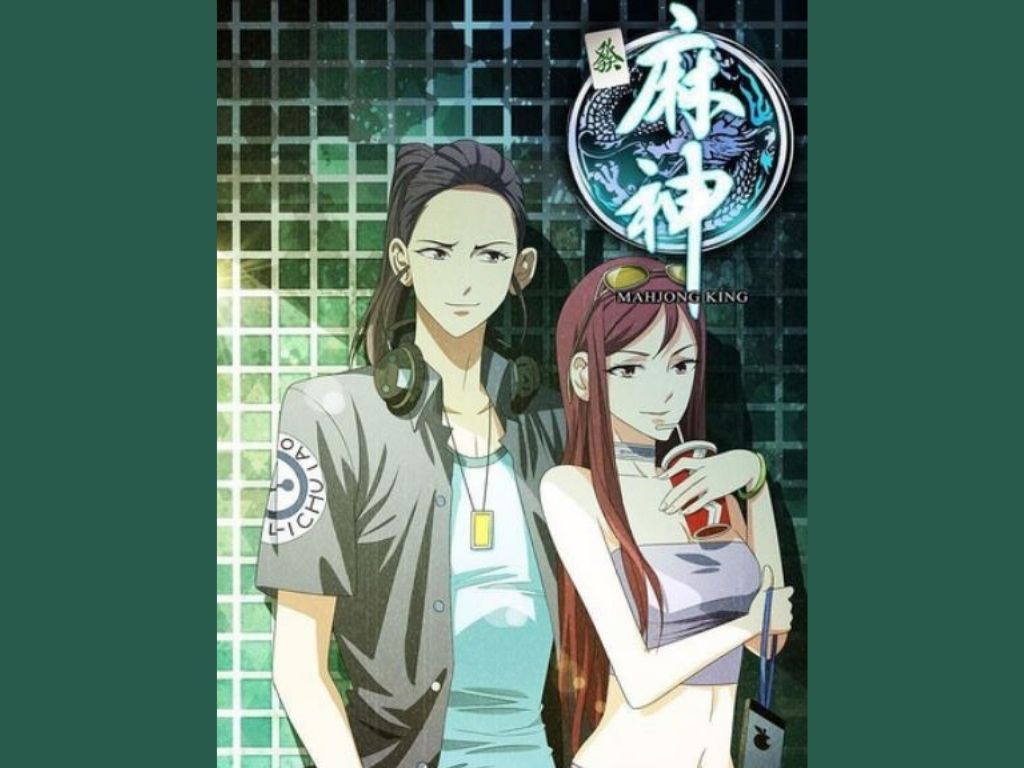 Ma Shen is an anime show where the game of Mahjong has a great influence in the world and players are competing for the title of the Mahjong King. This show from 2016 has 16 episodes of 12 minutes. The producer of this show is the Tencent Animation & Comics, one of the most popular anime studios today.
Saki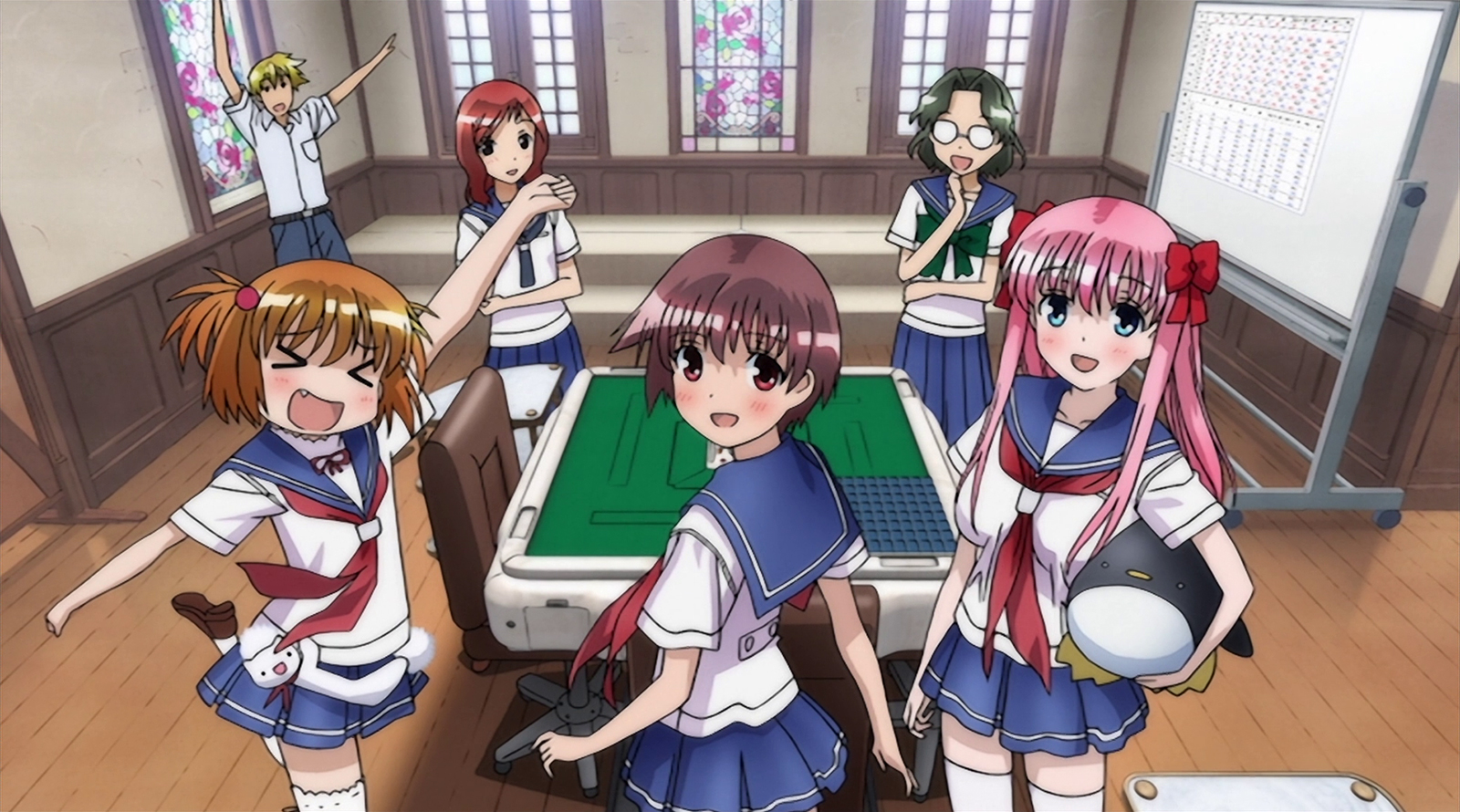 Saki is a popular Japanese anime show about the girl who is a Mahjong Player. The premiere of this manga was in 2006, and it is still present. There are several parts of this show, most popular are Episode of Side A, Episode of Side-A Specials, and Saki- The Nationals. The main story of this show is about the Saki Miyanaga, a girl who didn`t like Mahjong in the first place, and how she finds out her gift for this game and actually became a professional player at the end.
Detective Conan Magic File 3: Shinichi and Ran: Memories of Mahjong Tiles and Tanabata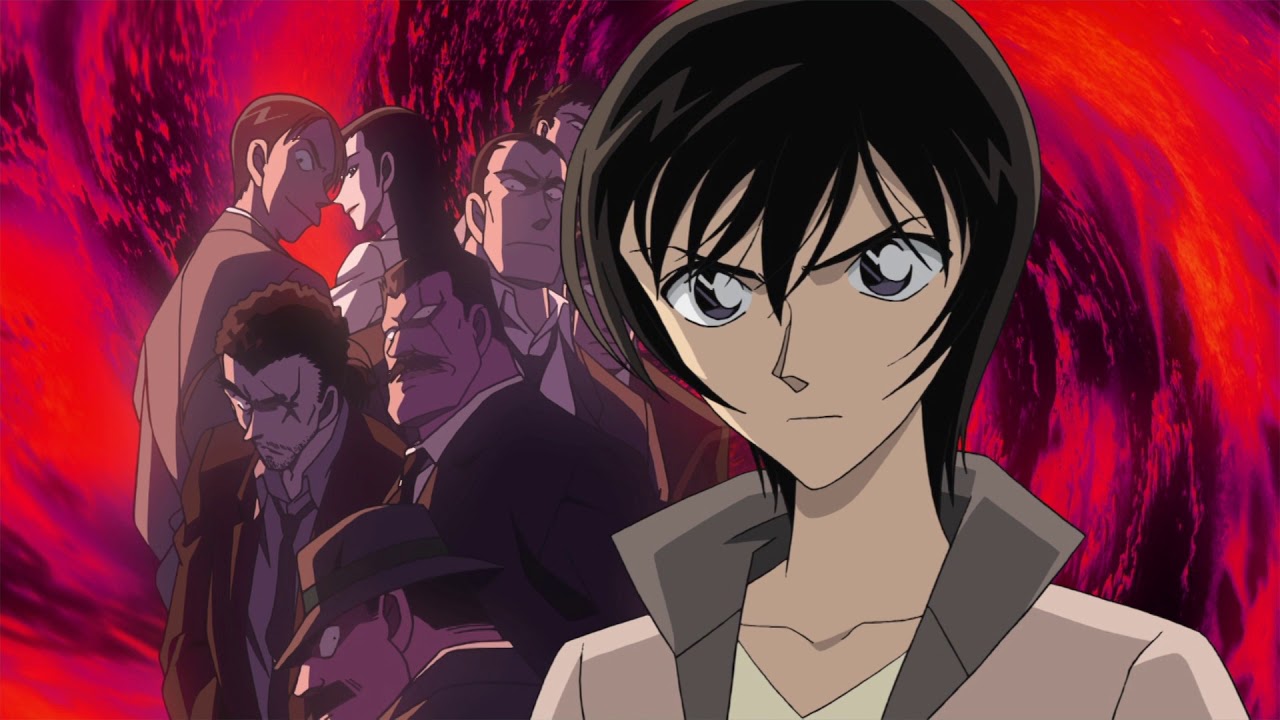 Detective Conan is a popular anime who even has its Western adaptation under the name Case Closed. There is an episode in this show about the Mahjong game how Conan and his friends are playing it. This episode comes from the Magic File 3 season that was aired in 2009.
Akagi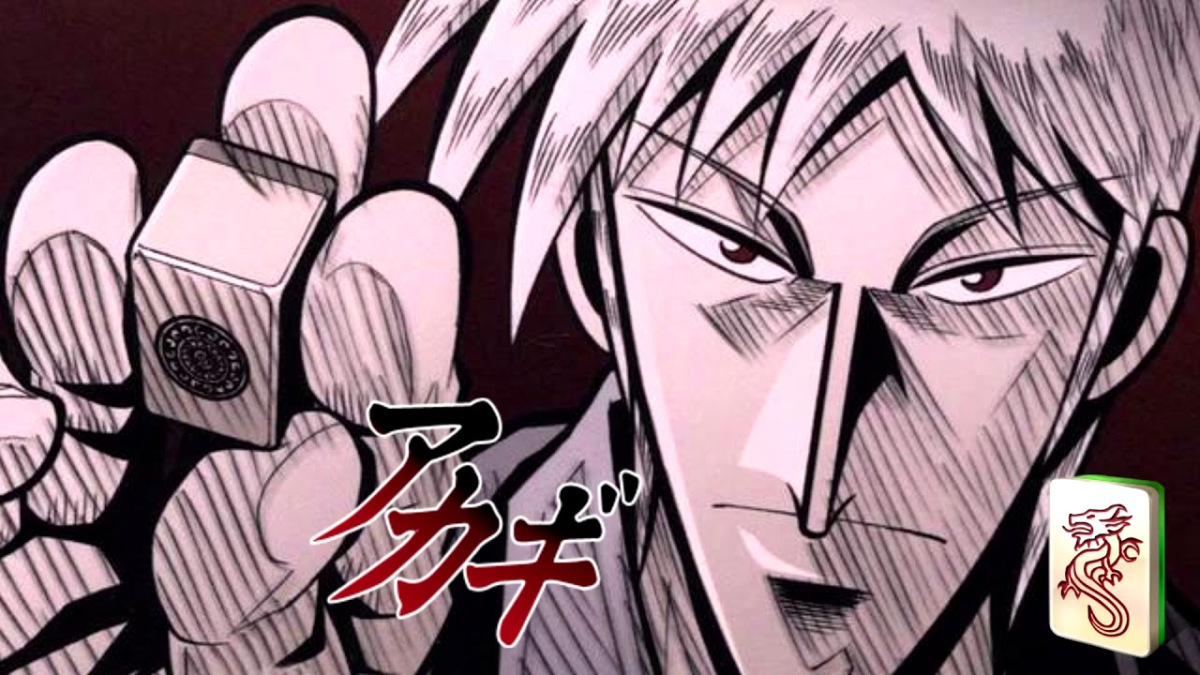 Akagi is one of the most popular TV shows about Mahjong ever. The comic book Akagi: Yami ni Oritatta Tensai was first published in 1991.  This manga has 36 books, and the last one was released in February 2018. This show was so popular in Japan that the comic book was sold in 12 million copies.
The Anime Show is called Tōhai Densetsu Akagi: Yami ni Maiorita Tensai. It was aired in 2005 and lasted around 10 months. There were 26 episodes with all kind of adventures of main character Akagi and his Mahjong duels. Besides Japan, this Anime was also popular in Canada, South America, New Zeeland, and in the United States. There are some movie adaptations of this anime who were in cinemas and that were sold in DVD format. Furthermore, there are video games for Play Station 2, Nintendo, and smartphones.