How to ...
How Is The Crypto Industry Affected By The Coronavirus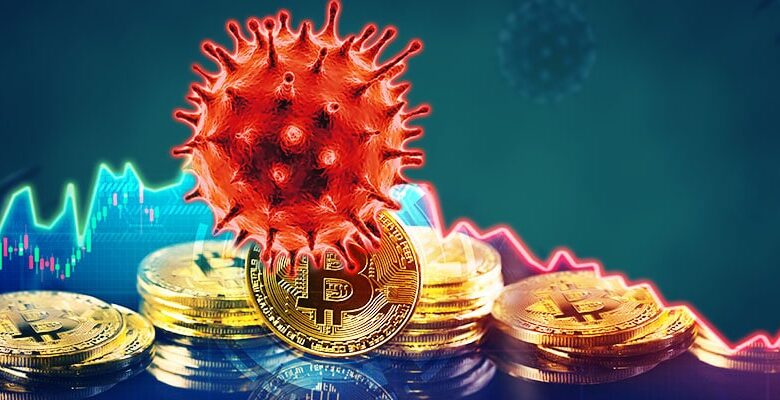 The current situation with the coronavirus crisis changed the world in so many ways. People finally learned that they need to respect the personal space and that handshake may not be the politest way to show appreciation. But, sadly, many companies don't work and they needed to make extreme budget cuts and fire some employees. According to WHO and doctors, the situation will be better in the next few weeks, when the people and businesses will be allowed to continue with their services, following the rules and restrictions, so they can protect themselves. 
Many companies, public figures, and politicians decided to donate money in coronavirus funds, so they can help doctors and hospitals fight against COVID-19. The cryptocurrency market also has an important role because many figures from the crypto world already helped in this fight. According to Cryptonewsz, some blockchain platforms donated computer power or raised a lot of money in digital currencies, so they can order and purchase medical equipment for the most affected countries. 
The pandemic had a lot of negative effects on global finances, including crypto money. Here is how it affected this market:
Many crypto events are postponed or canceled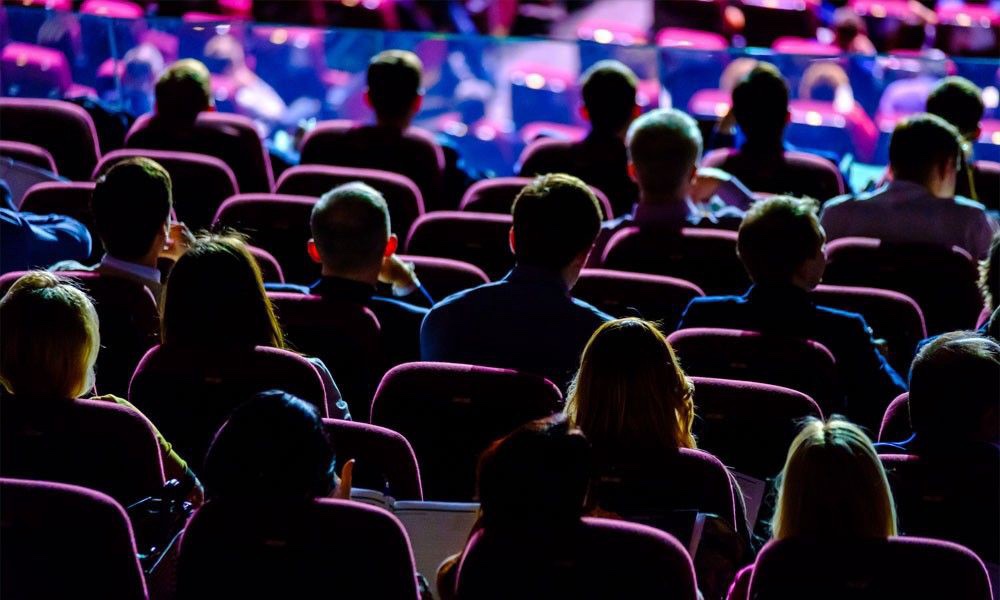 All the crypto events and conferences were canceled when the virus began to spread and cause infections outside China. Many people thought the coronavirus won't hit their country, but the situation escalated quickly, resulting in so many infected people and deaths. Some of these events are postponed for summer 2023 or canceled until further notice. 
People began to trust the cryptos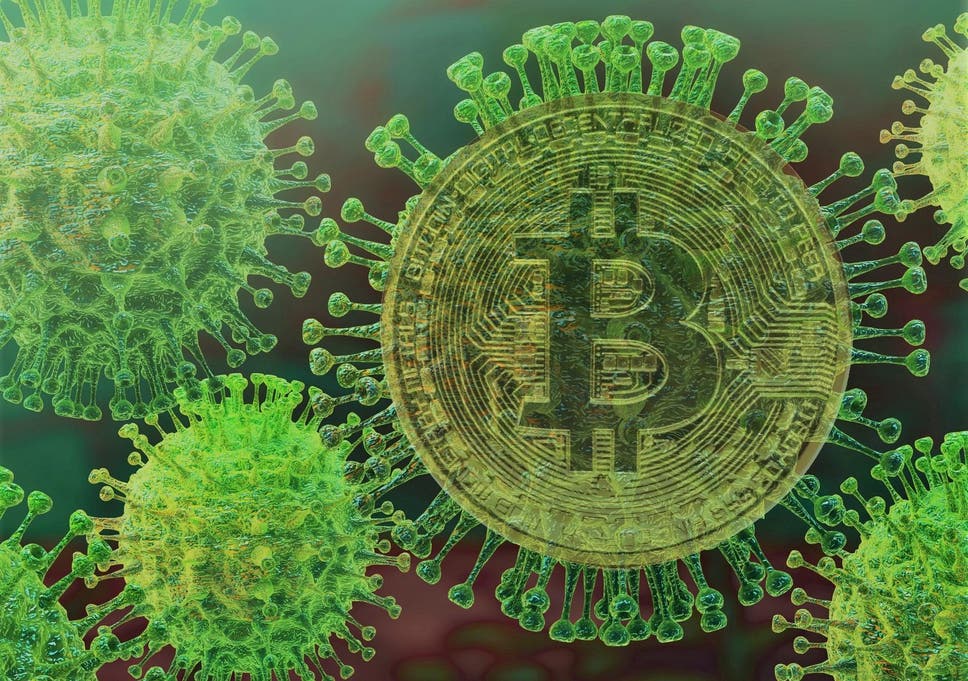 In the countries where the crypto coins are legal, it's also normal to be used for Internet purchases and as a payment method in some cases. Not so long ago, the number of people who didn't believe in their value was huge. But, many of them decided to invest and trade after the crisis hit. When the prices dropped down, people realized how important are Bitcoins and every other legit cryptocurrency for the finances. Of course, this market is still risky, but a lot of people realized that it can be a good long-term investment, waiting for the prices to hit some higher values again. 
The importance of the cash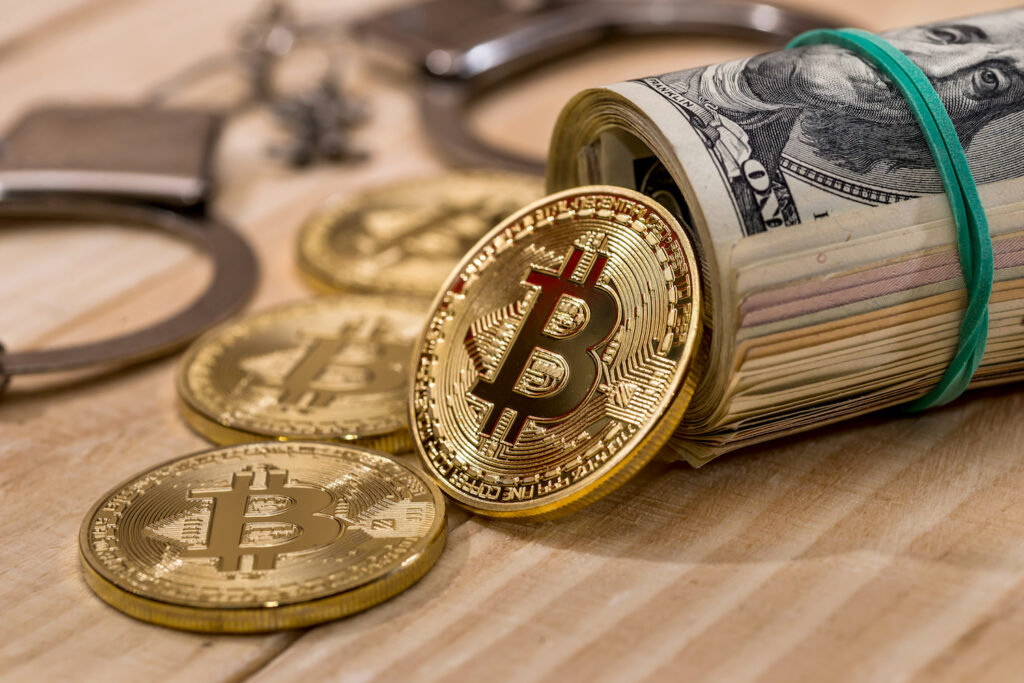 You can't use cryptos to buy the essentials to survive. No matter how popular are Bitcoins and Litecoins, we should never forget the crucial meaning of the money for us. But, many people decided to sell their crypto coins for cash, even though their price is very low compared to the last year's. The best they can do is to wait for the crisis to end, but so many investors don't have other choice and they exchange their crypto savings for cash. 
Bitcoin stability is questioned now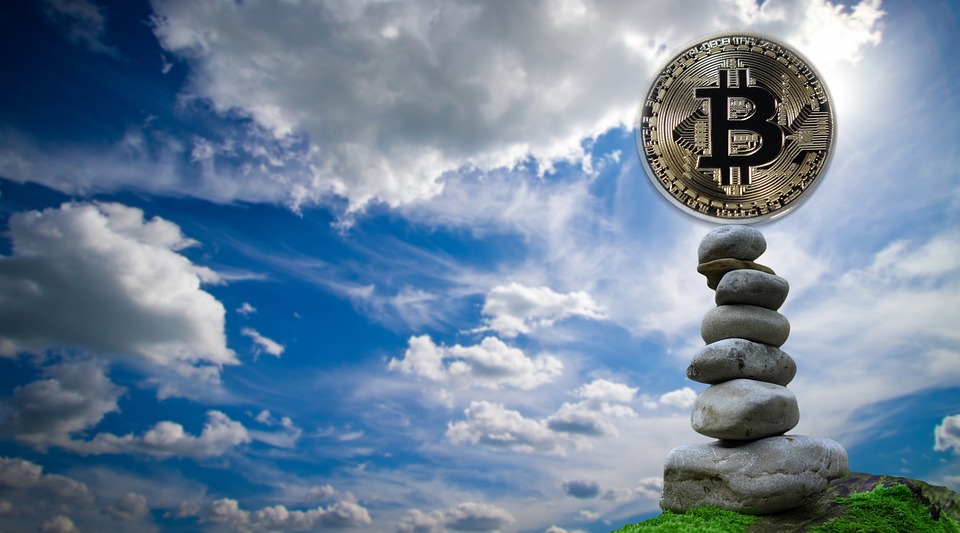 Many investors were sure that Bitcoin is the most stable and trusted cryptocurrency and that is always smarter to choose it over the other currencies. But now we can see how its price dropped too, following the changes coronavirus caused. People still believe that this is the best choice for crypto investors, according to their personal perception.  
What is a coronavirus and why it changed the whole world?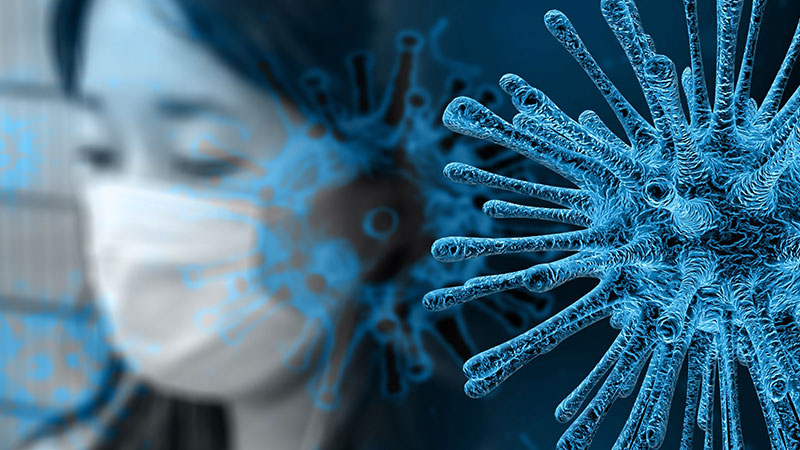 A coronavirus is a group of viruses that cause a lot of diseases. The latest SARS-CoV-2 was first identified in China, where a large number of crypto mining centers are located. According to crypto-related news websites, many investors already died due to COVID-19 complications. Many of them were Chinese. That also caused a big loss for the market. 
As of May 2023, there are more than 4.2 million reported cases around the world and around 289,000 deaths. The disease that coronavirus causes are known as COVID-19. People who recovered confirm that they had symptoms such as fever, dry cough, heavy breathing, loss of smell, and problems similar to pneumonia. When the virus hit for the first time, doctors didn't know how to fight against it, because the disease was progressing fast, causing organ failure, lung damage, septic shock and blood clots in the body. 
The causes were unknown and never seen before. They didn't know what they are fighting against and how easy is to contaminate some surface. Many countries around the world suffered a great loss of human lives, including China, Italy, the USA, and now, Russia reaches its peak. 
The protection measures caused a lot of damage to the businesses too. Company owners and managers let the employees work from home or invest in protective equipment for those who need to be present at their workplace. The stores and restaurants stopped working, and doctors needed to take extra shifts because many medical workers were infected with the coronavirus. As time goes by and medical personal is more ready for the new cases, there is still hope that everything will be better in a few weeks, including the general health of the population, financial sector, and most affected markets. 
Is there hope for the cryptocurrencies?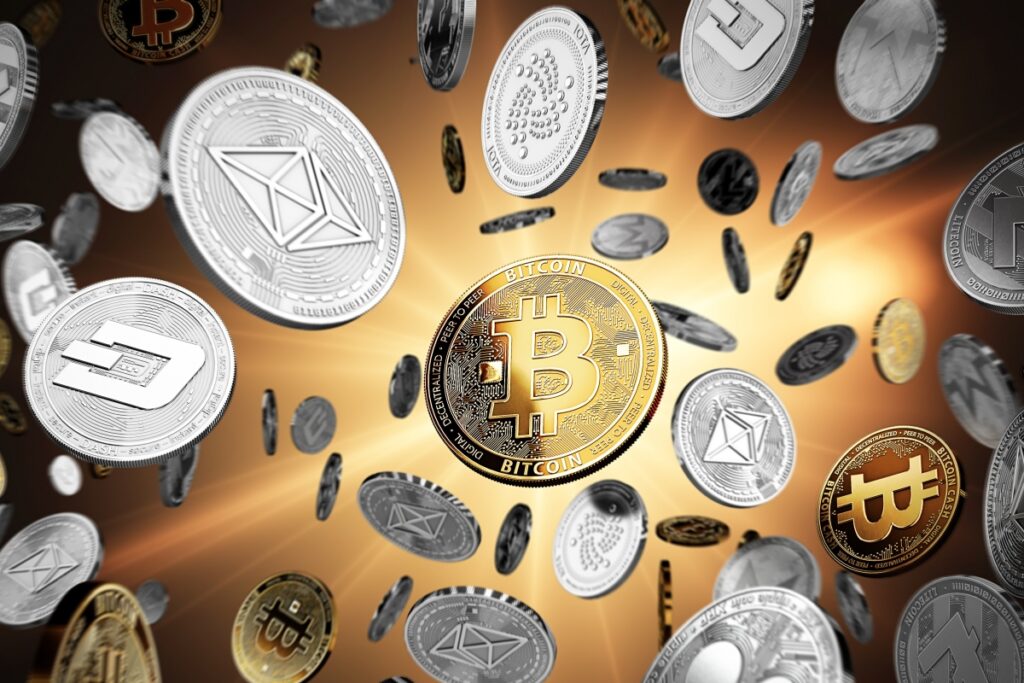 Cryptocurrencies still exist in the cyber market. Their price is low now, but it is still higher compared to the beginnings. We can't tell for sure, but the chances that the price will increase in a few months are big. No one can predict when will that happen, but if you've invested in crypto money and you still have them in the digital wallet, you can keep them, waiting for better times. You only need to stay informed, following the relevant sources and news websites. 
The coronavirus will change the world forever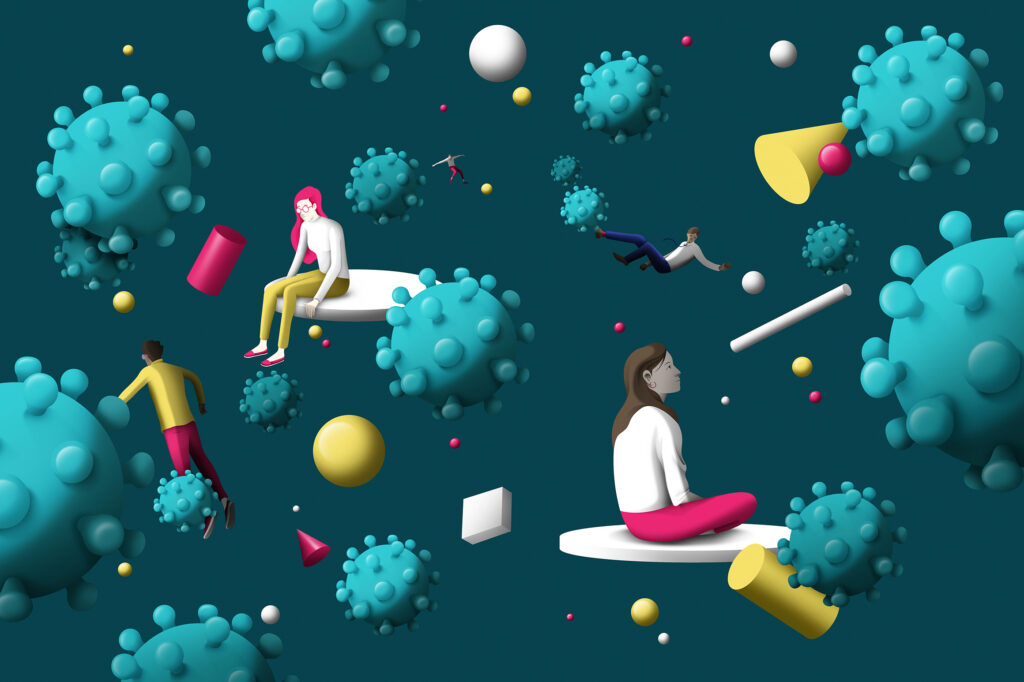 The fact is that we will learn to appreciate our freedom, to be aware of how important are our friends and families, that nature is precious and also is the fresh air and direct sunlight. Hopefully, the world will soon recover from the coronavirus situation and people will be allowed to go out, meet with their friends and work their jobs, as long as they keep a distance, wear masks and wash their hands. Every recovery is difficult, but we are here to help each other to bring back the world we've known and loved before.