Anime
The Best 4 Anime Teacher Characters of All Time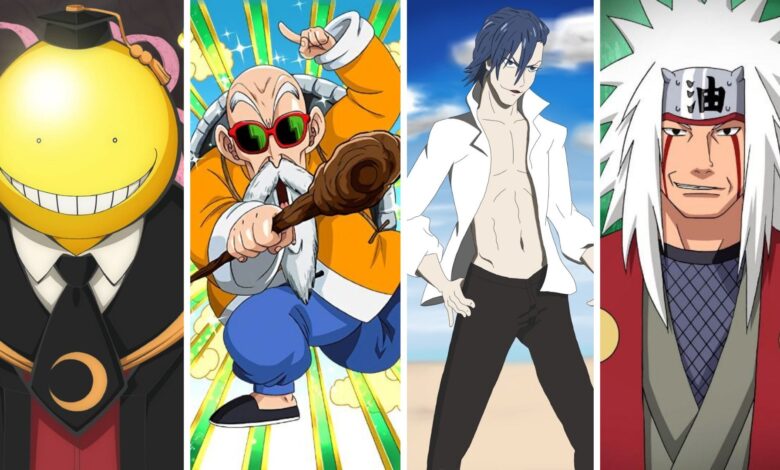 Just stand and think about your experience from school. Did you ever encounter a teacher who made so positive impact on you, that you always remembered him later in life? This kind of teachers has the power to inspire and motivate children to be as productive and discipline as they can. We look at good teachers as a resource that is so hard to come by, so the people should always remember them. So, great teachers appeared in anime several times, some in forms of classic teachers, sometimes like a ninja sensei, but nonetheless, they are present. We are going to present you with the best of them.
Master Roshi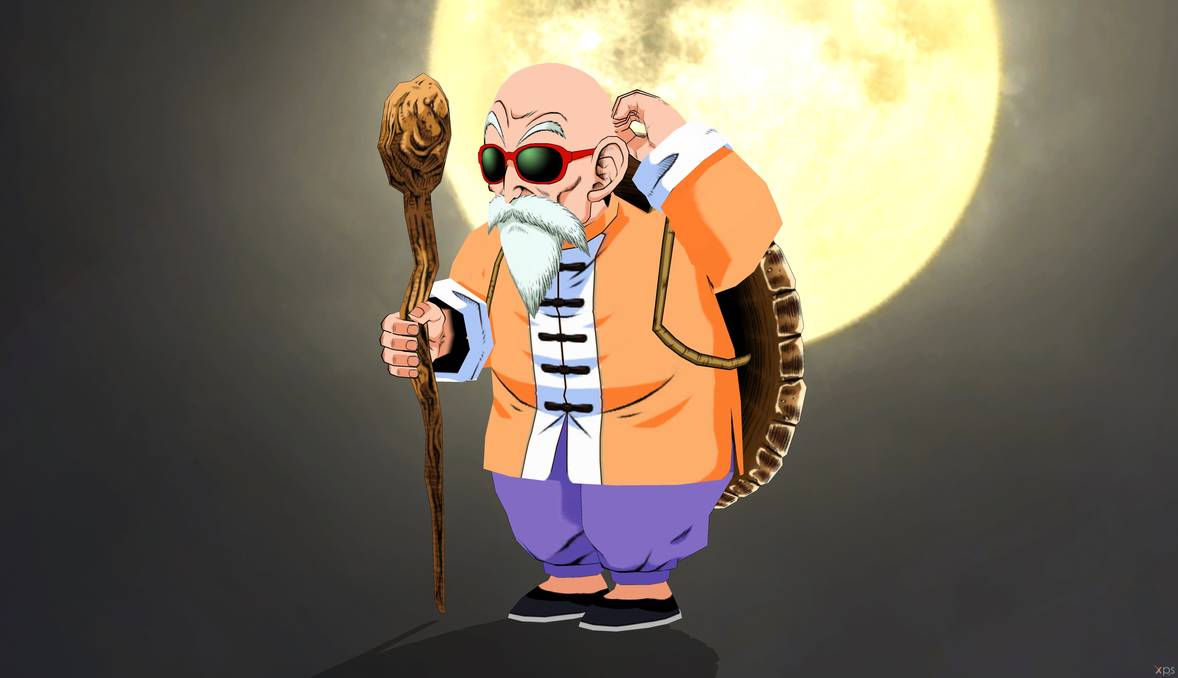 Master Roshi, Goku`s mentor from "Dragon Ball" is probably the most interesting teacher character in all the anime, ever. At the start of the show, he is more than three hundred years old. He tries to make his students, his students for life. And he is pretty successful at that. Because he was around in the anime until the last episode of the show. He even goes that far to sabotage his own students in tournaments, if their loss would teach them a valuable lesson. We can say that he has a pretty unorthodox approach to teaching.
Aikurou Mikisugi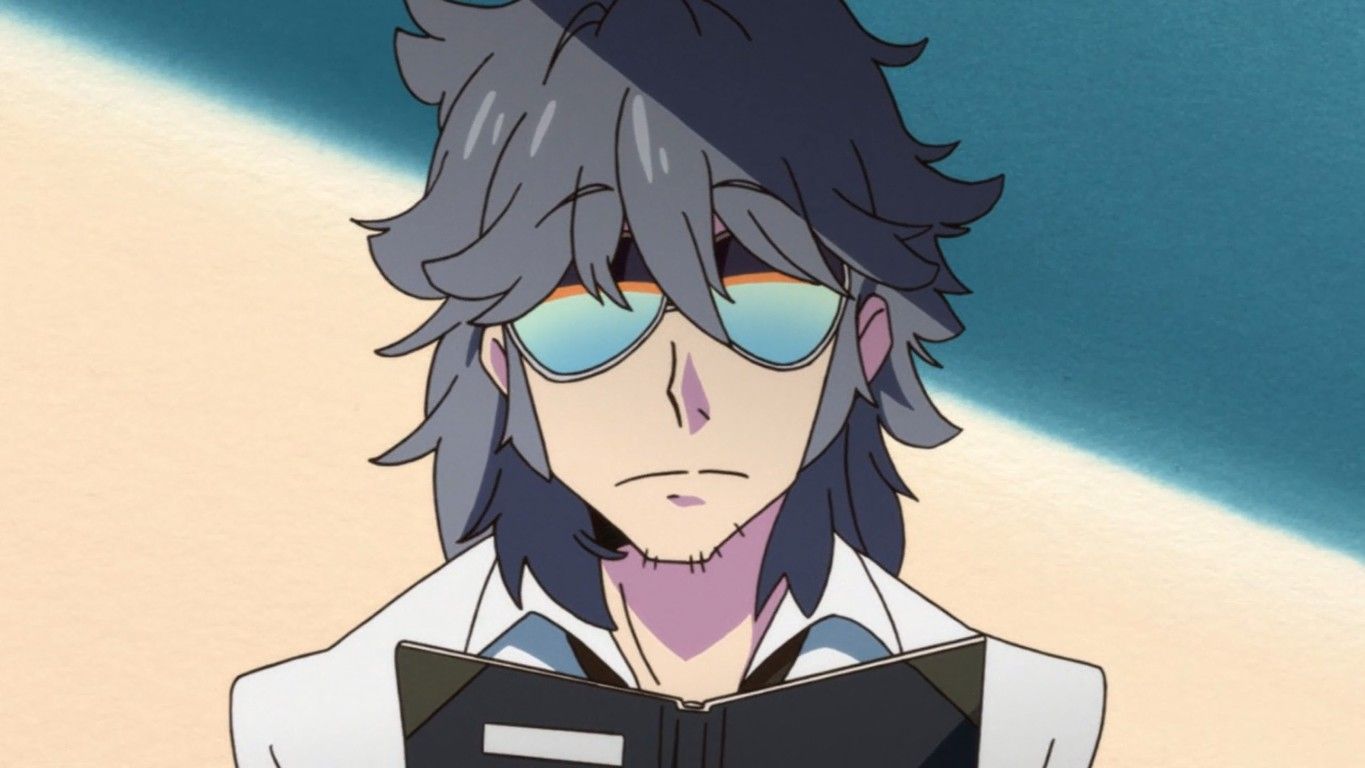 Aikurou Mikisugi is a very interesting character. He is both a teacher and a nudist at the same time. How about that? Did you ever hear about something like that? Most likely you didn't. He is a character from an anime called "Kill a Kill". He frequently puts his life at danger in order to save Ryuko and the other students. So, Aikurou is not afraid of death, and that makes him invaluable to his students who frequently fall into troubles. Having this kind of teacher in this day and age is pretty essential. He knows how to cultivate the students, and give them the best education.
Jiraiya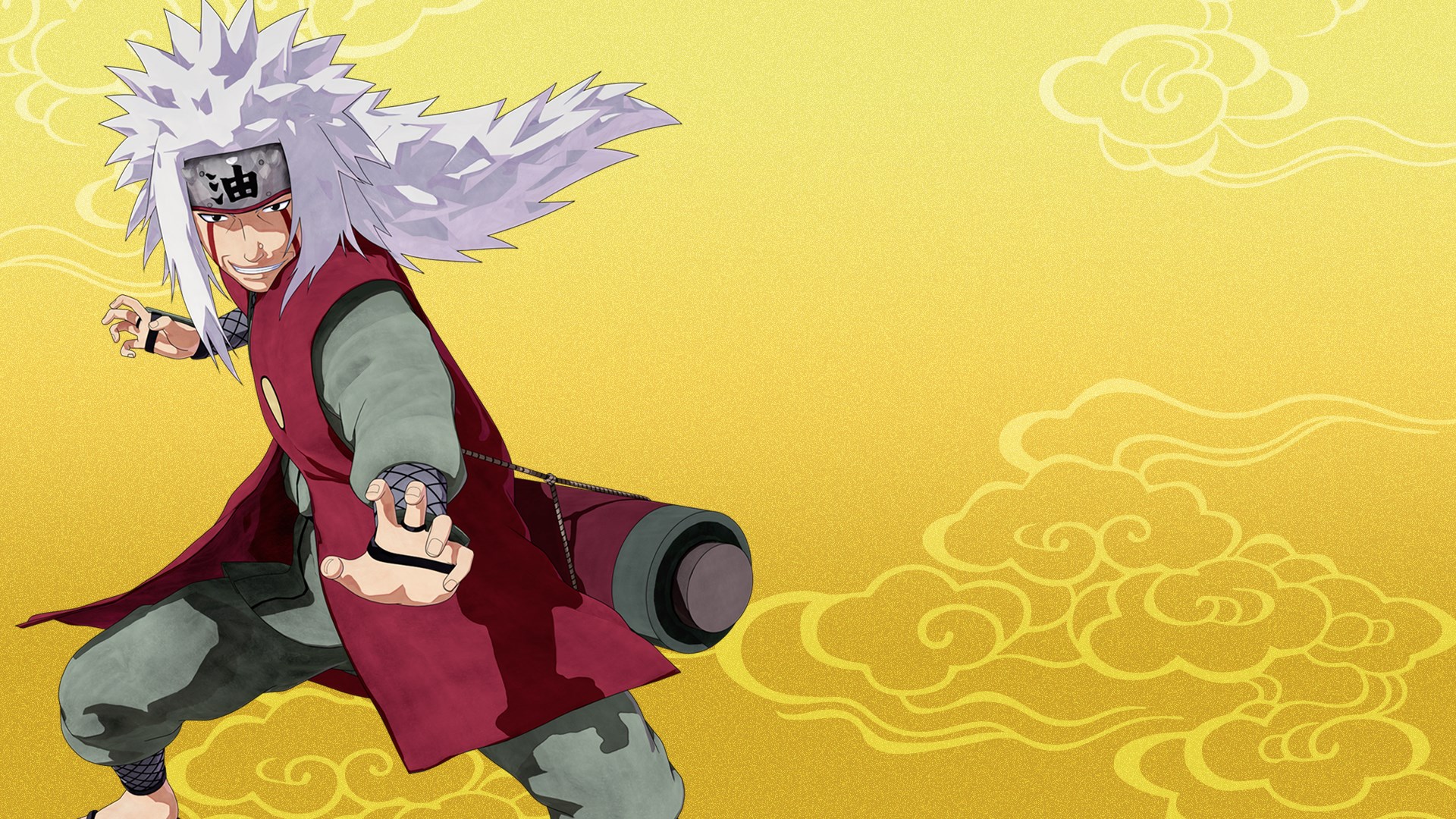 Jiraiya, a teacher from "Naruto" does not seem like a good example of a person that you should look up to. But, in his field of teaching new ninjas, Jiraiya seems like a way to go. Besides being a good teacher, he is one of the best characters that ever appeared in this highly popular anime. The best thing about him is his positive attitude, especially when he serves as Naruto Uzumaki`s teacher after he is stopped being tutored by Kakashi Hatake. A good teacher is something that is rare, but it can be snuffer a mile away, and that is the case with Jiraiya.
Koro-Sensei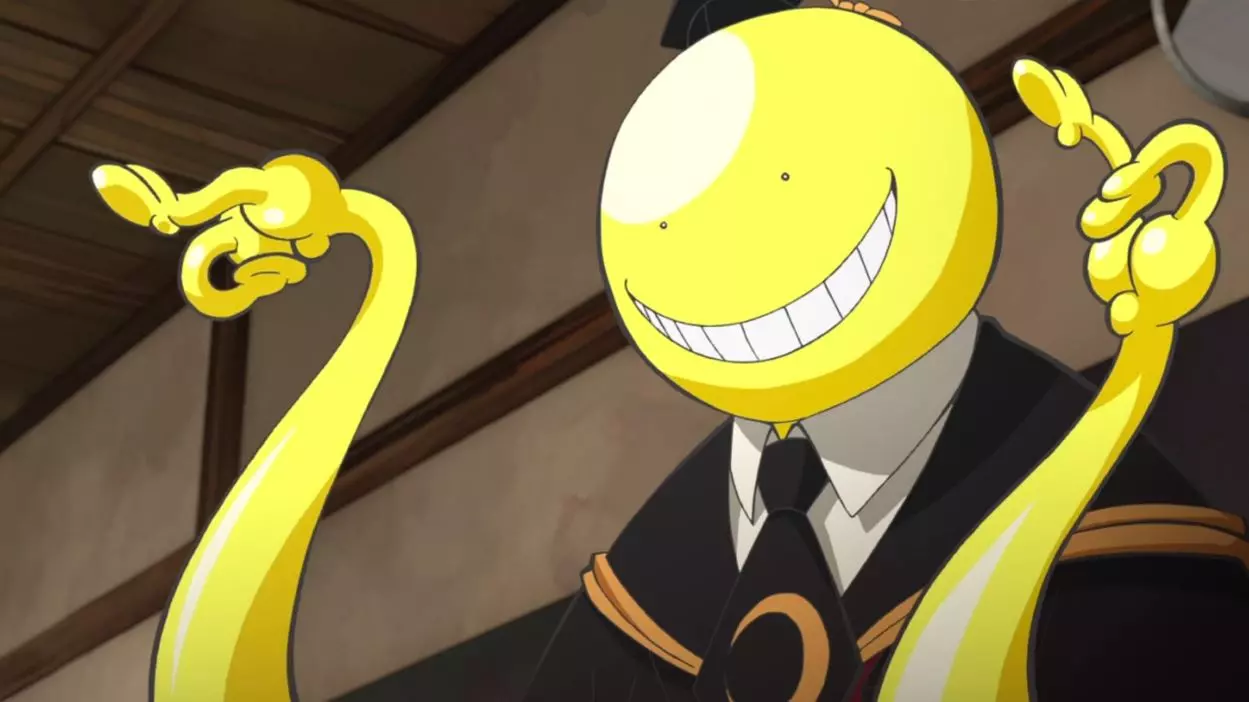 Koro-Sensei is a teacher that appears in an anime called "Assassination Classroom". At first sight, he doesn't look the typical role model teacher. His students are on the quest to kill him. They are instructed by the government to assassinate him because he is precepted as the biggest threat of security to the planet earth. While the students are trying to eliminate him and he manages to escape all the times, he makes sure that they are learning something new from every situation they are found in.