Home
The Best Exercise Equipment for your Home Gym for Under $500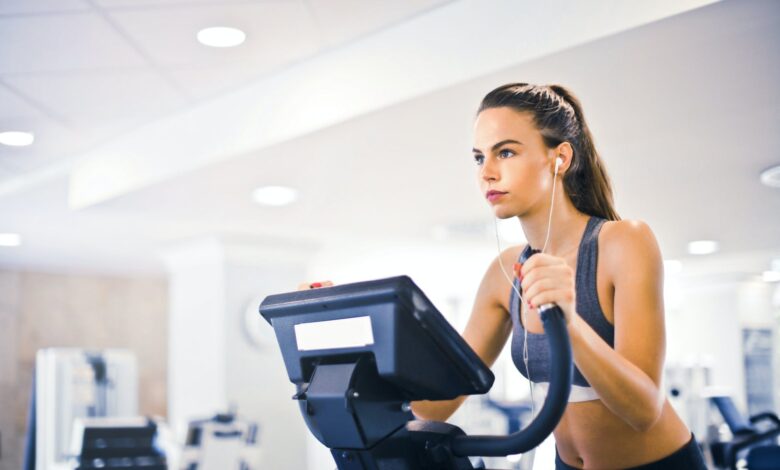 For many of us, exercising at home has become the preferred option over going to the crowded gym. Exercising at home saves time is more convenient and can save you lots of money in the long run.
Yes, there is an upfront cost to set up your home gym — but those monthly membership dues add up and can save you loads of money over time.
Depending on how far your gym is from your house, cutting out your gym commute and exercising at home instead can also save a bunch of time (and gas money!).
If you're sold on setting up a home gym but still don't want to break the bank, there are a ton of pieces of great exercise equipment you can get for your home for well under $500.
1. Treadmill
Believe it or not, but you can get a great, simple treadmill for your home for under $500. TheHealthPlaybook.com has put together a great review of the best options available on the market.
Treadmills are one of the best pieces of cardio equipment for your home. They'll allow your entire household to walk or run during any weather and burn tons of calories. Treadmills are also great for warming up prior to your workout.
What's nice about having a treadmill at your home is that you can get some exercise while watching TV or listening to your favorite music or podcast. Since you're in your own home, you control the TV and the music.
According to Jaquish Biomedical, for less than $500 you can get a treadmill that comes with all necessary features like a heart rate monitor, a display, incline, and even the ability to fold. So no need to spend the big bucks on a fancy treadmill to get in a sweat.
2. Elliptical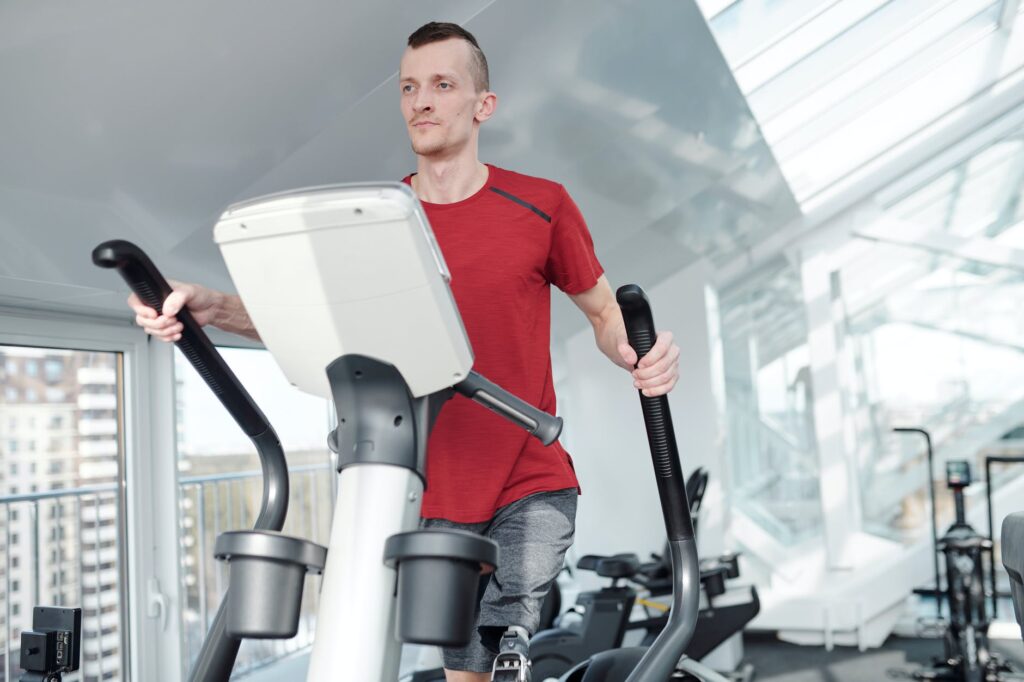 If a treadmill is too tough on your joints, an elliptical is your next best alternative. Elliptical workouts still come with tons of great benefits while putting less pressure on your joints compared to other exercise equipment like treadmills.
The handlebars of the elliptical also allow you to get a moderate upper body workout in — a nice benefit of ellipticals.
And surprisingly, ellipticals don't have to be expensive either. You can get a basic elliptical for as little as $300. Just head over to Amazon and check out your options.
3. Stationary Bike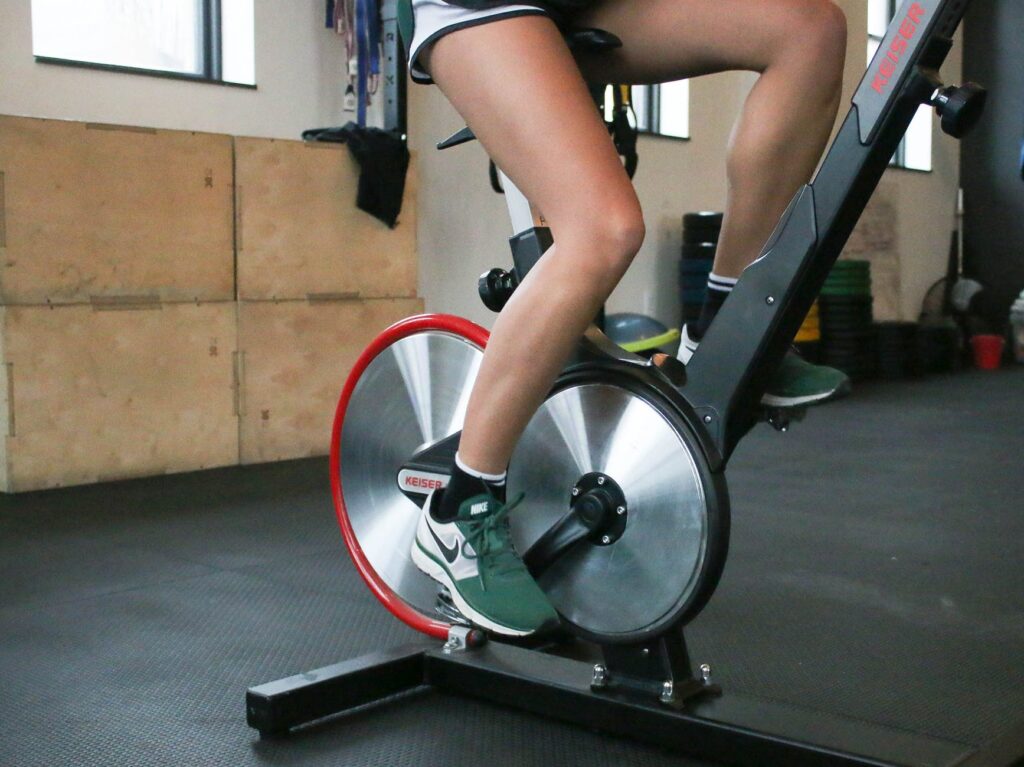 Similar to the treadmill and the elliptical, stationary bikes are great cardio equipment that you can add to your home gym for fairly cheap. $500 won't get you a Peloton, but a simple exercise bike can be found for less than $200. So depending on what you're looking for, they can be very affordable.
Exercise bikes are a great, low-impact way of doing cardio at home. They are easy on the joints and don't require quite as much space as an elliptical or treadmill. Most of them are even foldable so you can easily store them away.
If you're looking for an even lower impact workout, recumbent exercise bikes are exercise bikes with comfortable seats and back support. Recumbent exercise bikes are a great alternative for seniors or anyone with mobility constraints.
4. Resistance Bands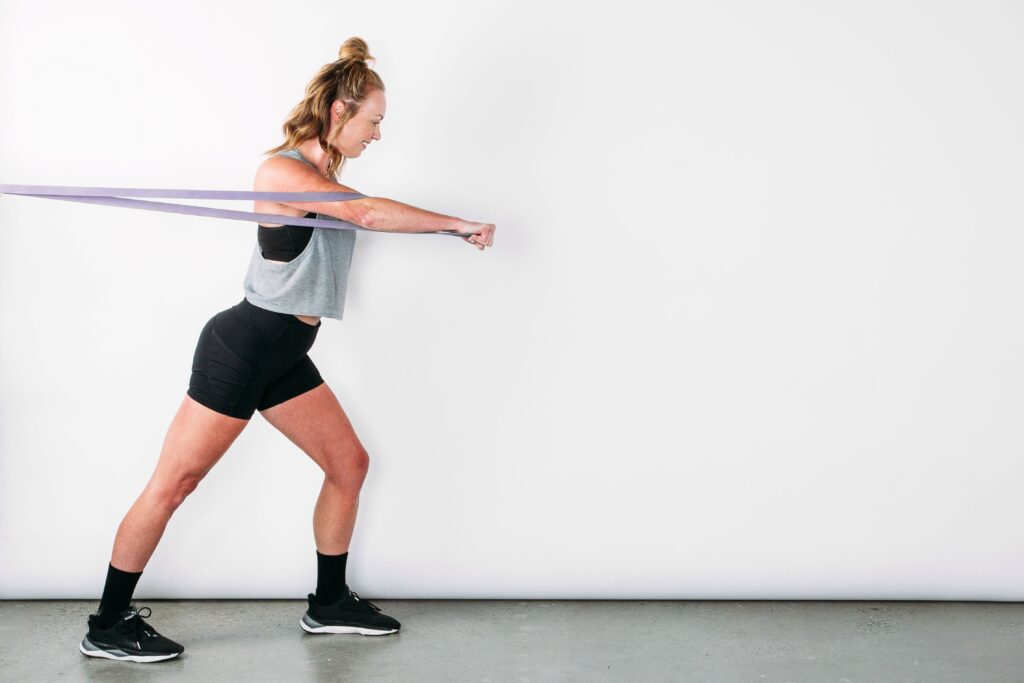 If you're looking to build muscle, resistance bands are one of the most versatile and least expensive options on the market.
Resistance bands allow you to build muscle through various exercises, without having expensive and bulky weights at home. They are so versatile and you're able to do so many exercises with them. Here is a great video that gives you an idea of how many exercises you're able to do with resistance bands:
Video: https://www.youtube.com/watch?v=xrhMpzhz0s4
You can pick up a pack of exercise bands on Amazon for as little as $10 and get more value out of them than $100s of dollars worth of weights. And the best part is that you can easily store them away when you're done. So if you're exercising in a small space, resistance bands are a must-have piece of exercise equipment to own.
5. Yoga Mat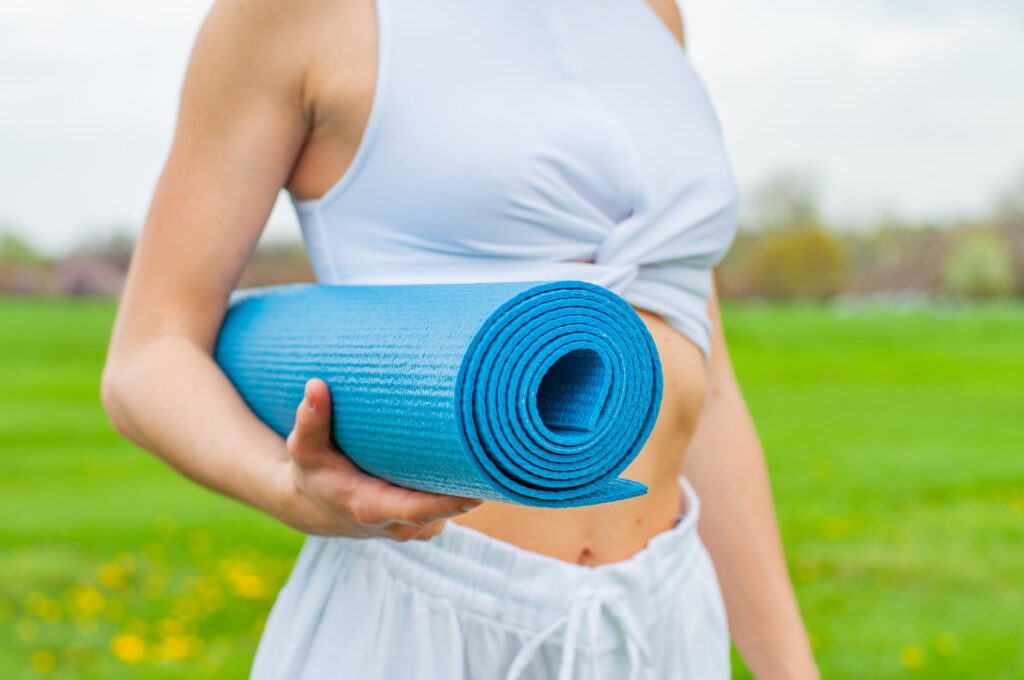 Everyone who is looking to exercise at home should own a yoga mat. They are somewhat of a necessity. The good news is that yoga mats are also very affordable — you can pick one up on Amazon for less than $20. Though, if you're looking for a good, long-lasting yoga mat I would recommend paying a little extra. You can pick up a really good yoga mat for about $60 – $100.
Yoga mats aren't just for yoga but will make anybody exercise you're doing at home more comfortable. They'll also protect your floors from sweat as well as wear and tear. Replacing a yoga mat is much, much easier than replacing your floors.
Besides just protecting your floors, yoga mats are also great for any body-weight or HIIT exercises because they will prevent you from slipping and will provide extra cushion.
If you're planning on working out at home, a yoga mat should be one of your first purchases.
6. Pull-up Bar or Power Tower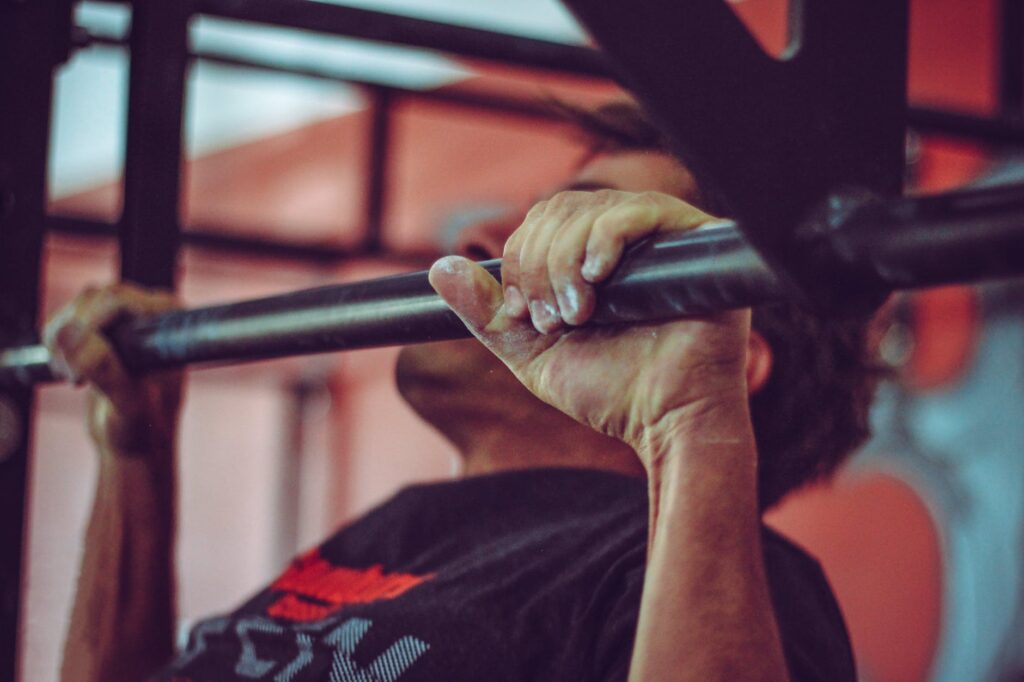 If you're looking for a great upper body workout, a pull-up bar or power tower is a great piece of exercise equipment to add to your home gym.
A pull-up bar is a foam bar that can be added to your door frame (no installation required) and will allow you to do pulls. You can get them for as little as $30. They are small, light-weight, and cheap.
A power tower would be the next step up, and you've likely seen power towers at your local gym. They are a standing pull-up bar that also allows you to do dips.
They do require more room and are also more expensive than a doorway pull-up bar. You can find great power towers on Amazon for about $200. If you have space and the budget, a power tower would be the way to go, as they provide you with more flexibility and likely a better workout.