Fashion
Designer Vs Regular Clothes: What Is The Difference?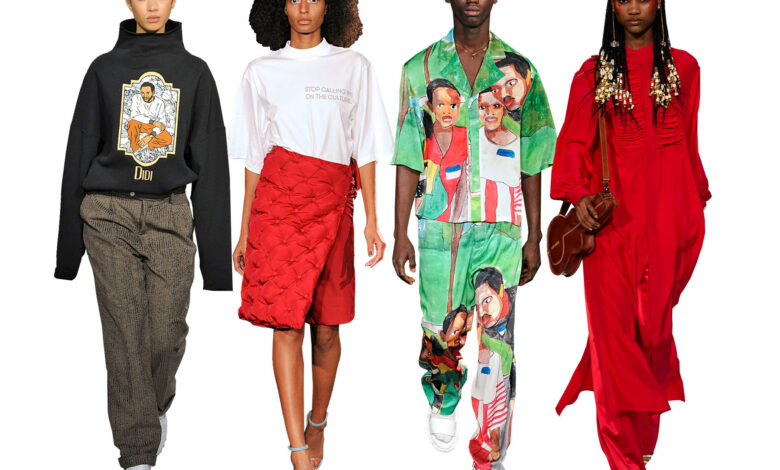 The clothing industry is one of the largest industries across the world. This industry continues to expand at a very fast rate—thanks to the ever-increasing demand for clothes. Wherever you go shopping for clothes, you see new designers and brands—and this indicates that more and more people are joining the fashion world.
In addition to the regular clothes that we buy at stores today, designer clothes are becoming more and more popular every other day. This shows that people are getting more conscious about how they dress. Previously, designer clothes were meant for women, but we are seeing more men adopting this trend as time goes by. When you're a student looking to stay on-trend with designer styles but on a budget, it's worth checking out gap student discount, which offers exclusive savings on their range of modern and chic clothing options, helping you elevate your wardrobe without breaking the bank
With that, we can ask one question—what's the difference between designer clothes and regular clothes. First, we will need to define these two categories.
Designer clothes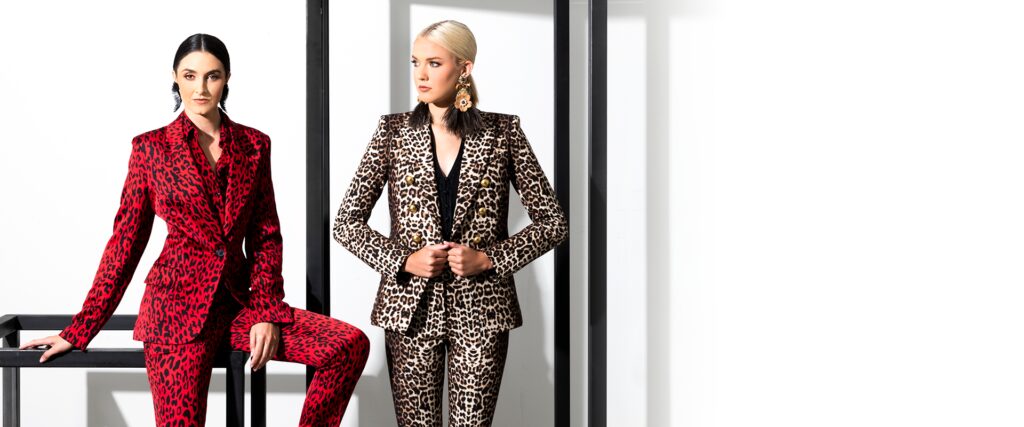 These are clothes designers by reputable designers across the world. Typically, designer clothes are very unique in style, and they have extraordinary quality. Besides, designer clothes are famous because of their high price tags, as well as the quality that they provide.
Designer clothes are not very common, and they normally carry the label of their respective designers. Their exclusive design makes these outfits very popular. They are made out of luxury fabric, by skilled craftsmanship, and perfect tailoring. One notable thing with designer clothes is that their detail is perfect. This allows the clothes to match the stylish taste of those who can buy them. Some of the leading fashion designer clothes in the world include Coco Channel, Donna Karan, Giorgio Armani, Calvin Klein, and Donatella Versace, among others.
Clothes made by such designers are famous for their high-quality fabric, as well as sheer design. People who love designer clothes know that clothes are meant to be comfortable, stylish, and trendy. These people can even go an extra step to buy a piece of designer outfit they love. They believe designer clothes can make them stand out among other people.
However, we should note that not everyone can afford designer clothes because of their cost—regardless of how much they love them. These people have only one better option:
Regular clothes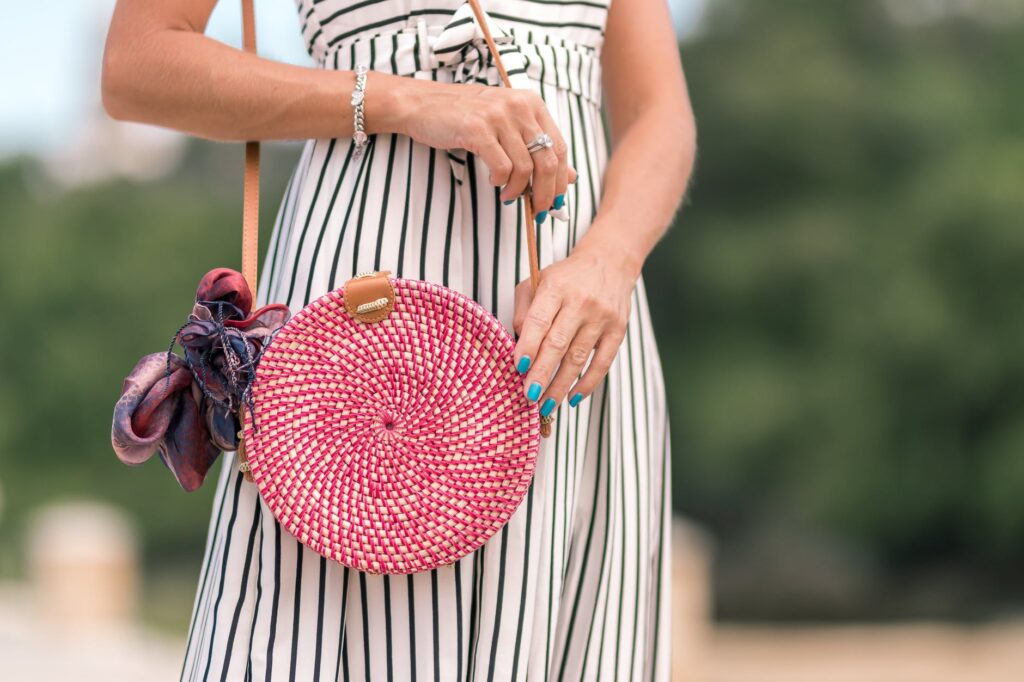 So, what are the regular clothes? These are clothes that are not associated with any famous fashion designer. Besides, these clothes don't have any labels from their designer. Regular clothes are readily available at the market, and they come at affordable prices.
Generally, the fashion market place is full of regular clothes and designer clothes, as well. These clothes are designed for a wide customer base.
What differentiates designer clothes from regular clothes?
Price, label, and quality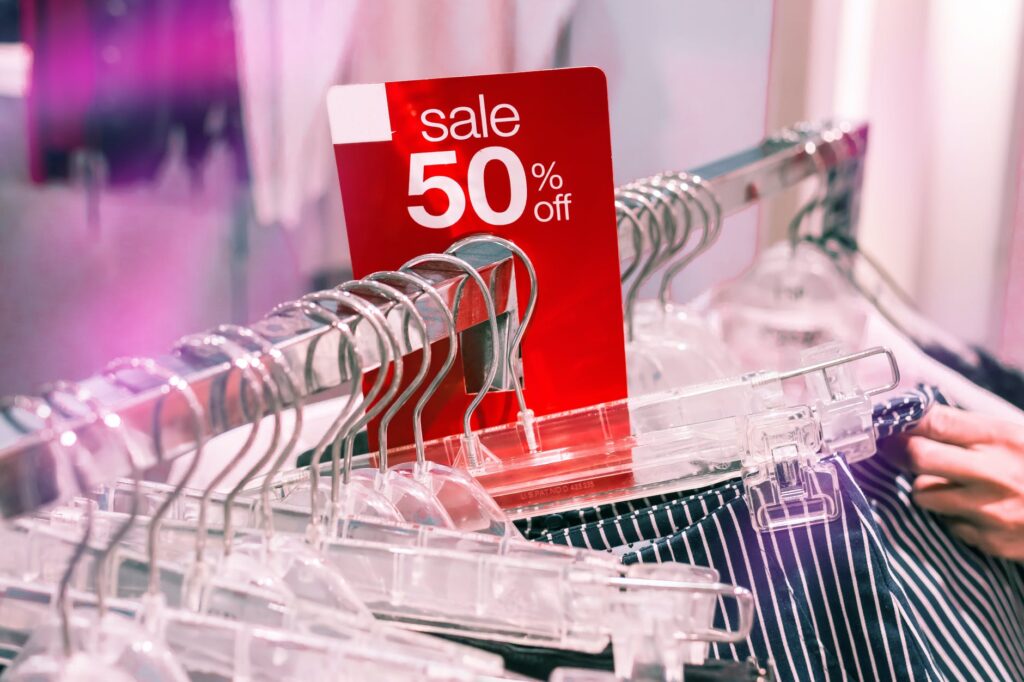 Three major differences between designer clothes and regular clothes are price, label, and quality.
Price – because of the unique design, as well as the elegant fabric used, fashion designer clothes tend to be very expensive. Regular clothes, on the other hand, are much cheaper and affordable, thus making them easily accessible to people with an average income.
Label – this indicates the owner of the designer outfit. It also means the owner has copyrights for that particular outfit. Regular clothes, on the other hand, might have the same design or style as a designer outfit. However, regular clothes have slight variations, which differentiate them from designer clothes.
Quality – the quality of designer clothes is very clear when compared to regular clothes. Fashion designer outfits are made out of high-quality fabric, whereas regular clothes are made out of ordinary fabric.
Also, it's important to note that the price difference between designer clothes and regular clothes is greatly determined by the last two points – quality and label.
Design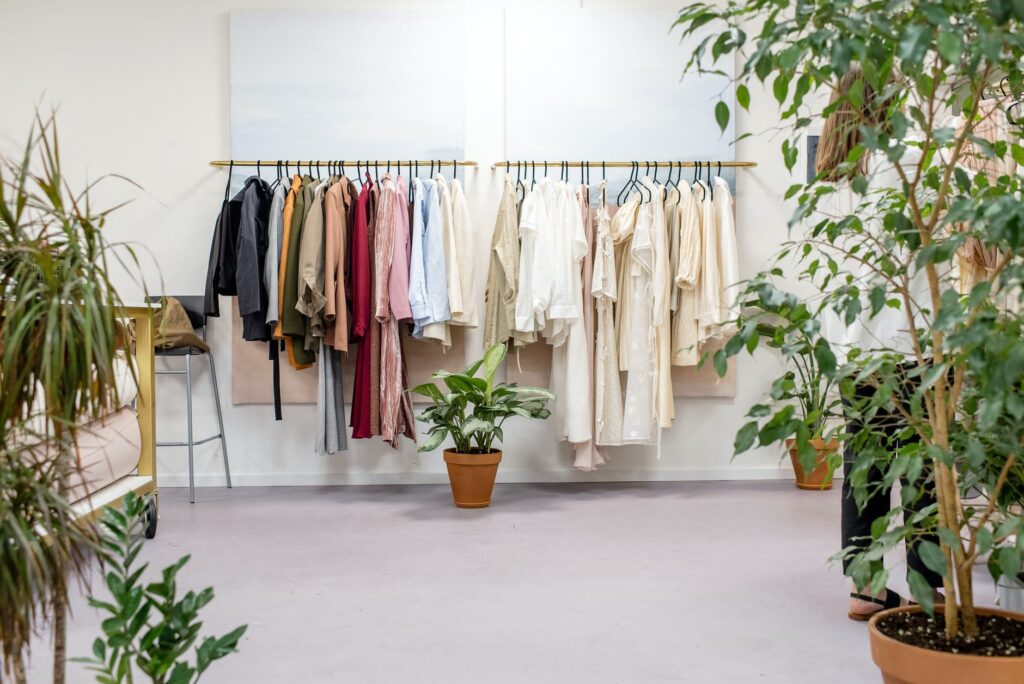 Another factor that differentiates designer clothes from regular clothes is their unique design. Most people adore designer clothes because of their design. People with a high taste for designer clothes can easily identify a piece of a designer outfit when they see it because designer outfits are not so common.
Regardless of their high cost, designer costs normally attract a lot of attention because of their sheer details. That's the reason why a designer outfit will be the center of attention if worn in a major event.
Because of their affordable prices, regular clothes are very common. Besides, it's very rare to get a unique piece of a normal outfit. Most markets are full of different collections or normal outfits, which are not so expensive, regardless of being stylish.
Point of sale
Typically, regular clothes can be bought from local retail stores, such as the VIA Yurmala outlet. Moreover, a large number of online stores do sell these clothes in bulk. Designer clothes, on the other hand, are sold on official designer stores, as well as websites of the designer brand. This makes it much harder to get your hands on a designer outfit.
Styles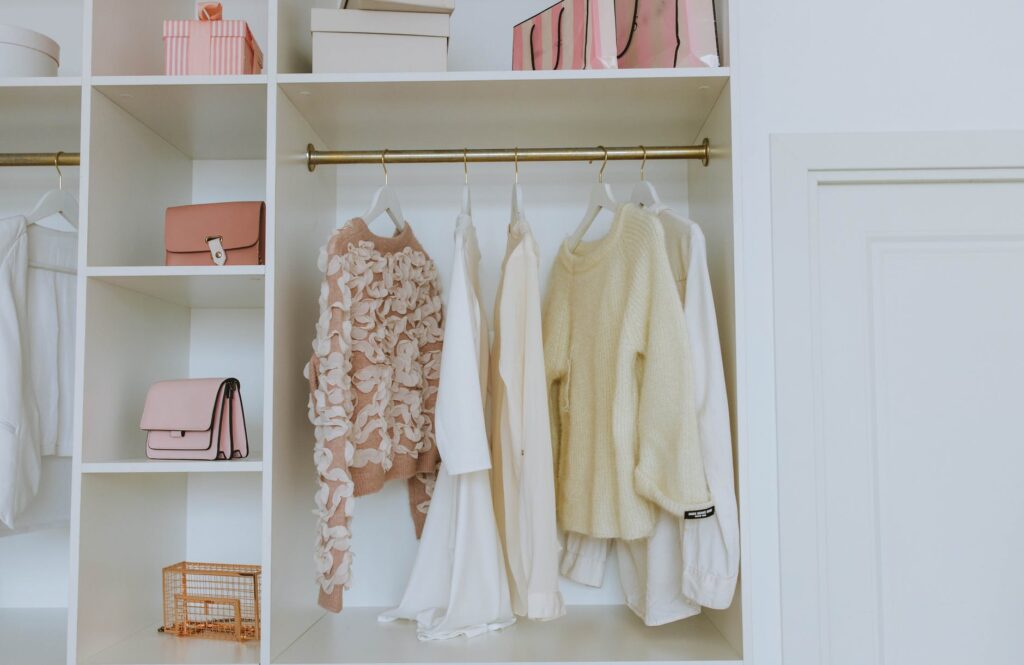 Another notable thing about fashion designer clothes is that they come in different styles. That is, from casual to formal lawn to luxury, eastern to western, and stitched to unstitched. While casual designer clothes are ideal for casual wear and more affordable, formal designer outfits are exaggerated and have a very high price tag. However, this doesn't bother anyone who loves designer clothes.
Regular clothes, on the other hand, also come in different styles. However, these outfits are rip-offs of fashion designer clothes. That means you can also find the unique designs of designer clothes in regular outfits at a lower price. However, this comes at a major expense, quality of the fabric, which is lower compared to designer clothes.
With that, we can sum up all these differences with one statement—designer clothes are a luxury, and are limited for the number of people who can wear them. Regular clothes, on the other hand, are for everyone, thanks to their accessibility and cheaper price.
Tips for buying clothes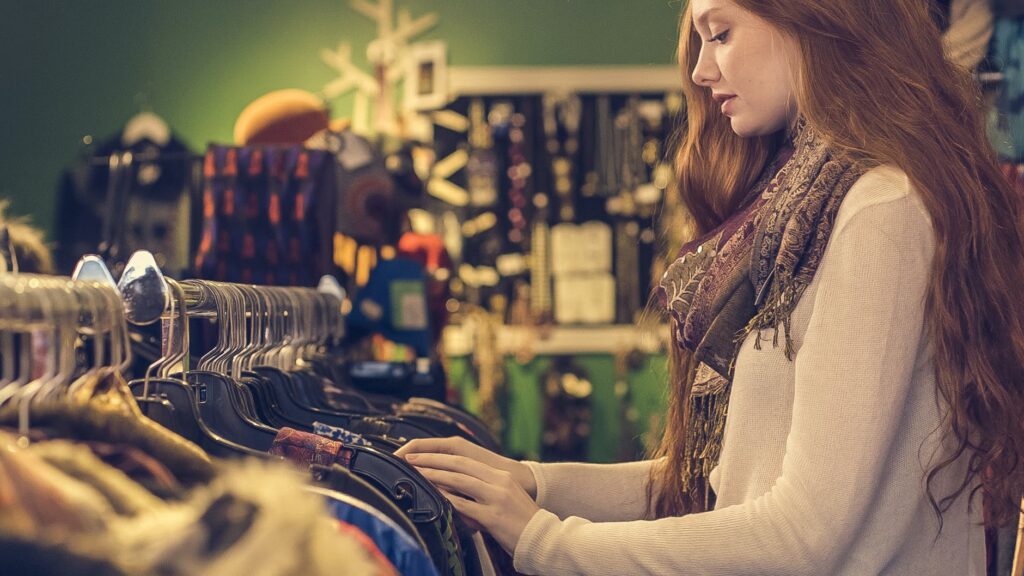 With that said, let's look at the top two tips to follow when buying clothes.
The material
You should always consider the material used to make the outfit that you want to buy. The last thing you'd like is to buy an outfit that will last a few weeks. Clothes made out of inferior material are not durable. So, you need to take your time and check the material before making your purchase.
Quality
Typically, quality outfits are made by reputable brands. Therefore, you need to check the brand of the outfit you want to buy to determine its quality. However, you need to buy these clothes from renowned stores, to avoid the possibility of buying counterfeits.