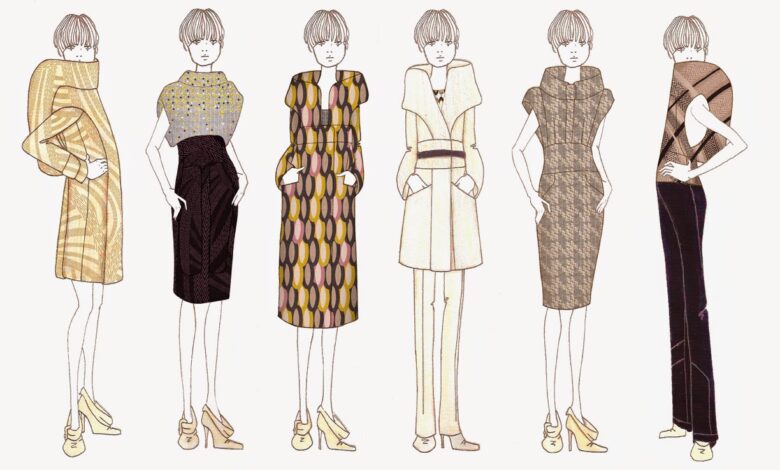 Fashion has become a very important part of modern society. People are very prone to make certain assumptions about the type of clothing a person is wearing. Whether this is good or bad, it is not exactly up to me to decide, but it is the current reality. Although I am not necessarily talking about judging people's character based on their clothing. I am saying that it is possible to assume one's taste in style or other things.
Today, there are so many popular brands that we could pick from, the variety of designer clothing is huge. In the past, such clothing was limited just to a couple of brands, but today that market is much wider. The industry is going to spread, even more, considering that there are constantly new and young fashion designers that are becoming popular around the world.
If you are interested in these new and young fashion designers and if you want to support them, their ideas and their products, here is a list of some of them that you must know about.
Clara Aguayo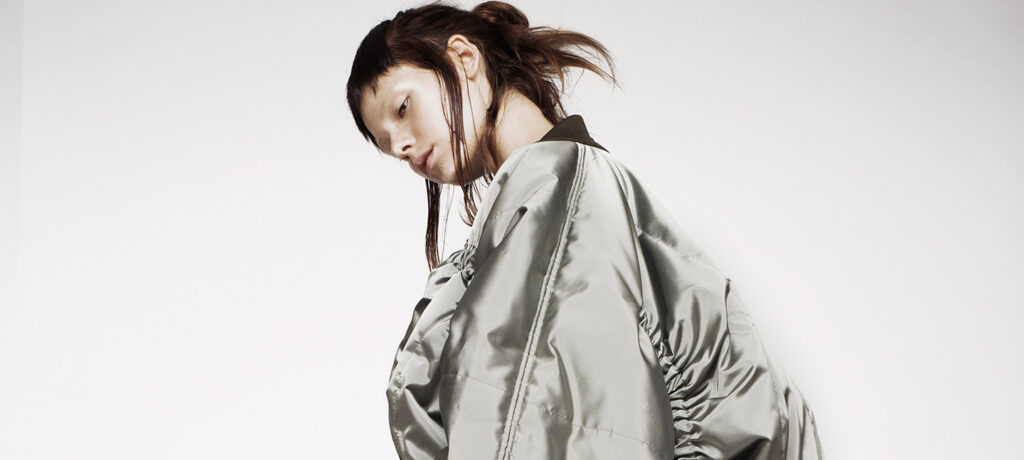 Before I start, I do have to mention that this list is entirely subjective, because when it comes to fashion, every style or taste in clothes is unique.
Personally, I believe that Clara Aguayo is one of the emerging designers that deserve to be on this list. She graduated in Escuela Universitaria Centro de Diseño and continued her studies in Universidad del Trabajo del Uruguay. Once she finished her studies, Clara believes that there is a hole in the fashion industry that needs to be filled and her ideas and products are what will fill the said hole.
Respect for the use of raw materials when it comes to unique designs is quite rare in this industry. Fortunately, there are some artists that are willing to delve deeper into this area of raw materials and Clara Aguayo is one of them.
After winning several different contests and working as a junior in a couple of companies, she decided that she wanted to build her brand that will properly represent her talent and her ideas. In 2016, she was finally able to achieve this dream and start her own brand while working together with Renata Casanova.
Kerby Jean-Raymond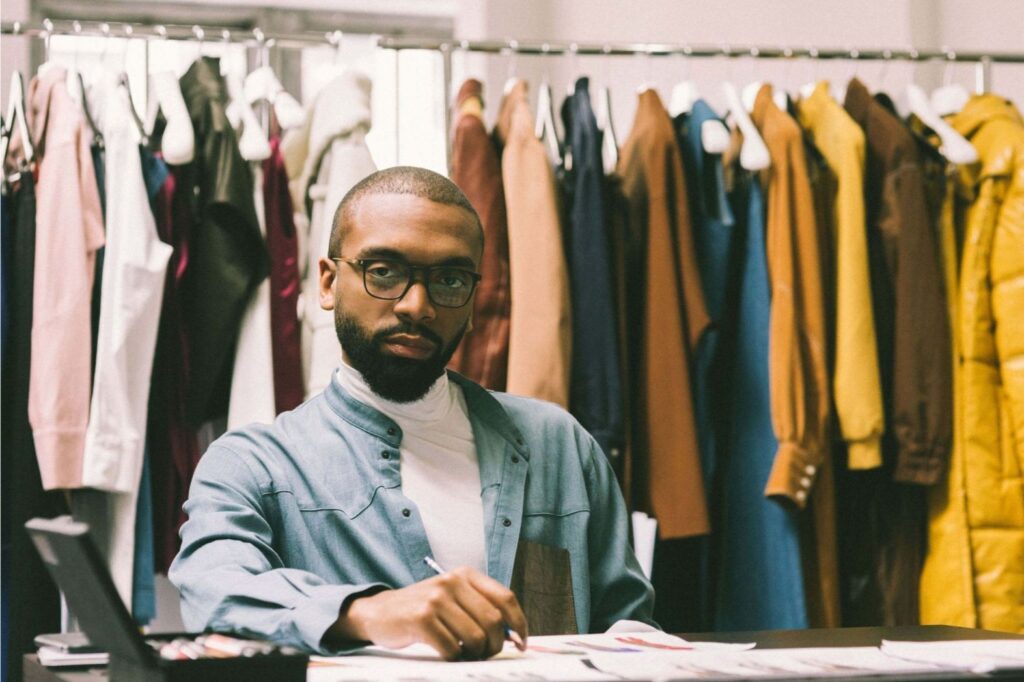 I'm sure that you have noticed there is a huge popularity of streetwear these last couple of years. In the past, nor the thing that a regular hoodie or any other kind of streetwear could be luxurious. Most old and experienced brands would only focus on being as unique as possible while completely ignoring this untapped part of the market.
Fortunately, emerging designers are starting to understand that streetwear can be luxury fashion as much as everything else in this industry. Kerby Jean-Raymond was one of the many that managed to tap into this undiscovered and untapped part of the market.
Christelle Kocher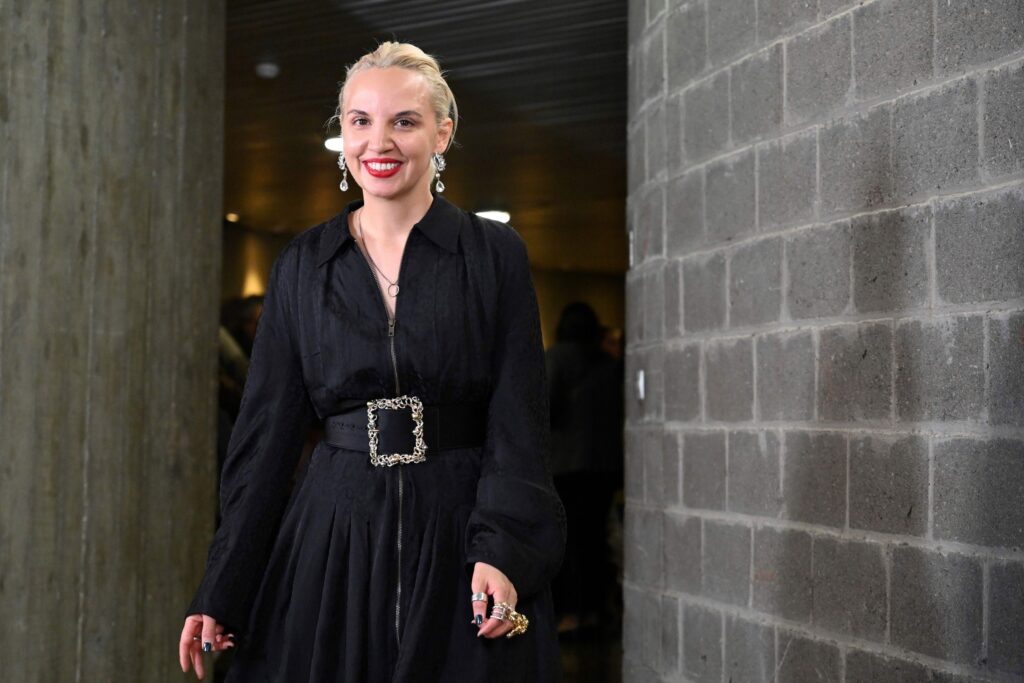 Christelle Kocher is another one of those people that found love in streetwear and built her brand around it. With her brand KOCHÉ, she is trying to bring back to the importance of haute couture while also implementing her own style of streetwear into it. The combination of these two very unique styles delivers an interesting product that is an impressive addition to the world of fashion.
But the end Many believe that Christelle Kocher's innovations and ideas are very unique, which is pretty rare these days in this industry as suggested by weareyugen.com. Because of her expertise in streetwear and her unique styling, she was the winner of the ANDAM prize in 2019.
Kenneth Nicholson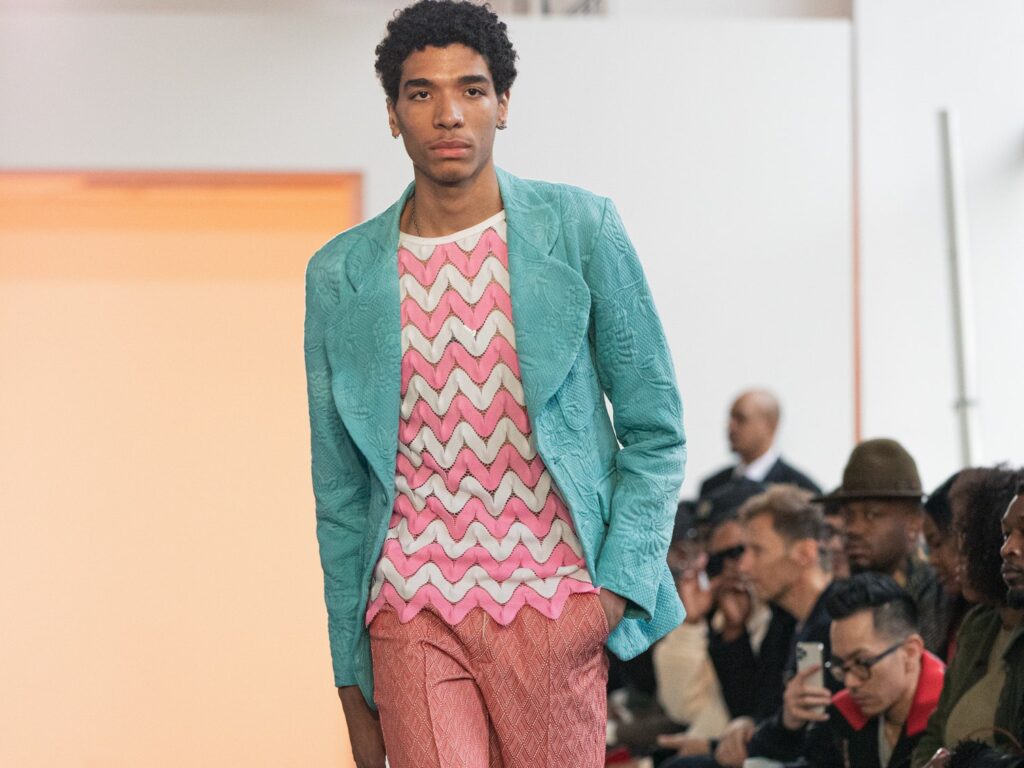 I think I can say with confidence that the male side of the fashion world is a bit more underdeveloped when compared to the female side. Fortunately, there are many emerging artists that want to help develop this part of the fashion world even further. One of those people with this kind of dream is Kenneth Nicholson.
His first creations were when he was just 14 years old and even then, his ideas were quite impressive. Because of this, Kenneth was awarded a scholarship and was able to pursue his dream, both educative really and professionally. Once he finishes his studies, he decided to be part of the U.S. Navy. Only after that, he finally started to become a part of the fashion industry.
I personally believe that his experience in the U.S. Navy actually shows in his collections. There is a lot of emphasis on military points on the menswear he creates, which is quite an interesting take on things.
Christina Economou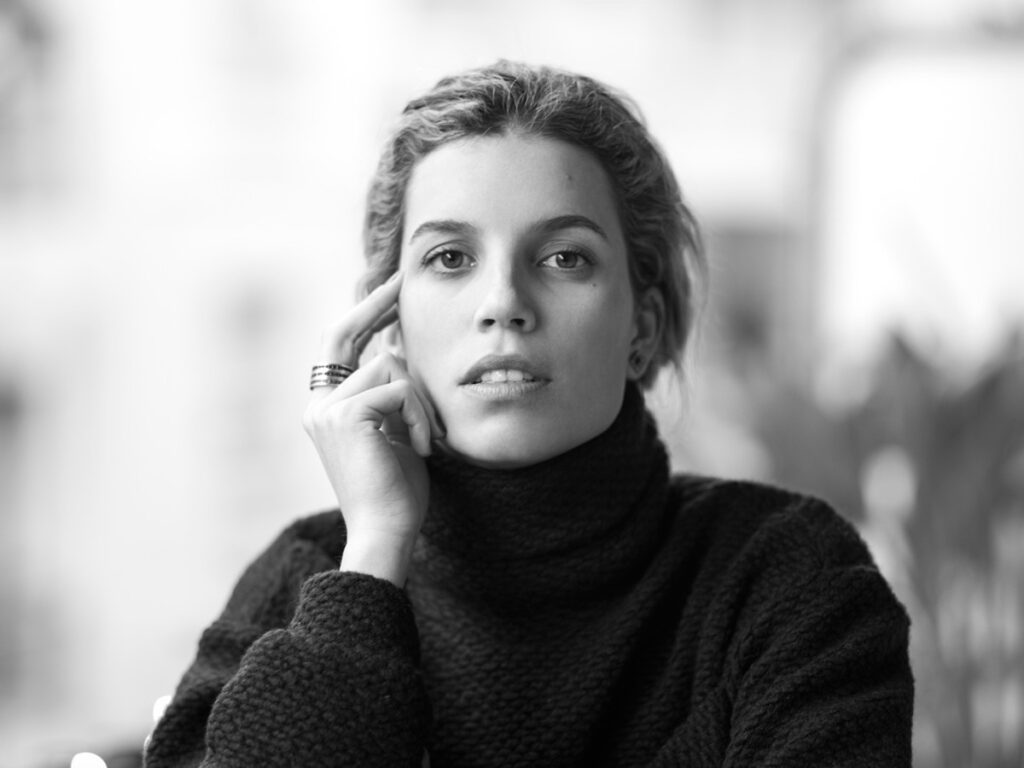 Another up-and-coming fashion designer is Christina Economou. The beginnings of her career started when she started moving around in France, especially in Paris. And who wouldn't get influenced by all of those amazing designers when in a great city such as Paris? This inspiration led her to win the International Award at London Graduate Fashion Week in 2011.
After Christina discovered her talents and ability to create something that is unconventional and beautiful at the same time, she decided that she would create a luxury brand where she could properly represent her ideas to the world.
Like I already said, the collections in this brand are a bit unconventional, but the colors can be vibrant and fun while also applied to beautiful materials such as silk or wool.
August Getty
August Getty is currently quite a popular and rising star in this industry and for a good reason. He has been active for more than six years while he's only 26 years old. The amount of success he has reached under 30 years of age is quite impressive. In 2018, he started his brand named August Getty Atelier.
Since then, he has managed to approach huge celebrities such as Miley Cyrus, Kim Kardashian, Rachel McAdams, and many more. You can see August Getty's collections at different fashion weeks in Milan, New York, or even Paris.
Today, so many emerging young designers are trying to succeed in the fashion world, but I find that the ones I mentioned are especially unique in their own way.