Gaming
The Best Sites That Can Help CoD Players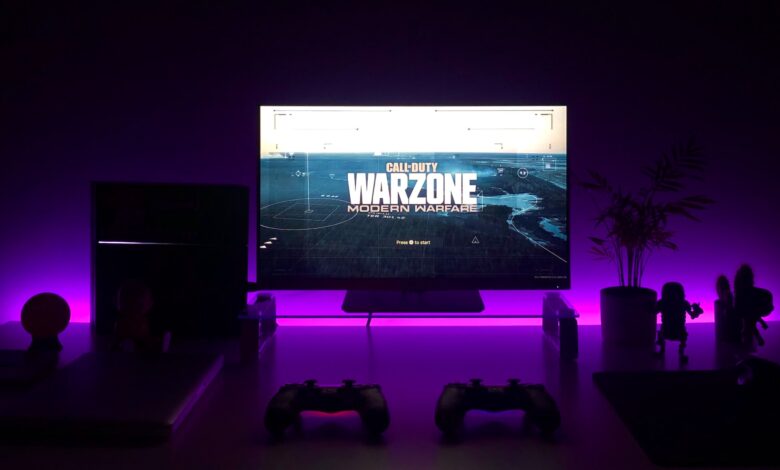 Are you a Call of Duty player who needs some help?
Unfortunately, many gamers often find themselves in situations where they don't know what to do and where to seek assistance. Few things can be as frustrating as being stuck at a level for too long. Sometimes, you might find yourself stuck for hours, trying to figure out how to beat that mission or how to pick the best loadout. Unfortunately, finding the right site to help is time-consuming, and the results are disappointing sometimes.
Therefore we have prepared this article to aid you. The following sites have been reviewed by experts and will take care of all your needs. So let's list them out below and make sure you find the assistance you need much easier.
Call of Duty – Tracker.gg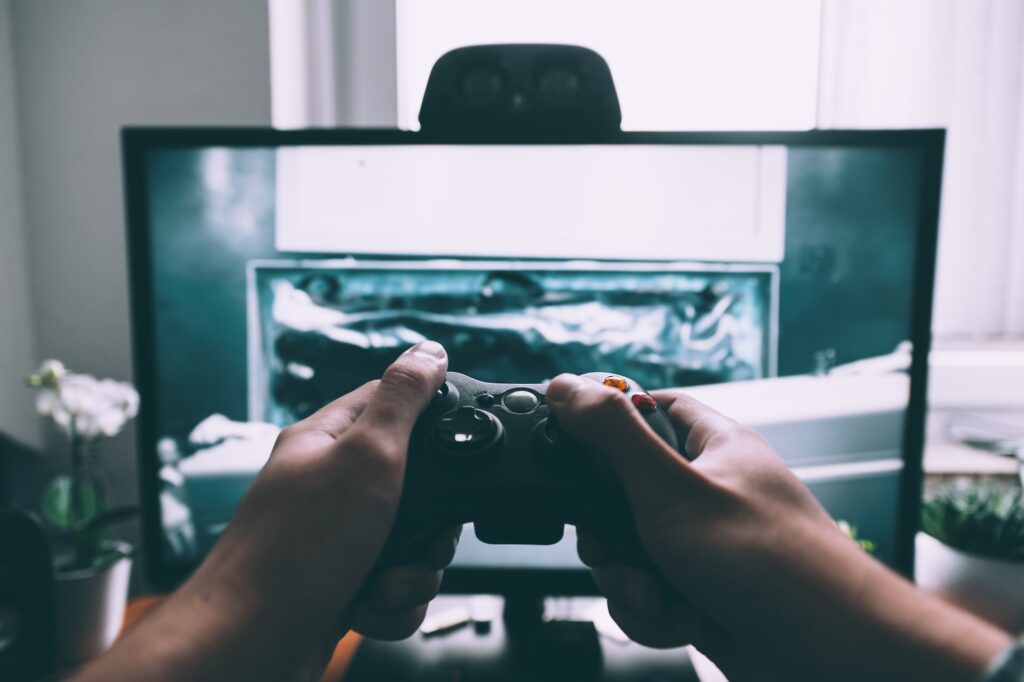 If you are new to competitive gaming, you probably have no idea what a tracker site is. Usually, games like CoD, League of Legends, and others have such sites that allow players to find accounts, check leaderboards, etc. Therefore such platforms are essential for every competitive gamer.
While there are many sites of this kind, CoD Tracker is specially dedicated to the Call of Duty game series. You can find anything from your friends' accounts and stats to the latest news about the game on the platform. These features and the focus solely on CoD games give it a competitive edge over competitors.
Surprisingly that is not all about CoD Tracker. On their website, you can also find interesting articles that not only follow the latest Call of Duty news and trends. But can also lead you to giveaways or other similar events.
If you are not interested in such stuff, note that their platform also offers a guide for newbies. It is perfect for those who don't know how to build their layout or want to check some information. All you have to do is go to their menus and navigate to Database. There you will find helpful information about the title.
Note: If you need a dedicated site for up-to-date Call of Duty information and news, check this one out.
SkyCoach.gg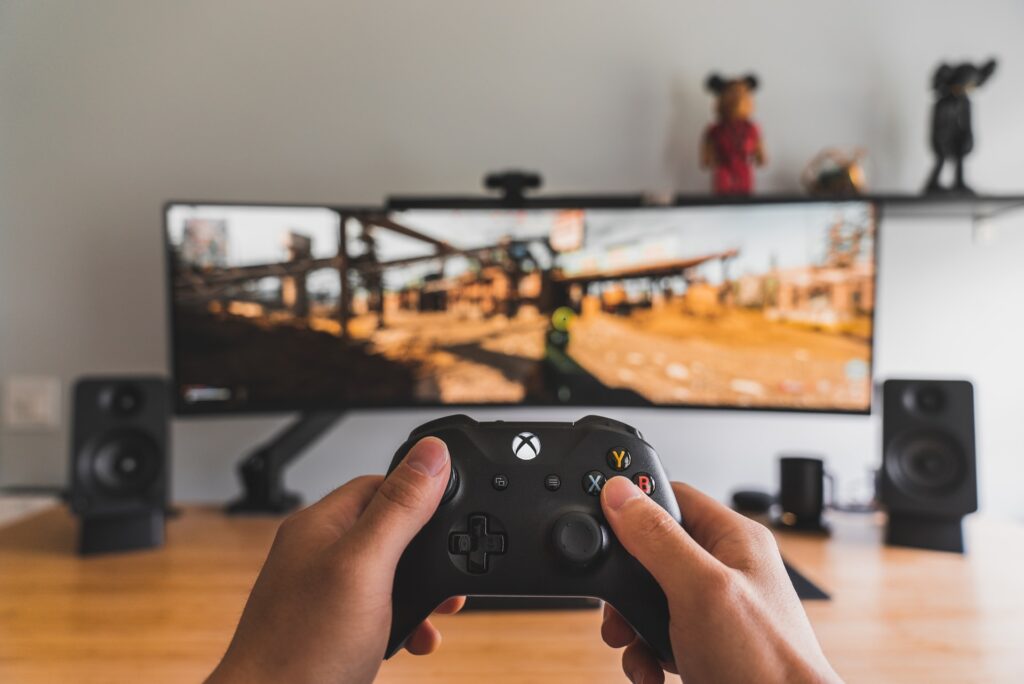 As Call of Duty is a popular game, there are bound to be challenges for everyone who starts playing it. It is not easy to get used to the in-game mechanics or to playing with a team. Given that you get set up with a random group of people, it will be even harder, and you will not be able to learn much.
At times like this, players turn to SkyCoach for help. The site is a great assistant for every gamer who needs the following:
Fashionable camo skins for their weapons;
Raising your guns levels;
Rank boosting.
These are the most commonly used services they offer. With them, you can show off in front of your friends or get better in-game.
Here it is important to note that while these services are excellent, the real benefit of using SkyCoach is learning. For example, you can learn from professionals when you get a carry. These people have excellent CoD skills, and you can easily pick up a trick or two by observing them. While on it, we should note that their mission carries are exceptional.
Other CoD Services at SkyCoach
SkyCoach is not a site that can offer only a service or two. Instead, the platform provides a plethora of boosts and carries that you may use. Call of Duty is not an exception to that.
Some of the more untraditional boosts you can get from their platform are:
Prestige leveling;
Battle pass carry;
Win boosting.
Although not so often used, these are still a great asset for those who do not have much gaming time. The said services offer players the chance to skip the tiring battle pass leveling, gain prestige, or win count by themselves. Instead, you pay the SkyCoach team to do the tiresome work for you.
Tip: If you are a working person or simply have much to study, do not waste time and check them out!
The Call of Duty Fandom – One Shooters Wiki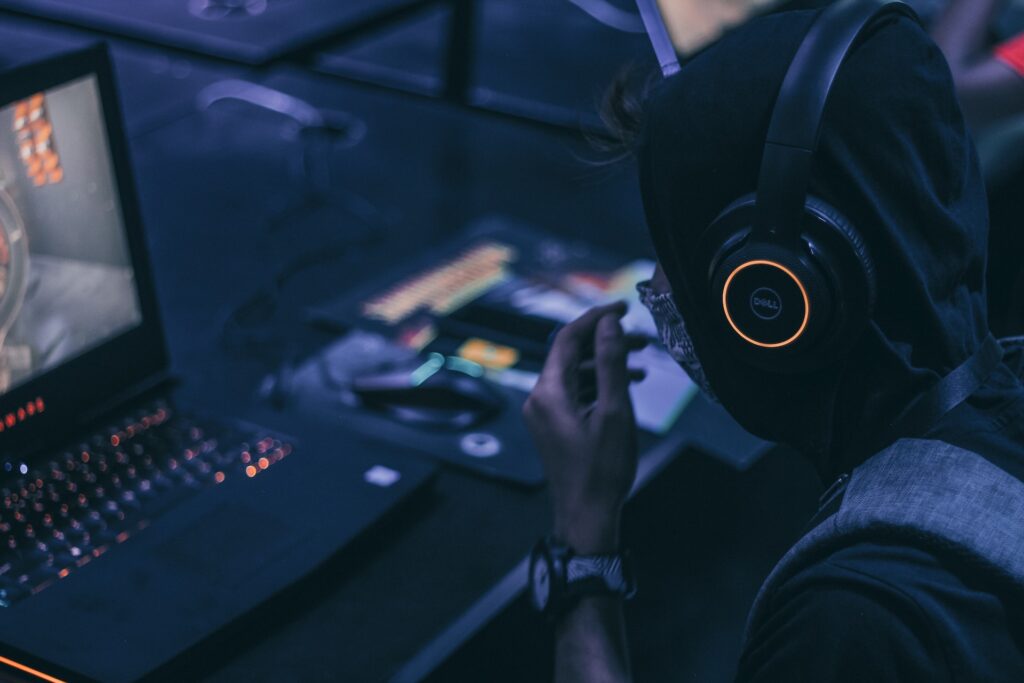 It is well known that Call of Duty games have both single and multiplayer. The games have intrigued players with their campaigns since the first CoD games. They bring lots of joy while you are completing quests and trying to reach the final content. However, sometimes these campaigns are hard to deal with because:
You may not know where a specific location is;
Or you can't find an NPC;
Finally, you may have no idea what to do on the mission.
For that purpose, sites like CoD Fandom exist. Experienced gamers create it for other players. Thus, the information is correct. It can assist you with almost anything game related and is the perfect guide for newbies.
What's better than that is you can even find assistance for the multiplayer CoD version. On Call of Duty Fandom, you can see a dedicated section. There you will be able to explore in-game terms specific to the PvP modes, weapon information, and even how to create the perfect loadout.
With that, we can easily say that CoD Fandom is the best informational platform to assist any new or experienced player.
Author Note: Make sure to pay attention to any relevant changes. From time to time, they may occur with the new game patches.
Bottom Line:
We finally came to the end of our article. The text shows three of the best websites that can help any Call of Duty player. We covered the site that:
Help you by keeping you up-to-date and allowing you to view players progress;
Finding you the best place where you can get a boosting service, weapon leveling, or simple win count;
Giving you the site that has all information related to CoD.
If you have read everything carefully, you will know what to do. Make sure to use the acquired information and help yourself when you face difficulties with the game.