Movies
5 Best Hipster Movies You Need To Watch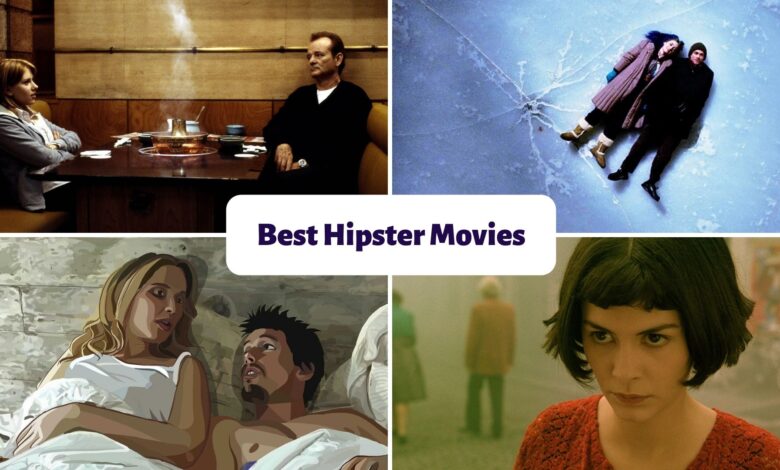 Hipsters are extremely notorious, have a specific taste in fashion, music, creativity. This list shows some of the best movies made about them, their ideology and lifestyle.
The Royal Tenenbaums (2001)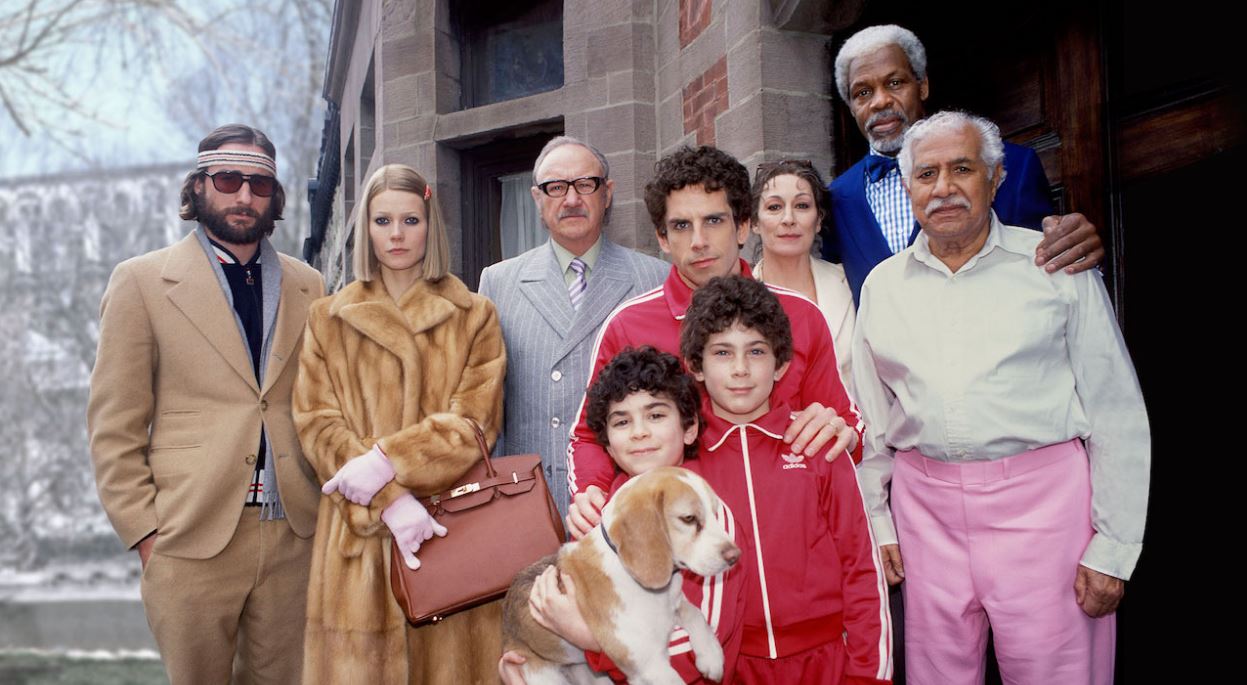 Wes Anderson is one of the best directors of the hipster movies. He has unique and emotional techniques, style, characters, soundtracks, stories… While watching his movies you will be able to feel the same emotions and thoughts as his characters. Every movie he has created is special and interesting in a different way. One that presents his work in the best light is The Royal Tenenbaums. This movie presents the lives of misunderstood souls, who live by their own philosophy, have a unique fashion style. Margot, Richie, Chas, Royal and Etheline have various insecurities and are fighting to fix all the mistakes they have made in life. After watching this movie you could feel nostalgic, especially because of the soundtrack and songs that are presented in this masterpiece, such as "These Days" by Nico, "Ruby Tuesday" by The Rolling Stones, "Fly" by Nick Drake, "Wigwam" by Bob Dylan, "Everyone" by Van Morrison and others.
Lost in Translation (2003)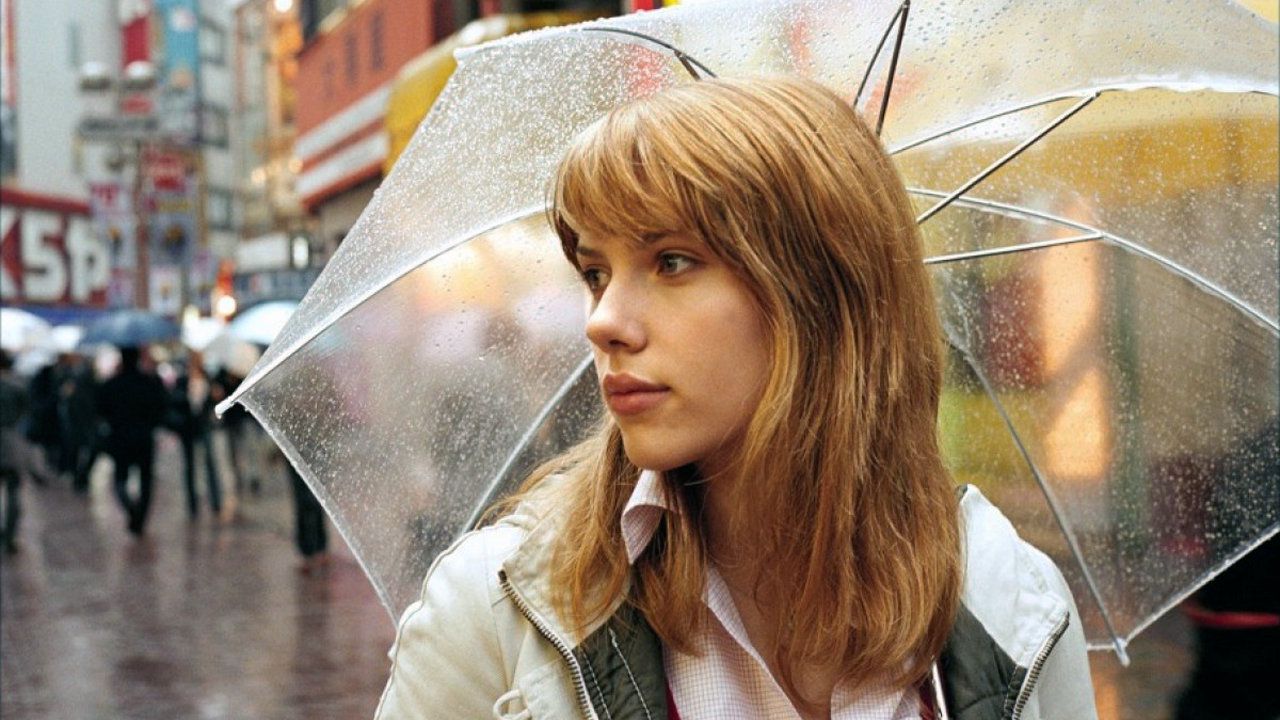 Directed by Sofia Coppola, Lost in Translation has an excellent story and is very emotional. The main actors are Bill Murray and Scarlett Johansson, whose characters are faced with loneliness in crowded, busy cities. They felt lost and misunderstood before they meet and decide to taste life with all of their emotion.
Eternal Sunshine of the Spotless Mind (2004)
This movie is original, aesthetic and weird and is considered to be a cult movie. Characters are played by two amazing actors, Jim Carrey and Kate Winslet.
Kate plays the role of Clementine Cruczynski, a bad girl who suffers from anxiety. Jim plays the role of Joel Barish, a lover who is trying to forget the love of his life. The movie features a beautiful song "Everybody's Got to Learn Sometime", a cover by Beck.
Waking Life (2001)
Waking Life presents the struggles of the modern man. What's the difference between real life and dreams? What is the point of life? The main character feels lost and thinks he lives in a perpetual dream. The movie is very bold and is made of enthusiastic conversations and serious questions. It's the kind of movie everyone should watch at least once.
Amélie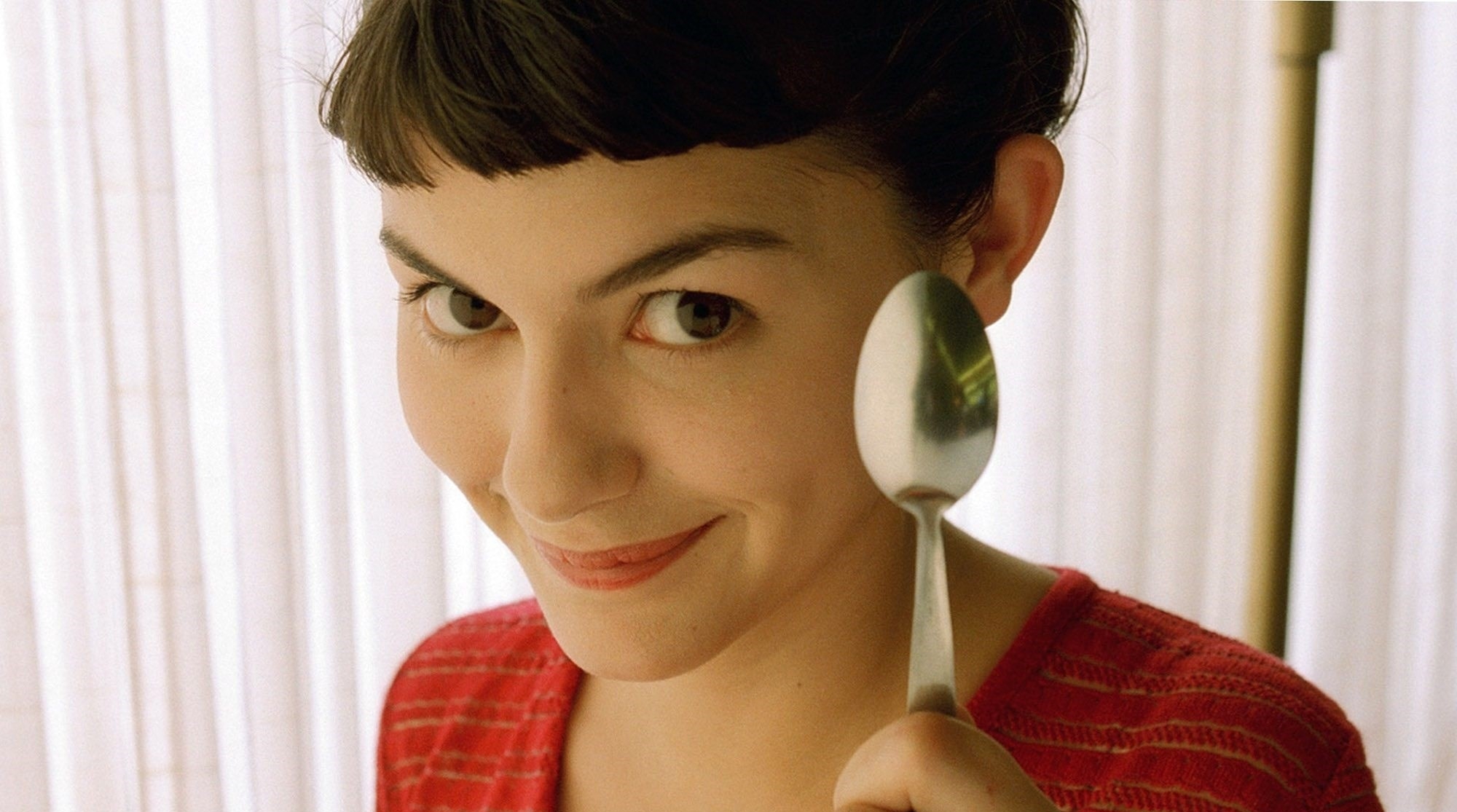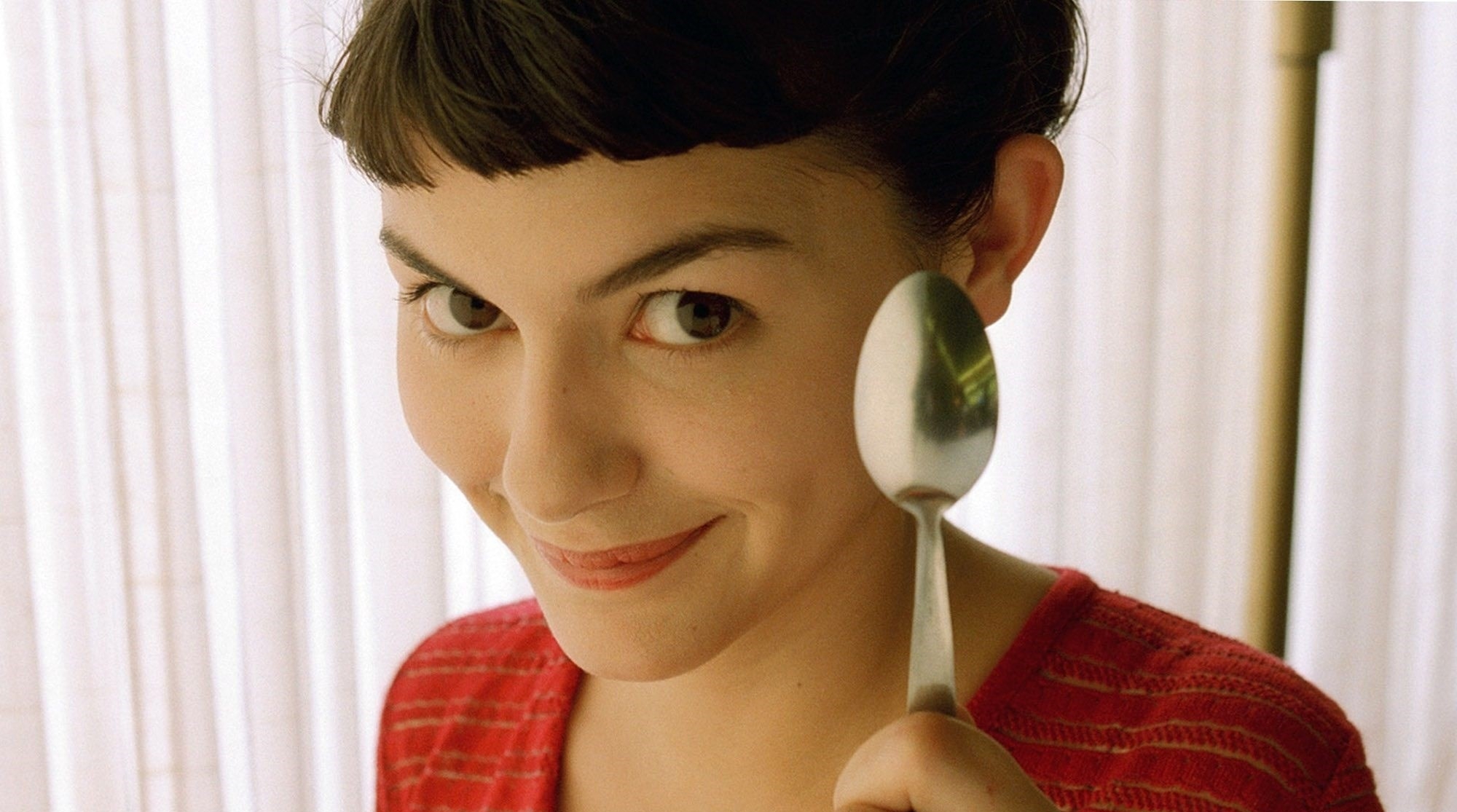 The feelings, the vibes, the images, the plot are the reason why this movie is known to be a cult movie for hipsters. It teaches us that life is beautiful and lovely, even when you are a shy person like Amélie. Many of quotes from this movie explain how dreamers feel, such as "I like to look for things no one else catches", "These are hard times for dreamers" and "Maybe she's just different from the others". There are still kind people like her in this terrible, selfish, dark world who make our lives better with their friendly souls. In this world of fantasy dreams really do come true if you believe in them.