Movies
The Best Black Actors Under The Age of 40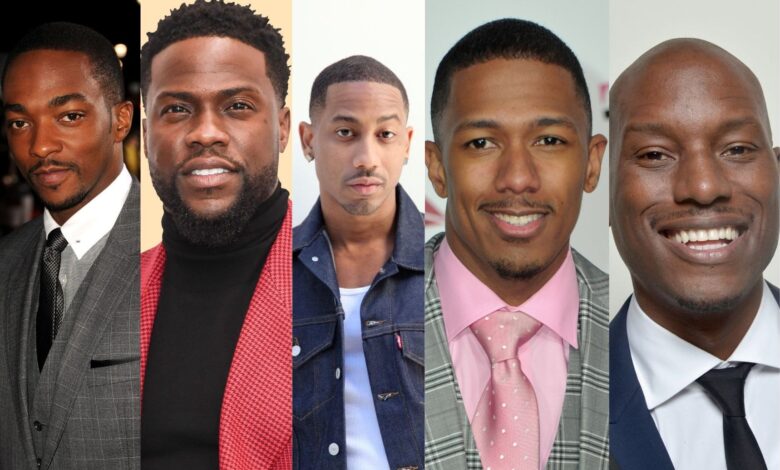 Earlier, Hollywood was a place where white actors, producers, directors and all the staff involved in the shootings were mostly present. However, the times are changing, and people have realized that it doesn't matter which color of the skin you have. It is important for the talent and skills that a person possesses. The talent was, for example, crucial when popular actress Halley Berry won the Academy Award for Best Actress and became the only black actress to win this prestigious award.
So, the talent of black actresses and actors is recognized and we can notice that in the last few decades, many of them have gained worldwide fame. In the following article, we decided to introduce you some of the best black actors under 40. The list is definitely much longer, but we have just selected a couple of them. So, let's find out who these actors are.
Nick Cannon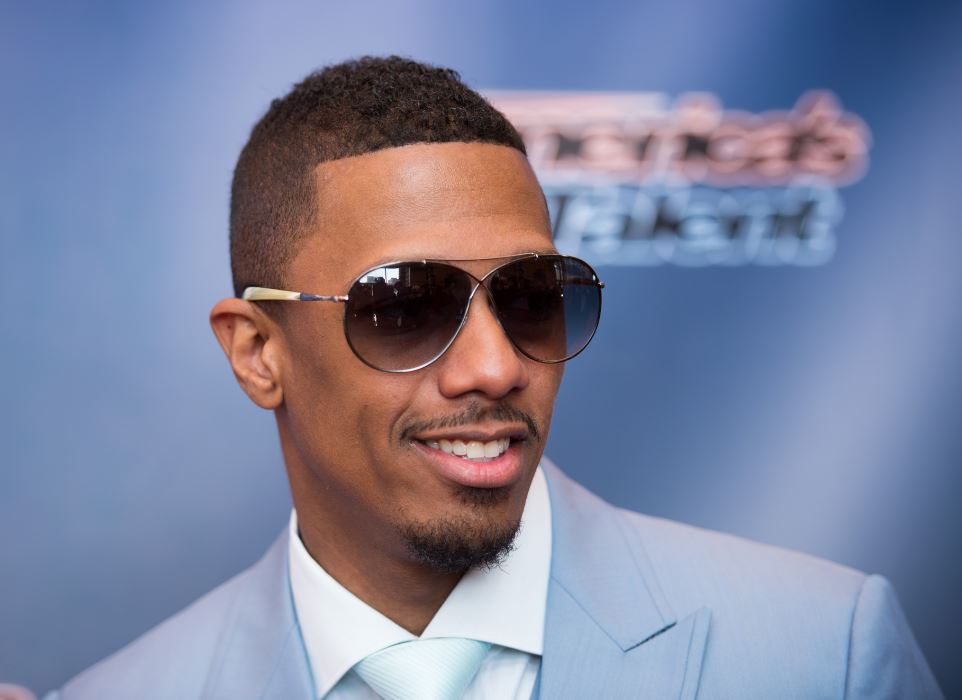 Nick Cannon is a producer, actor and rapper from America, born October 8, 1980. Also, he is the former husband of popular singer, Mariah Carey. He made his debut in the world of film in 2000, in "Whatever It Takes" movie. Also, significant films in which he starred are "Goal II: Living the Dream", "Drumline", "Underclassman", "Love Don't Cost a Thing", "American Son" and "Roll Bounce".
Kevin Hart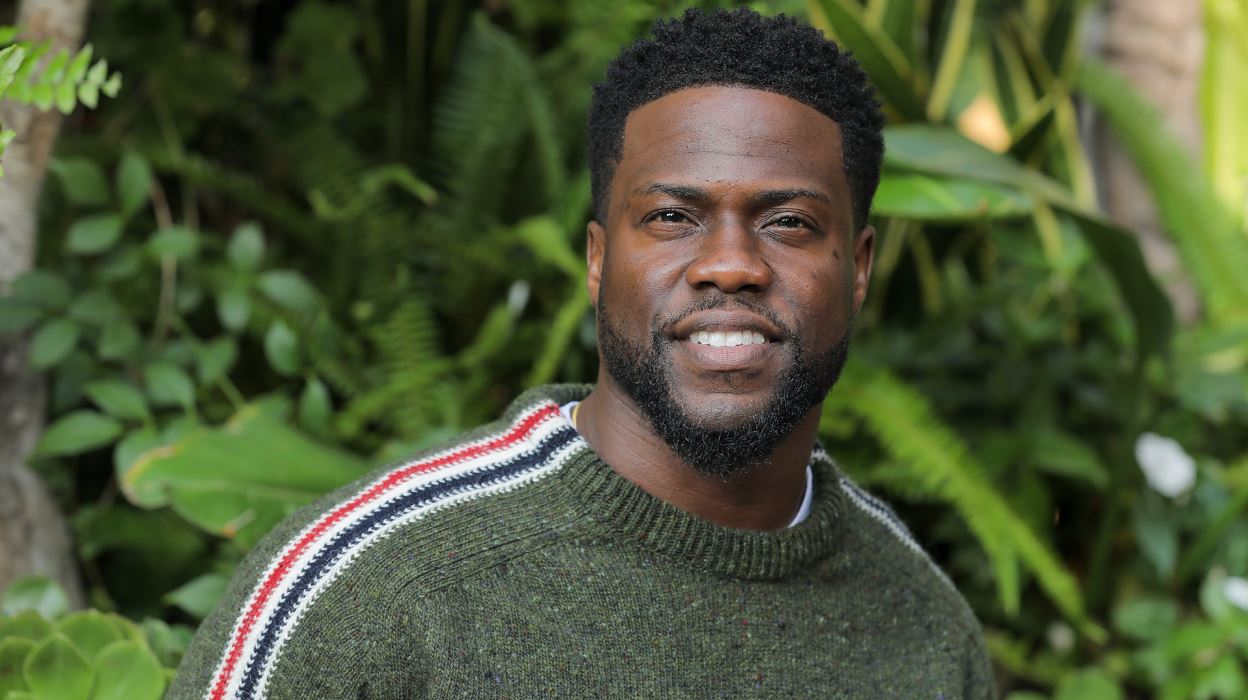 Kevin Hart is another popular American producer, stand-up comedian and actor. He was born on July 6, in 1979. His first film in which he acted was "Paper Soldiers" from 2002. Other important films include "Ride Along", "Ride Along 2", "Think Like A Man", "Jumanji: Welcome to the Jungle", "Central Intelligence", "Night School", as well as the upcoming "Jumanji: The Next Level".
Brandon T. Jackson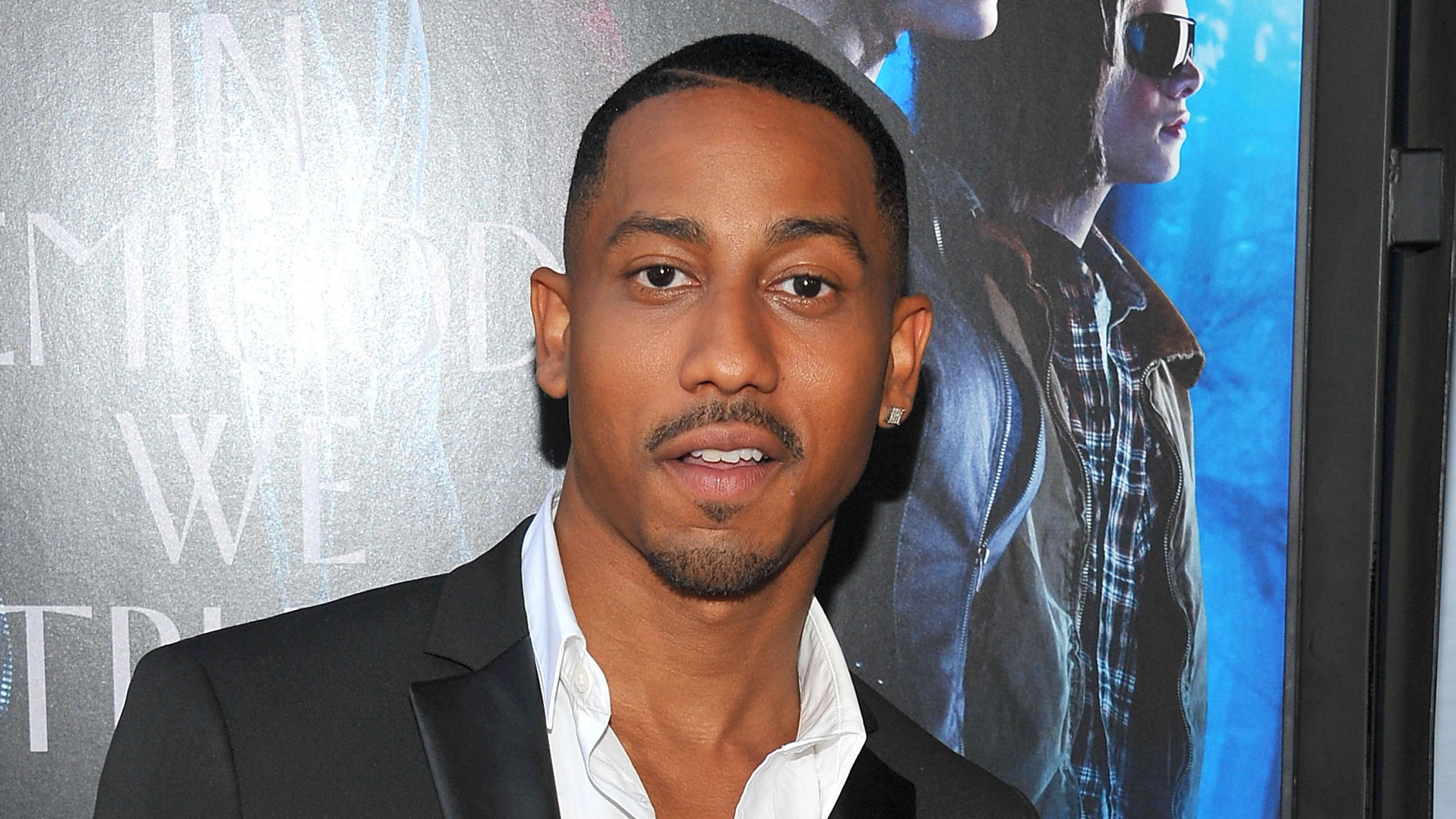 Brandon T. Jackson is, like the other actors we have mentioned so far, a multi-talented personality. Apart from acting, he is a rapper, writer and also a stand-up comedian. Jackson was born on March 7, in 1984. He had his debut in the film industry in the "Nikita Blues" movie from 2001. Thereafter, there were some minor roles, before the role in the "Roll Bounce" film in 2005. In addition, his significant projects are "Tropic Thunder", "Percy Jackson: Sea of Monsters", as well as "Percy Jackson & the Olympians: The Lightning Thief" movies.
Tyrese Gibson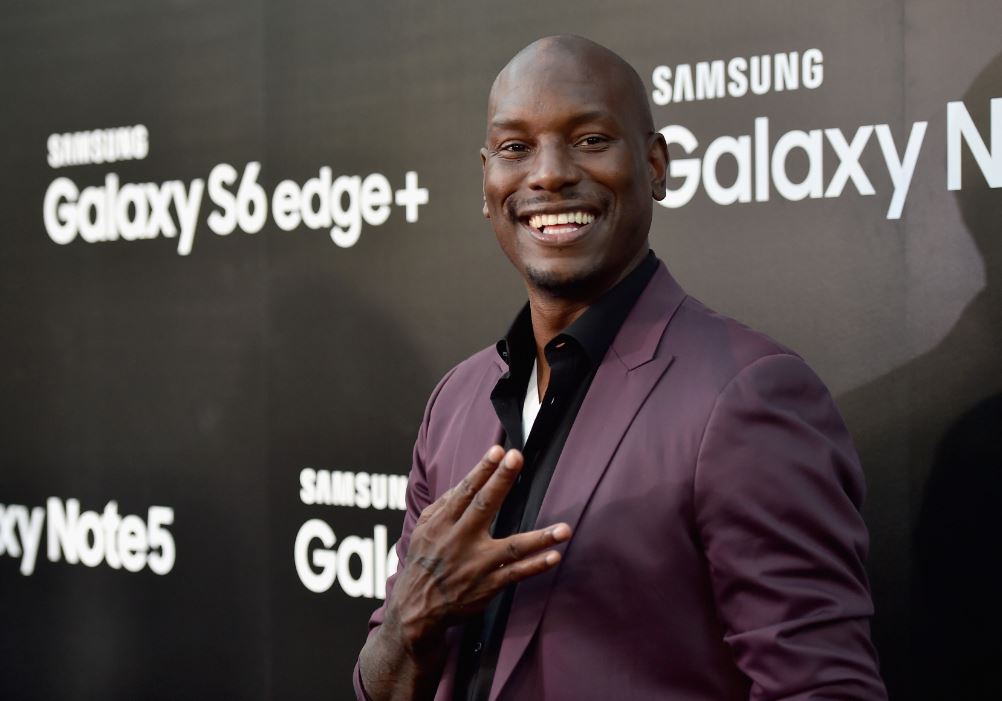 All fans of Fast & Furious franchise know who Tyrese Gibson is. He played the role of Roman Pearce, and his first role was in "2 Fast 2 Furious" where he featured along with Paul Walker. The two were great friends and later played in several sequels of this popular franchise. In addition, Gibson was featured in two Transformers movies: "Transformers: Dark of the Moon" and "Transformers: Revenge of the Fallen".
Anthony Mackie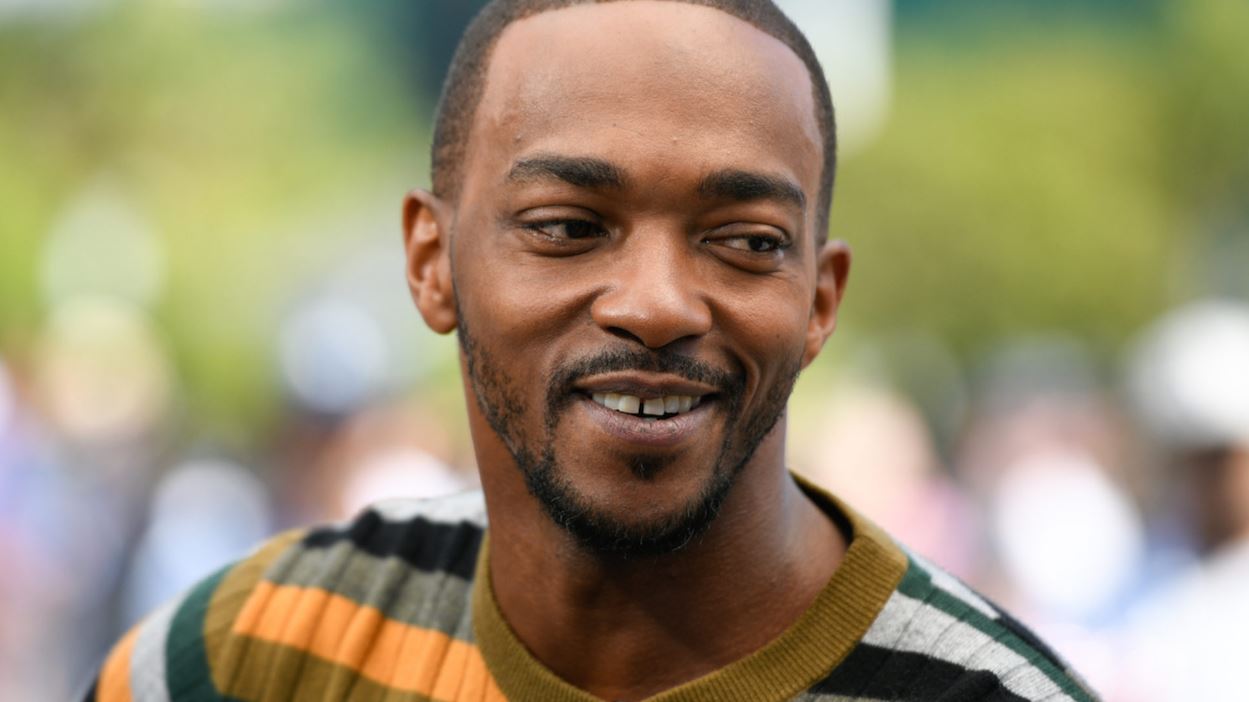 The first role of Anthony Mackie was in "8 Mile" movie. This actor, born September 23, in 1978, was involved in projects from Marvel Universe such as "Captain America: The Winter Soldier", "Ant-Man", "Captain America: Civil War", "Avengers: Infinity War", "Avengers: Endgame". In addition to these, he is also known for his roles in "The Hurt Locker", for which he received several awards and was nominated for many prestigious, and "Abraham Lincoln: Vampire Hunter" movies.