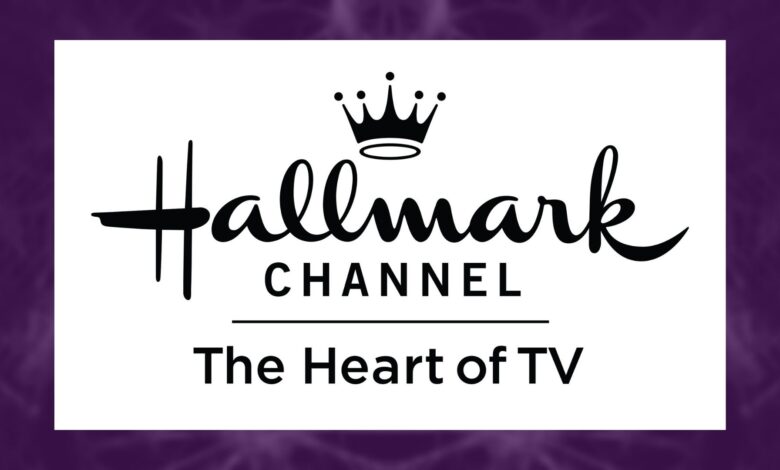 Hallmark Channel is a TV channel from America that focuses on the production of TV films and series. They are especially focused on numerous films that surprise a large number of fans of genres such as comedy, Christmas movies, and romance films, every year.
We were inspired by those movies and devoted the next article to the last category, in order to present you 3 best romance movies by Hallmark in 2019. So, if you're ready, let's start.
Warning, spoilers ahead!
Bottled with Love
"Bottled with Love" is a true movie about love with a happy ending. It's about a girl named Abbey (Bethany Joy Lenz) who works in Boston who, at one point decides to write about her feelings on paper, then put that letter in the bottle and throw it in the water at Boston Harbor. However, this is just the beginning. A few months later, the bottle is found by Nick (Andrew W. Walker) whose father is CEO of Everett Valley Farms. Of course, this is a company where Abbey is employed.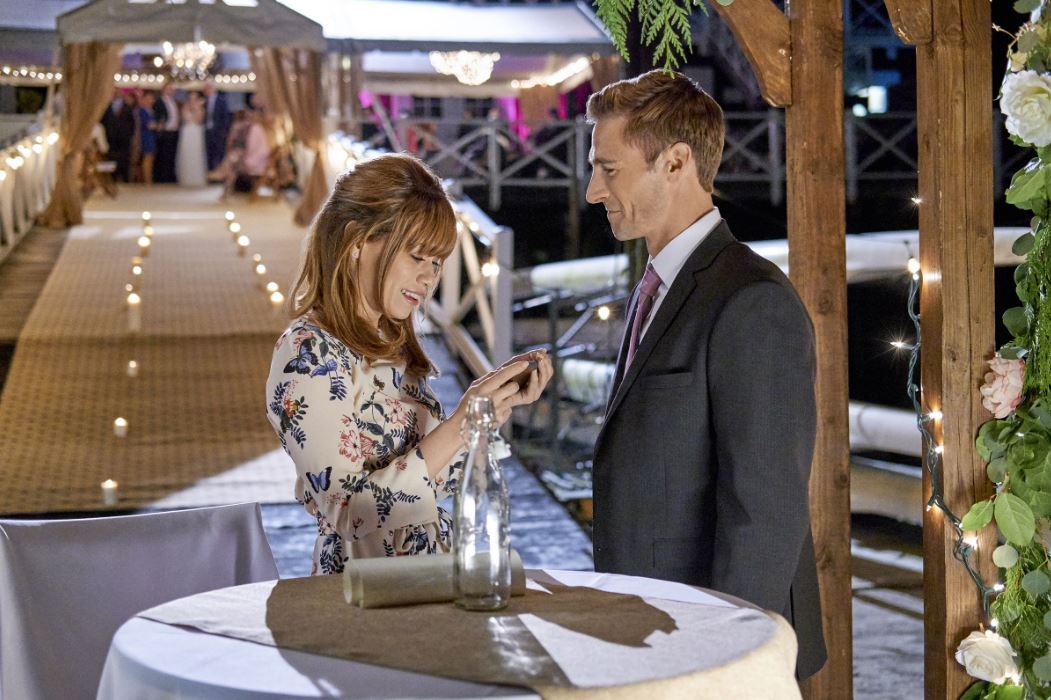 After Nick returns to the company to participate in the new project, he doesn't suspect that he will cooperate with a girl who wrote a letter found in Boston Harbor. Also, the two don't go best on the project, but their online relationship via e-mails turns into a true romance. The film was premiered on 13 April and in 2019.
Just Add Romance
Is there a better combination than food and love? Well, probably not, especially if you're a bit, Carly and Jason. The two of them had met each other at a culinary school and there was chemistry between them. However, everything can't be perfect, so Jason disappears for a few years, and appears at the right moment that he and Carly feel the love for each other again. They are now part of the "Kitchen Showdown", a culinary show that brings a place in their restaurant to the winner.

Will the love or desire for victory prevail, we will not reveal that to you. But we must say that this romance movie has a slightly unexpected plot, and it is in a way different compared to some other romance movies with the ordinary story. As for the actors, the main roles are played by Meghann Fahy and Luke Macfarlane, and the film was released on March 2, in 2019.
Love, Romance & Chocolate
Well, you can conclude that it's about a movie with a great plot from the title. The actors who worked on this romance movie are Lacey Chabert as Emma and Will Kemp as Luc. The story begins when Emma broke up with her boyfriend shortly before traveling to Belgium with him but decided to travel alone.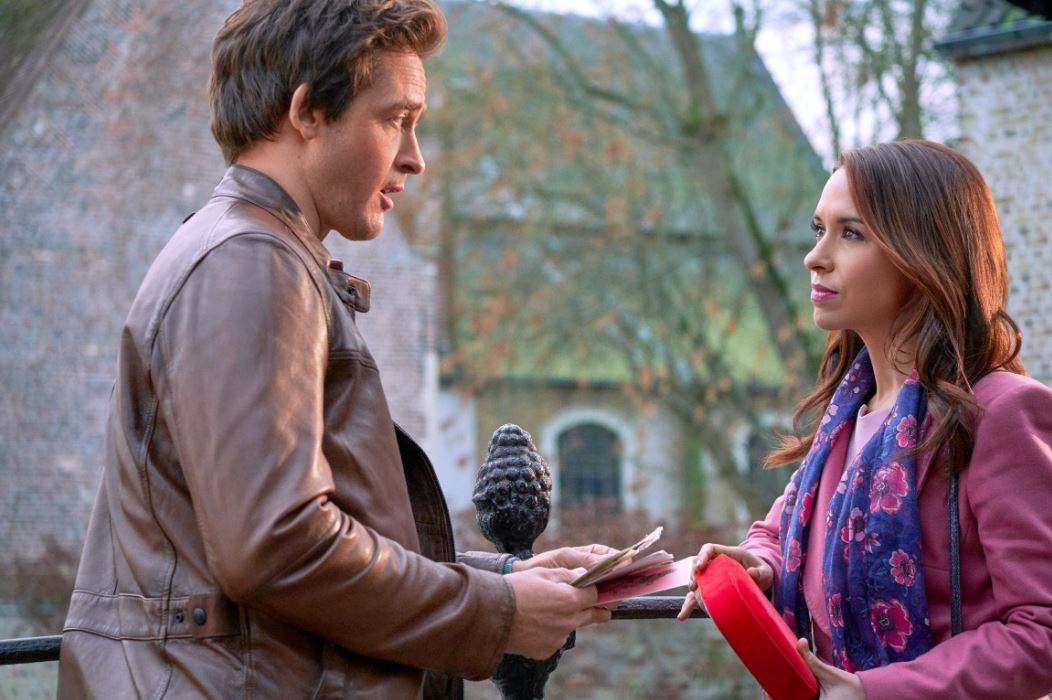 In Belgium, she met a chocolatier named Luc who is involved in the preparation of special chocolate for the Belgian royal wedding. In the meantime, the two of them join together to make the ideal chocolate, but also chemistry creates between them, and they fall in love with one another. Love, Romance & Chocolate is premiered on February 16, in 2019.