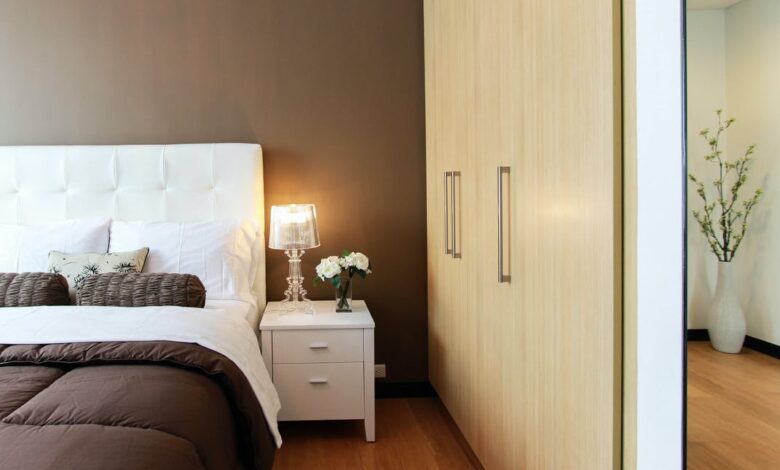 A fitted wardrobe is definitely an investment for the home, but it is an investment that is more than worthwhile. There are various reasons why you can benefit from fitted wardrobes, one being space efficiency (less space wasted), another one being the fact that your wardrobe can be integrated into your home's overall design and theme. But fitted or built-in wardrobes are also popular for other reasons, one being that you can have a wardrobe designed even for an awkward space – such as an alcove or L-shaped corner. The possibilities are seemingly endless with fitted wardrobes. But if you are having one installed, here's how you can choose and build the best-fitted wardrobe for your space and needs.
Start with the right designer and manufacturer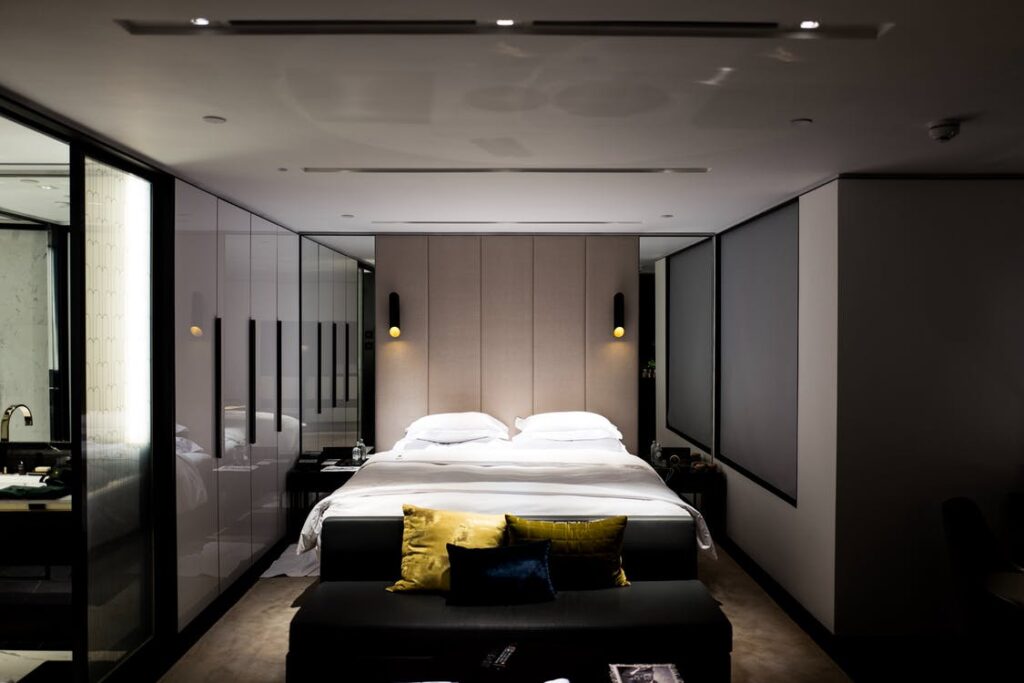 When it comes to fitted wardrobes, you have to choose a designer and manufacturer who has been in the industry or sector for some time and knows exactly how to do it right. For this, ask for recommendations from family, friends, colleagues, and you can even go online to interior design blogs The Design Story and read reviews about the products and services provided by the fitted wardrobe specialist. It's best to go for a specialist in your local area; if you live in Manchester, for instance, then you should choose one in the area such as www.myfittedbedroom.com so you can quickly get in touch and visit them when necessary.
Think of your future needs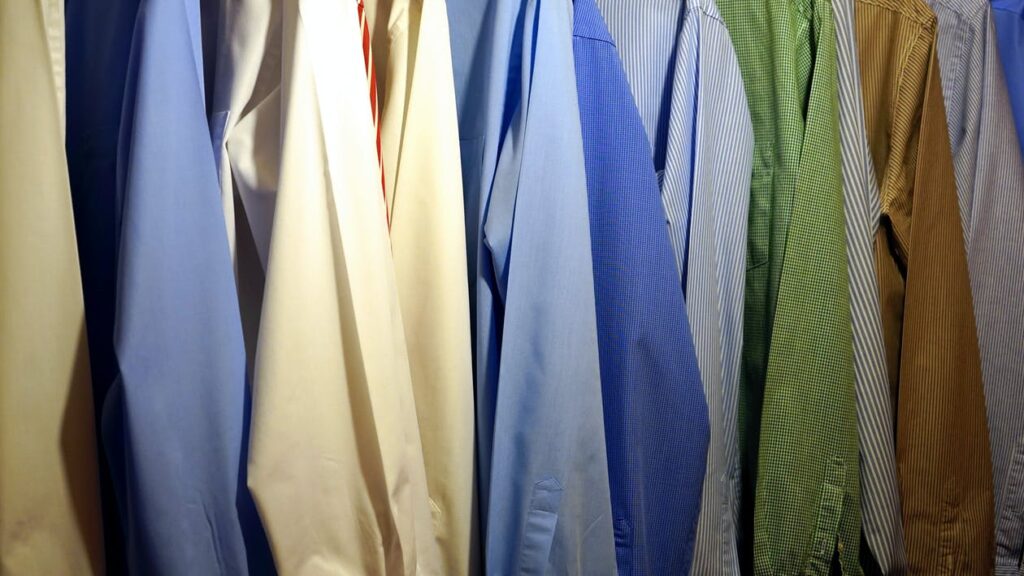 When considering the design as well as the style of your fitted wardrobe, think of your future needs. Is your bedroom already designed according to how you want it to be in the future, or are you still thinking about further changes? If you are, then it would be better to incorporate your fitted wardrobe into your future design plans. This includes deciding on the colour and finish of your wardrobe according to what you may also want in the future. It's best to stick with a particular colour palette for your home so even if you change something in a few years, it will still look coherent and well-put-together.
Think about the right size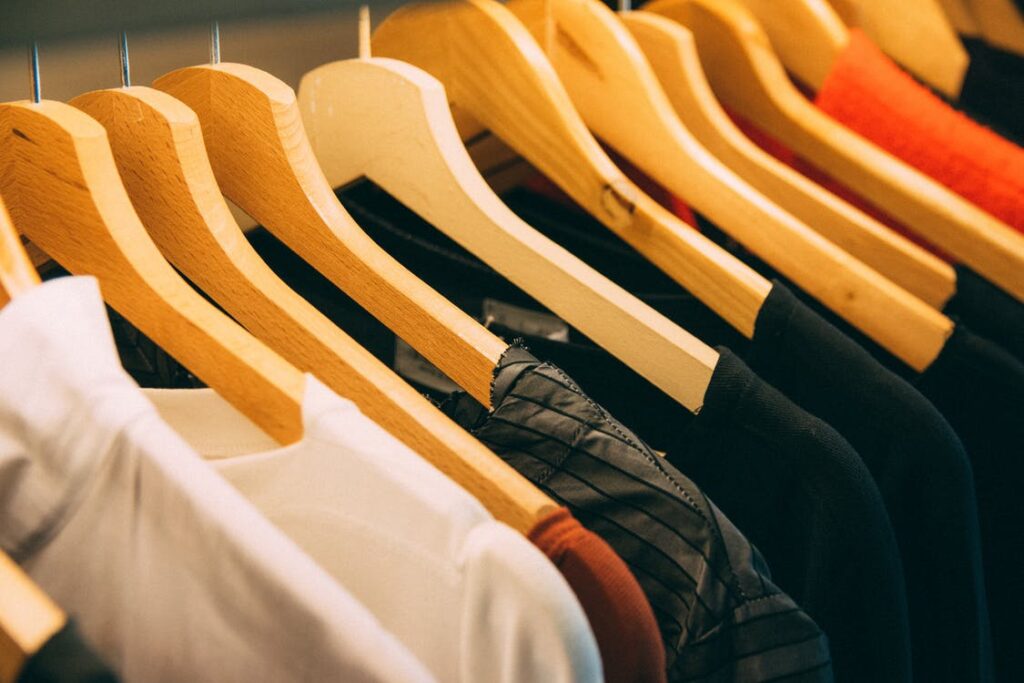 The right size for your fitted wardrobe is crucial, and we can't stress this enough. If you have a smallish room, it would be a good idea to choose a fitted wardrobe that has a single door that slides. The great aspect of having a built-in wardrobe is that you can specifically choose the size for it, so you can opt for something as small as 60 centimeters by 95 centimeters to something much larger. If you don't have too many clothes and have an average amount of clothing, you can have something similar in size which can accommodate your items. You can find some cool items on BestHomeSupplies.com.
But you also have to think about what's inside. For instance, you can ask yourself this question: would you prefer hanging your clothes as opposed to folding them? If so, then you are better off choosing a wardrobe interior that has more space for drawers rather than hangers. In the same vein, if you have a lot of dresses and coats which you need to hang, then one of your best choices would be a tall fitted wardrobe which is equipped with two or more rails.
Learn about the importance of the right doors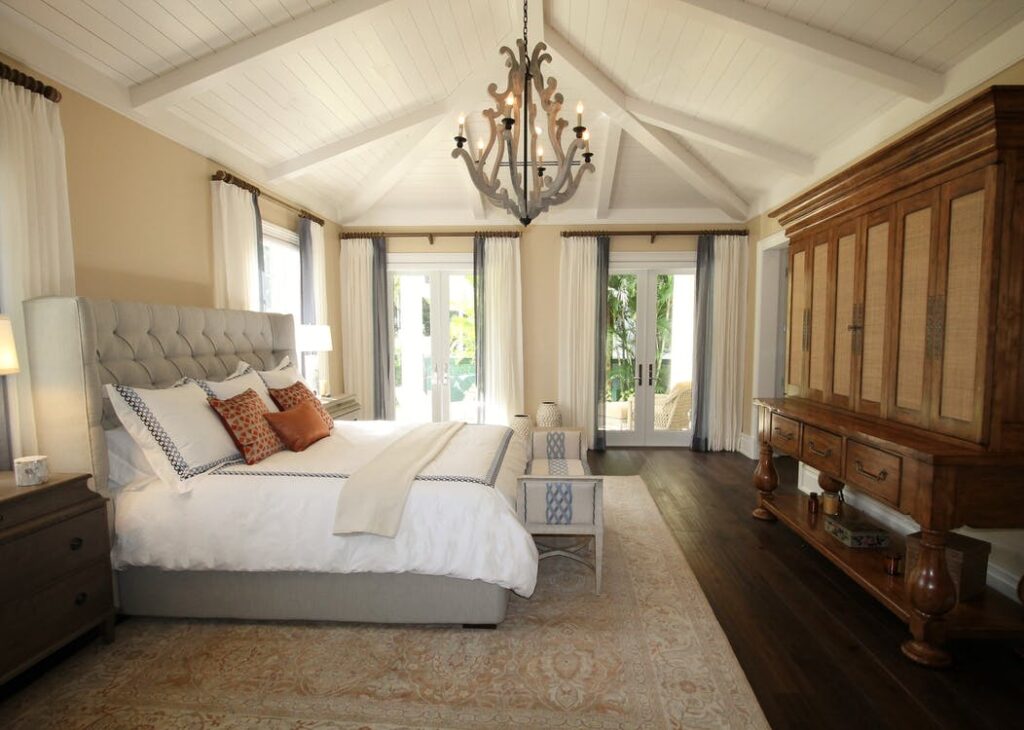 The doors of your fitted wardrobe will make a big difference. When you are choosing the doors for your bespoke wardrobe, you should think about the shape of your room as well as its size. If your room isn't that big, then you may go for bi-folding or sliding doors that you can easily open even if you don't have enough room. If your bedroom is small, you can benefit from mirrored glass doors since they can add to the illusion of a larger space; you can then also have a full-length mirror that doesn't take up space on the floor area.
Determine the finish of your wardrobe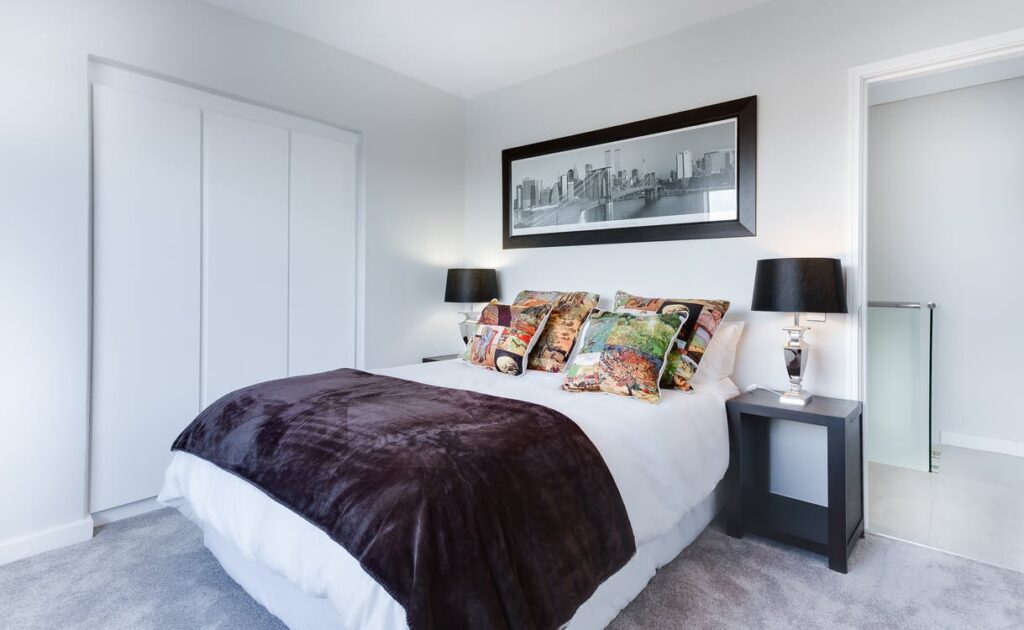 The finish of your fitted wardrobe will make a difference as well, as you may already know. There are indeed various finishes from which you can choose, but many clients and homeowners like a wooden finish for their wardrobe. But if you are also thinking of a wooden finish, keep in mind that it goes better with a Scandinavian-style room or a room in a traditional style. You can opt to have the wooden finish painted as well, and some popular colours include neutral colours such as white or grey or muted, subtle blue.
One fabulous choice would be a mirrored fitted wardrobe complete with a monochrome or metallic frame that gives the wardrobe a more industrial, edgy look, and this serves the dual purpose of allowing you to see yourself when you're all dressed up and making your room look bigger as well.
The proper preparation is critical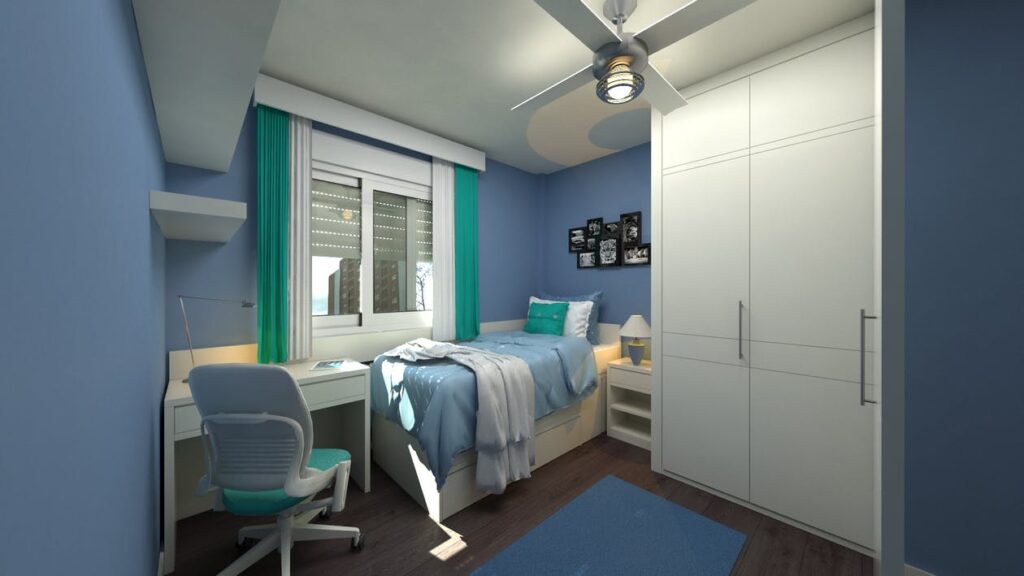 Of course, if you choose an expert in fitted wardrobes, they will already know what preparations to make. But it doesn't hurt for you to know some of the vital preparations as well, such as taking the right measurements, especially for the height of the ceiling. This will let you know if the wardrobe will need to be built to accommodate a ceiling that slopes. The floor of the room should also be level, but if it isn't, the wardrobe can be designed according to its variation.
Last pointers for choosing and building the best-fitted wardrobe for your needs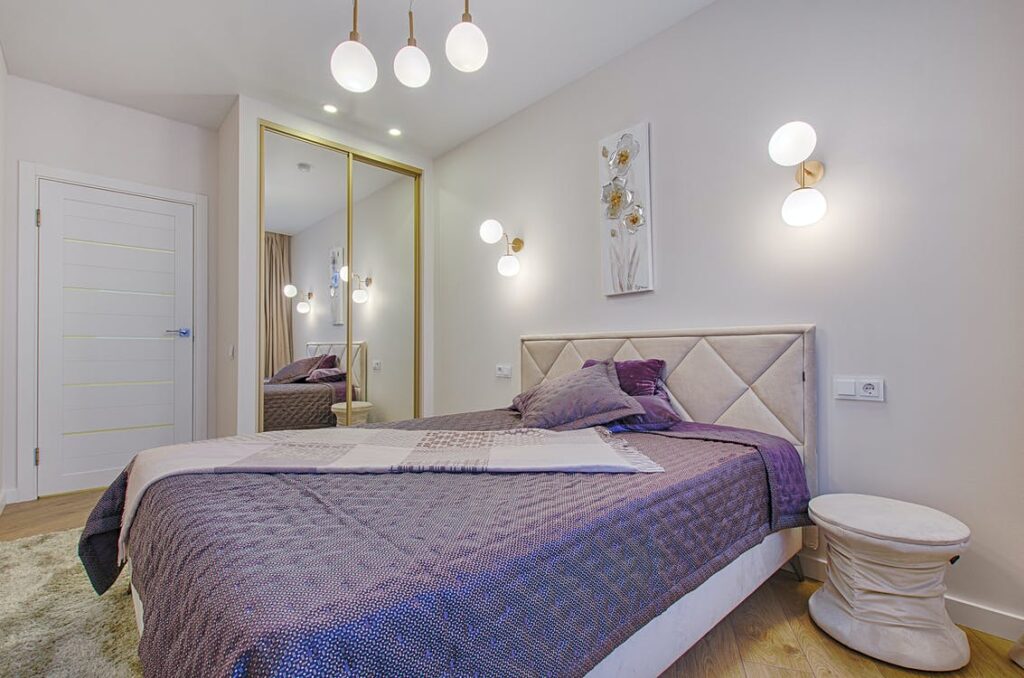 Last, but certainly not the least, remember the following:
If you have a wardrobe that is made from natural materials, you should consider placing it away from any direct source of sunlight so it doesn't swell or fade over time
When it comes to maintaining and cleaning your fitted wardrobe, simply wipe it down with a damp and soft piece of cloth once you have dusted it with a dry soft cloth. Avoid the use of harsh, chemical-based cleaners as these can end up damaging the wardrobe's surface
If you have a mirrored fitted wardrobe, make use of a soft piece of cloth and a glass cleaner and wipe the door in a diagonal motion. Afterwards, buff it using a dry piece of cloth.