Anime
Best anime like Noragami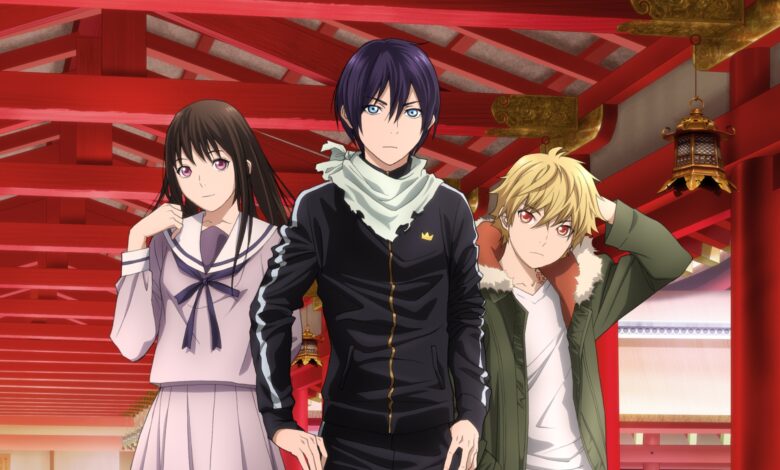 Noragami is a supernatural show and was one of the best in 2014. It presents the life of Yato, the delivery god, who is trying to get more followers so he would become more powerful. If you enjoyed Noragami anime, these are some similar animes you might enjoy as well.
Blue Exorcist
Noragami and Blue Exorcist both present the lives of those who dedicate them to fighting against supernatural enemies. Rin and Yato are heroes but have a bit of evil inside them. Both animes feature exciting battle scenes.
Kamisama Kiss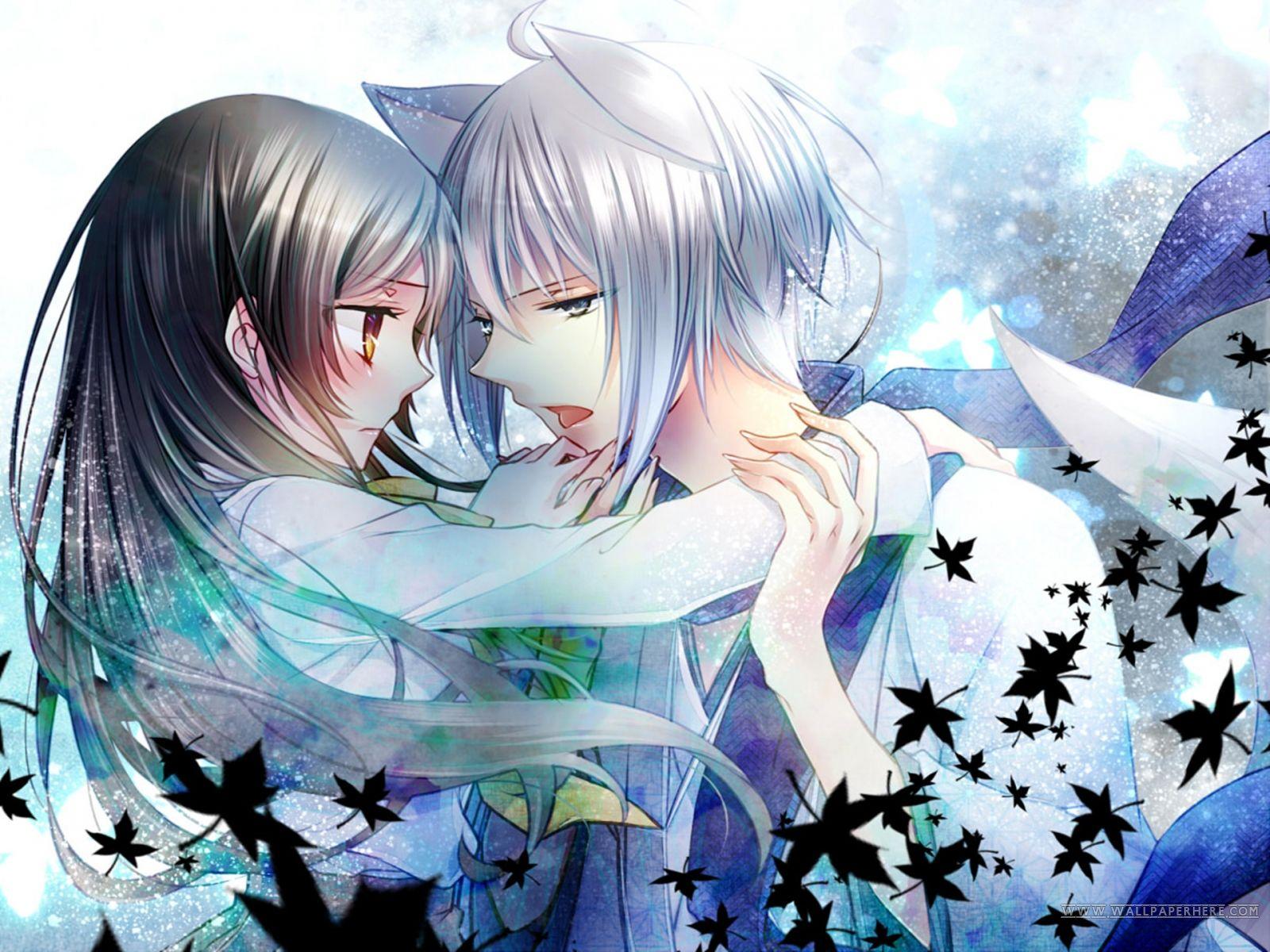 It follows the life of Nanami Momozono, a high school student who becomes homeless because of her father's bad financial decisions. She gets a job in the dilapidated shrine but finds out there are many things that are hiding behind it. She becomes very close to Tomoe and learns a lot about gods and the spiritual world.
The Devil Is A Part-Timer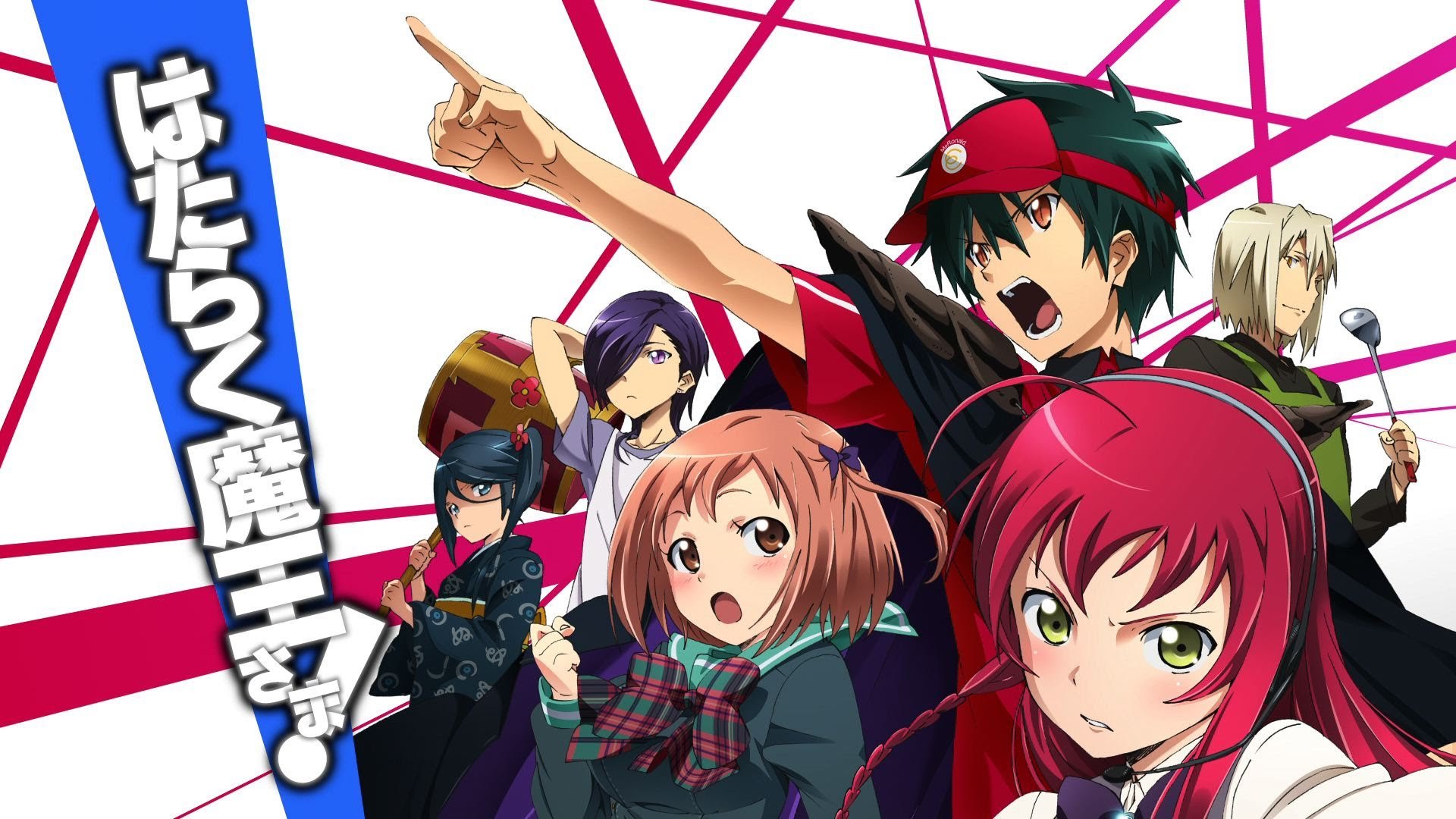 This is a funny show about the devil who works in the anime version of McDonald's. He puts himself in silly situations in order to feel like a human being. It features a bit of romance and the complicated side of magical politics.
Soul Eater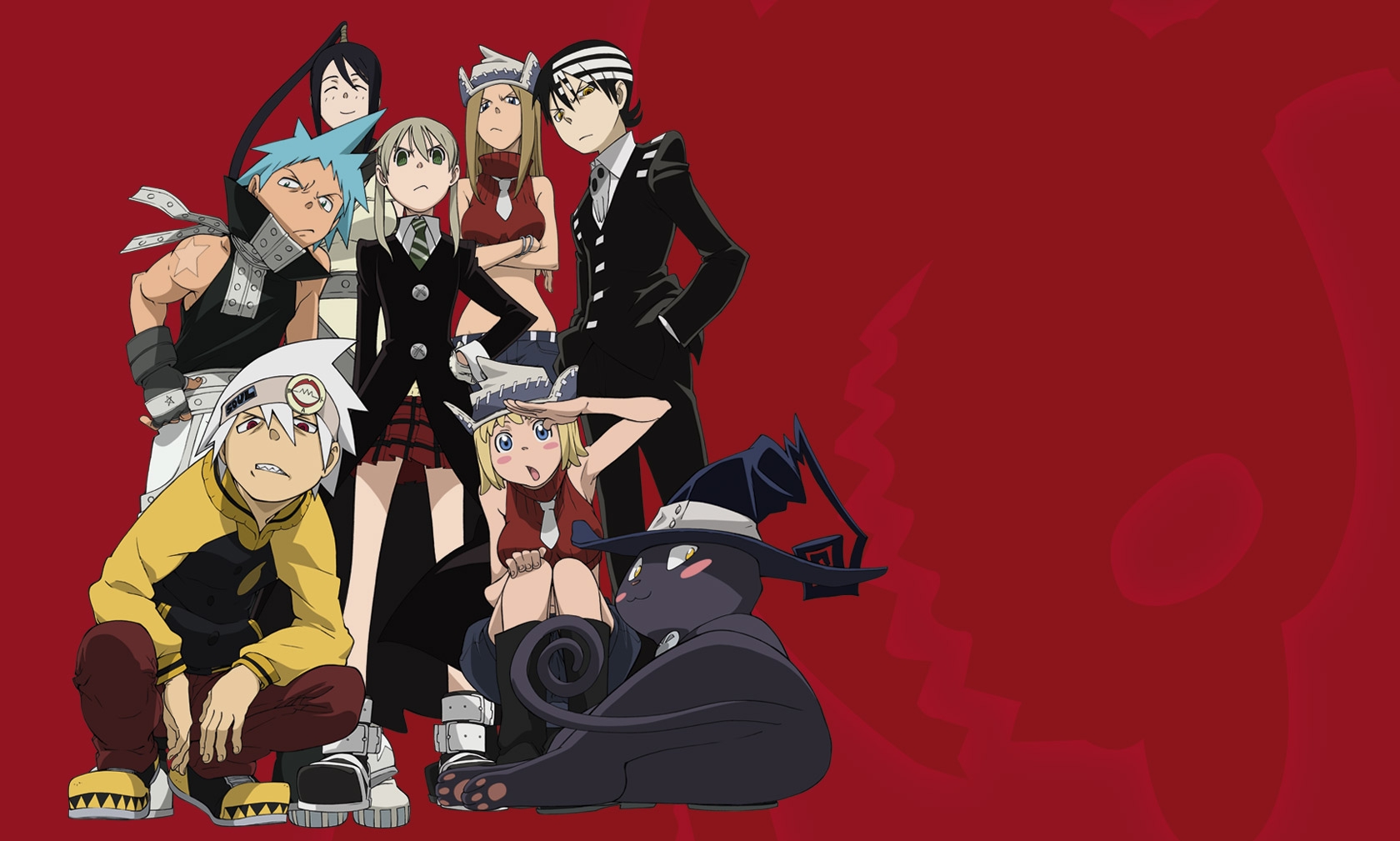 Soul Eater and Noragami have very different plots, but they do have an important thing in common – humans who become weapons and unite with other humans. In this anime students with special powers train to become Death Scythes. In order to become Death Scythes, they need to eat the souls of 99 evil creatures and one witch.
Bungou Stray Dogs
It is a fantasy and action story about detectives who have supernatural powers connected to their name. Atsushi, the main character, joins the agency after being kicked out of an orphanage. He is homeless, same as Yato from Noragami who saves money and sleeps in parks. By watching both of these animes you will get a chance to find out more about Japanese culture while being interested in the story.
InuYasha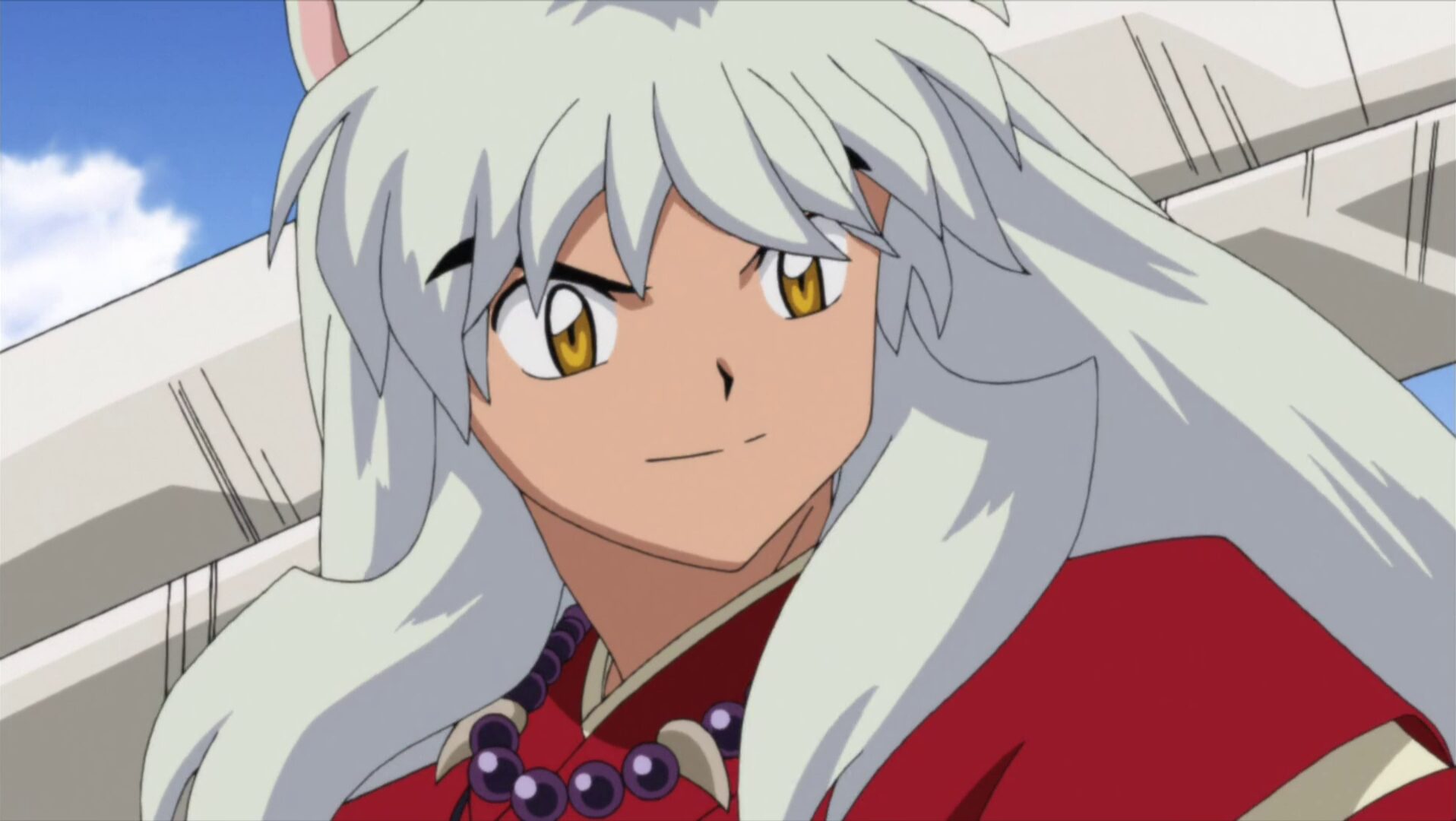 Both Inuyasha and Noragami follow the life of a girl who is faced with various demons and supernatural creatures. The anime revolves around her understanding and identifying with the supernatural world. Both of these anime's characters have a dark past and a desire to be loved. Inuyasha is a longer series than Noragami, includes more romance, but they share a similar story.
Rurouni Kenshin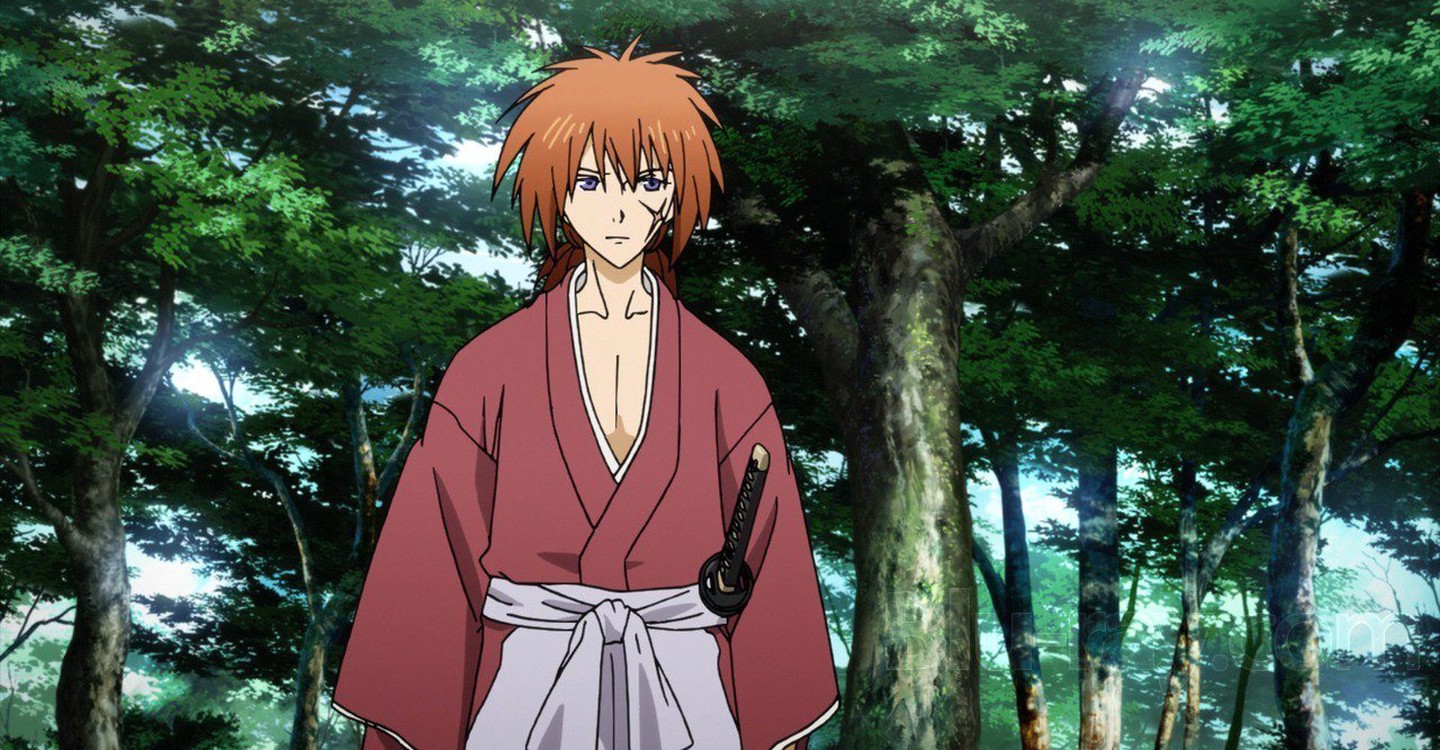 You must see this anime if you enjoyed Noragami. Both of them share an important thematic element, a cheerful protagonist trying to forget his dark past. Kenshin wants to live a peaceful life and Yato to be the leader of those who loves him.
Blood Lad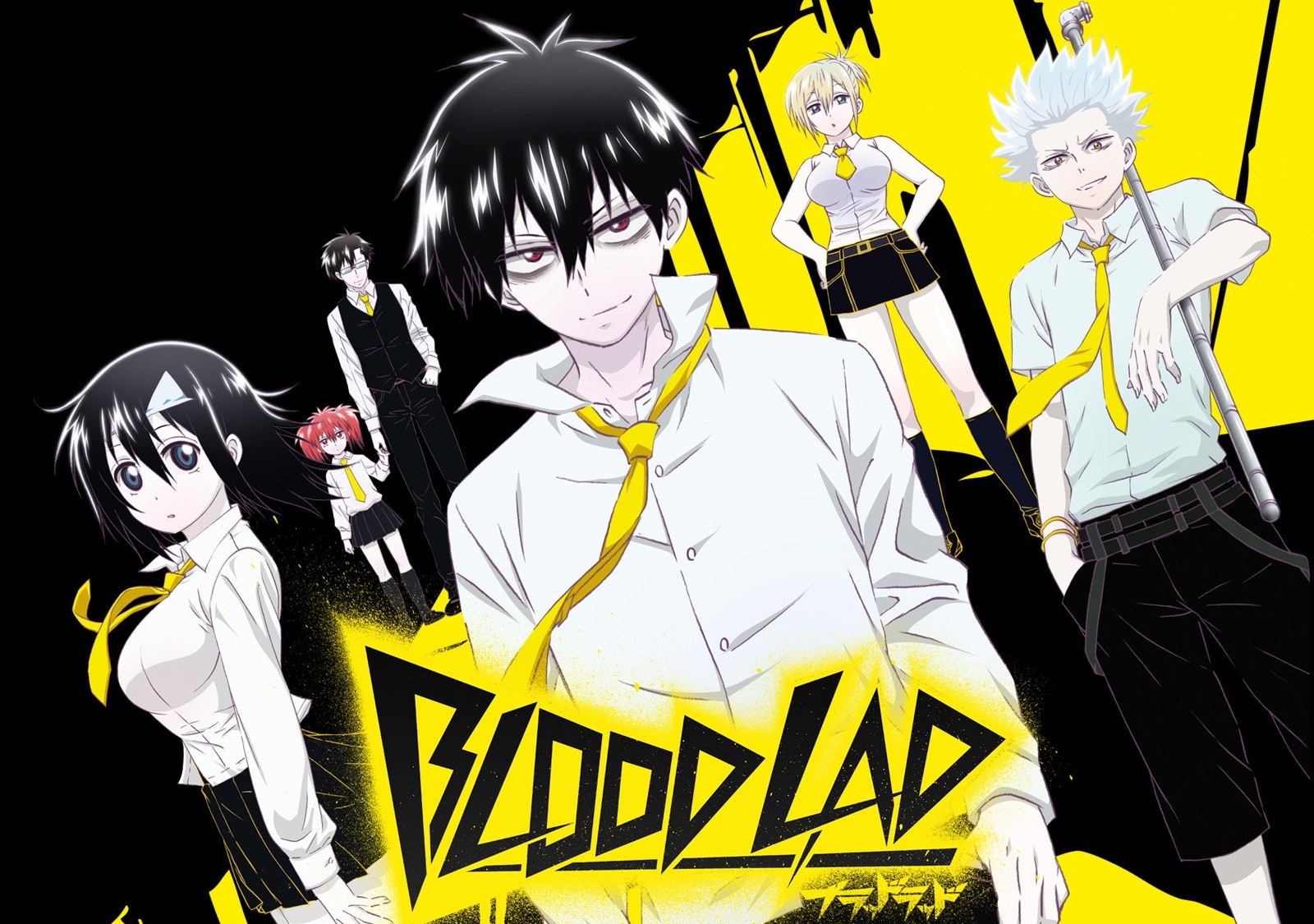 Fuyumi, the main character, gets pulled through a portal into the world of demons, after what he gets killed and becomes a ghost. Charlie, her friend will try to help her reunite with her body. The plot reminds of the one in Hiyori's issue – when she tries to rescue Yato, her soul separates from her body.