Anime
Anime Recommendations – The Best Anime Like Konosuba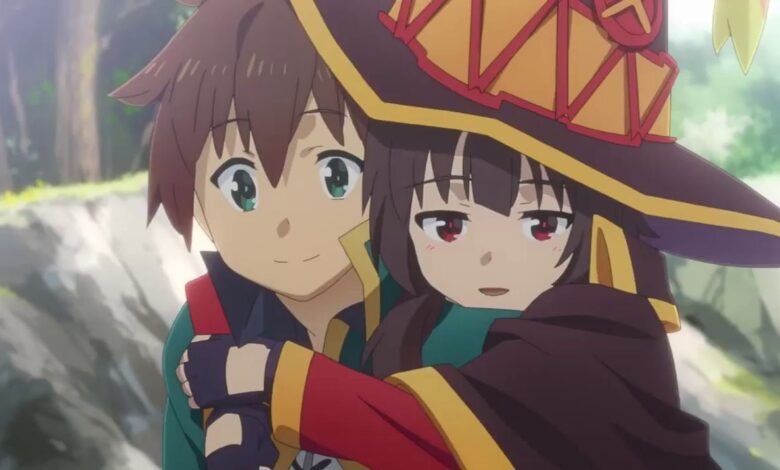 KonoSuba: God's Blessing on This Wonderful World! Is a Japanese novel series which follows a boy who is sent to a fantasy world. There he fights against monsters along with goddess, a wizard, and a crusader. Since this series stole our hearts, we picked some that are similar to it that you might also like.
Yahari Ore no Seishun Love Comedy Wa Machigatteiru [ My Teen Romantic Comedy SNAFU]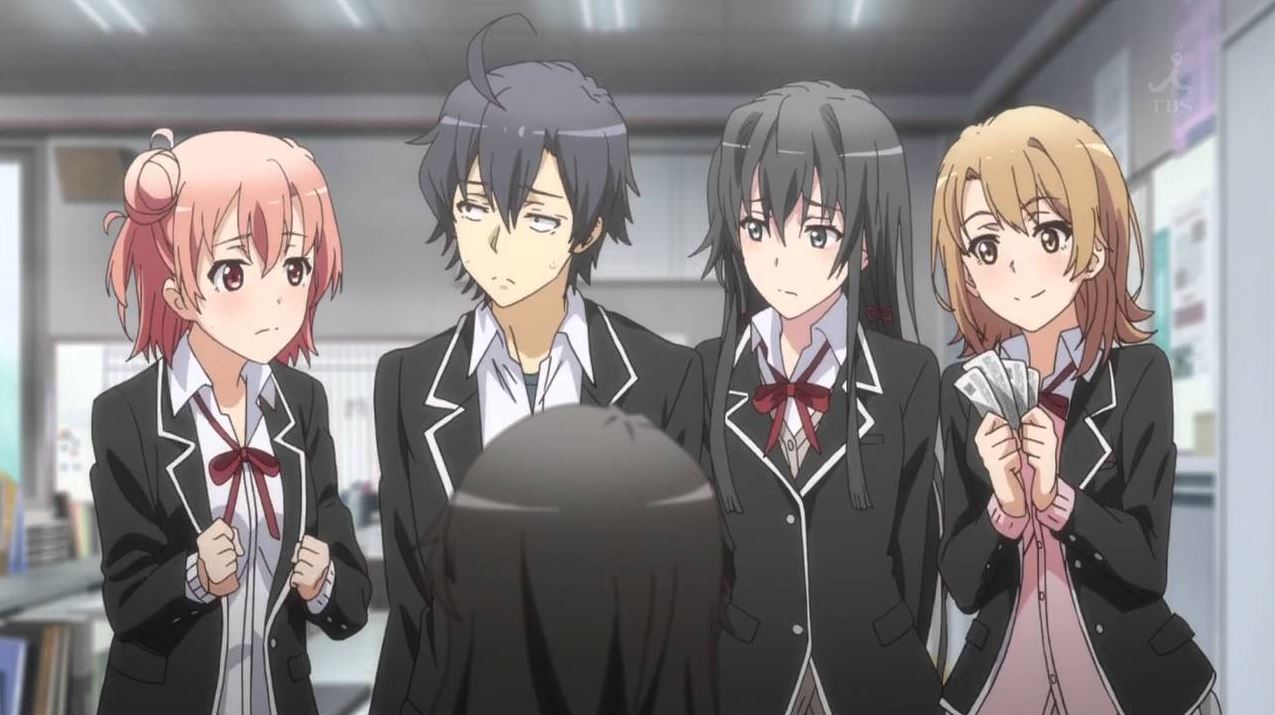 This series follows Hachiman Hikigaya, an apathetic high school student who is a loner and is convinced a happy youth is a lie. As a punishment, his teacher forced him to join the Volunteer Service Club, which helps students who seek support in achieving goals. The situation gets a little complicated when he falls in love with two of his school mates. Who will he choose?
Baka to Test to Shoukanjuu [Baka & Test – Summon the Beasts]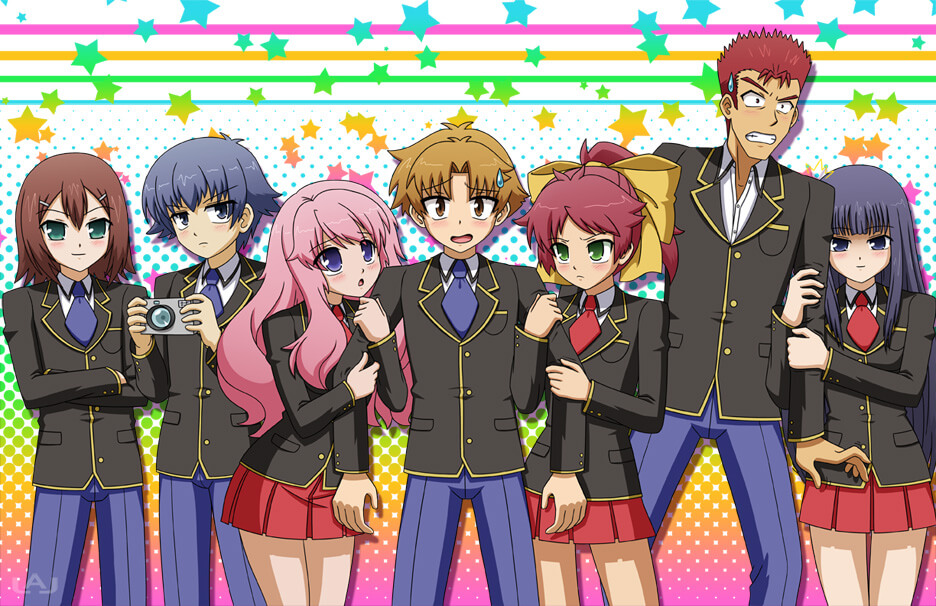 This series involves around Akihisa Yoshii. She started going to a new school, but it is in the F class. Since she notices how the A-class is getting all the privileges, she decides to change it. Yoshii joins with the best ones from the F class, and they decided to challenge the A-class to a game in which they fight by using summon monsters. This anime is very funny and lighthearted, so we think you will enjoy it.
Tantei Opera Milky Holmes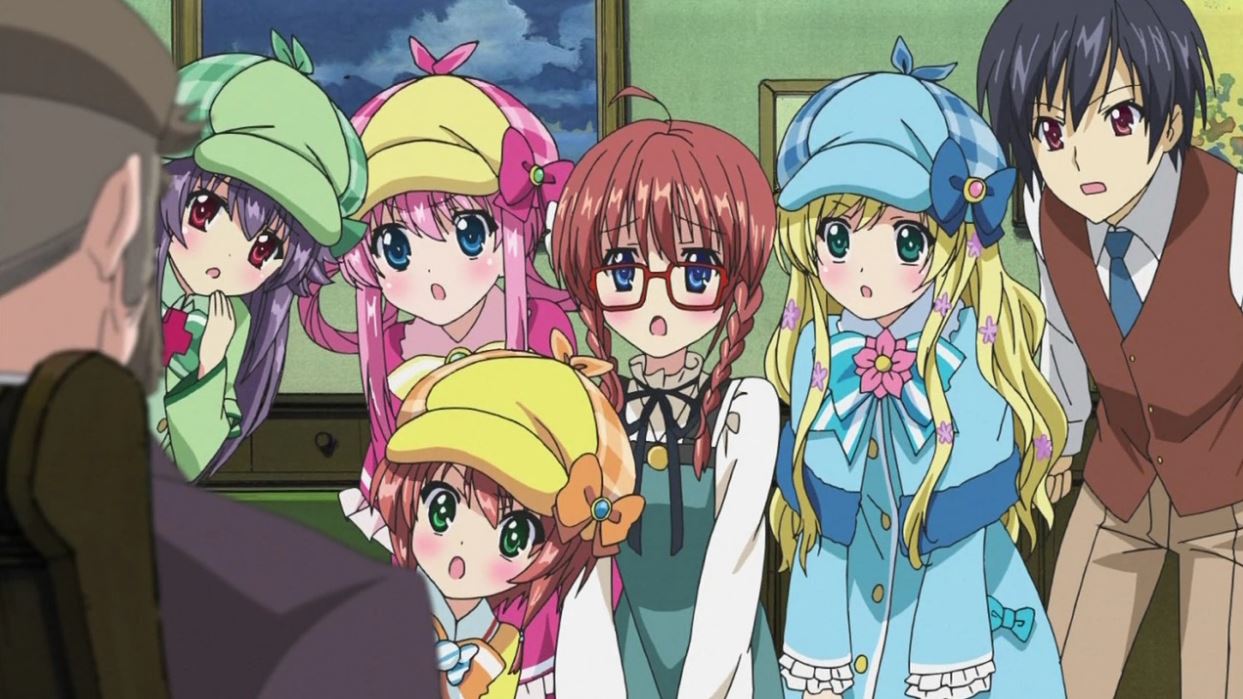 Now, something a bit cuter. Sheryl, Nero, Elly, and Cordelia go to Holmes Detective Academy and are the best detectives out there. The series is set in the near future, and the chosen people are born with supernatural abilities known as Toys. Then, our detectives somehow lost their toys in the battle with their rivals, so the situation changes drastically. This show is very underrated, and we highly recommend it.
Tower of Druaga: The Aegis of Uruk [Druaga no Tou: The Aegis of Uruk]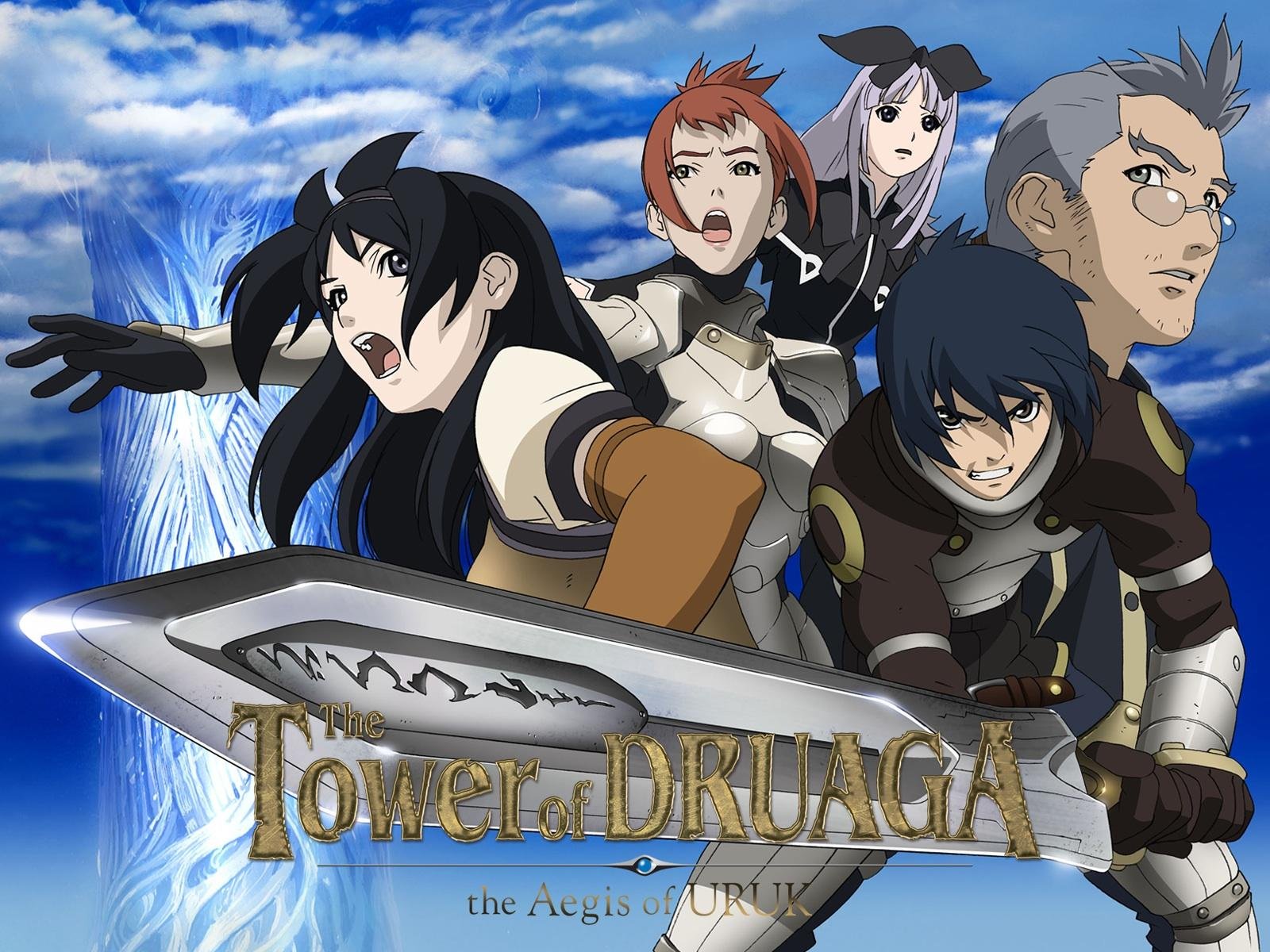 The Tower of Druaga is a place where all the demons live and the army id Uruk wants to attack them and take them down. Things are interesting since a group of adventurers also shows up in search of the treasure inside the tower. The story is tight, and the characters are really cool so you will probably enjoy this as well.
D-Fragments!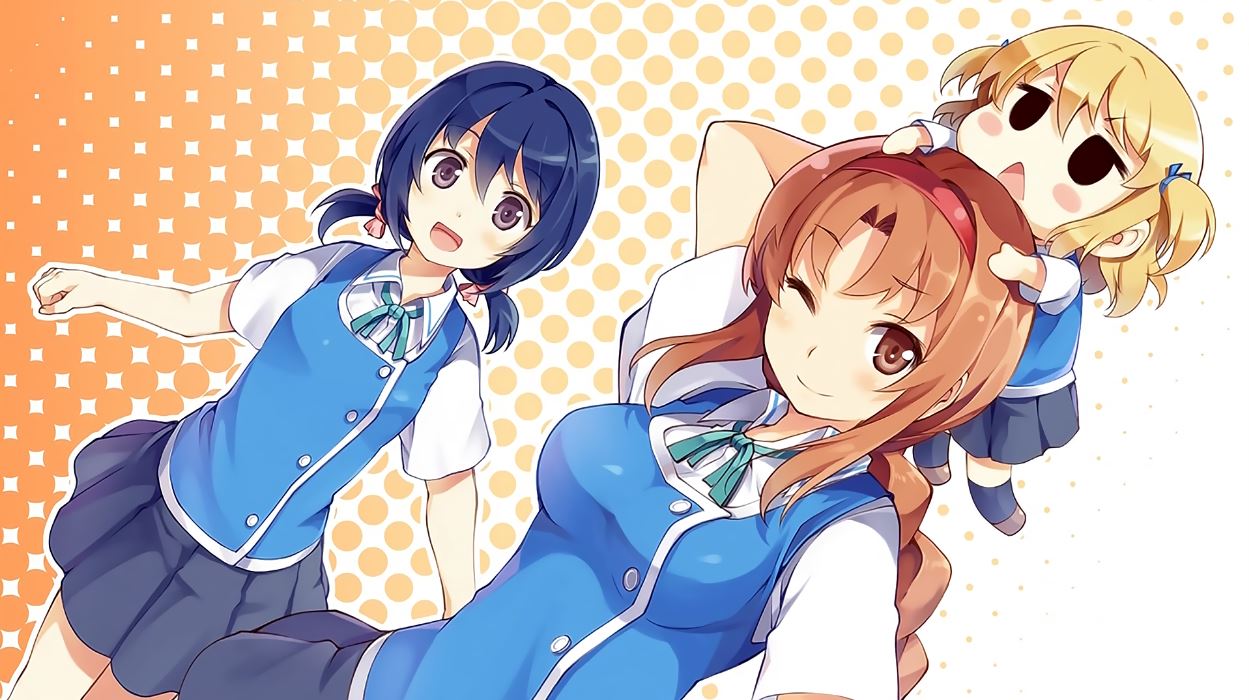 This is for sure one of the silliest shows! It follows Kazama Kenji who has been delinquent most of his life and wants to keep it that way. However, things will change when he gets kidnapped by a group of girls who hold him hostage and want him to join their club. Since he had no other choice, that is how the adventure started. If you want to laugh, this is a show for you!