Anime
Best Anime like 'No Game No Life' You Need To Watch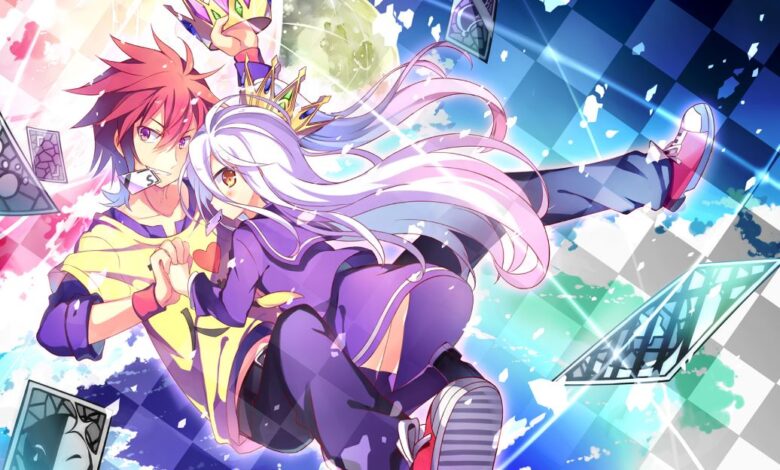 There are many fans of the 'No Game No Life' anime out there. They love it, they are obsessed with it, and they can stop watching. Some even say that this anime is one of the best anime of all time, and we are not going to argue with that.
We are not going to tell you everything there is about this anime, but if you didn't watch it yet, we are going to tell you a little bit what's it about. The main character in this anime is Sora and Shiro, and they are known as Blank. They are urban legends in the online world, and in the gaming world. They've been invited one day by a god from another world to play a game of chess. If they win the game they will be invited to the incredible world of Disboard. This is a world where there is no crime and every problem in this world is solved by games and having fun. Isn't that incredible? Also if they win, they will prove that they are best and that they deserve all of the fame and more.
This is one great anime, and fans all over the world are impatient for Season 2. But there isn't a lot of information when the second season will air, so fans need to watch something until the new season is out.
We are going to share with you some of the shows that are very similar to 'No Game No Life', shows that are based on tactics and strategies.
Here is the list of the best similar anime show to 'No Game No Life', that you can enjoy until the new season of this awesome anime airs.
Log Horizon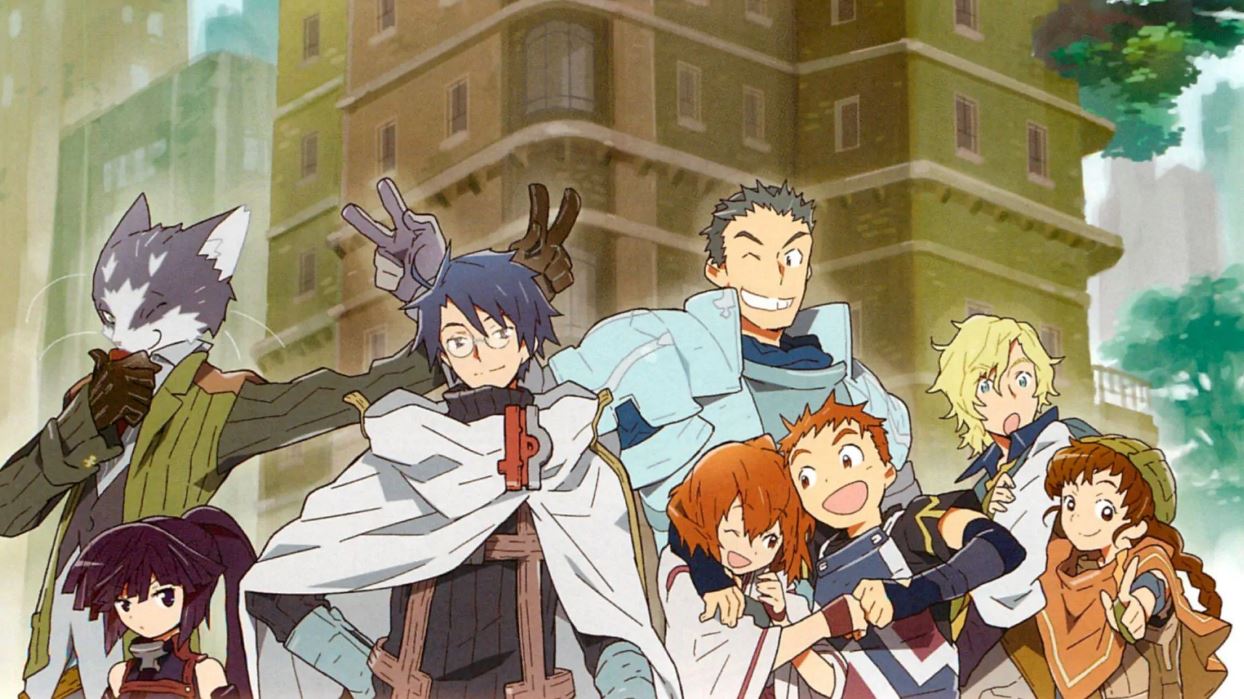 In this anime, thirty thousand people get transported into a game and they are forced to live in that game as if it is their reality. They don't have any choice, they need to do it and hope they will be free soon. The main characters are Shiroe, an incredible gamer, and his friends Akatsuki and Naotsugu. They all together try to solve the mystery and discover what's it all about.
The Law of Ueki
In this anime, kids have been given unique powers and they need to fight, and the one that wins can claim the position of a god. The main character is Ueki Kousuke, a usual and a regular kid that has a strong sense of justice.
The World God Only Knows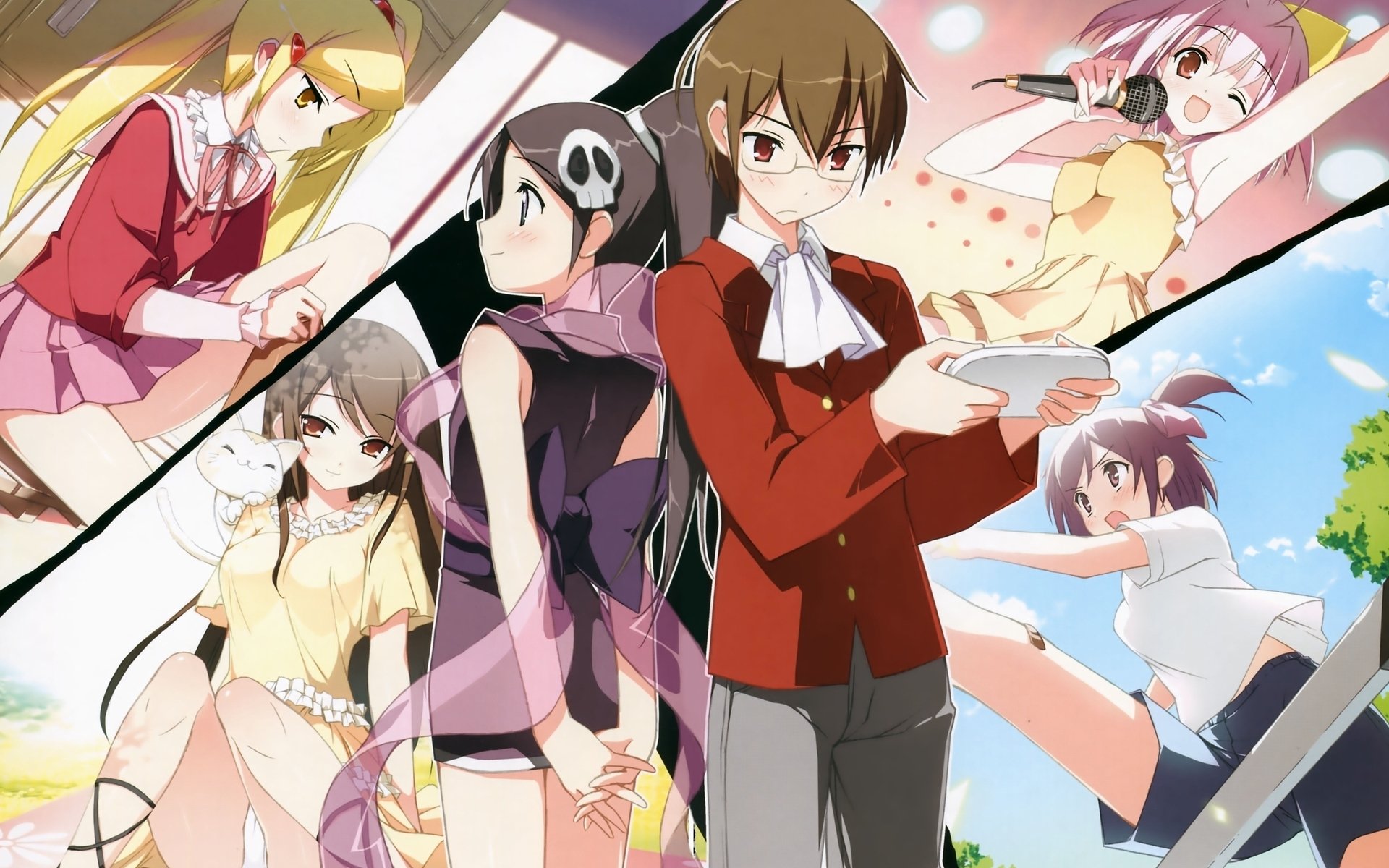 In 'The World God Only Knows' Keima Katsuragi is the god of all games, but most of the dating-sims games. He is playing games every day all day, everywhere. But one day he is scouted by Shinigami named Elsie, who's out to collect lost souls. Keima now needs to collect lost souls by having a death collar on his own neck. If he refuses to do that, he will be dead. He is now dating real-life girls and if they fall for him, he is collecting their lost souls.
We honestly hope that you will enjoy these shows, as much as you enjoyed 'No Game No Life'. And we are all eager for the new season to come out.