Anime
Anime like Log Horizon: Check out these shows for similar entertainment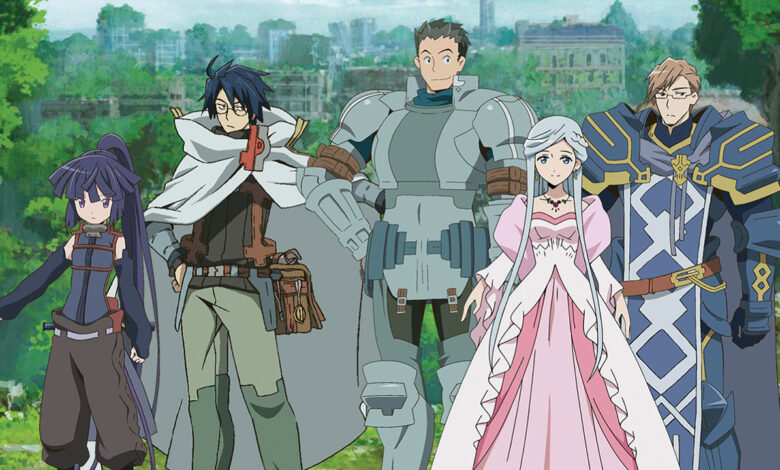 Log Horizon anime is a great show that is of a rather specific anime sub-genre. Luckily for the many fans, it is not alone in that, as there are plenty of other anime characters who have been transported into the world of their favorite video games, or entirely new worlds entirely. Much like Log Horizon, these amazing anime series follow their respective characters on crazy adventures through exciting and dangerous worlds. Read on, and find out about the best anime like Log Horizon.
Overlord
In this show, a popular virtual reality game called Yggdrasil is sadly about to go offline. Momonga is one of the biggest fans and a loyal player, who has decided to spend the final moments of this game's life in the keep of his guild. Although everyone is already gone, he has remained faithful to his favorite video game. When the clock shows midnight, the game is supposed to shut off forever, but the dock has disappeared. The world outside is different and all the NPCs are alive. Momonga is trapped in a new world that has many elements of his favorite game. This is a very popular anime series, and if you like a mystery with many video game elements, with a little humor sprinkled in, this is a perfect new show for you.
Grimgar of Fantasy and Ash
On Grimgar of Fantasy and Ash, a group of strangers was thrown into a world they dodo not now, and their memories are extremely hazy and confusing. The only thing they can remember is their names. They soon realize that the only job they can do there is to be soldiers in the Reserve Army, and defend the world of Grimgar from any and all evil. This is much easier than it looks, as the world balances between life and death on every corner. These strangest have to rely on each other and work together in order to navigate and survive it. The show is darker than Log Horizon, but many similar themes exist. It is a worthwhile watch.
Sword Art Online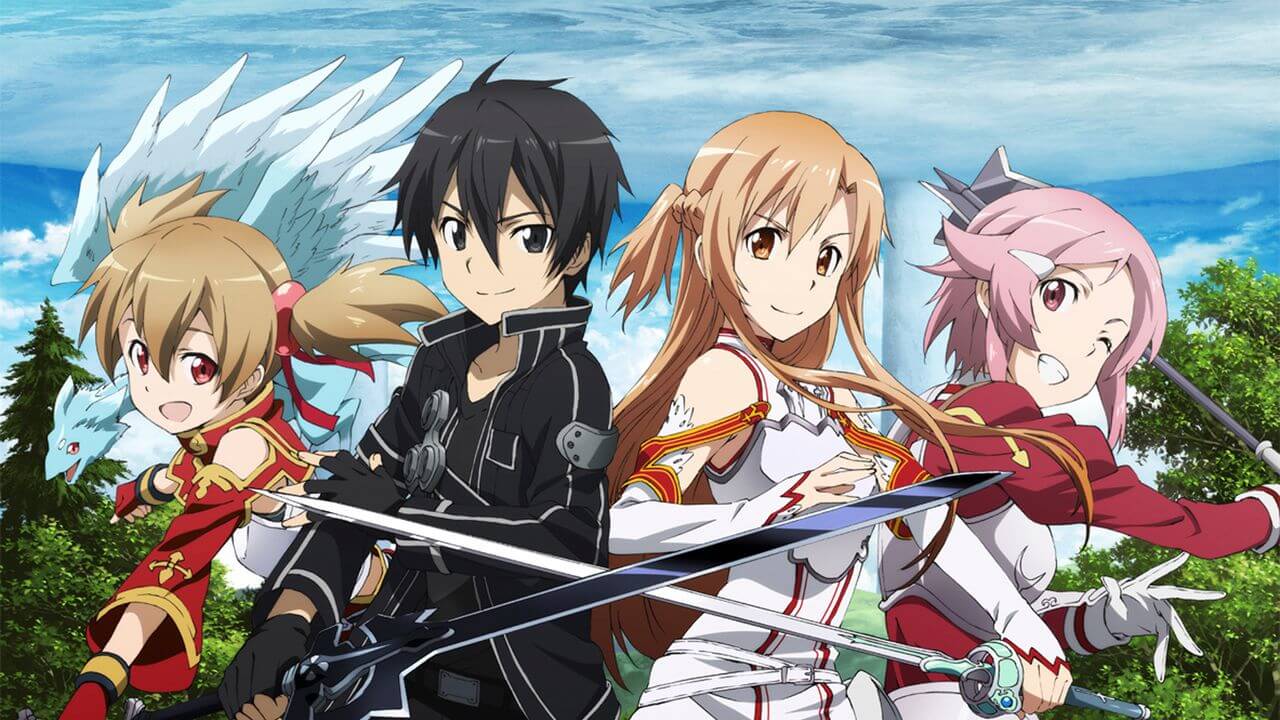 The third anime we have for you is a very popular one, called Sword Art Online. The series is arguably the most popular game-themed anime in existence. In it, "NerveGear" is gamer equipment that allows the users to experience virtual worlds almost the same as the real one. Kazuto Kirigaya, whose online name is Kirito, is one of the many players who decide to log into Sword Art Online following the initial release of the game. Suddenly, players learn they cannot get out of the game, and if you try to take off the gear, you die both in the game and in real life. The players have to find a way out and escape, and similarly to Log Horizon, the popular anime deals with a theme of imprisonment on a different and unfamiliar world.