Health
5 Benefits of Using Antioxidants for Skin – 2023 Guide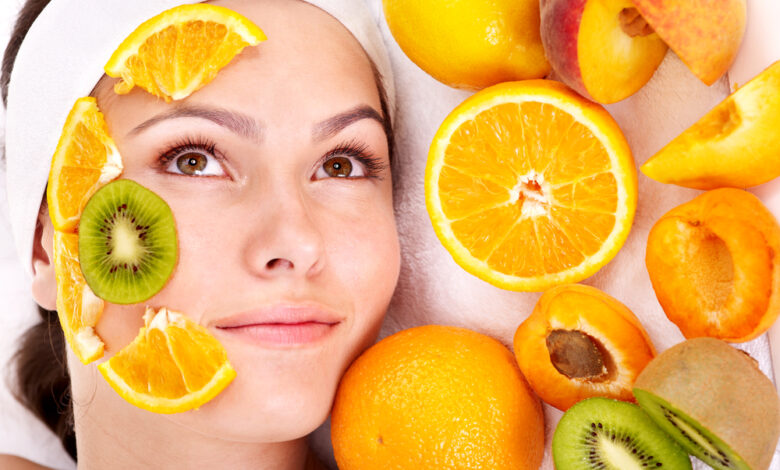 Our face is the first thing that someone will notice about us, and it is important to nourish our skin the best way we can. Besides regularly removing the makeup, eating healthy, and consuming plenty of fruit and vegetables, women have little secrets in cosmetic bags that make us wonder how they manage to look so dazzling.
Well, the secret is choosing the right products. Antioxidants are widely known and used in every description of the skincare wonders. There are numerous benefits that antioxidants have for our skin, and we will try to name at least a few, but first let's explain a little bit better what antioxidants are. Keep reading and dive into the secrets of flawless skincare!
1. The most used antioxidants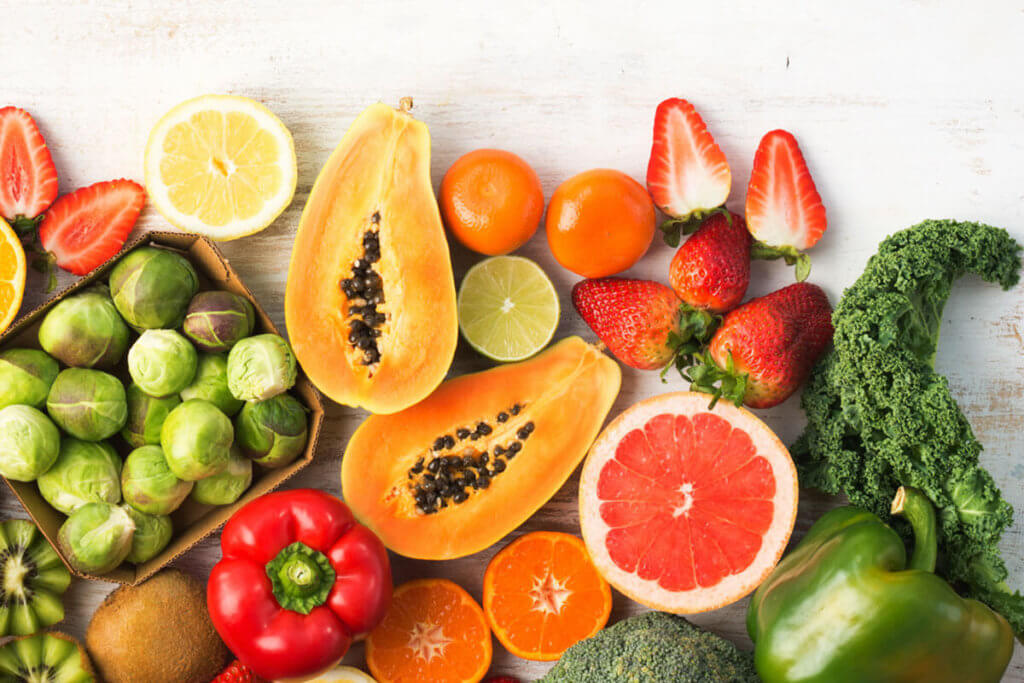 Most dermatologists will tell you that depending on the type of the skin issues you have, you should choose the corresponding antioxidant. Vitamin C is widely used because it stimulates collagen and it is the best choice in cases when you are struggling with dark spots. The only issue with it is that it is unstable, which means that it must be properly cared for and carefully used. Vitamin E is known for healing properties, and it is the best choice if you need to work on repairing your skin and treating scars.
Ferulic Acid should be your ally if you started noticing signs of sun damage. On the other hand, retinol is the most effective for fighting wrinkles and fine lines. It can smooth out the skin, and it speeds up the cell turnover, which results in refreshed skin that looks pretty attractive. Coenzyme Q10 is actually manufactured by our body, but if you need to increase its concentration, you can always get some help in the form of creams rich in Q10.
Lately, manufacturers started adding botanical extracts and improving the composition of the cream. Those are usually white tea, coffee, green tea, rosemary, calendula, and many others. Niacinamide is known as B3, and it improves the texture of the skin and the skin tone. Also, it can help you out if you are struggling with dark marks. Resveratrol can be found in tea, red wine, berries, and grapes. It can boost elastin and collagen. It is precious for UV protection and reducing inflammation. Considering that all of these antioxidants are so potent, you can only imagine how good they can be for our skin. Here are some benefits that you should know about.
2. Your skin will look better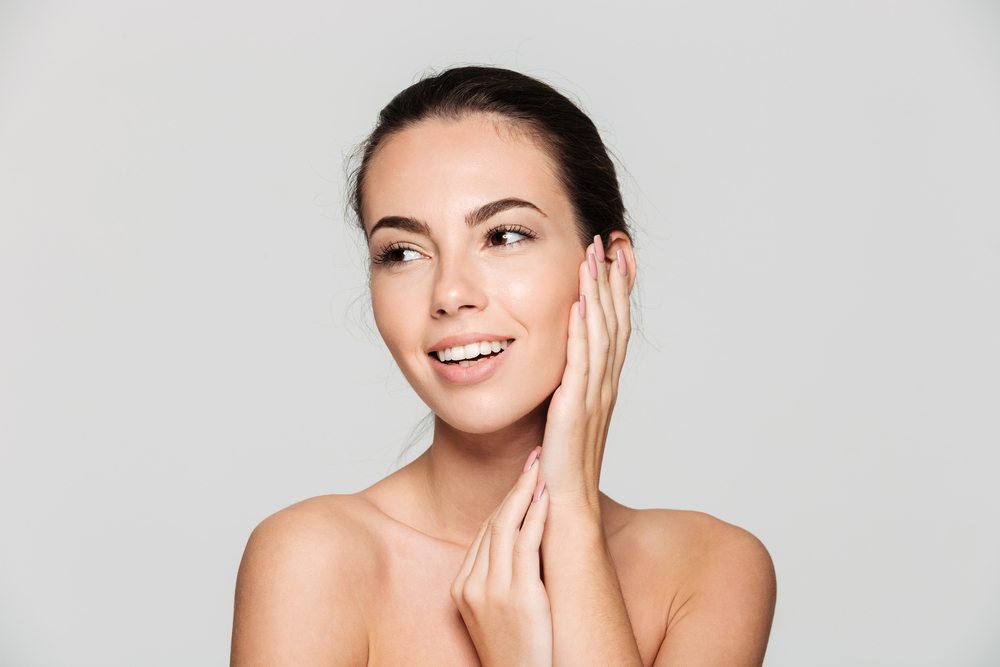 Antioxidants are vitamins and minerals that fight against free radicals, which are molecules from the environment. Those molecules are the enemies of the fresh look and the beautiful, radiant skin. Since they are basically pollutants, they will take away all the beauty and freshness out of your skin. However, dermatologists have managed to find a way to protect the skin from the negative effect that free radicals can cause and help you have the skin you wish you have – radiant and attractive. If you want to find out more, check out The Skin Spot.
The inflammation will be reduced
By using regularly the products rich in antioxidants, you will notice that the inflammation is significantly reduced. Your circulation will be enhanced, and cell metabolism will improve, which means that your skin will look younger, plumper. After a while, you will notice that your skin tone is better, without acne, and with reduced wrinkles.
3. The firmness of your skin will improve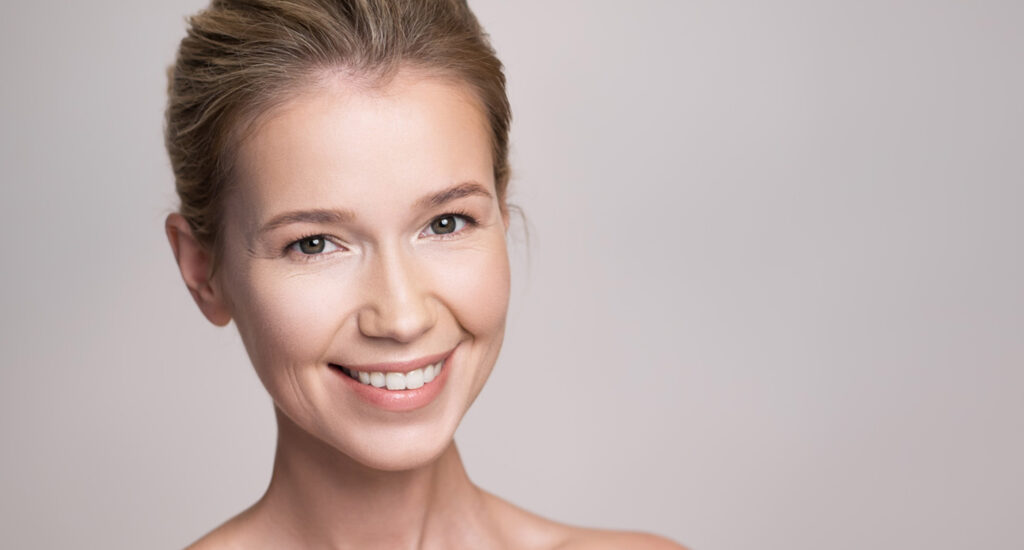 As we age, our skin loses its natural firmness, and gravity starts taking its course. This results in a not so attractive appearance and antioxidants can significantly help with that. After regular use, you will notice that your skin looks much firmer and better. This is why Coenzyme Q-10 is one of the most famous antioxidants. You can often see it in the eye creams, as well as in the face and body creams since they are precious for skin firming and improving the overall looks.
4. It helps in reducing scars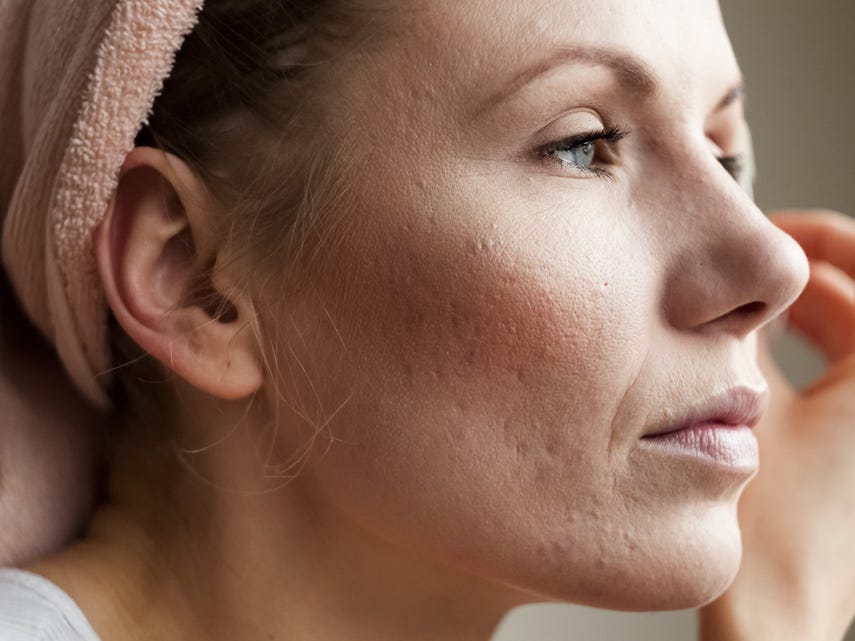 Scar tissue can bother us and impair our beauty. Fortunately, with the right product that contains antioxidants, you can significantly improve the look of your skin and even make it hardly visible. Scar tissue differs from the looks of healthy skin. These products improve the skin circulation in this area, which improves its overall looks, and it initiates the rejuvenation of the skin. There are numerous forms of these products available so you can find creams, patches, and gels.
5. It reverses sun damage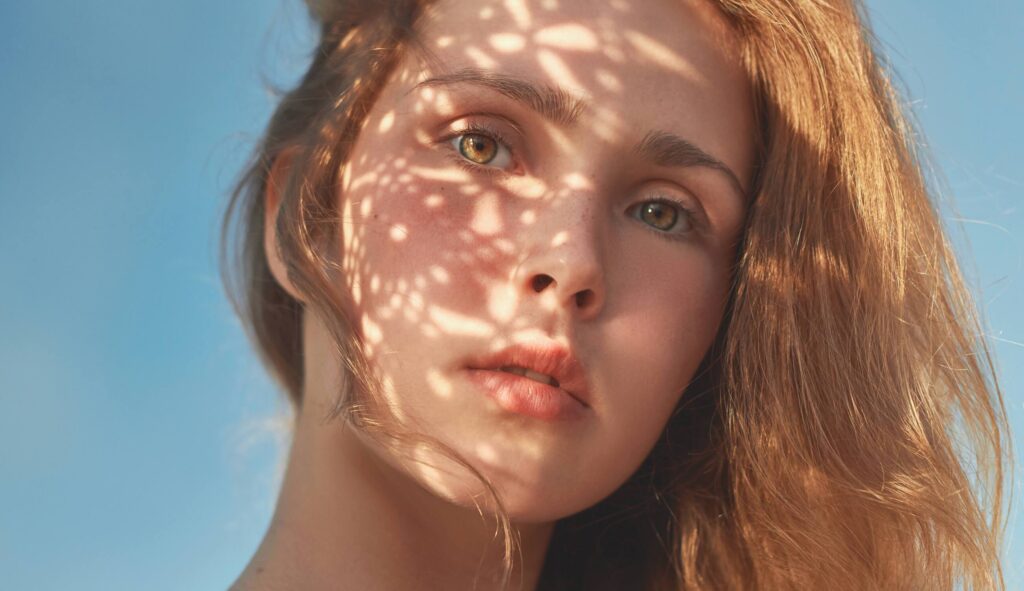 We all know how damaging the sun can be for our skin. It can damage the skin cells, dry out our skin, and even speeds up the aging process. If you have issues with sunspots and freckles, you should know that antioxidants can help in this area too. They improve the blood flow and can help you rejuvenate your skin and enjoy a lot of fresher look. There are numerous products that you can use that contain antioxidants, such as moisturizers and cleansers. Their use is pretty simple, so you can reverse the sun damage in a relatively short time. Of course, this will result in a much more youthful look and improved appearance.
As you can see, with the right cream and the good choice of the ingredients, you can significantly improve the looks of your skin. Depending on the skin issue you are struggling with, you should choose the one that will give the best results. If you are not sure about the choice you should make, you should consult with a dermatologist who will help you make a good choice.
It is necessary to use them appropriately and exactly as recommended to maximize the results and notice the improvement in a relatively short period. Consistency is the key, so only with the regular use, you can start noticing improvement. With so many products on the market, you may begin feeling overwhelmed, but once you learn more about it, the choice will be much easier.