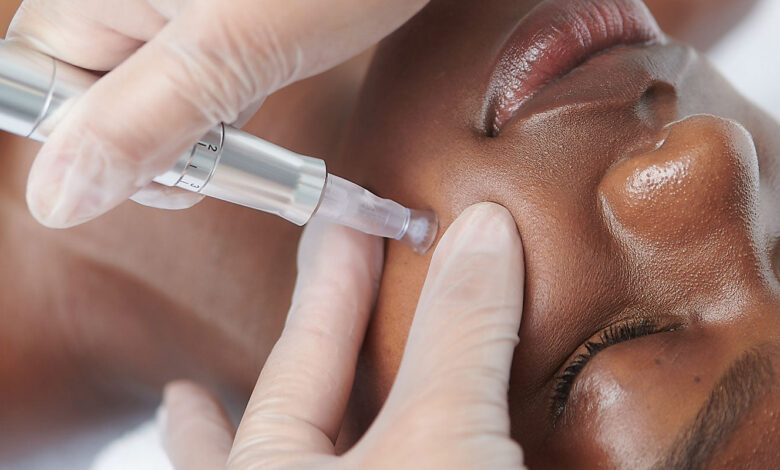 Are you planning to get a nano-needling treatment? Before finalizing it, it is crucial to consume meaningful information about it. Then you can find out whether it is a suitable skin treatment for you or not. So, keep reading this article until the end.
Nano-needling treatment is a popular method to improve your skin's health. It is used to treat different conditions. These include blemishes, wrinkles, fine lines, age spots, sun damage, and more. Many people have experienced excellent results after getting this facial treatment. You can also achieve glowy, healthy, and smooth skin after some sessions.
Nano-needling involves using a needle that allows the skin to penetrate the products effectively. The cells get simulated by the process and create a space for deeper absorption. The entire process of the nano-needling facial might have several sessions you need to attend. Missing a single session will not give you the expected results. So make sure to attend them to get the most out of it.
Facial rejuvenation is possible with nano-needling treatment. That is why many people are interested in it. If you also want to try it, you can read the information we will discuss carefully.
What Is A Nano-needling Facial?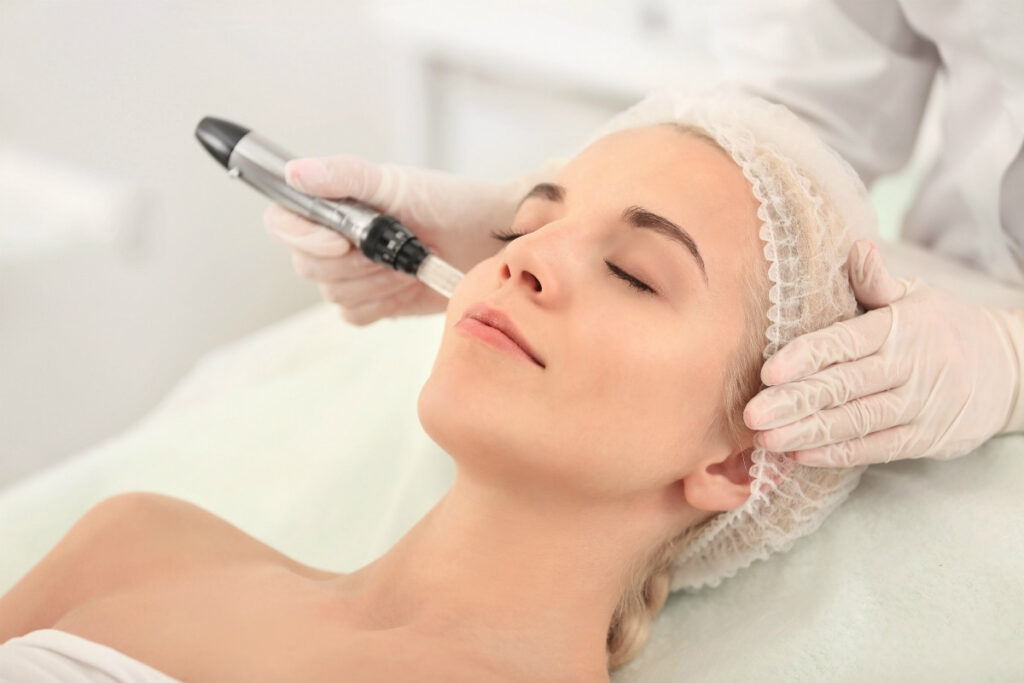 There are various ways of getting facial rejuvenation. One of the most popular treatments these days is nano-needling. It sounds like a complex method. But in reality, you can get used to it very quickly.
It is a process of pressing the skin to stimulate the cells for better absorption. Nano-needle devices are used for this procedure. This type of facial is suitable for various skin problems such as wrinkles, fine lines, blemishes, dark spots, etc. No matter what the problem is, you can benefit a lot after getting this facial. It will make your skin look a bit more healthy and glowy.
If you are planning for this treatment, you should not hesitate. There are a few measures you have to take to avoid risks and issues. You can gain knowledge about them and then come to a decision.
Is Nano-Needling Facial Painful?
There is a huge misconception about this type of facial rejuvenation. Some people think that using needles on the skin might be painful. However, it is not yet confirmed. You might experience vibrations on your skin while you are doing another thing.
The vibrations occur because the pen creates some vibration during the procedure. That vibration doesn't cause any pain. It is a painless skin treatment with loads of benefits. As for side effects, you have to take some aftercare measures. You can ask your dermatologist about safety tips to prevent risks.
What Are The Skin Problems That The Nano-Needling Facial Can Treat?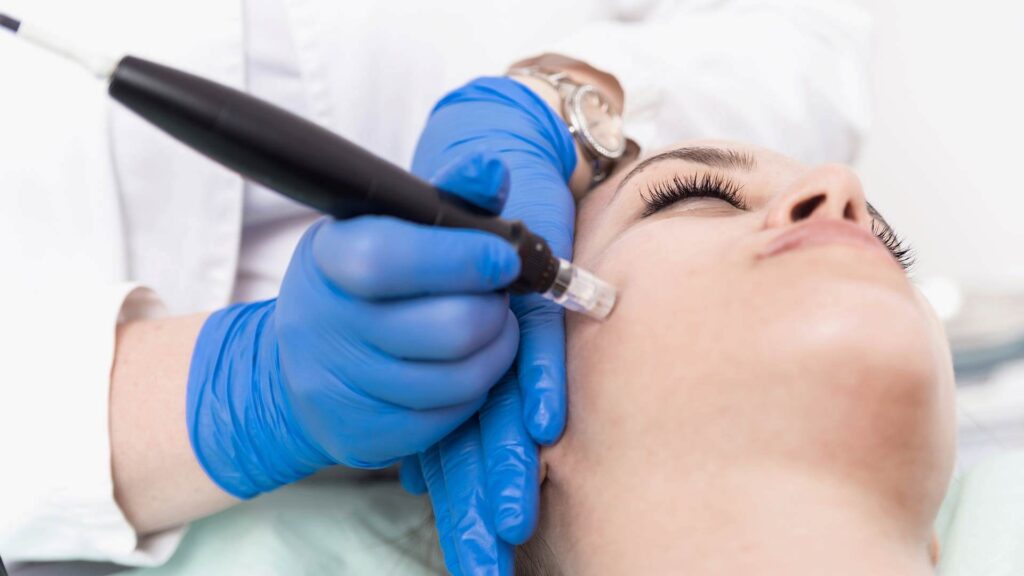 A nano-needling facial can treat a wide variety of skin conditions. You have to first understand your problem before getting this treatment. The most significant reason people prefer this facial is enhancing the complexion. Other conditions are as follows-
If you have dull skin, this treatment might do wonders for you.
Some people have extra-large pores that create various skin issues. In this situation, getting a nano-needling facial is the best way to make the pores smaller.
Maintaining the skin tone is not always possible. You have to take severe steps to achieve the same. This type of facial might also help you achieve brilliant results.
Fine lines are a common problem that many people face. Nano-needling facial reduces them to some extent. You should consult a dermatologist before selecting this treatment for your skin.
Dark spots can occur due to pigmentation. It is challenging to remove these spots permanently. That is when you can consider nano-needling facial. Even though these will take some time to disappear, it is a successful method for this problem. The same thing goes for scars on your face.
You can get the right complexion of your face after getting a nano-needling facial. The improvement of blood flow helps retain the glow.
Is Nano-Needling Facial Risky?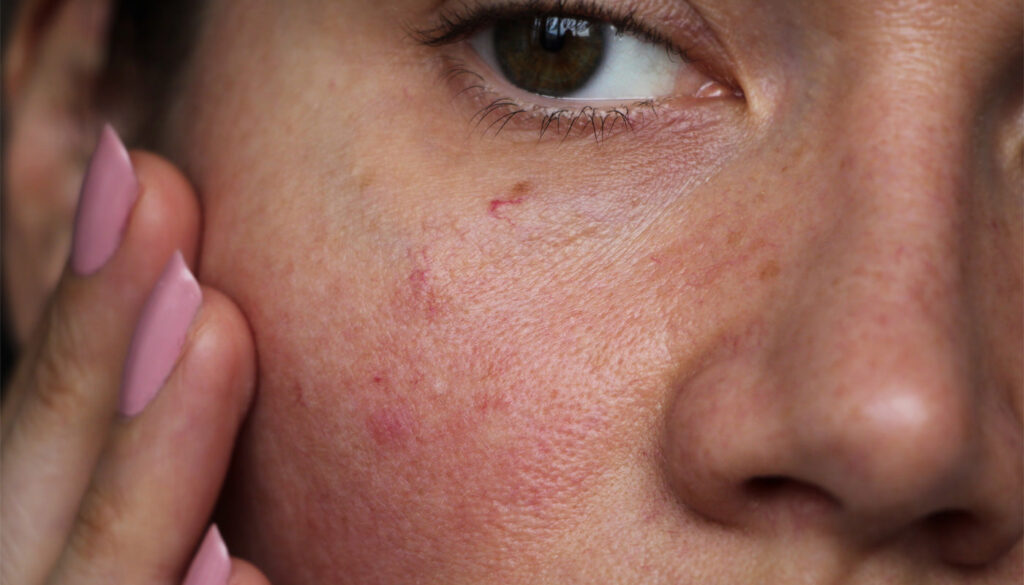 Another misconception that many people believe in regarding this skin treatment is that it is risky. Due to this reason, people hesitate about getting it.
The nano-needling facial is one of the safest treatments you can ever get. There are no side effects after the facial. It can only provide you with benefits.
To get the best results, you must understand what is good for your skin. When you keep following a good skin routine, you will surely get perfect skin.
Also, make sure to find a reliable skin clinic for this treatment. You can read customer reviews before selecting a particular one.
What Is The Overall Duration Of The Nano-Needling Facial?
This treatment involves several sessions if you want to get perfect results. Four to six sessions are enough for this procedure. But the duration might vary depending upon your skin conditions. It is always better to take advice from your dermatologist and make your decision.
Some people also do this treatment at home. You might need the necessary tools and learn how to complete the procedure. If you don't have enough knowledge, visiting a clinic is essential. But it is a cost-effective way of taking care of the skin.
What Are The Tips To Follow After Nano-Needling Facial?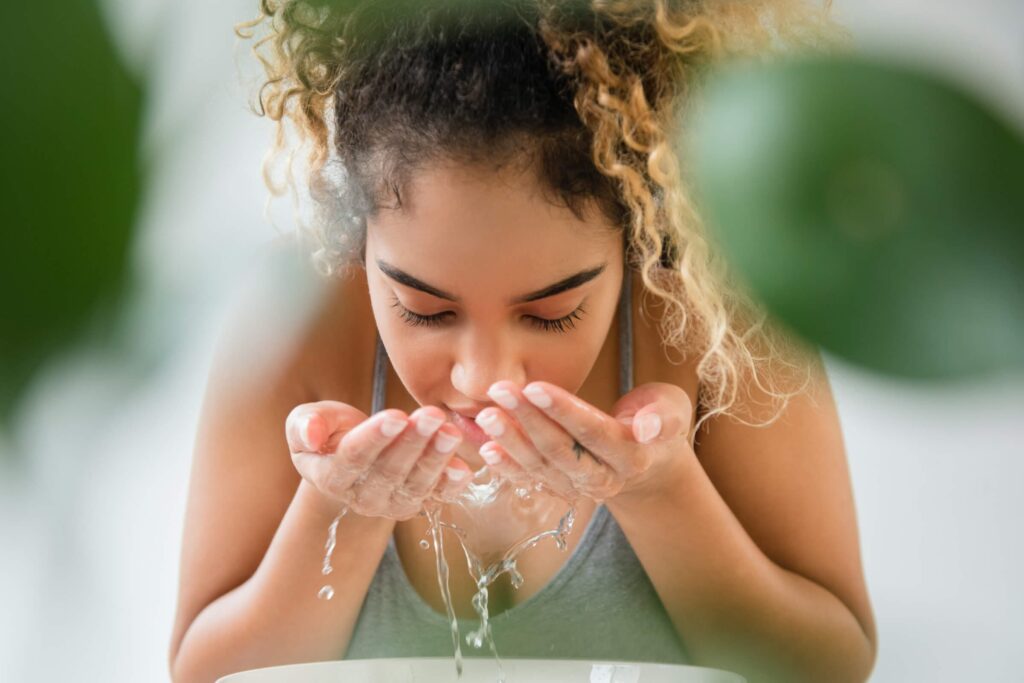 After getting this facial, you have to take care of the following things-
Do not use harsh products on your face for some days. You can use those products that your dermatologist recommends.
You need to avoid sun exposure and wear sunscreen every day. It can create various skin issues.
Cleansing with a gentle cleaner is essential before going to bed during this period.
You should avoid excessive exercise for at least two days after the treatment. It can make your skin sweaty, which is unsuitable for this treatment. Apart from that, you should also avoid swimming.
Final Words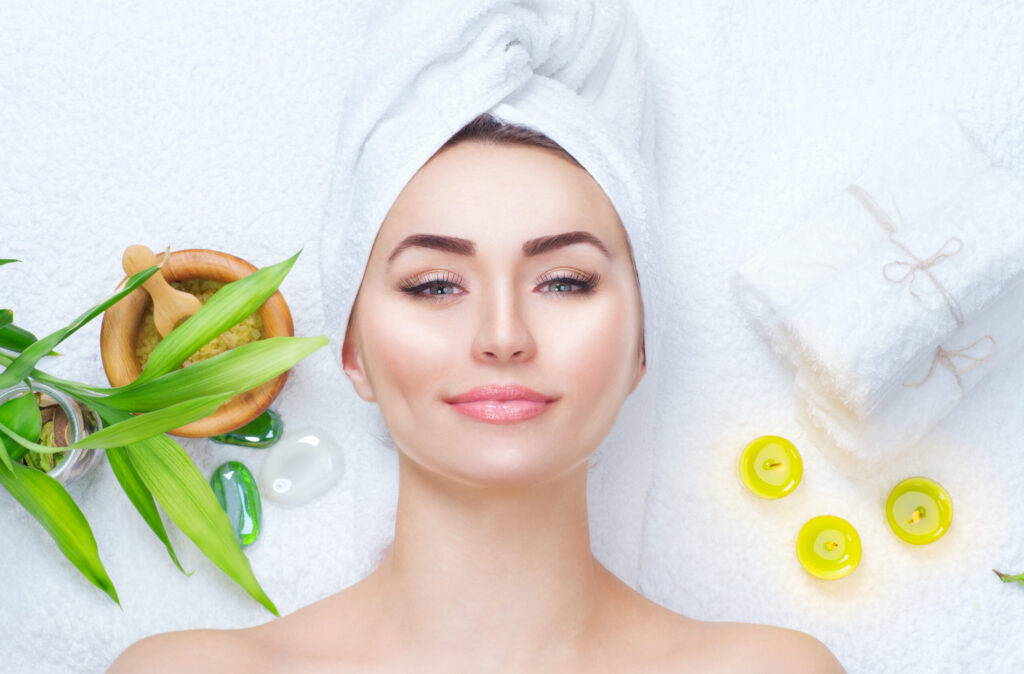 The nano-needling procedure seems like a painful and complex treatment. In reality, it is a straightforward method to treat various skin conditions. You can try it out if you think it will help reduce the skin problems effectively.