Education
The Benefits and Harms of K-cup Coffee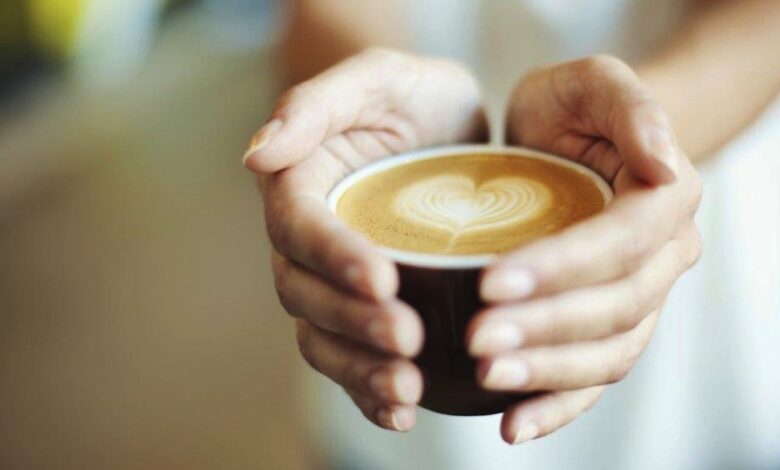 All coffee lovers have one thing in common – we like to try out various types of coffee and simply enjoy its strong taste. However, some ways of preparation are slower than others and while we don't mind waiting for it sometimes, that is not the case in the morning. Mornings are all about enjoying its divine taste. This is why there are many fast options that don't influence the taste in any way. One of these options is k-cup coffee. Keep reading to find out more about the pros and cons of using it. 
The great sides of using k-cup coffee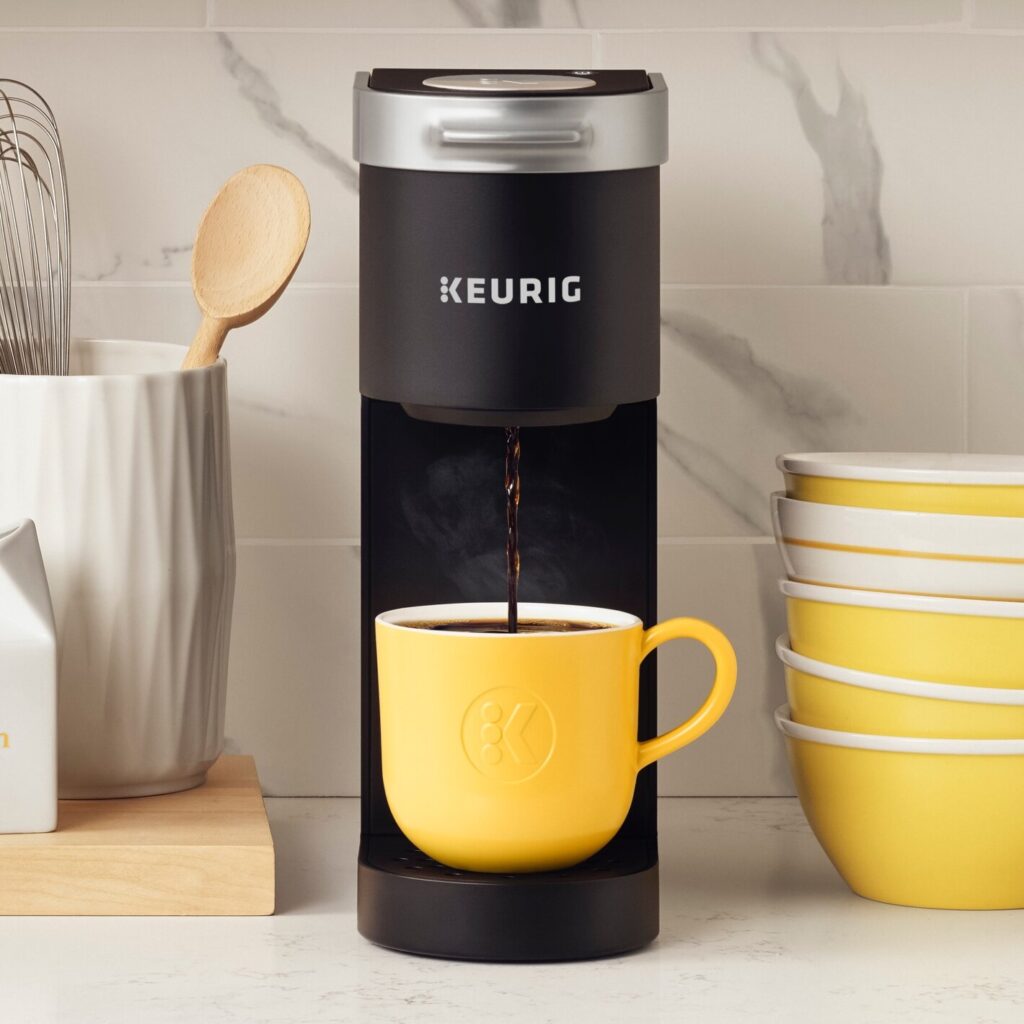 In order to prepare this amazing coffee, you need to have a Keurig coffee machine, so if you are so lucky to have it, the rest comes easy. When you start preparing a coffee for yourself or your friends, you will need to place a K-cup inside and wait a little bit until it is made. When you place it inside, the machine will puncture the cup and when the hot water gets poured over, the content will be brewed directly in the mug of your choice. Here are a few pros that we believe are truly important:
– simplicity 
– great taste
– fast preparation
– no mess
– same coffee every time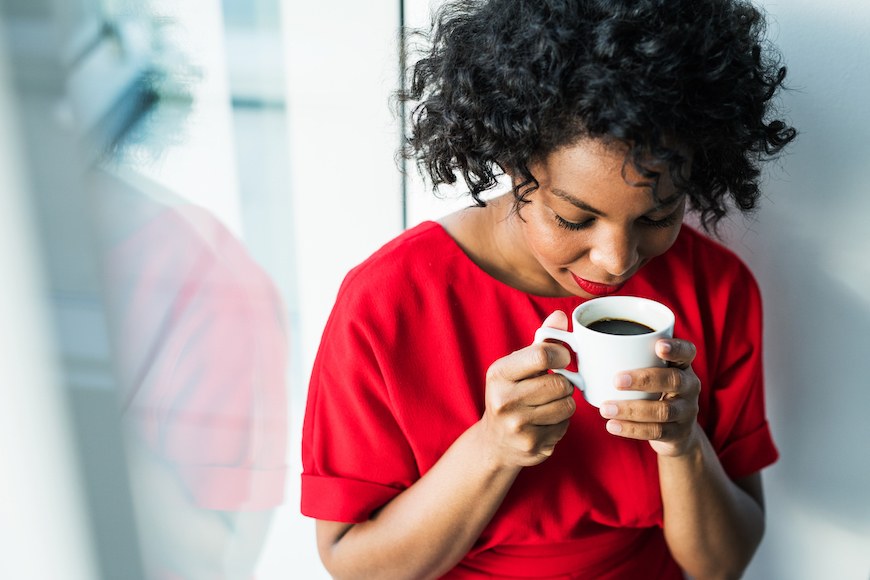 Considering that there is no mess and no coffee all over the counter when you suddenly drop the spoon, it is quite useful and handy for clumsy coffee lovers like myself. Considering that I prepare coffee with eyes half-closed, simplicity is a truly great advantage, if you ask me. Besides, the coffee will be ready in a minute or two which is extraordinary. This means that you will be able to enjoy the delicious taste pretty quickly and have a shot of caffeine as soon as you wake up. For most people, caffeine is very important, so some take it as a supplement. One of the more popular is VivarinGum.
As mentioned before, it is pretty simple for use. You only need to put a capsule inside the coffee maker and that is it. You don't have to be an expert, anyone can do it. There is no mess, it is as simple as that. When the coffee is made, you simply throw away the packaging. Also, since the machine is making the coffee and the capsule contains an equal amount of coffee, you can be sure that the taste will be exactly as you like it – perfect and strong. Morning is definitely not the time to experiment with coffee. Coffee lovers appreciate good coffee in the morning, so we can handle our daily obligations and fight off the sleepiness. 
If you like to try out various options, you can see for yourself which type of coffee is the best for you. If you are interested to find out more about various flavors, click here myfriendscoffee.com. Besides, making coffee at home will surely be beneficial for your savings account, because you will be able to save more money than usual. People tend to buy coffee every morning on their way to work, so this may be one of the ways to put some money aside. All in all, it is a great coffee that true coffee lovers appreciate and enjoy. But, to be fair, here are some of the cons that we promised. 
A few disadvantages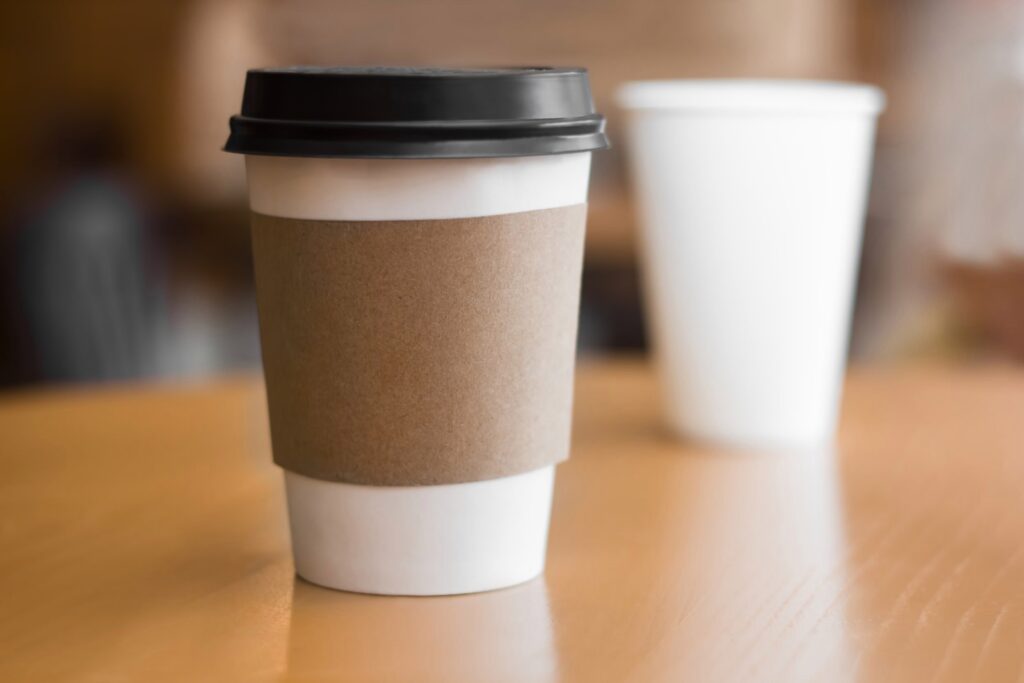 Lately, people are talking more about the materials that are used for food packaging and the effects it has on our body, so here are a few possible disadvantages that you can often hear:
– the use of plastic
– the exposure to aluminum
– impact on the environment
– the cost
The making process involves heating of the capsules, so when the plastics get heated it releases a few chemicals into the coffee. This was a concern for a while and the manufacturer even released the statement that the K-cups don't contain any BPA and that they are completely safe for use. This put many users at ease, but it is still necessary to address the concern and explain it a little bit better. 
Since the K-cups have aluminum lids, some people are worried that this may have an effect on health. There are some studies that link the use of aluminum and development of illness such as anxiety and depression. However, there are still no definitive conclusions about this yet. 
Environmentalists believe that we should reduce the use of any plastic packaging altogether, which would certainly be helpful to the planet. However, in reality, is a little hard to do. The inventor of the K-cup even said that he regrets making it because coffee lovers throw thousands of K-cups every day. More than 9 billion pods end up in households around the world every year. This proves the popularity of this kind of coffee, but also shows just how big of an impact so much waste it has on the environment. We just hope that they will find a way to produce cups that are biodegradable, so we can enjoy our coffee without risking the planet.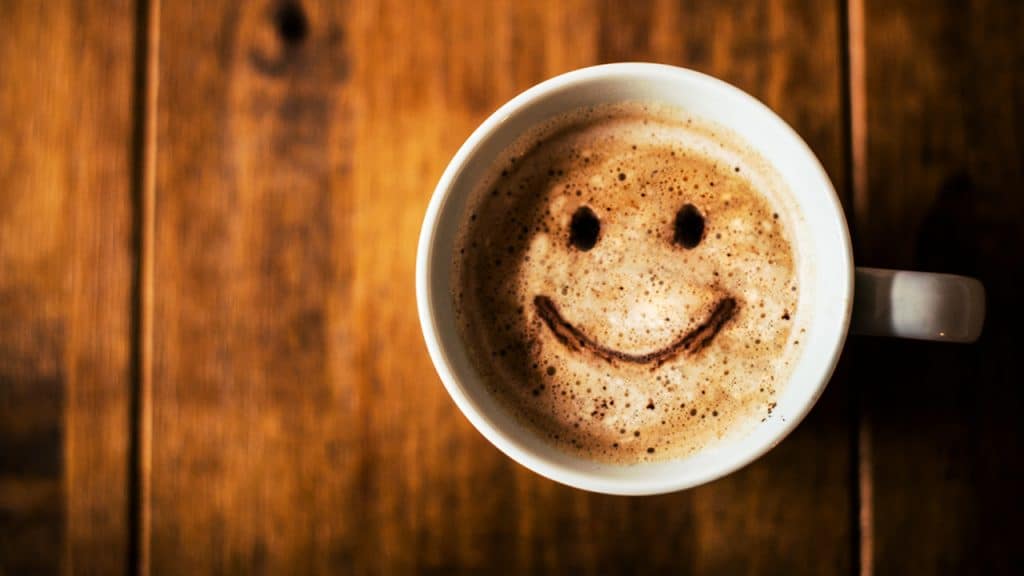 Also, these cups come at a certain price that only adds up every time we buy more. It is certainly not cheap, especially if you were not a fan of fancy coffees before. This may be a much higher price than you are used to. However, the taste is truly worth it and it is probably the reason why so many people choose it over and over again despite the cons mentioned previously. 
These were pros and cons that we believe every coffee lover should know about to be able to make an informed decision. Think about each of the reasons why this is a good or bad solution and act accordingly. Also, we must remind you that cleaning your coffee maker from time to time is also very important. The cleaner the coffee maker is, the better the coffee. Strive to clean it weekly because if you wait longer than that, all the buildup will end up in your coffee which is certainly not good.