Anime
Anime like Inuyasha – Top Three List Recommendation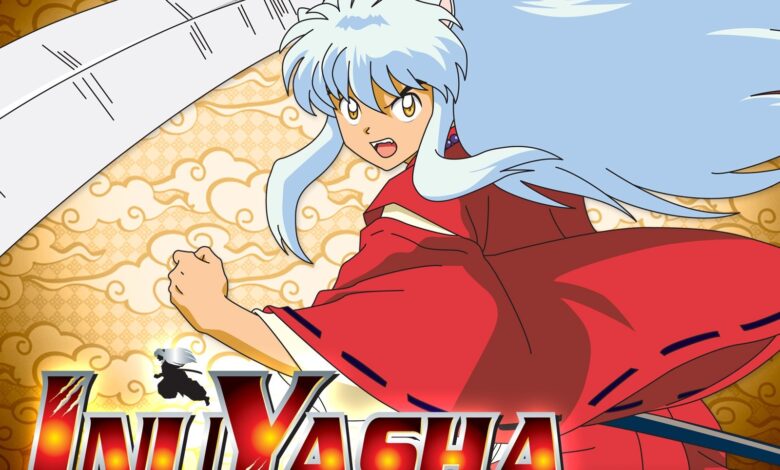 When people think about the anime series that have made an impact on their lives and that have marked their lives, they surely mention Inuyasha. The reasons for this are multiple and they go from the fact that it was one of a kind anime series when it appeared to the fact that the setting and the characters were very colorful, which was nicely combined with a great plot. The very plot of Inuyasha is based on the character who is half demon and half human. So, if you liked Inuyasha, you will surely love these animes.
Yona of the Dawn

Just like Inuyasha, we are again having a female character who is very strong and who is again ready to love. This anime features a character called Yona who has a bow as her main weapon. We need to also point out that she had a very normal and safe life since she was a princess. However, everything changed when her father was killed and she had to flee from the Kingdom of Kouka where she lived like a princess. When she was finally outside of the safety of the palace walls and among the common people, she realized that there is something odd about the palace and the kingdom she lived in since there is a lot of corruption and criminal present. She decides to change all this and to do this when she becomes the ruler of the kingdom. She has helped, and that is Son, her friend.
Noragami
This also another anime similar to Inuyasha in terms that there are a clear connection and interconnection between the human and supernatural side. When we are talking about Noragami, we should mention that there is a character called Delivery God and that the desire of this god is to have millions of believers and followers, however, the problem in this is that he does not have any shrine where people would worship him. The things start to change when he has an accident and when Hiyori, a girl, saves him. From that point onward, the girl constantly has some paranormal experiences and the couple needs to work to solve the problems of both of them.
Blue Exorcist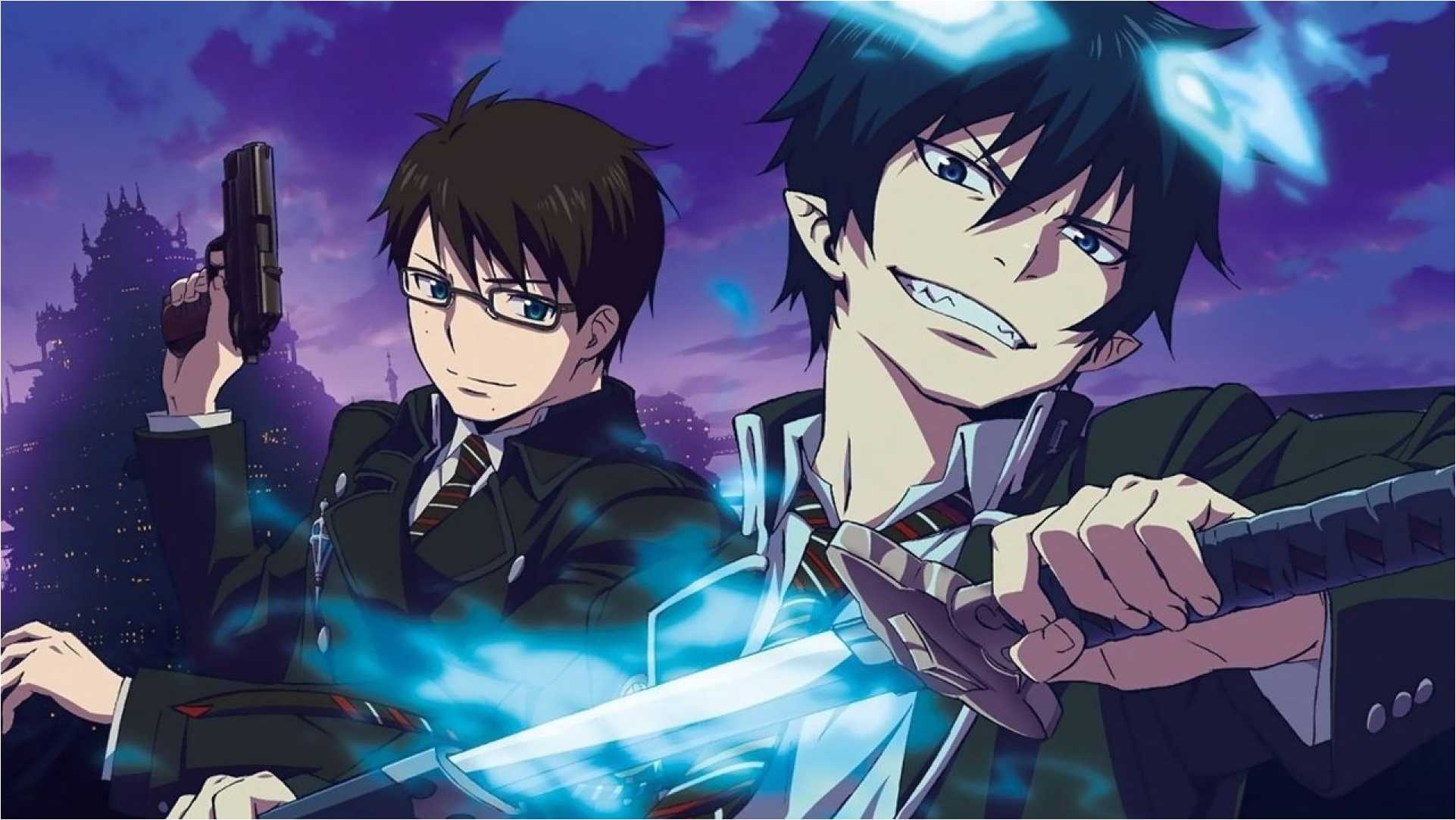 As it is often in anime series, there are various demons but they are prevented from entering this world unless that possess a host body. This anime features one strong demon called Satan and the problem for this demon is that he is too powerful that there is not a strong host enough for him to possess. However, Satan wants to conquer the Earth and humanity and he then decides that it may be wise and the only solution for this to send his son to do the job. The idea behind this is that the son would be the one who would grow up and be powerful enough so that Satan would finally have the host he needs. The name of the son is Rin Okumura and he turns out to be good and fights his father's intention to destroy the world.