Business
Which Translation Services do you Need When Investing in Real Estate Overseas?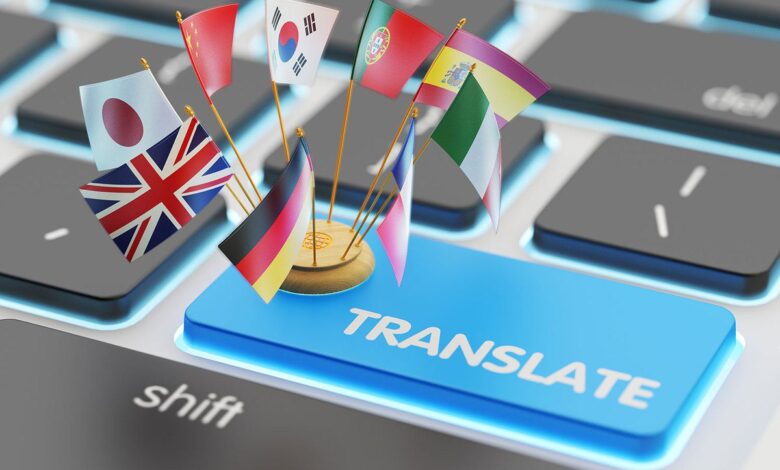 Are you planning to invest in overseas real estate in the near future? If so, there's plenty to think about. The world is a big place, with a huge variety of real estate investment opportunities available. Not only do you need to identify the best country to invest in, and the best region, city, town, and property within it, but you may also need to deal with a language barrier. To combat this, we've taken a look at which translation services you need when investing in real estate overseas. Let's dive in!

What is real estate translation?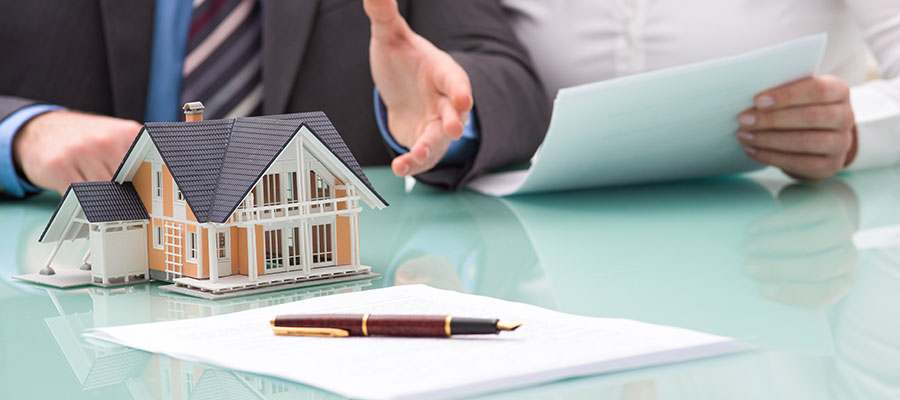 Let's start with the basics. What is a translation service? It is a service where a language professional translates content (documents, audio, video, etc.) from one language to another. 
Translation services can cover any topic. Real estate translation is the specialization that relates to property documents. These can cover property purchases for personal reasons, for commercial reasons, and as part of an overseas investment strategy. 
A range of documents is covered by real estate translation services, from basics such as mortgage agreements, rental/lease agreements, and real estate contracts to paperwork such as litigation documents and building code documentation. Professional real estate translation also covers estate agency contracts, brokerage relationship disclosures, due diligence documents, appraisal documents, and more. Essentially, it includes anything that relates to the sale, purchase, or rental of properties overseas. 
Who delivers real estate translation services?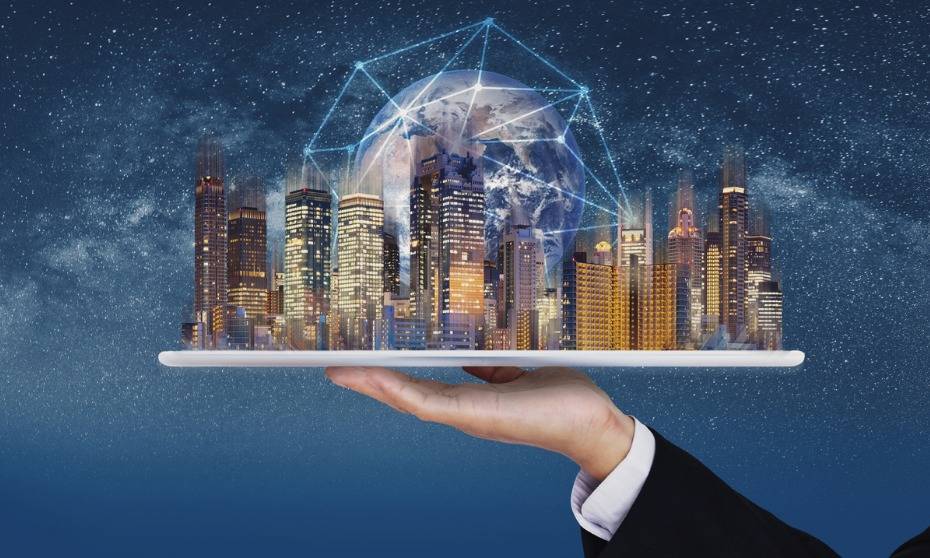 Real estate translation services are delivered by experienced translators with property sector expertise. They may work solo or through a translation agency. Either way, they are likely to not only be excellent linguists but also to have a keen interest in the property, including keeping up to date with market developments in the regions that they cover. 
If you're looking for a real estate translator, always opt for a native speaker of the target language. Doing so is likely to result in a superior quality translation. If you need a translation from English to Spanish, for example, it is better to opt for a native Spanish speaker than for a native English speaker. As a general rule (though there are of course always exceptions), this will provide you with the best possible chance of translation success. 
It's also important to check that your translation professional has sound knowledge of the legal side of property transactions, particularly if they are going to be working on contracts, mortgage agreements, and the like. 
With so many high-quality translation services available, it's worth taking the time to shop around for the best. You can click here for details of the fastest and best translation services for 2023. When selecting a service, ensure that you opt for one that has a decent, long-standing reputation and that has experience of real estate translation in the language pairing that you need.  
While we're on the subject of real estate, it's worth considering the value of interpreters as well as translators. Interpreters do for the spoken word what translators do for written documents – they convert one language to another. As such, whether you're planning a phone conversation or a video call, a professional interpreter can ensure that you appear just as eloquent in the target languages as you do in your native tongue – and that you understand what the person you are talking with is saying! Using a real estate interpreter can provide you with the skills you need in this respect. 
Why are real estate translation services important?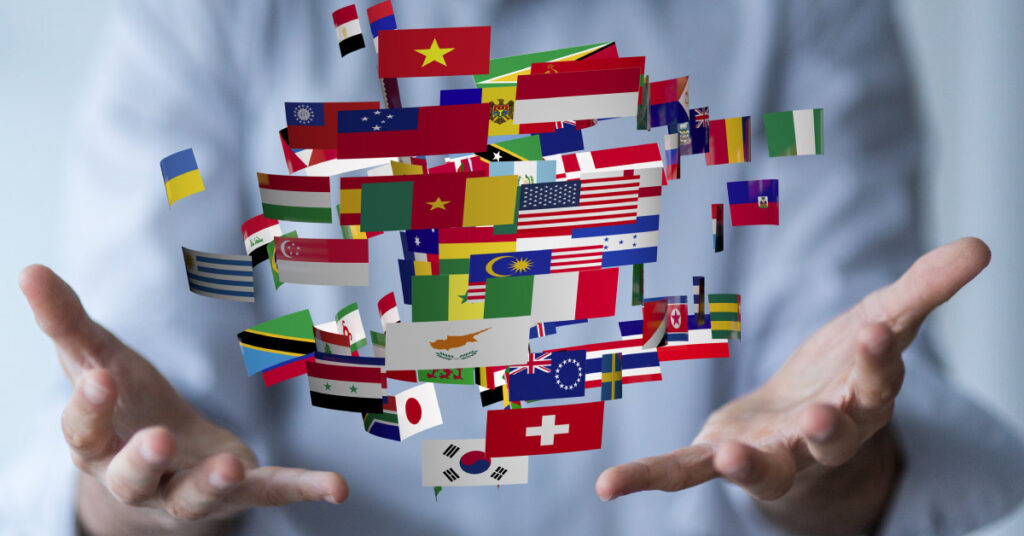 Overseas investment is a key driver of the global economy. Let's look at the United States as an example. According to this data, US direct investment abroad was valued at $6,631,022 million as of Q1 2023. And that's just one country's direct investment overseas. Real estate investment plays a big part in these figures, meaning that real estate translation services are performing an important role in global economic terms. 
Yet behind the huge headline numbers are a series of personal stories. Real estate investment isn't always about huge funds, but sometimes about individuals and families looking to attain lifestyle benefits at the same time as capital gains. For these investors, real estate translation is important for very personal reasons. It can help them to invest in a second home that will provide happy family memories, as well as an asset that they can one day either sell for a profit or pass down to their children. 
How to get the best out of real estate translation services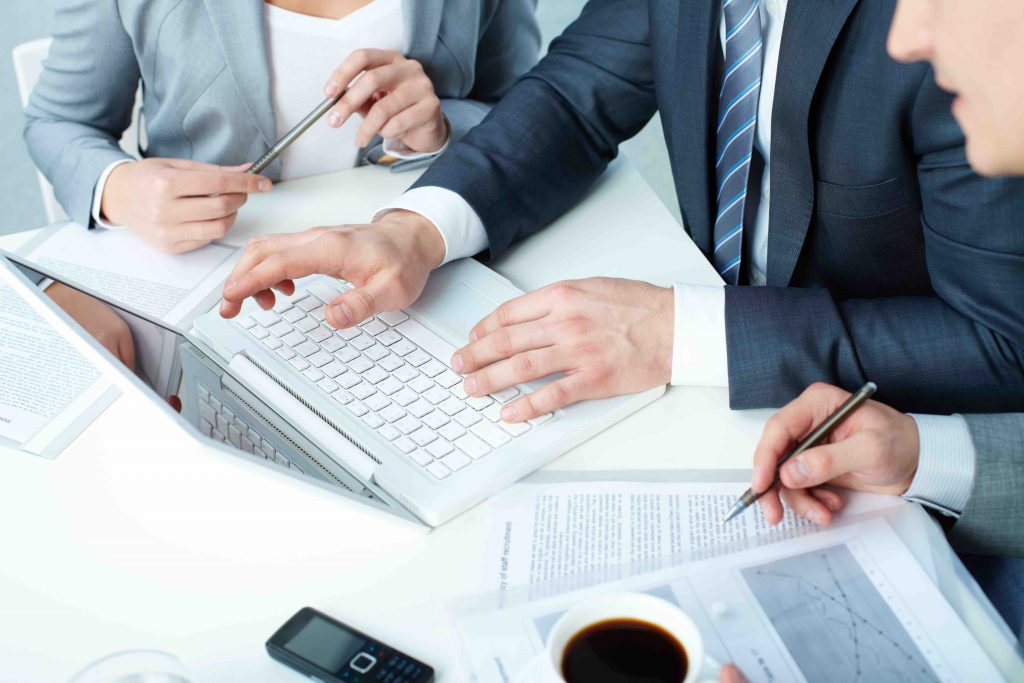 If you're about to embark on an overseas real estate investment adventure, finding the right support can be a huge help, making the entire process feel less stressful. Start by talking to the translation agency in detail about your needs. This will help them to identify which real estate translation service you need. 
Say, for example, you've seen this article on the upward trend of Polish property prices and are looking to explore the market in more depth. A fast, efficient researcher who can help you by translating recent and relevant articles on the Polish property market would be the ideal choice. 
If, however, you already know what you want to put your money into and where then a more legally focused real estate translator might be appropriate – someone who can happily translate the finer points of mortgage agreements without breaking into a sweat! 
When thinking through which type of real estate translation services you need, it's also worth considering how much financial detail is included in the documents that you want to be translated. Financial translation is a specialization in its own right, so opt for a financial translator if need be. 
By talking about your requirements with your translation company at an early stage of the process, you will be giving them time to find the most appropriately experienced translator to meet your needs. Doing so can also mean that there isn't a last-minute panic for your translation, as the translator will have had plenty of time to work on it.
Finally, whichever type of real estate translation service you need, make sure that you use a human translator and not a machine to produce it. Machine translation is improving, but when it comes to important documents such as real estate investment paperwork, only a skilled human translator will suffice.