Business
How is Real Estate Impacted by the Logistics Industry?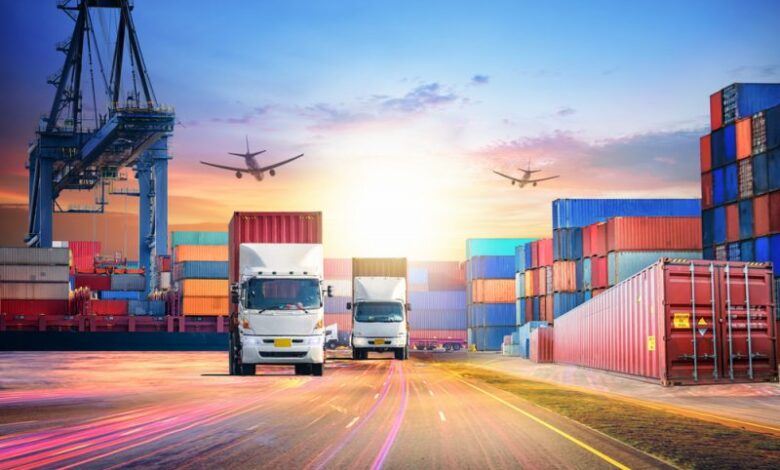 For the past few years, residential real estate has been booming globally. However, it's important to mention that there is now a new trend suggesting that the industrial real estate market is an area of rapid growth. Technological advancements and various economic factors are now reshaping the development and rental procedures for warehouses.
Recent industry reports reveal that the logistics industry is increasingly impacting the real estate sector. Socio-political moves and consumer demands are changing the way the supply chain is functioning on a global scale, which has now given rise to a new trend known as 'logistics real estate', a trend we will endeavor to explore in this article.
Logistics sector and real estate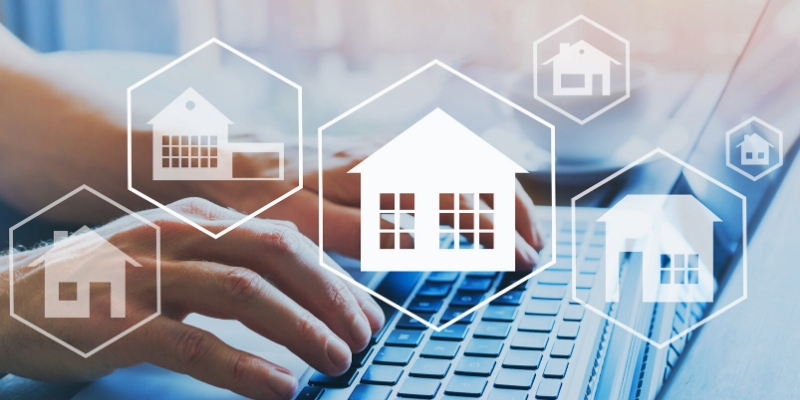 Prognosis states, "Trucking fleets and container ships, railcars and terminals, RFID chips–logistics is the often-overlooked interconnected infrastructure that makes it all possible. And logistics real estate –warehouses, distribution facilities, fulfillment centers – stands at the center of this constantly changing system."
The major question logistics operators face when looking for the right real estate is… 'how can real estate be strategically utilized and/or modified'? Large logistics facilities usually take up vast areas of land and must be arranged in a thoroughly organized manner, making both accessibility and maneuverability easier for forklifts and trucks alike. With the need for strategically designed layouts, logistics real estate is also fueled and supported by the latest technologies from AI to robotics, meaning the real estate must also accommodate these needs.
Additionally, warehouse walls are also being modified to accommodate more racks and rows; some businesses are also looking to makeover and adjust floors and roofs to better service their logistics needs. Leveled and super flat floors are necessary for large warehouses as it allows them to handle the weight of loads more easily and assist with stable stacking.
Considering rising demands while making investments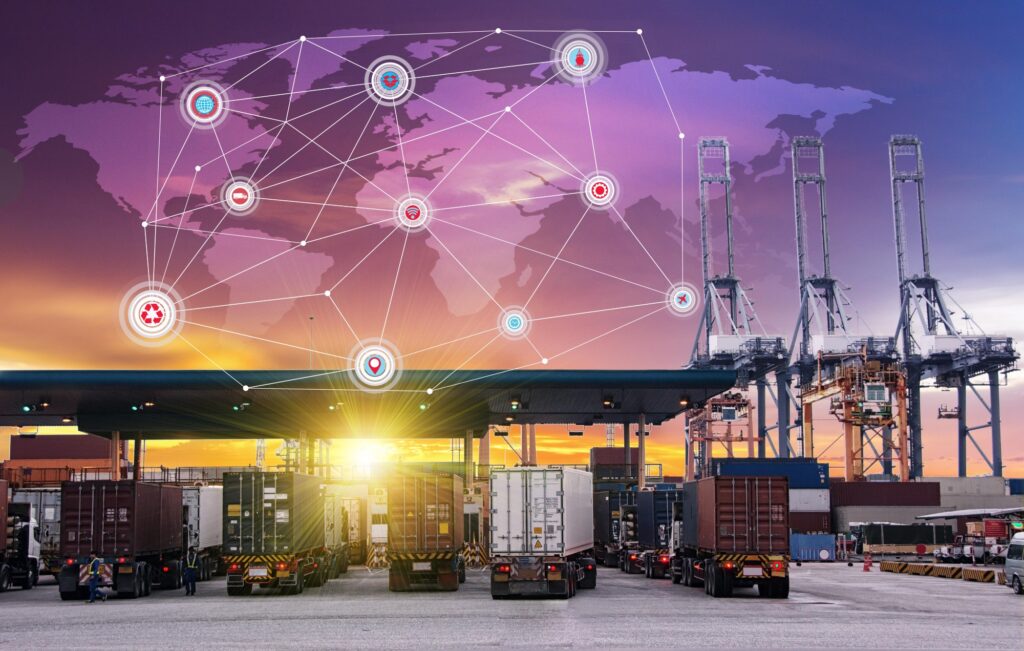 The definition of a good warehouse is not limited to power and size anymore; rather, owners are more concerned about ensuring they have adequate HVAC (heating, ventilation & air conditioning) services for employees, accessibility for new high tech setups such as robotics, refrigeration setups for cold goods plus large enough space and height for large racks on the premises. Over time warehouse function and storage, demands have changed significantly, especially in the food, beverage, and healthcare sectors. In these particular areas, at the forefront of logistics operator's minds, is adequate safety, quality, and freshness in key storage areas, as well as consistent temperatures in the warehouse real estate they are looking to invest in. These crucial design and layout aspects help to aid investors with their industrial real estate purchase decisions.
Rising consumer demands are changing the operational requirements of logistics properties. These trends have now changed market performance, encouraging investors to look for new opportunities in the logistics of real estate space. As supply chain companies make alterations to their existing business models by embracing new technology, they are making their operations far more attractive and lucrative for shareholders.
Considering the cost and time of logistics management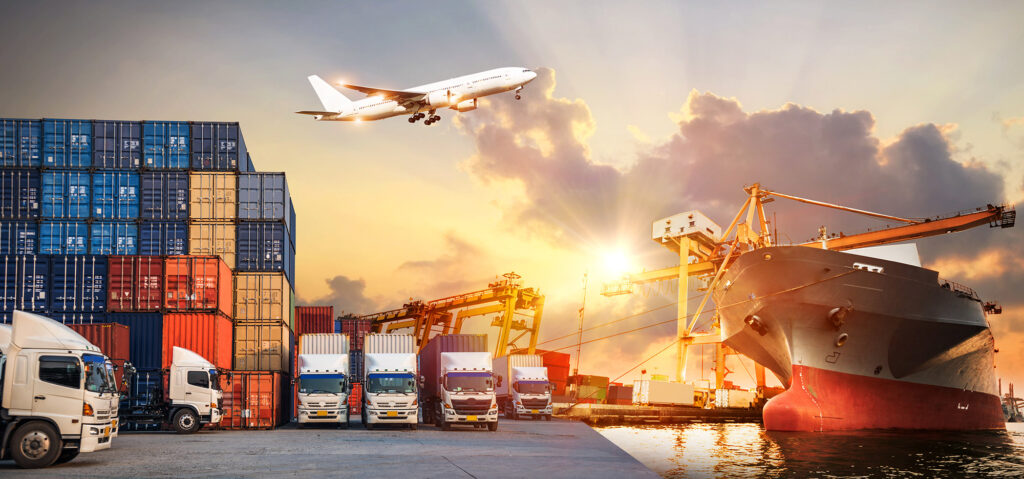 While investing in the industrial real estate sector, another important aspect to consider is the proximity of ports and land transport facilities. Industrial real estate needs to be positioned appropriately in order to maintain proper supply chain flow to manufacturing units and warehouses. Delivery of raw materials and shipping of products must be easy and cost-effective; therefore, well-considered real estate positioning is key to a successful logistics business. Investors need to find real estate properties that are close to port areas. It should not create a delay in the shipping and reduce the cost of transport. All the supply chain news must be well-balanced in order to satisfy increasing consumer demands.
Beyond this, warehouses must be located in temperate, port-adjacent, and industrially. It is important to maintain a competitive edge in the crowded industries. Based on these competitive traits, they can search for a more profitable facility that can promise greater returns and profitability.
Owners need to concentrate on a strong portfolio of logistics orientated properties while prioritizing the location based on easy-access to population hubs. This concept can help to accelerate deliveries and reduce delays. It is important to make careful decisions while investing in the industrial real estate market. Additional factors that should also be considered prior to purchase or investment is labor availability, land costs, and the connectivity to various transportation systems as well. The design and structure of the developments must be further improved to enhance the storage capacity with the rising inventories.
Using the latest technologies to manage logistics real estate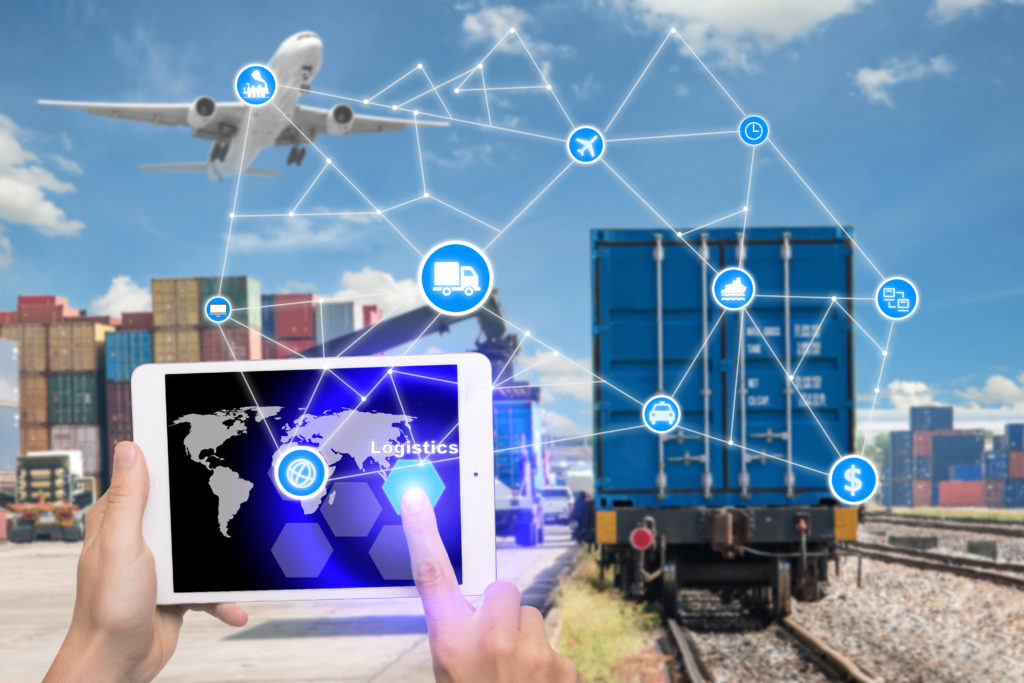 No matter what kind of business you are running, if you need to manage a warehouse, it is good to integrate logistics technology designed to enhance returns. Developers around the world are working on creating highly efficient software to ease inventory management and shipping services. If you're a logistics operator, you should consider using CartonCloud TMS software to improve your income in the competitive market.
TMS software is capable of improving the efficiency and quality of your warehouse practices. The advanced features and newer developments make it possible to manage the inventories at a low cost. Moreover, this software ensures easy tracking of trucks moving around to manage deliveries and shipments. You can upgrade to the latest version of this software to ensure a more streamlined logistics facility.
When the demands in the logistics sector are rising, the logistics real estate market needs more consideration and continued investment. It is important to find ways to improve designs using the latest software tools. Businesses in this space need to look for creative and innovative ideas to ensure uninterrupted growth. Therefore, logistics management teams should be trained to make the best out of existing properties by using the advanced features of software tools. By balancing both demands and supplies while adjusting the cost of warehouse management, logistics company owners should reap the rewards.
Finally, investors need to be more careful while choosing their real estate property to set up a supply chain business. It should promise favorable conditions for the warehouse teams and business owners alike.