Manga
Which are the Best Yaoi Manga Available?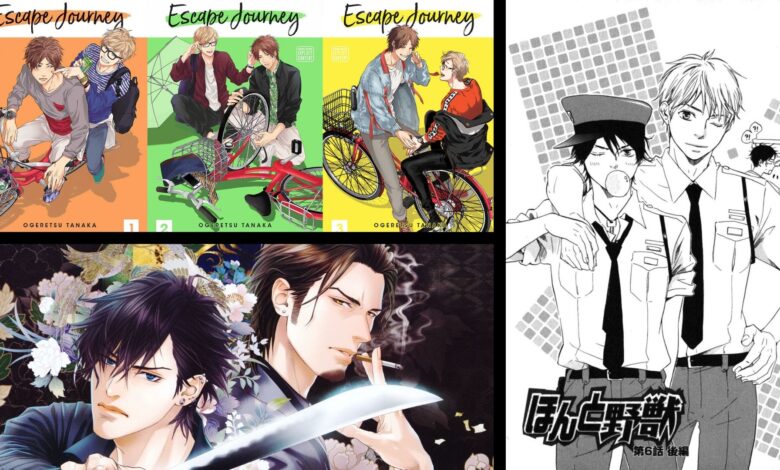 This is an interesting type of manga. The word "yaoi" is actually an acronym that means "no climax, no meaning and no fall" in Japanese. Therefore, it is easy to think that the yaoi genre is a kind of hentai branch for the female audience. This definition has lost its true meaning during the years, and while it is true that yaoi represents homosexuality, it evolved and now has a meaning, a climax and sometimes a cliff-hanger. The yaoi genre is also called "boys love". Below, we will go over the best yaoi manga available today.
Like the Beast (Honto Yajuu)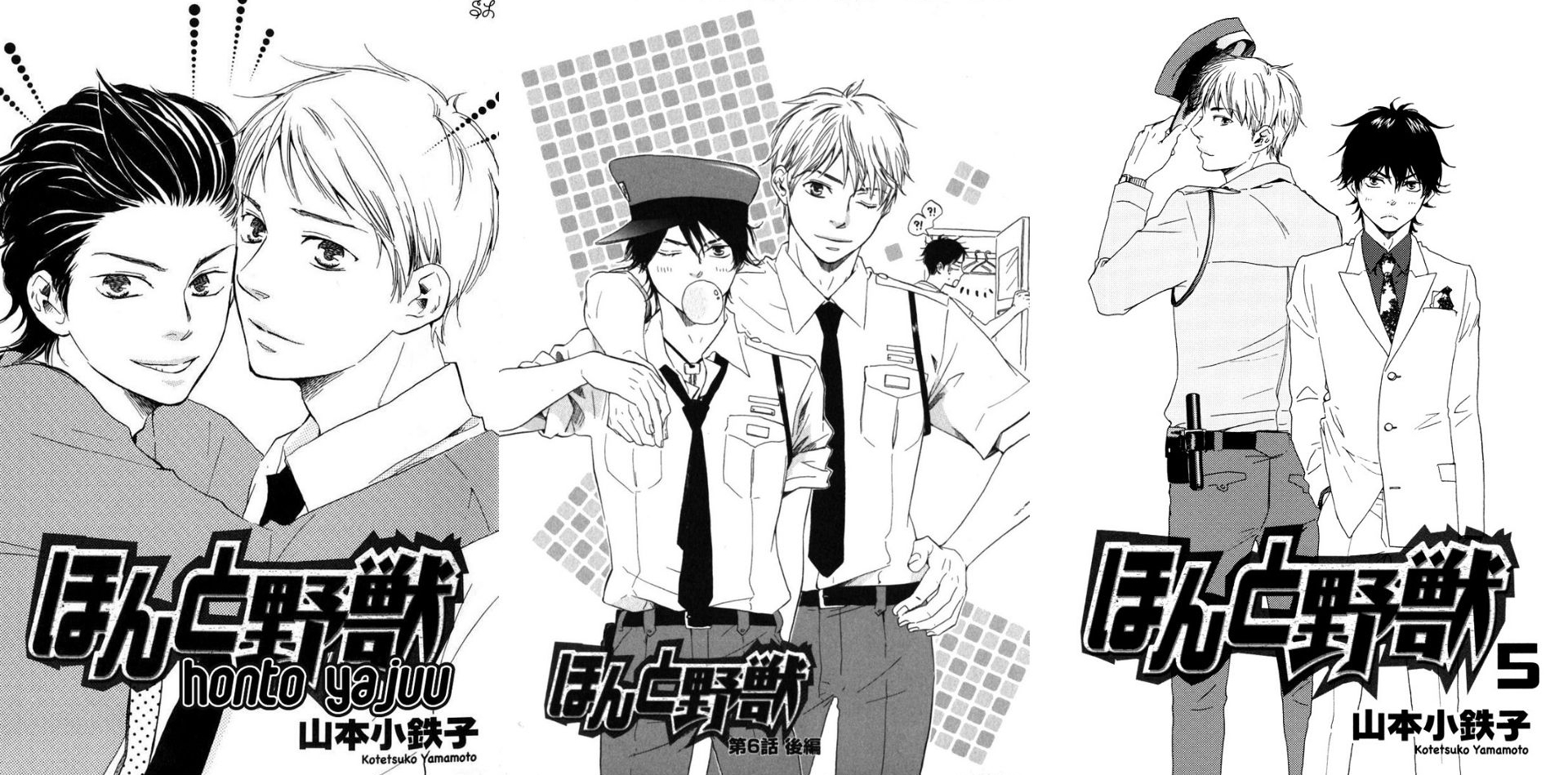 As is often the case in these stories, this is a yakuza boys love, and it follows a prohibited love story between a cop and a member of the infamous yakuza organization. Tomoharu Ueda is a cop who saves Aki Gotouda from a thief who steals underwear. This is love at first sight for Aki, who does not waste any time and confess everything to Ueda, who does not know how to react. When he gives Aki a chance, and despite their relationship being lovely and sweet, Ueda must deal with tough situations while realizing how hard it is for a police officer to date a yakuza.
Mou Ichido, Nandodemo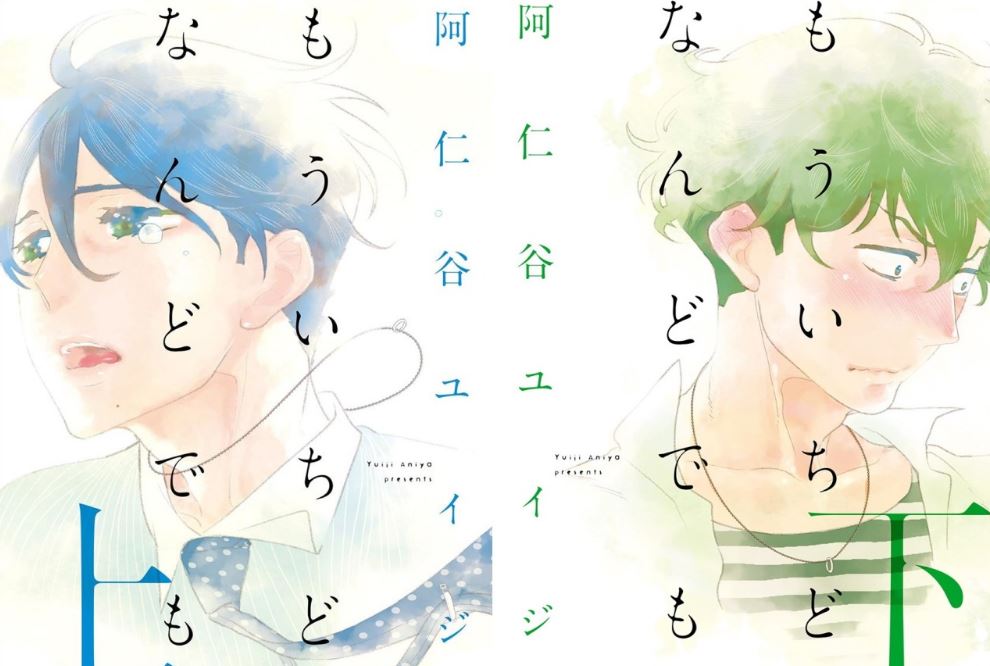 The character of Tarou has a boyfriend Takahiro, and they live together. When Takahiro has an accident and loses all of his memories, their lives completely change. Tarou must deal with a man who cannot remember what their history and relationship are, nor that he was in love with a man. Takahiro struggles to catch up with the two years of his life that are gone due to the accident. Eventually, love finds a brand new way with Takahiro, and their love and passion bloom once again.
Escape Journey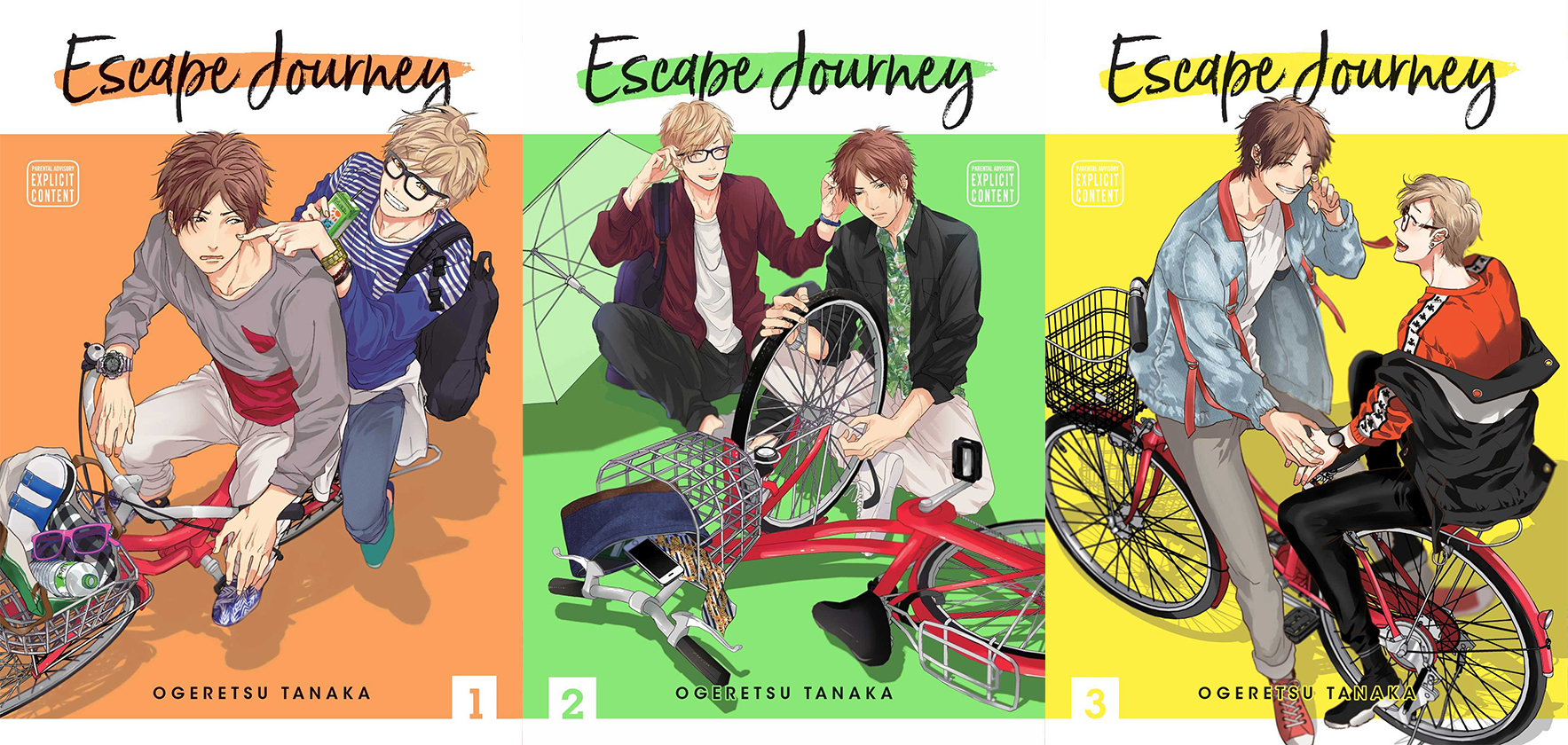 During the first day of college, Naoto meets Taichi, his ex-boyfriend. The two dated for a year in high school and broke up after a nonsense fight. They have not talked ever since, and after overcoming the shock caused by the fact they are about to share a college, Naoto puts aside his resentment and decides to be friends with Taichi. Both come to the conclusion that simply being friends is impossible for them, as they can either be lovers or be nothing at all.
Assassin's Dagger of Flattery (Kobi no Kyoujin)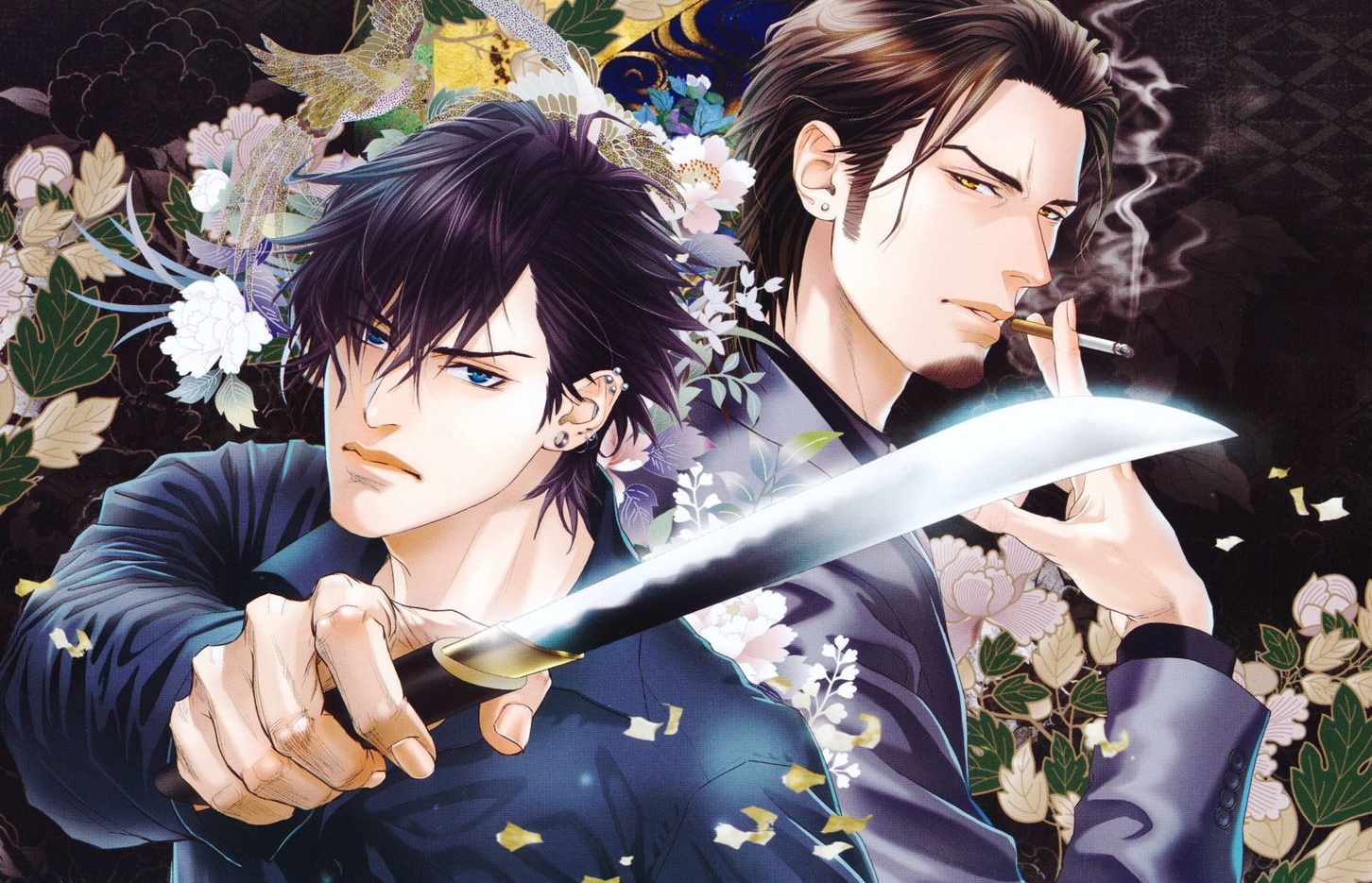 This is yet another yakuza love story, but vastly different from the first manga we talked about. It has a prequel called Bi no Isu, and both are worth a read. Nariaki Kabu is succeeded in the Umezaki group, and Nirasawa was raised by Kabu personally. During the time they are living together, their need for each other becomes a true psychotic obsession, and they grow addicted to each other and want to always be together.