Gaming
5 Best Free PC Games for Easy Casual Gaming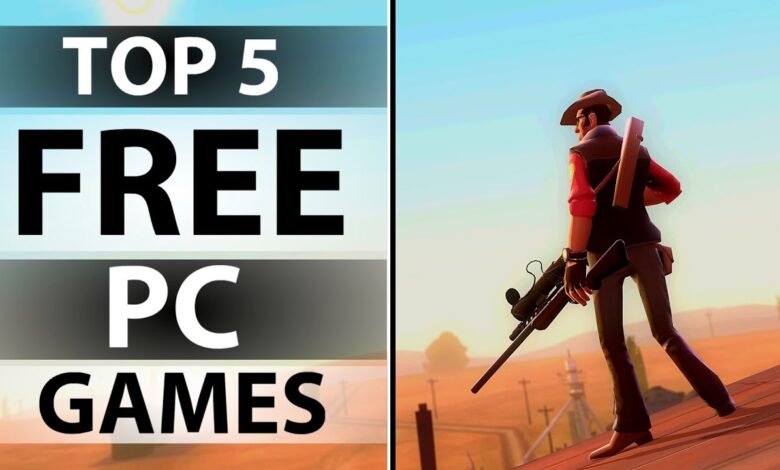 Tired of feeling like a keyboard warrior after spending hours grinding away in intense PC games? Want to give your brain a break and just have some good old fashioned fun without all the stress? Look no further!
Delight in endless hours of exploration and adventure whether you're playing platformers, arcade-style puzzles, or intense shooter and action-adventure games. Explore virtual 3D worlds and take on challenging levels, with just about any type of gameplay available!
No more hours upon hours of grinding away, no more nail-biting stress, no more complicated quests that leave your head spinning. We bring you the best free PC games on GameTop that guarantee easy, casual gaming fun for everyone. Instead, get ready for free PC games that are so vivid, so engaging, and so downright hilarious, that you'll forget all about your worries and dive headfirst into a world of endless enjoyment.
List of Games:
Aquascapes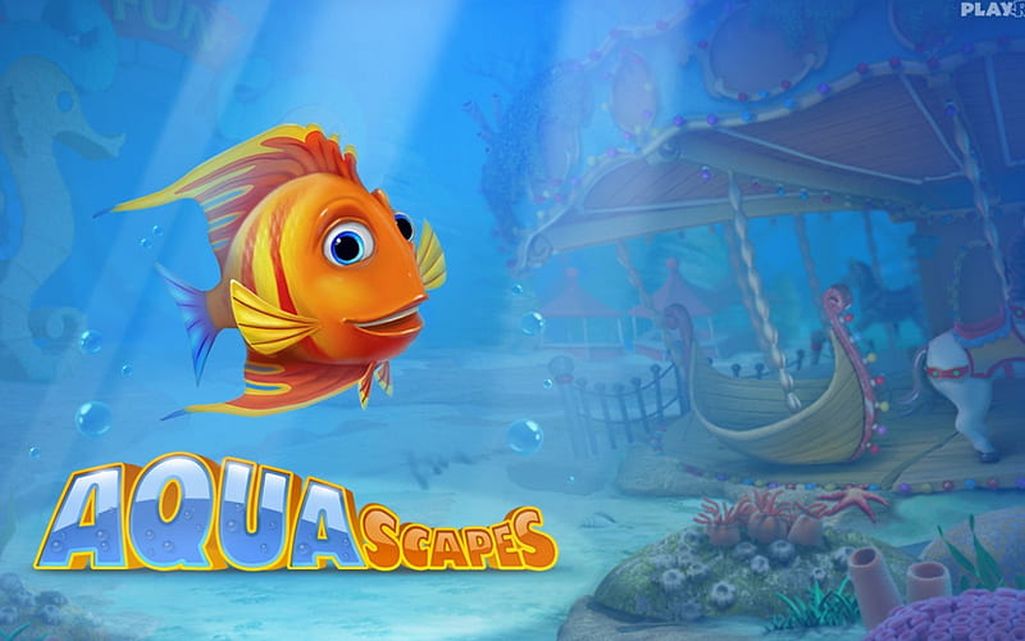 As soon as I started playing Aquascapes, I was immediately drawn into its tranquil and relaxing atmosphere. The game offers a perfect blend of stunning graphics, soothing sound effects, and an immersive storyline that will take you on a journey through the hidden wonders of the ocean.
One of the things I LOVE about this game is the wide variety of activities it offers. From restoring aquariums and interacting with sea creatures to searching for hidden objects and solving puzzles, Aquascapes offers a gameplay experience that's both engaging and fun!
The puzzles themselves are well-designed and challenging, but never frustrating. And the hidden object scenes are beautifully crafted, with an attention to detail that's truly impressive. I found myself spending hours just exploring the different scenes, discovering new creatures, and marveling at the intricate designs.
But perhaps what I loved most about Aquascapes is the sense of creativity and personalization it allows. You get to design and build your own aquariums, choosing from a variety of different fish, plants, and decorations. And as you progress through the game, you'll unlock even more customization options, allowing you to create truly unique and breathtaking underwater worlds.
This is the perfect game for anyone looking to dive into a mesmerizing underwater adventure. Whether you're a fan of hidden object games, love sea creatures, or just need a break from the stresses of everyday life, this game offers a unique and captivating gameplay experience that's sure to leave you feeling refreshed and rejuvenated!
Amazing Vacation: New York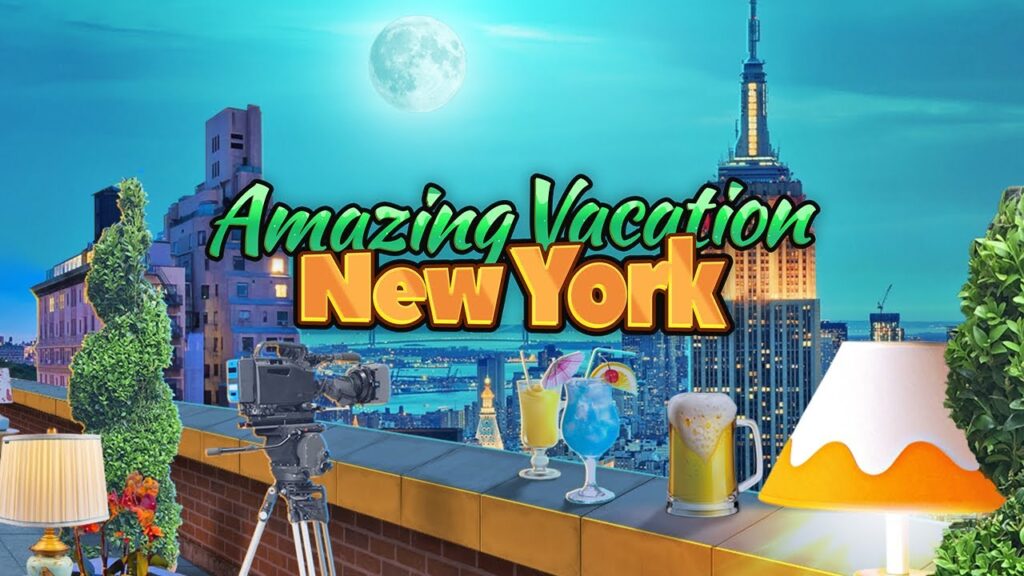 Are you ready for an unforgettable adventure that takes you on a journey through the iconic city of New York? If so, then Amazing Vacation: New York is the perfect game for you! This thrilling hidden object game is an absolute delight that will immerse you in the bustling city streets, allowing you to solve puzzles, uncover mysteries, and discover hidden treasures.
From the Empire State Building to Central Park, the city of New York has always been a symbol of adventure and excitement. And Amazing Vacation: New York brings that sense of adventure to life with stunning graphics, captivating sound effects, and an immersive storyline that will keep you hooked from start to finish.
One of the things that impressed me about this game is the attention to detail. The game takes you on a journey through the city's famous landmarks and hidden gems, giving you a glimpse into the city's rich history and culture. And as you explore, you'll encounter a variety of challenges and obstacles that will test your skills and keep you engaged.
Whether you're a fan of hidden object games or just looking for an casual gameplay experience, this game is definitely worth checking out.
Gardenscapes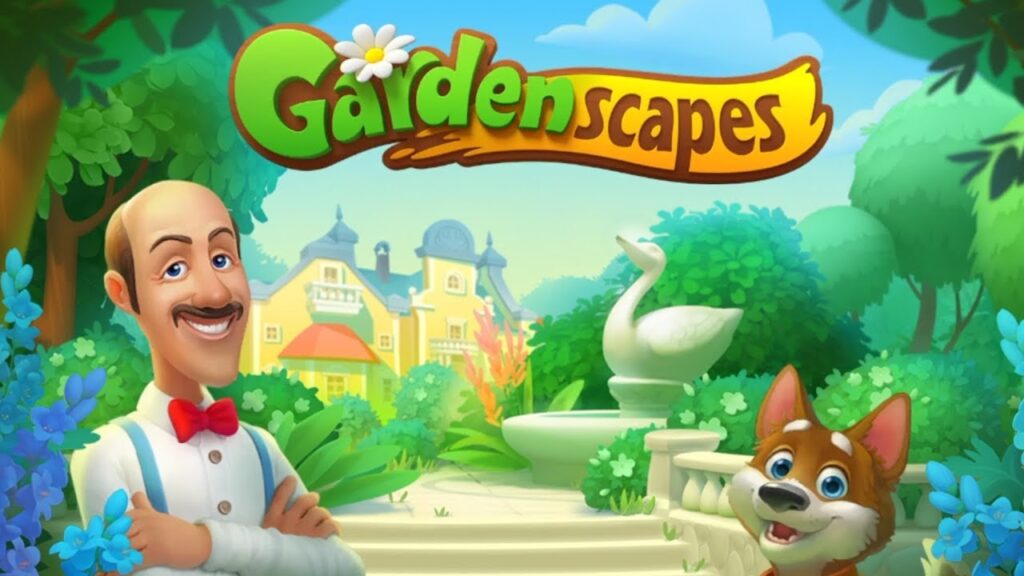 Get your green thumbs ready, because Gardenscapes is about to take you on an exciting journey through an abandoned garden, where you'll uncover hidden beauty and create a stunning backyard paradise!
As soon as you start playing, you'll be enchanted by the charming graphics, catchy music, and delightful storyline. Join Austin the butler as he guides you through the garden, solving tricky hidden object puzzles, and helping you earn coins to purchase new items.
But Gardenscapes is more than just a simple gardening game. It's a challenging adventure that will put your problem-solving skills to the test. You'll need to overcome obstacles like pesky weeds and stubborn neighbors to transform the garden into a breathtaking oasis that will leave everyone in awe.
And the best part? You get to customize every inch of your garden to make it uniquely yours! From choosing the perfect flowers to designing the garden layout, you're in control of every aspect of your backyard paradise.
Overall, Gardenscapes is the perfect game for anyone who loves gardening, hidden object puzzles, or just wants to create their own little slice of heaven. So grab your gloves, dig in, and get ready to revitalize that neglected garden!
Demon Hunter 5: Ascendanse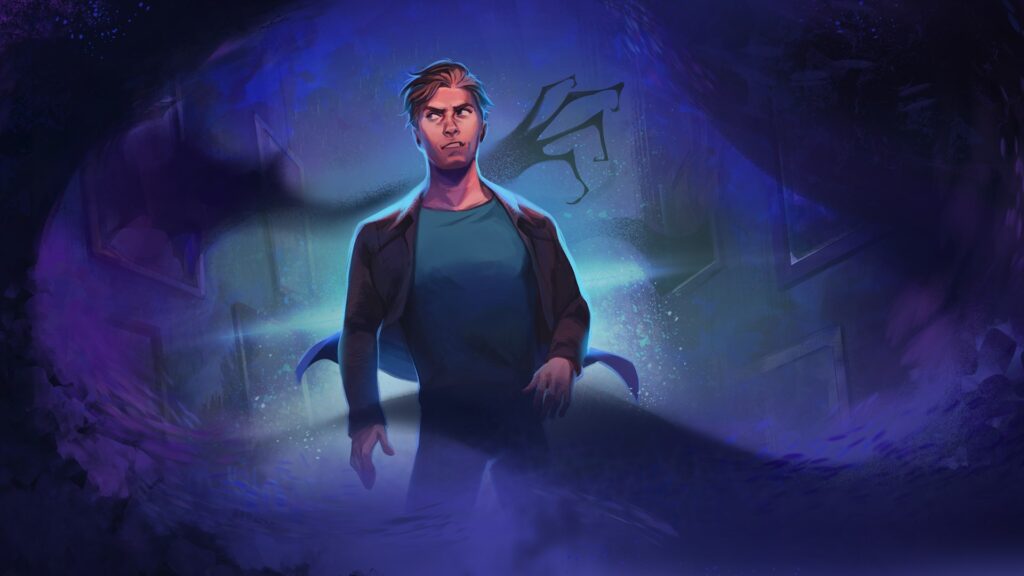 Are you ready for an epic journey into the unknown? If so, then Demon Hunter 5: Ascendance is the perfect game for you. This hidden object game is a true masterpiece that will transport you to mystical locations filled with danger, mystery, and intrigue.
As you embark on this adventure, you'll face formidable foes, solve challenging puzzles, and uncover hidden secrets that will leave you breathless. The game is designed to keep you on the edge of your seat, with every level bringing new challenges and surprises that will test your skills to the limit.
What I love about Demon Hunter 5 is its immersive gameplay. The game takes you to unique locations, from dark forests to ancient temples, each with its own set of challenges and mysteries to uncover. The game's stunning graphics and captivating sound effects create an atmosphere that pulls you in and keeps you engaged throughout.
As a hidden object game, Demon Hunter 5 offers a perfect balance of adventure and puzzle-solving. The game is not just about finding objects but also about using them to progress through the story. This creates a sense of immersion that I've rarely seen in other games of this genre.
Fishdom 3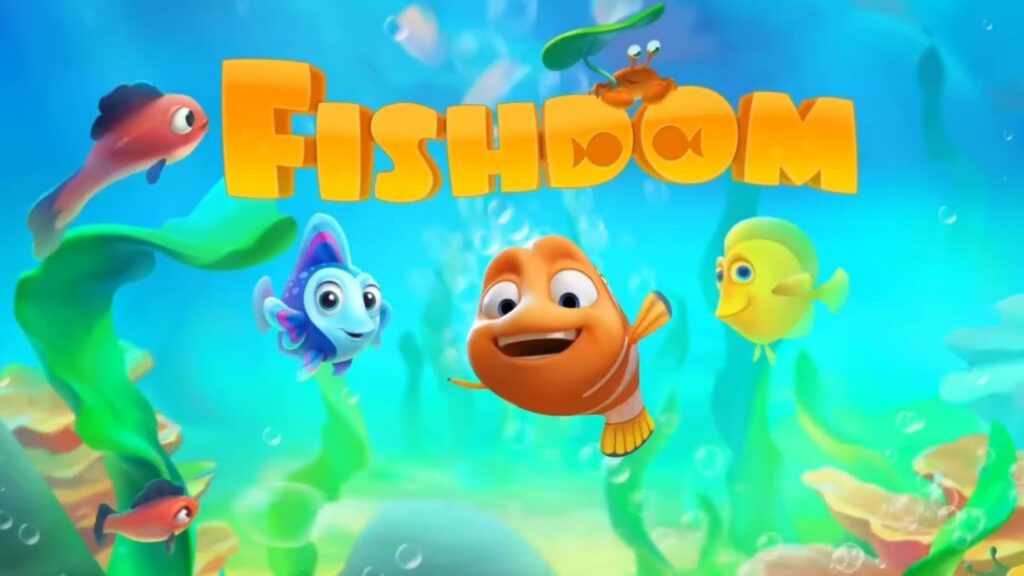 Imagine being able to create your very own aquarium, filled with a kaleidoscope of colorful fish, plants, and corals. That's right, you get to design and customize your aquatic oasis to your heart's content. You can choose from a vast selection of decorative items, from seashells to treasure chests, and even choose the background and lighting of your tank.
But that's not all, folks! Fishdom 3 also features some of the most challenging and engaging match 3 puzzles you'll ever encounter. These puzzles will test your skills as you try to match three or more items to clear the board. The more levels you clear, the more coins you earn, which can then be used to purchase even more decorations for your aquarium.
And let's not forget about the graphics. Oh my, the graphics. They are simply breathtaking. The colors are vibrant, the animations are fluid, and the attention to detail is impeccable. You'll feel like you're actually underwater, swimming with the fishes.
So what are you waiting for, mates? Dive in and immerse yourself in this underwater paradise. Whether you're a puzzle aficionado or just looking for a fun and relaxing game to play, Fishdom 3 is the perfect game for you. With its stunning visuals, challenging gameplay, and endless possibilities for customization, you're in for a swimmingly good time!