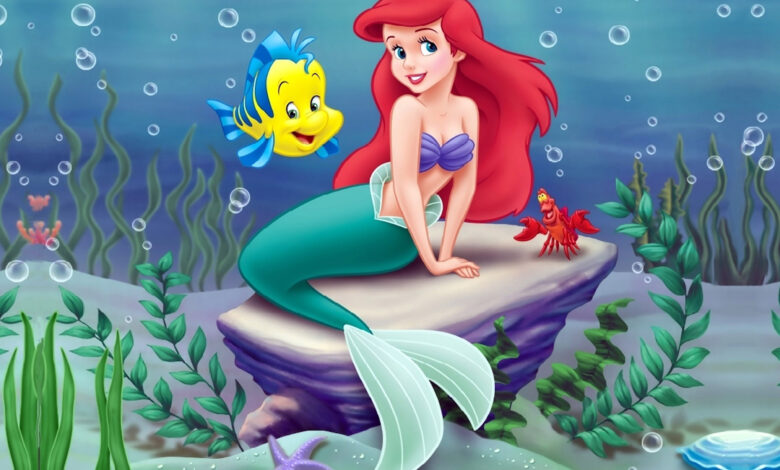 Everyone loves Disney animated movies, and for decades, they have been releasing new and familiar movies with plenty of colorful and well-written characters, who never shy away from a song. Many of these songs are now all-time classics and loved and adored by generations of fans.
One of such films with a great soundtrack is Disney's The Little Mermaid, an animated movie that came out in 1989 and took the world by storm. The music and lyrics for the iconic work were written by Alan Menken and Howard Ashman, and the result is a collection of some of the most legendary musical numbers ever created. People young and old remember the masterfully assembled lyrics and melodies. However, what are the best Little Mermaid songs, and how would one even rank them?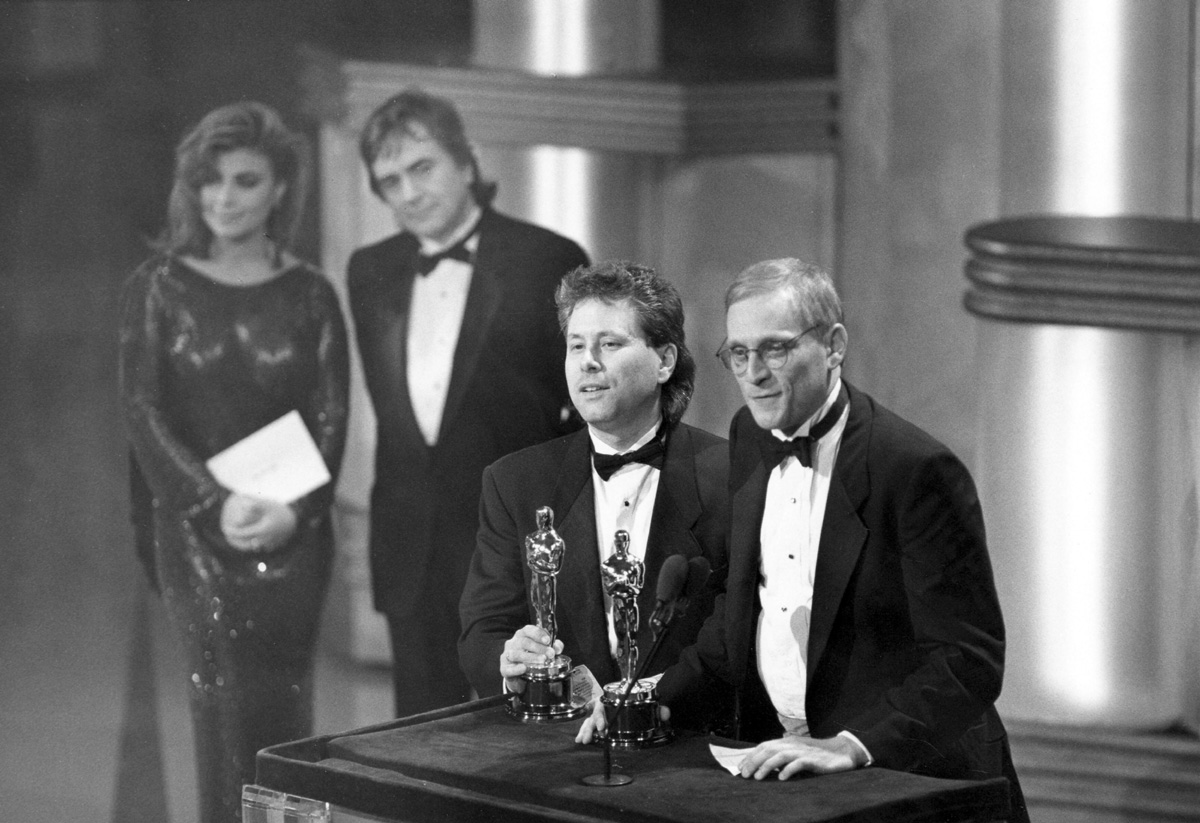 We have you covered, and what better way to prepare for the release of the upcoming live-action adaptation coming to theaters next year, than to remind ourselves of these classics.
Ariel – Part of Your World
This is by far the most touching song, which is why it is number one. Ariel sings about the world outside of the ocean, and how she longs to be a part of it someday.
Sebastian – Under the Sea
The legendary sidekick of Ariel, Sebastian the crab, sings this arguably the most famous Little Mermaid song, trying to convince Ariel that under the sea is where she is meant to be, and where it is the best. His iconic Jamaican English accent makes the song even cooler and more memorable.
Sebastian – Kiss the Girl
While Ariel and Prince Eric are in a boat together, Sebastian and the rest of the surrounding animals sing a song to try and encourage the young prince to finally kiss Ariel.
Ursula – Poor Unfortunate Souls
The big bad of the movie is Ursula, a sea witch who offers Ariel a pair of human legs so she can go onto the land, in exchange for her voice. She sings this ominous song to Ariel to try and convince her to accept the deal.
Chef Louis – Les Poissons
The devoted and somewhat crazy Chef Louis sings this song as he prepares a meal, in which he tries to deep-fry and serve Sebastian the crab.
What do you think about this ranking of the best Little Mermaid songs? Do you agree? One thing is sure. None of us can wait for the live-action movie to see how they adapt these legendary songs!