Music
List of 20 Best Songs about Birds Ranked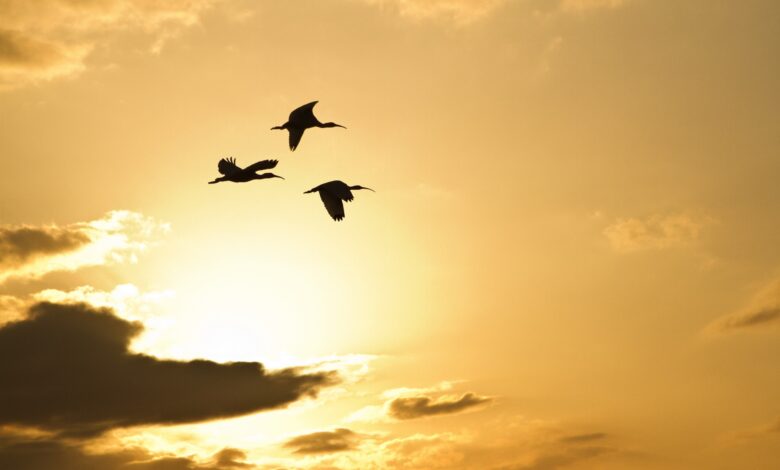 Songs about birds, literal or metaphorical, have been present in the music industry for decades. Although the Eagles are among the most common birds referenced by artists in their music, plenty of other beautiful and majestic birds are featured in songs worth listening to. Spreading your wings and taking freely on the world through the sky is one of the man's biggest ambitions and longings. Birds included in most of the songs are eagles, swans, doves, seagulls and so on, while some of the songs simply use the words "bird" either in the lyrics or in the title. Below, we assembled a list of 20 most popular and beloved such songs.
It is also worth mentioning that music is not typically categorized by the meaning of the words it uses, but rather the overall genre of music. Henceforth, this list is an awesome way great and iconic tracks that have similar themes but come from vastly different genres of music. Many different genres of music and artists are included in the list, like for example pop, folk, metal, The Beatles, Elton John. The Police etc. We hope you know and love some of these songs already, and that you will give a listen to those you do not, especially if you like this theme or birds in general!
Here are the Best Songs about Birds
Have you heard of any of these songs? How many do you know? Which is your favorite bird mentioned in the list?